Makeup
How To Define Your Face With Brow Pomade
May 21, 2018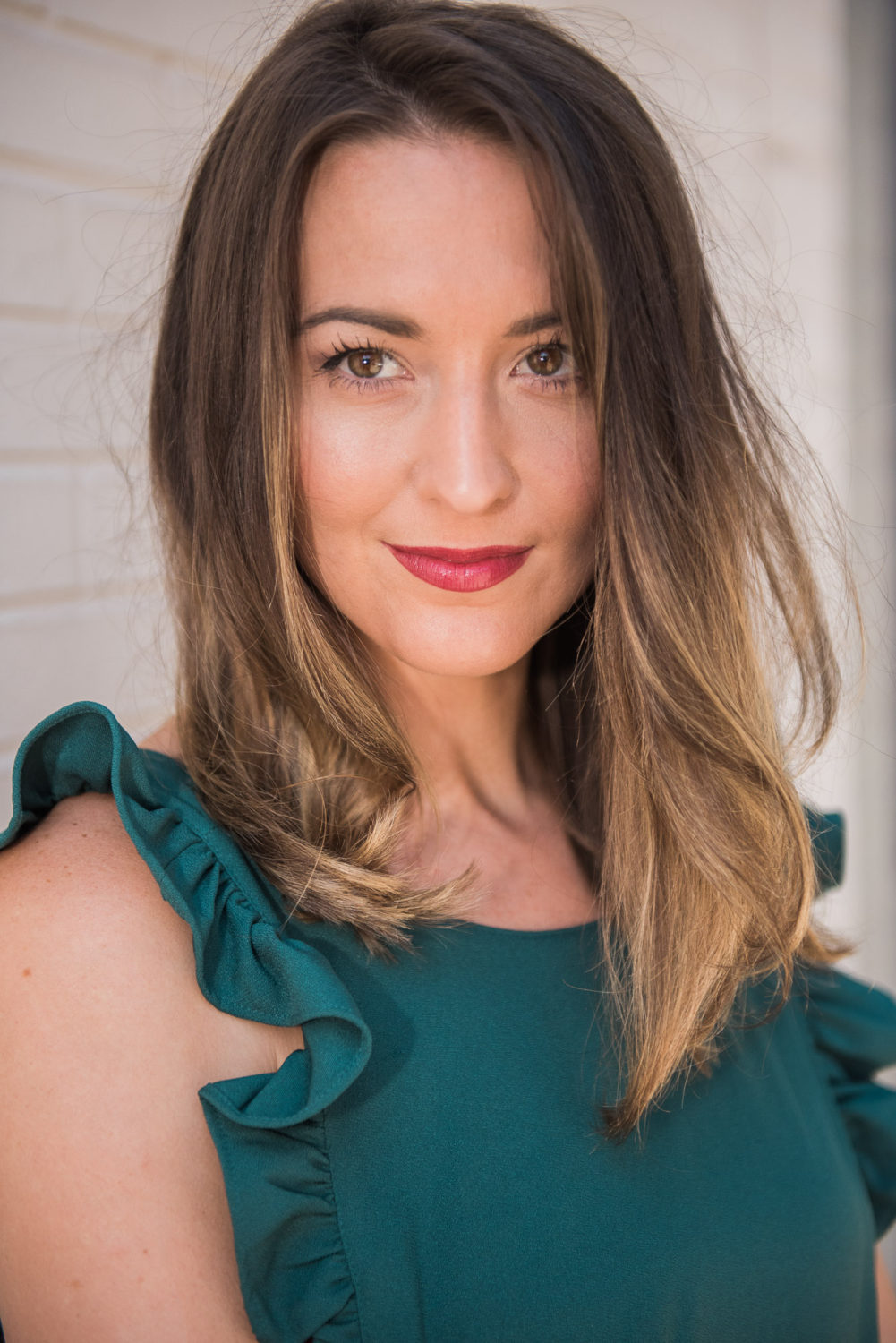 I am not a beauty guru. I've spent my entire life with a very natural, no product, approach to makeup.
I'm a big fan of a bold lip and a little mascara…
But I've gotten more into makeup over the past two years because it's fun to educate myself and switch up my look from time to time.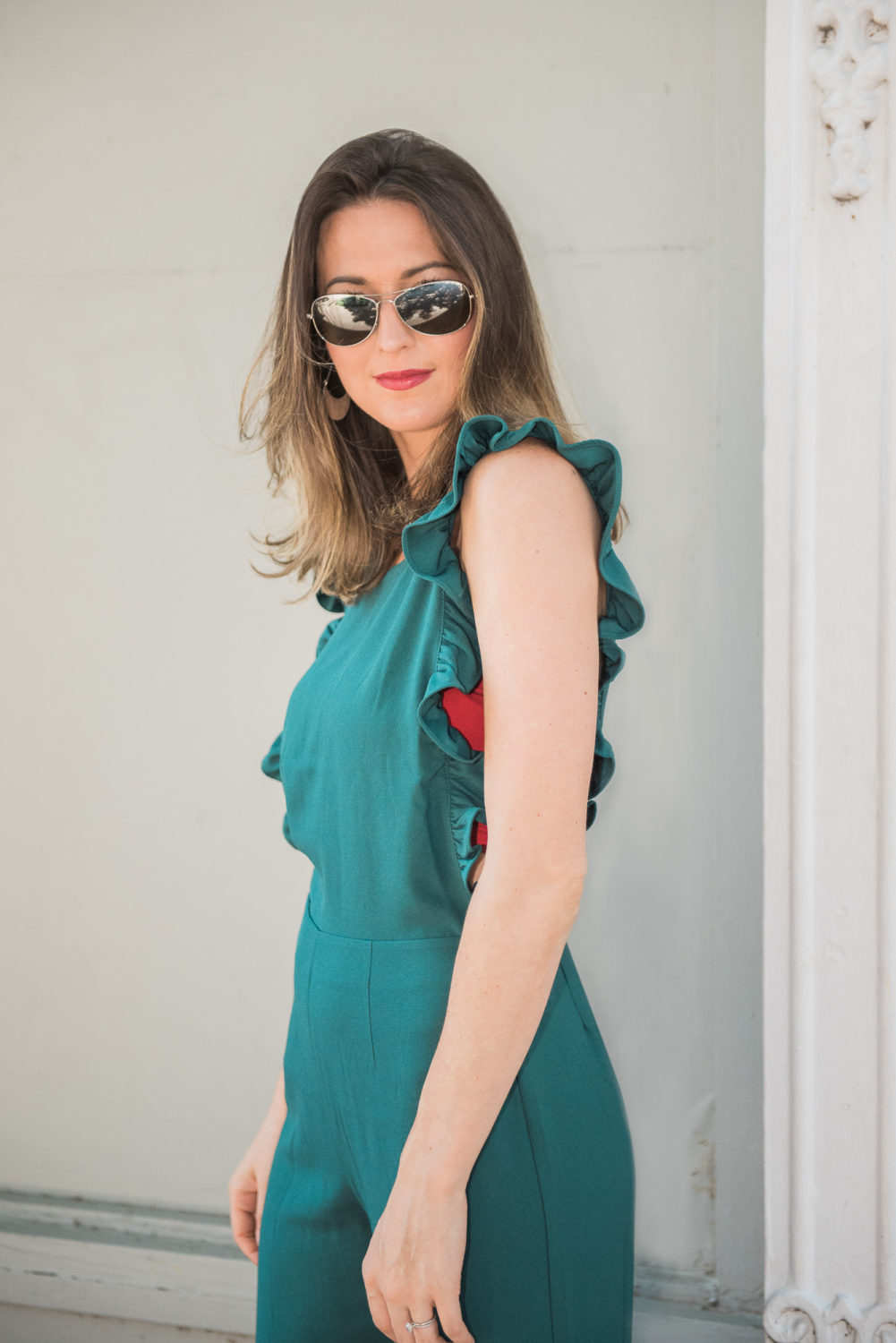 That said, I recently found the coolest natural beauty products from
Plume Science
.
I tried their brow pomade and it was magic.
Now I'm compelled to tell you about it and help you understand how to define your face! And yes, your eyebrows are the biggest defining feature.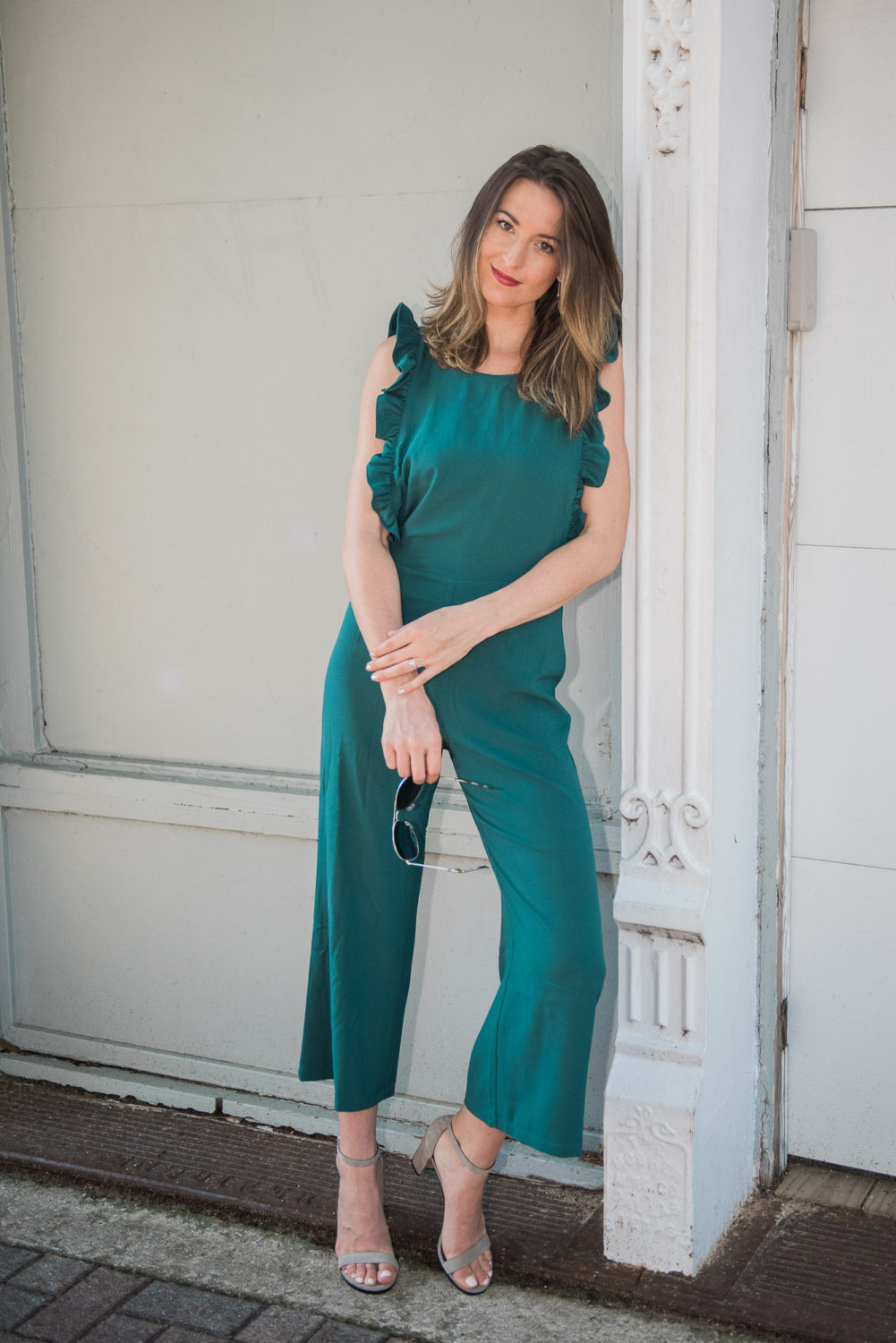 Step 1: Choose your shade: 
I chose
Chestnut Decadence
. Click on any of the images below to find which shade is right for you!
 Step 2: Apply your color
Take the brush (it comes with the brow pomade upon ordering) dip the angled side into the pot, and shape the brows lightly.

Step 3: Blend brow pomade in
 After the color is on your eyebrow, use the other end of the brush to blend in the color to make it look more natural.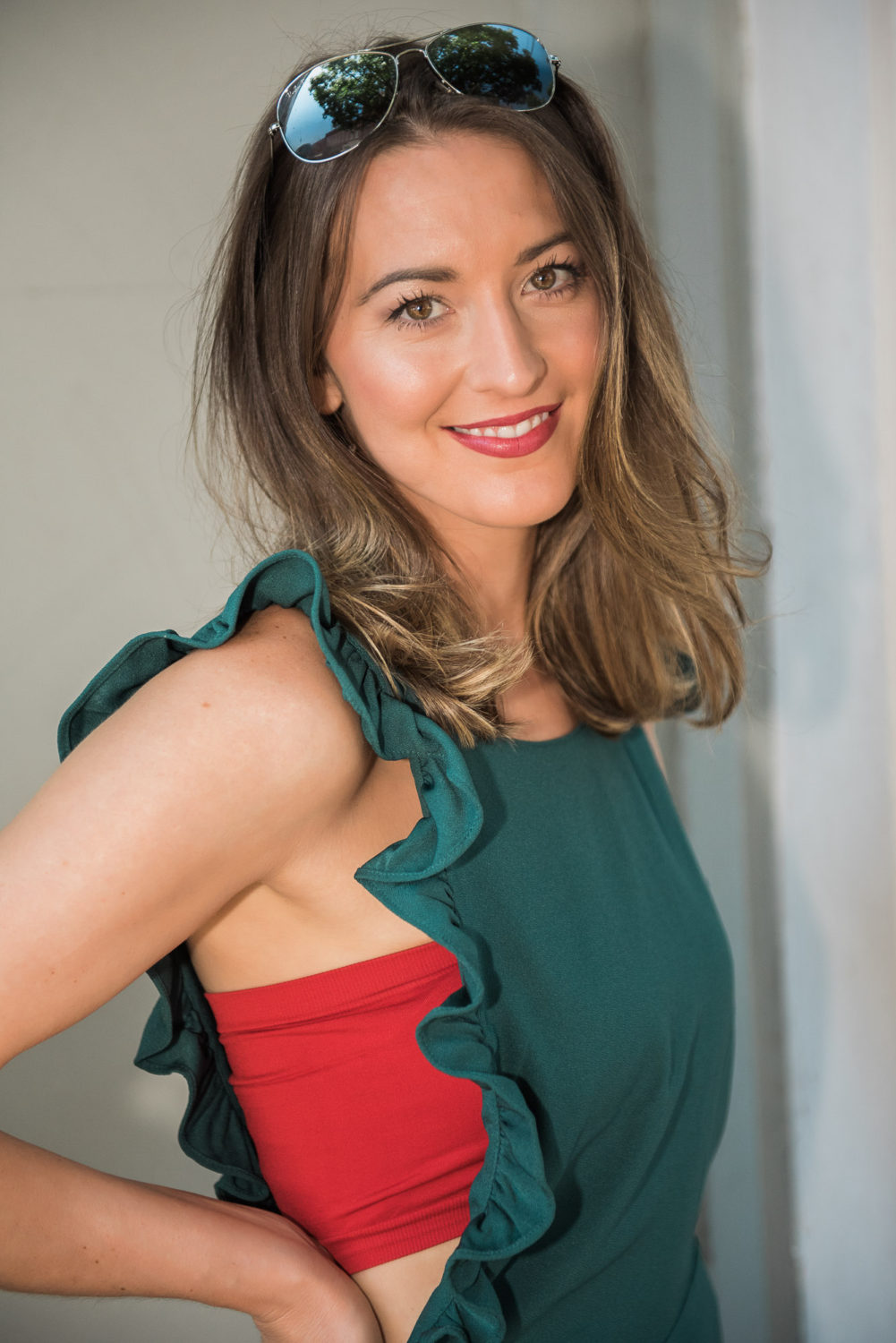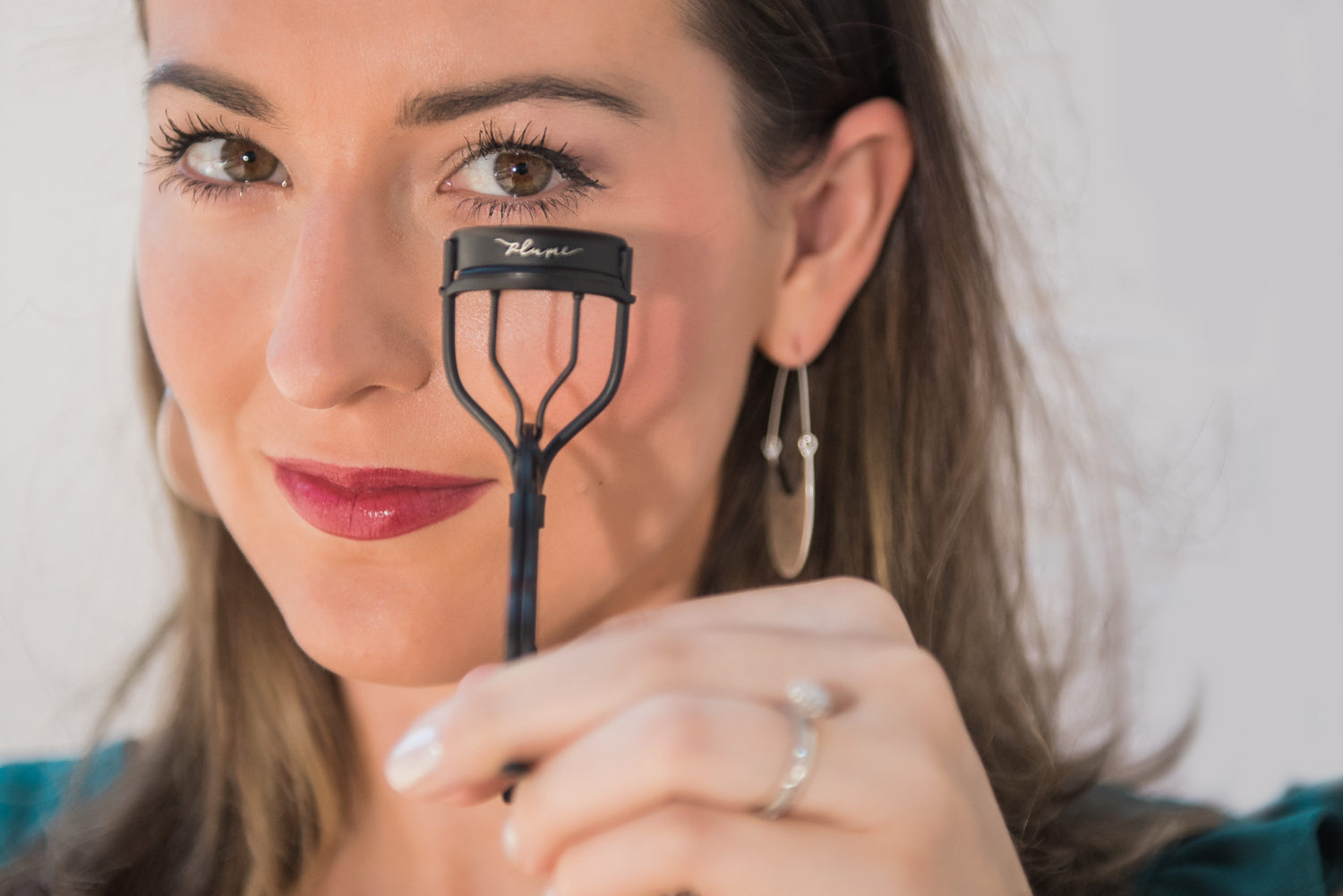 Other favorite products from Plume I love include: the eyelash curler, the tweezers, and the enhancing serum. Click on the images below for info!
 You can also use my personal discount code
VF15
 at checkout to receive 15% off of your total order
here!
Supported by Plume Science. As always, all views are genuine & products are truly loved! Help support the brands who support VeiledFree, so I can continue to bring you quality content. Thanks for stopping by my little world changers! #sponsored