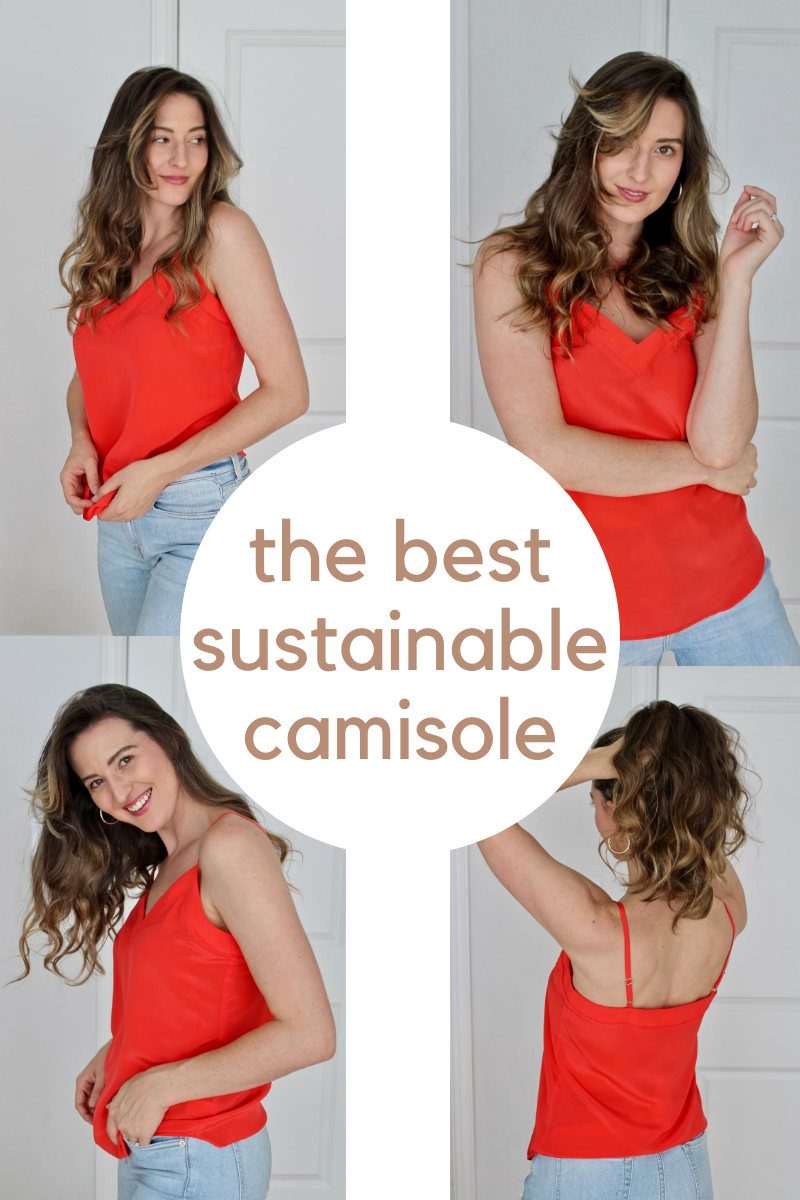 I've been scouring the internet in search of the best sustainable camisole on the market and I'm happy to say that I finally found it. I recently purchased this sustainable camisole in the color "poppy" and am loving it so far.
In a matter of weeks, I've worn this beautiful, sustainable camisole under an oversized blazer, layered underneath a cardigan, tucked into high waisted silk pants, tied up with shorts, and left untucked with rolled up jeans/ slippers around the house.
My unofficial sustainable camisole review:
This sustainable camisole fits true to size and the straps are adjustable. It's not super tight – it feels forgiving and falls beautifully. I'm 5'9 and wearing a small for reference. I barely edited these photos to give you an idea of the real color, because the color online makes it seem a bit more of a muted orange. Overall, worth the purchase. 
If you're looking for sustainable pieces to invest in, I highly recommend this brand.
I've been wearing their gorgeous clothes for years. Peep this post and this post for examples of my past outfits. They do a really good job of breaking down exactly how their clothes are sustainable. If you're confused about what that term means and would like to educate yourself further….feel free to read the information below. It comes straight from their website and I applaud how they are able to simplify this large concept.
Effortlessly Sustainable
Our sustainable practices address all aspects of our business operations and the full lifecycle of a garment – the fibers and production processes used, how workers are treated, how it gets to the consumer and finally, whether it can be recycled or is forced into landfill.
Our pieces are made in limited quantities to ensure the highest production standard and eliminate excess waste. 97% of products are made in California.
Sustainable Materials
Almost 60% of a garment's environmental impact happens at the fiber and fabric manufacturing. That is why, unlike other fashion companies who may purchase fabric already made, we partner directly with mills to develop fabrics that are sustainable, soft and durable. And we start with the most sustainable fibers and raw materials available: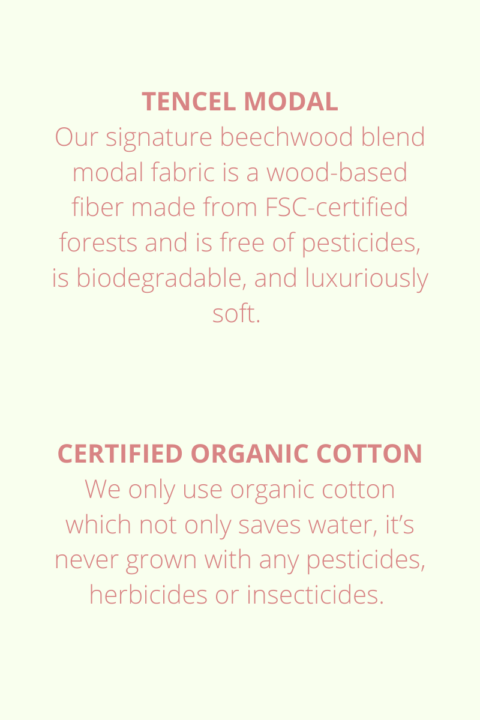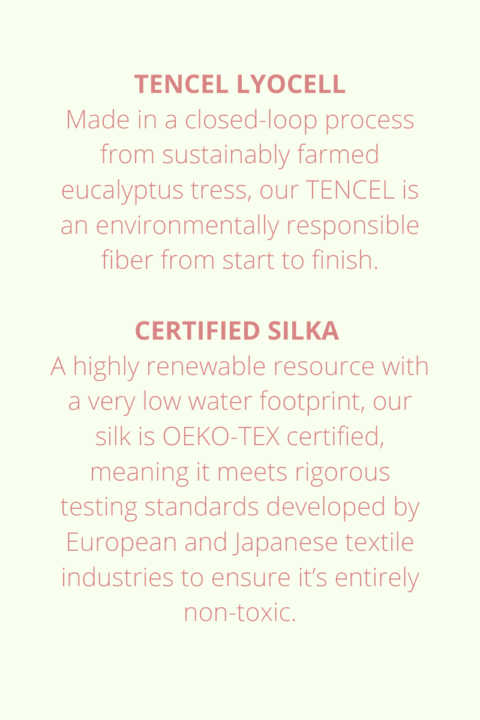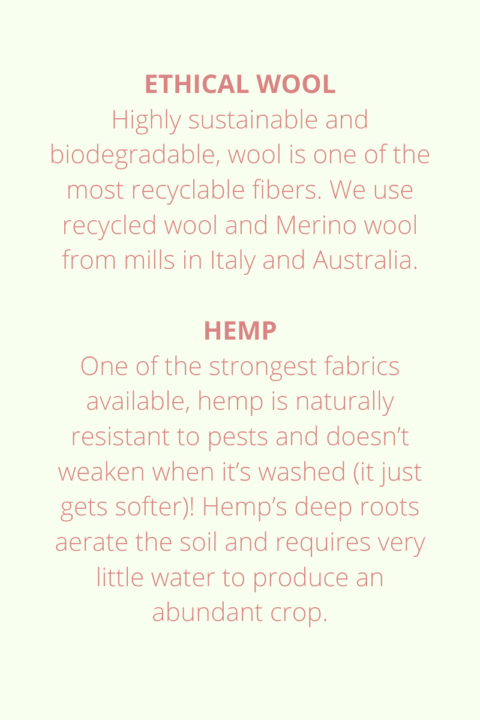 sustainable Packaging
We do not end our sustainability efforts after a garment has been made. We also thought about their trip to yo ur doorstep. That is why we are one of the few companies who use compostable protective bags to store and ship our garments. All of our packaging is made from recycled materials and printed with soy-based inks.
That's all for today, friend. I hope you have a blessed day full of love, light, and positivity. Please leave a comment below on what you'd like to see next.
You may also like