Lifestyle
How To Grow A Garden From What You Already Have…
Jul 17, 2018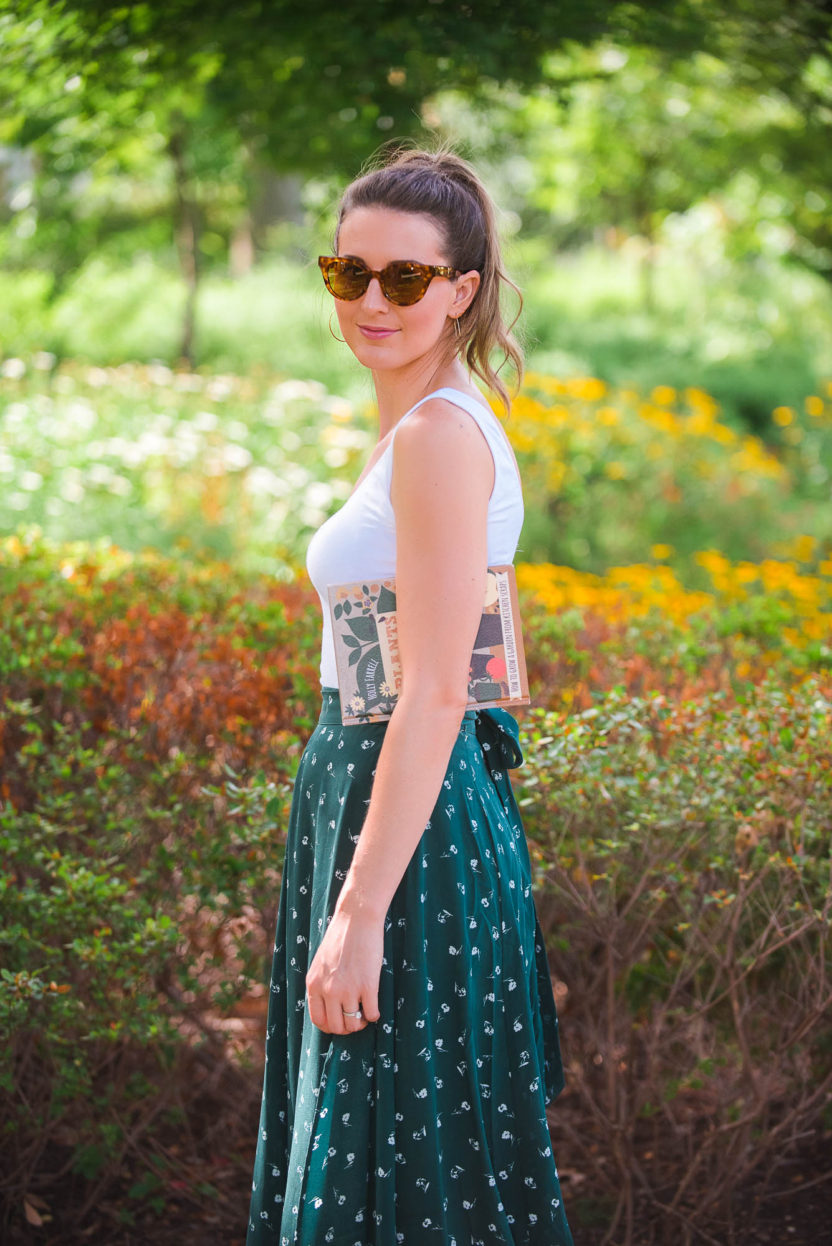 I've often wondered how to grow something from an existing fruit. As I'm throwing it away, I'm secretly asking myself if it can be recycled and turned into a brand new plant.
After having this conversation with myself for years, I decided to find out once and for all.
So I bought this book from my local book store, Plants from Pits.
You can find it on Amazon for $15 HERE.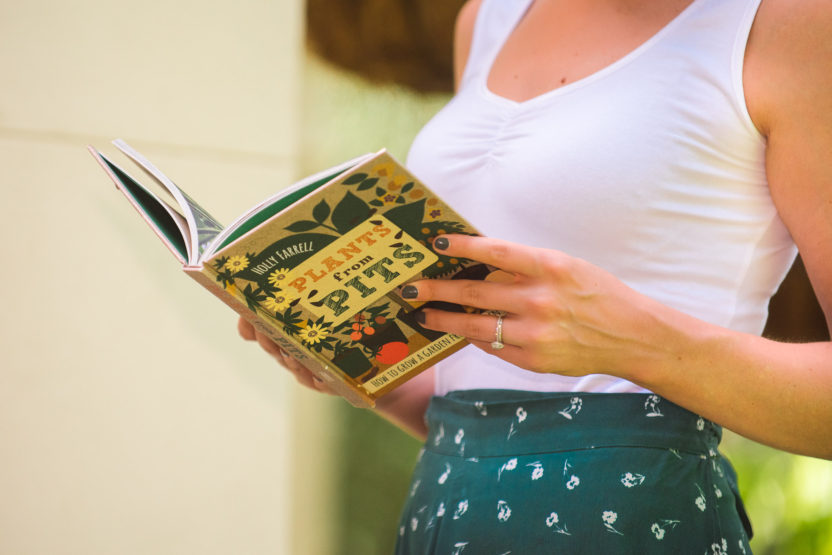 It did not disappoint and I couldn't wait to tell you about it!
If you've ever thought about starting a garden, you should read this book. It's one of my new favorites!
Plants from Pits covers everything from:
how plants grow
how to grow plants successfully
pits (in detail)
looking after plants as they grow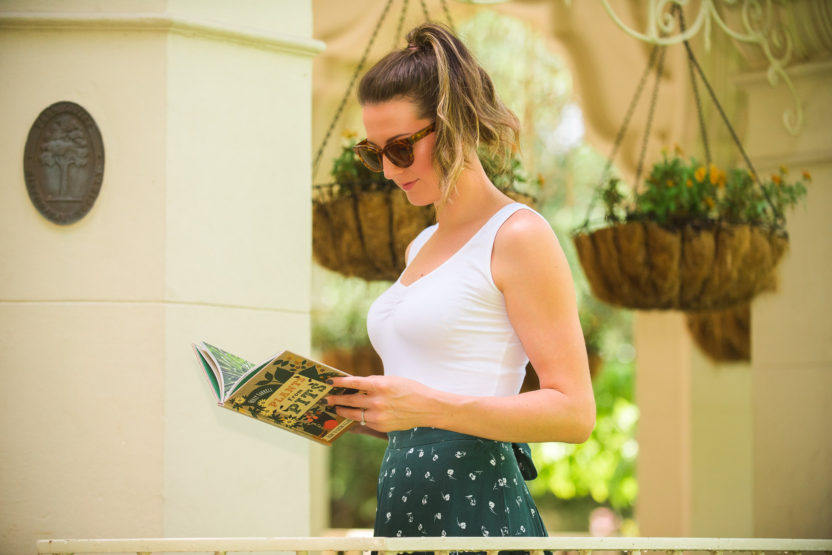 It has beautiful imagery, step-by-step illustrations, and a complete guide to gardening for beginners.
Plants CAN come from fruit pits like: avocados, apples, mangos, tomatoes, melon, olives, peaches, kiwi, plums, etc. so you might as well start from what you already have in the kitchen!
Black thumb friends – don't fear – most of the work can be done with little to no gardening tools or experience. 
All you need is a little desire for watching things grow!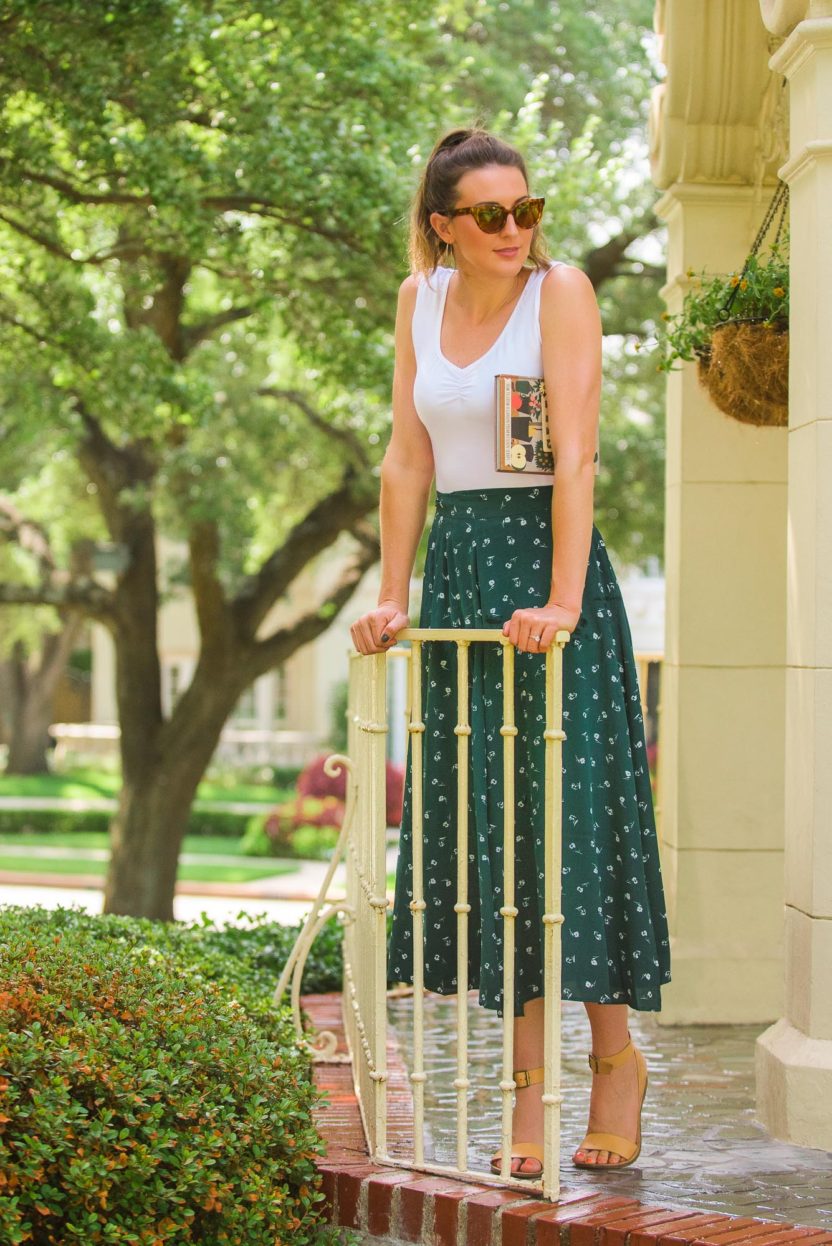 Do you like gardening? Let me know in the comments! 
You may also like