Motherhood
A High-Quality Keepsake For The Minimalist Mom
Aug 28, 2020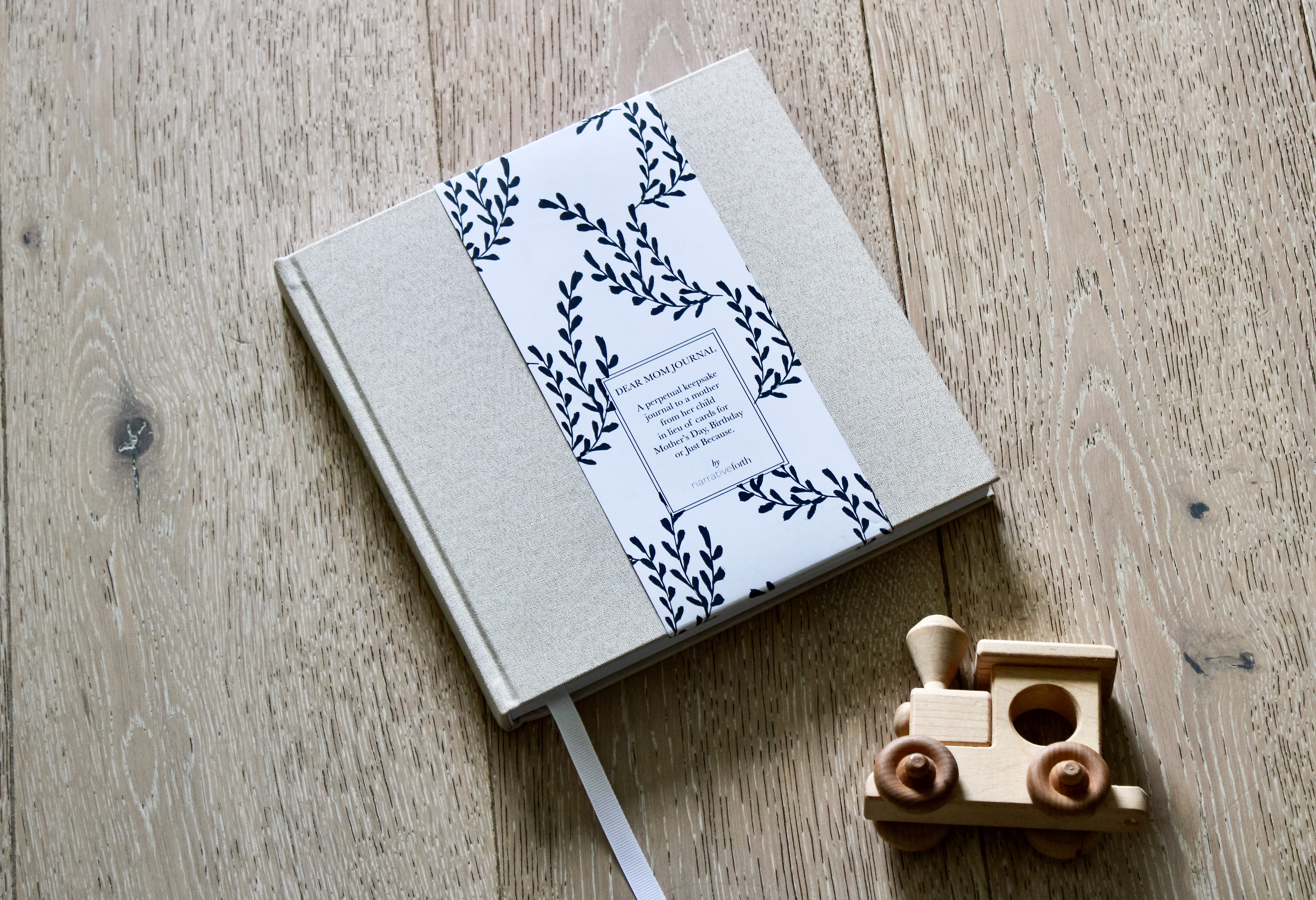 Details:
your discount
. I'm a sentimental person. I use and cherish items that have been passed down to me from generations before. I appreciate things that are hand-crafted. I write thank you cards. I enjoy antiquing. The list goes on. One of my favorite things to collect are special notes, crafts, and cards from my daughters. They are constantly stamping, painting, coloring, and creating something together in
their playroom
. Most of these adorable pieces of art end up on my desk until I  file them away. I have several containers full of children's crafts, cards they've bought me for my birthday, Mother's Day, and notes. I
try
to throw most of them away but it just breaks my heart, and I know I'm not the only one. Needless to say, I am thrilled to introduce you to a product that just might fix some of your current minimalism, mom struggles….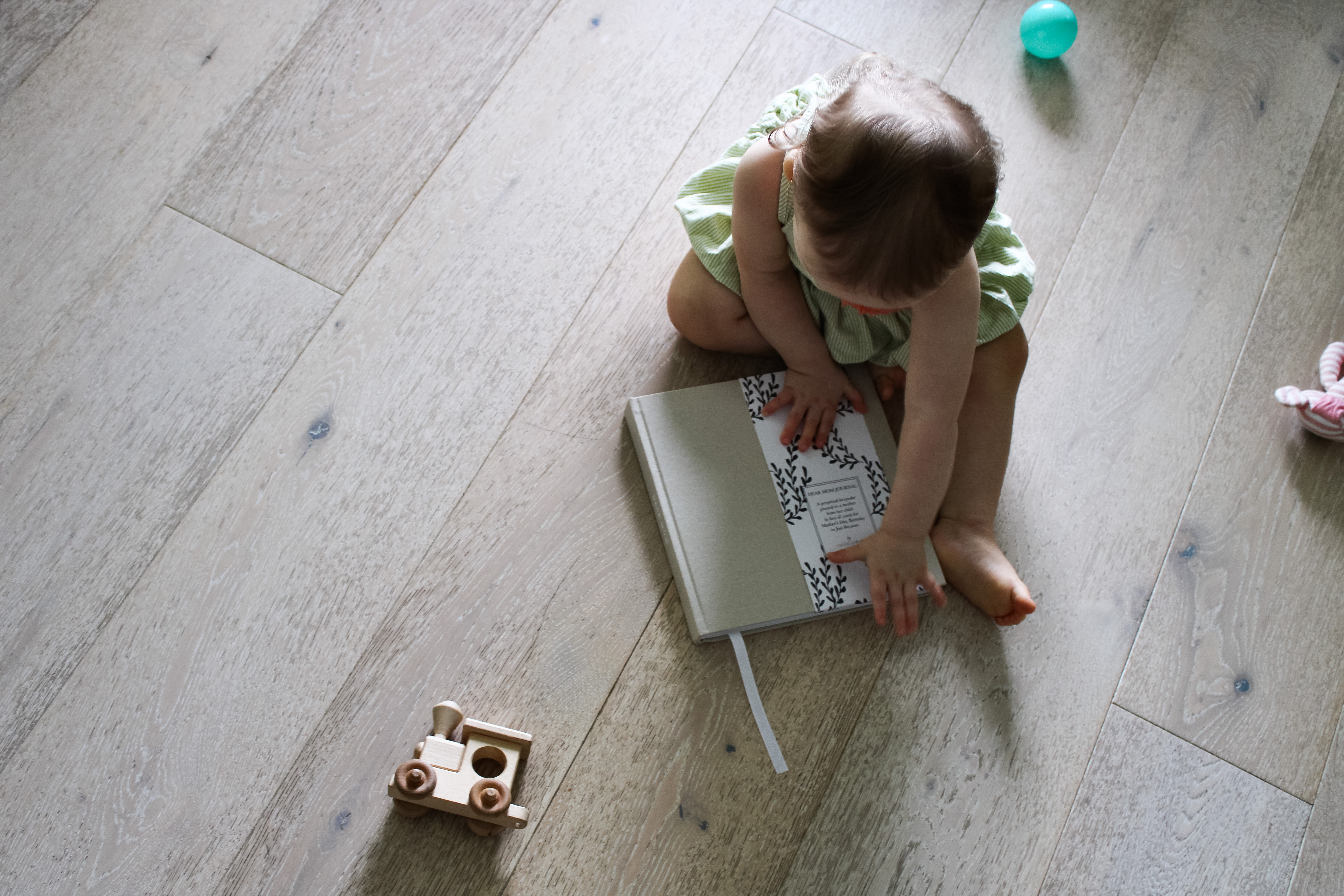 If you love your children's artwork but want to keep a decluttered home, I believe your family will truly benefit from this keepsake.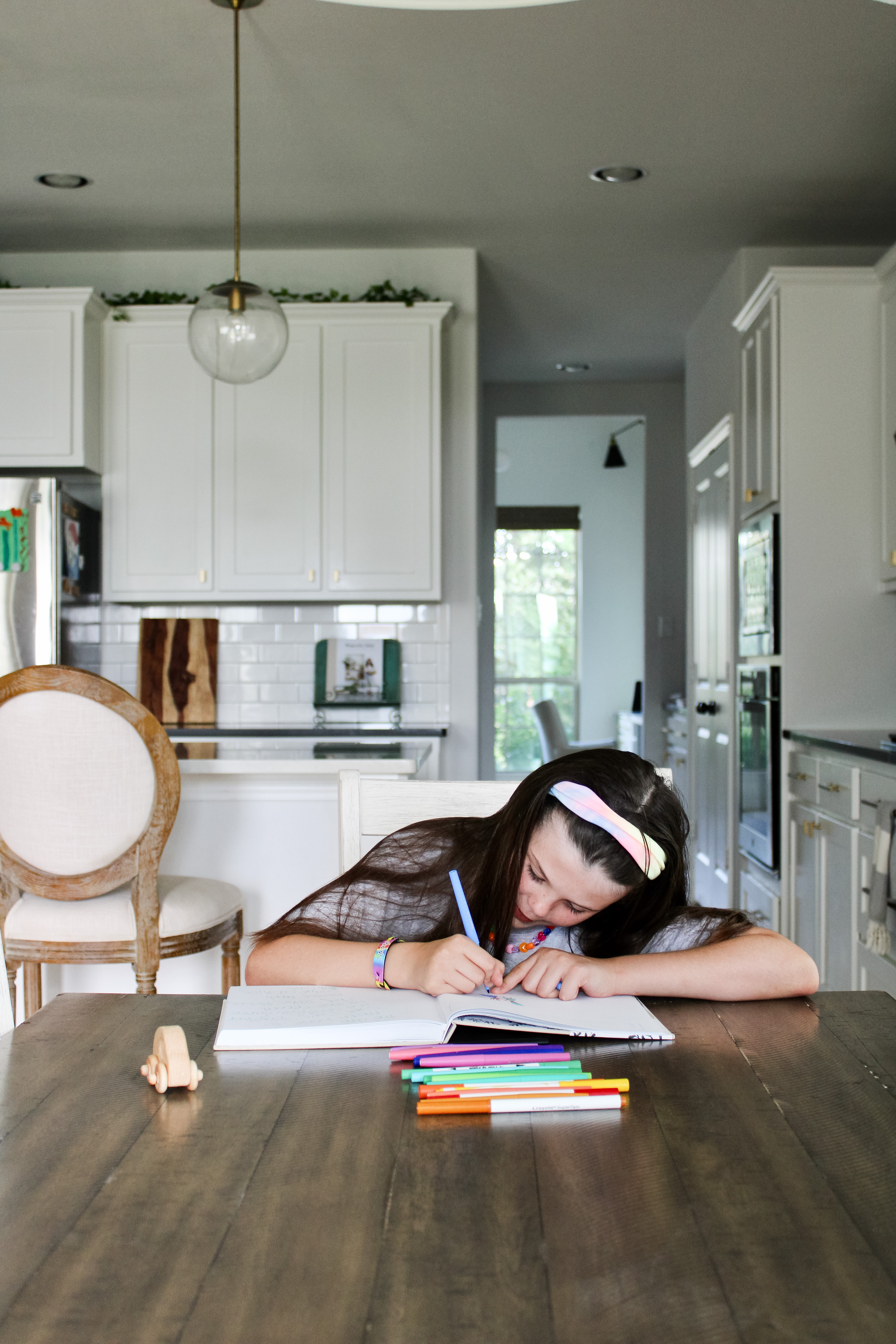 If you decide to spoil yourself with this special journal, please use my discount code (veiledfree) at checkout to receive 5 % off. This is what it will look like once you've added your preferred journal to your cart: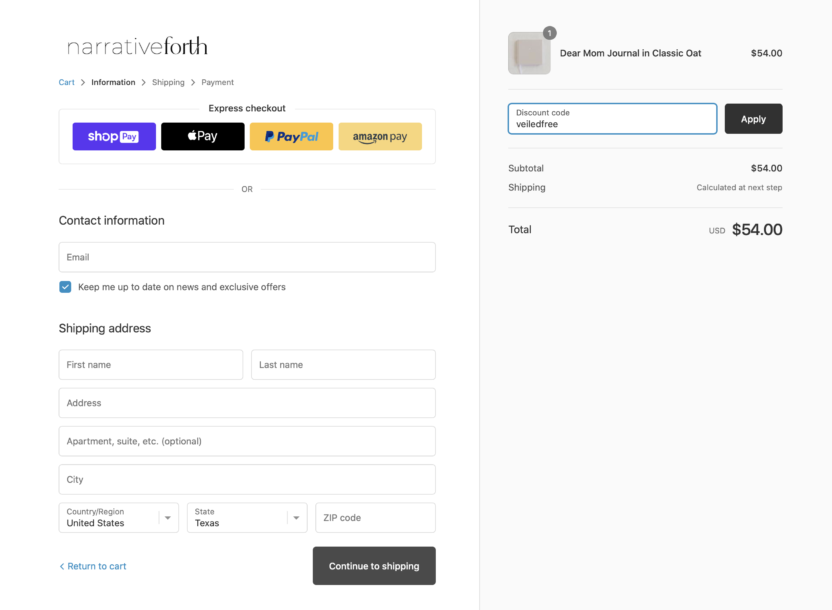 Averi made her first scribble inside today, and Audri wrote two really sweet (and funny notes) that I'll share on my
stories
. That's all for now, friend. I just wanted to share
this precious journal
with anyone out there who feels overwhelmed by all of your Mother's Day cards, crafts from church, school, grandparents house, camps, and the day-to-day. This will help consolidate milestone moments – and the tender in-between moments – into a beautifully bound and high-quality keepsake to cherish for years to come. Let me know if you have
any
questions about the journal or if you would like to see a video of what's inside. Take care!