Fashion
My Favorite Fashion Trend Right Now
Aug 18, 2020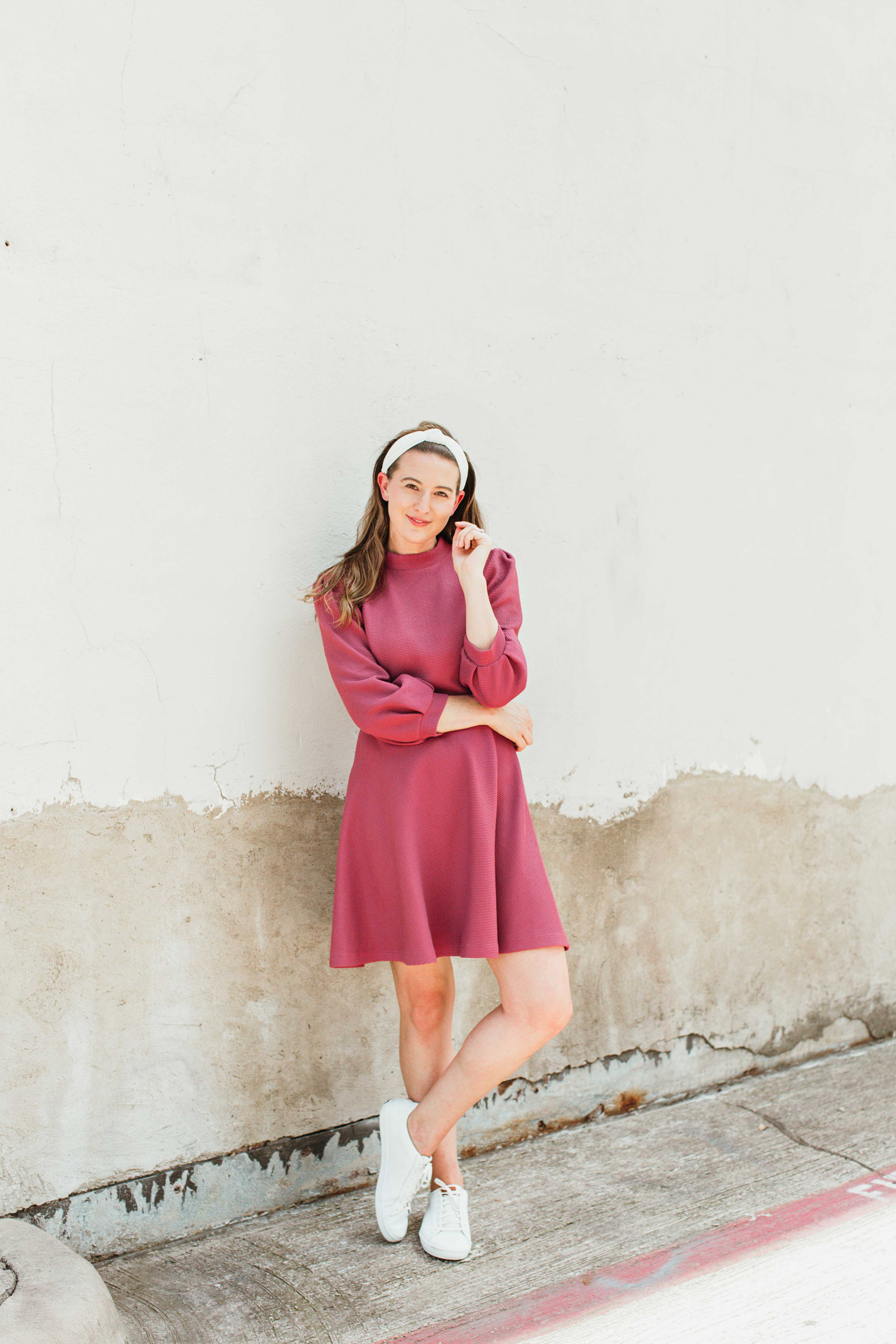 Given my current season of life with young children, I've been gravitating more and more toward the 'effortless' dress and sneaker trend. I love how casual and laid back a pair of white sneakers can make a dress look. I can feel put together and feminine – while at the same time – feel practically prepared for the day ahead.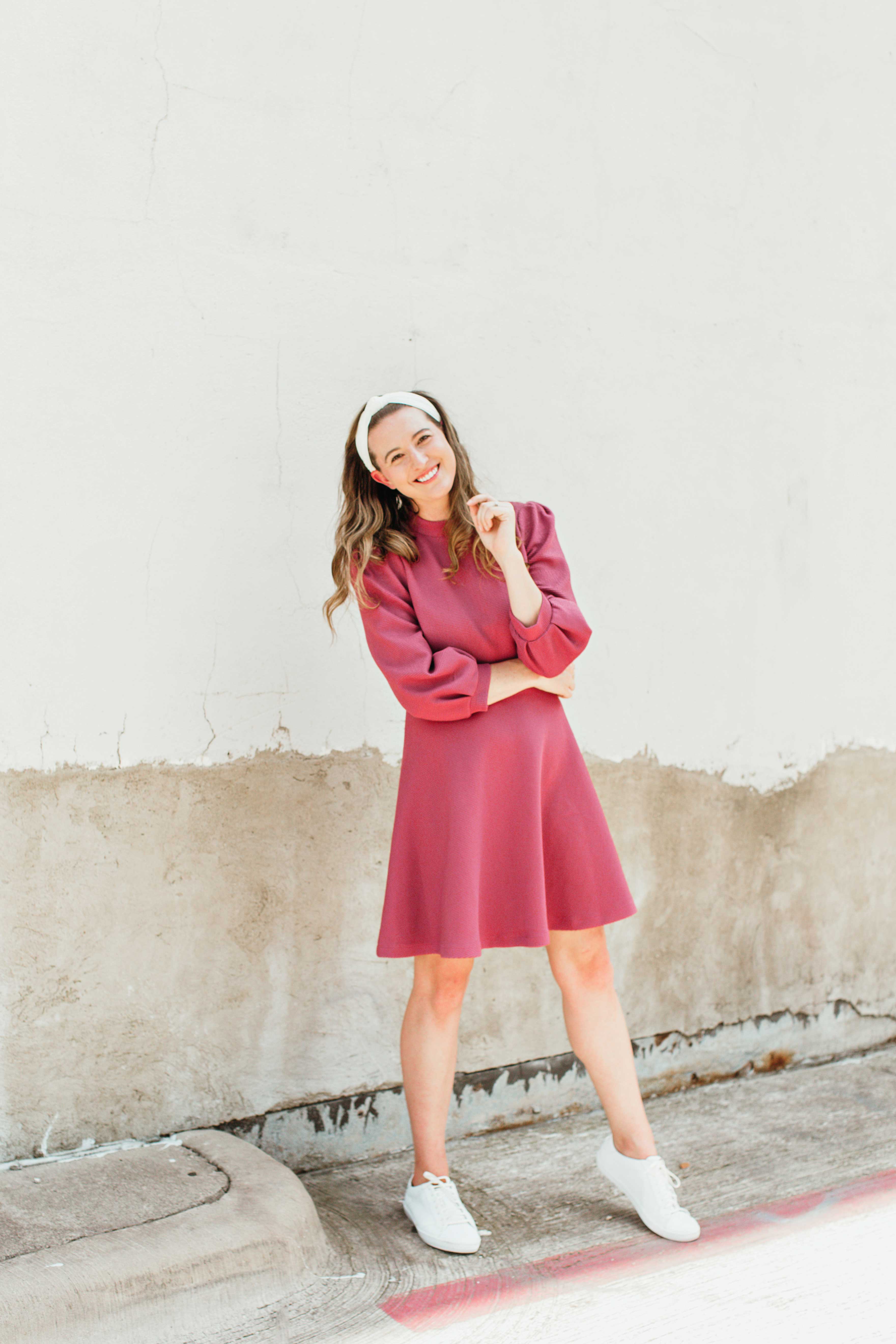 click to shop my favorite white sneakers:
I have a difficult time finding shoes that run in my size. If you wear a smaller size 5 or a larger size 12 like me, you will enjoy this pair of white sneakers. They are versatile, comfortable, and I honestly wear them about 3x per week.
You may also like