Faith
A Biblical View Of Love In Marriage
Feb 14, 2020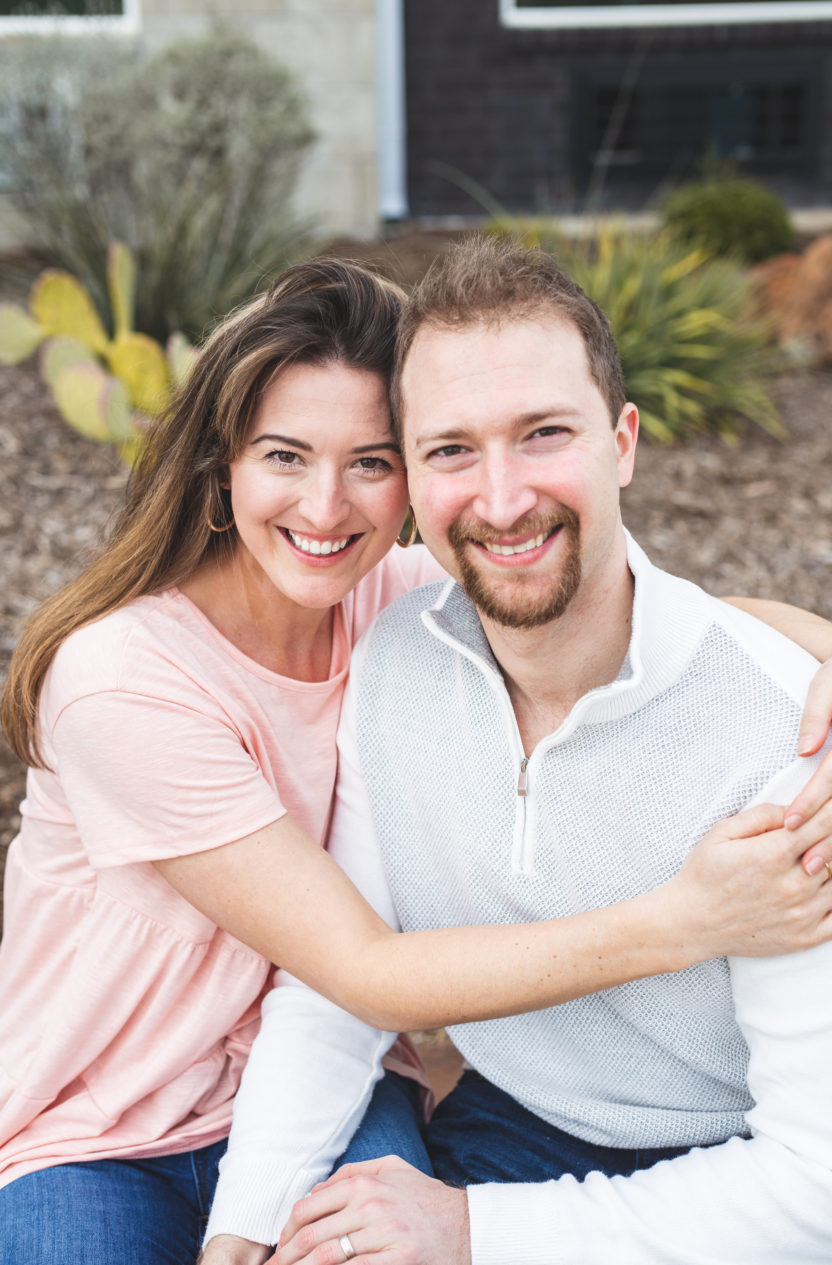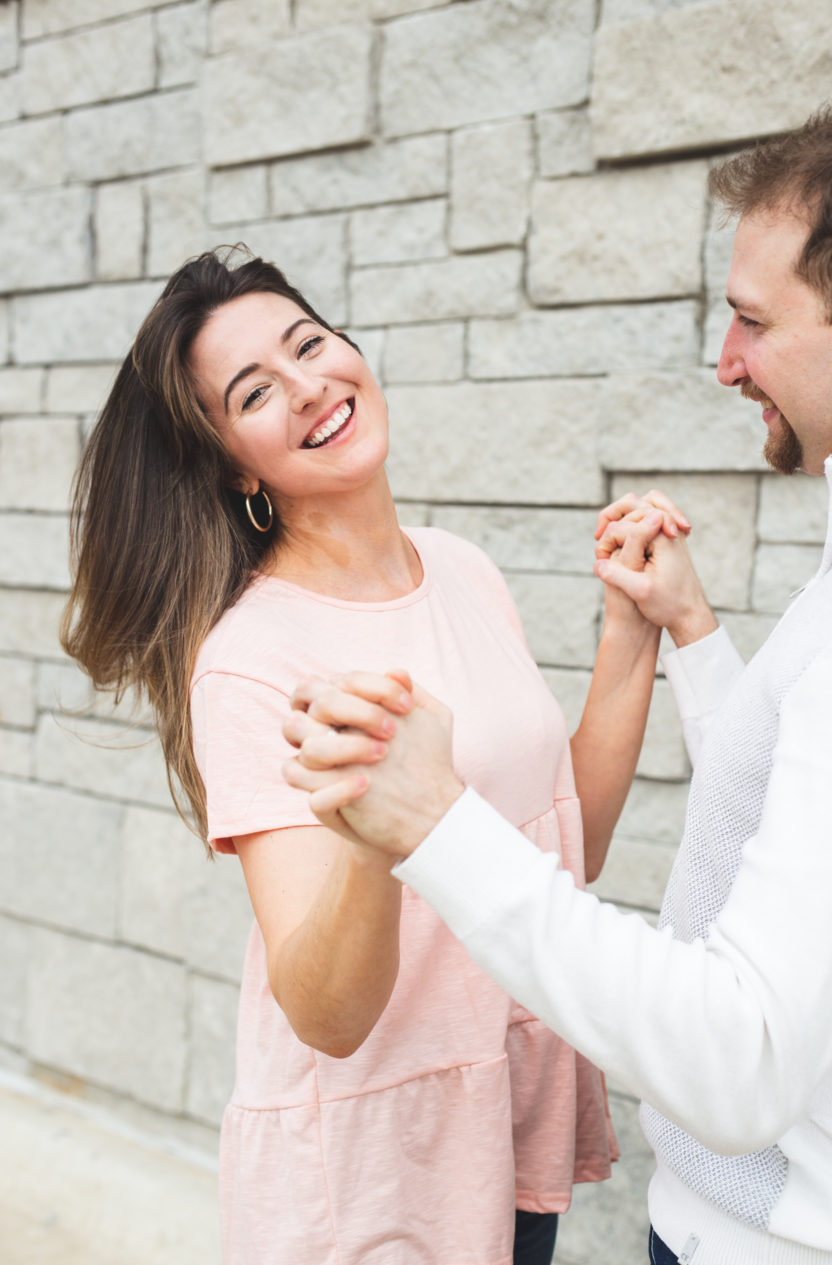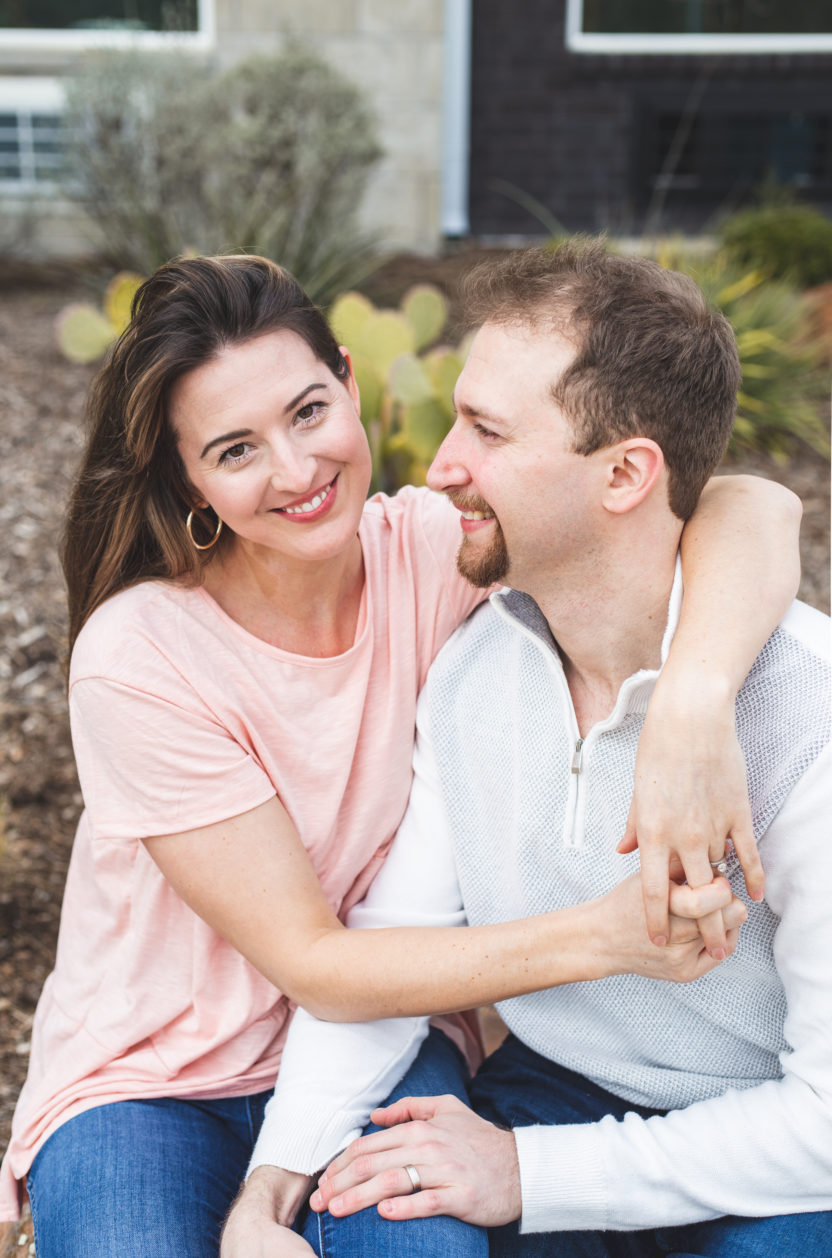 photo by: @bekathehedgephoto
I got married almost four years ago so I'm still pretty new at this thing called love.
Even in this short amount of time though, my husband and I have experienced a lot. We have cried until we've laughed and we've cried ourselves to sleep. We've endured milestones, life and loss, fear, bliss, problems with our children, celebrations, betrayal, forgiveness, and consequences of our own sin.
All of which, led me to dive deeper into what the bible says about love. What do I actually mean when I say "I love you".
I know (and you know) that God's greatest commandment is to love. He values love more than knowledge, wisdom, prophecy, and even faith. He says "if we do not love, we are nothing." Because God is love, I have the ability to love.
Practically, I believe you can tell what a person loves by what they focus on. I spend my time and resources on our children, because I love them. My mind and heart are with my husband because I love him. My spirit is focused on God because I love him. Extra energy is reserved for extended family and friends because I love them.
I believe that many of us are afraid to love and be loved. We've been hurt and now we protect ourselves by being less vulnerable. But I would like to challenge that perspective today with truth. You cannot experience real love without vulnerability.
When I re-read the famous verse in the bible… you know… the one that is recited at every wedding (including mine)…
I actually hear the words for the first time:
Love is patient.
Here's a light-hearted example Paul asked me to share:
I tell stories while eating. Halfway through a really important detail, I'll take a bite of something and chew for several minutes (forgetting the point I was trying to make or what I was even talking about) while my husband sits there waiting for my story to resume. I know it drives him crazy, but he's very patient, even with the little things.
Love is kind.
I always make Paul a coffee, pack his lunch, and give him his vitamins with breakfast in the morning.
Love does not envy. 
Like the times we brought up our exes…… #oops
Love does not boast. It is not proud. 
We make it a point to support each other, our roles, our jobs, our parenting styles, our quirks, etc.
Love is not rude. 
We make sure to check in with each other every day after work when the kids are in bed. We used to divide up and do our own thing, but it didn't nurture our relationship. Over the past couple of years we are mindful to ask one another what we feel like doing together and are respectful of each other's wants/desires.
Love is not self-seeking. 
We used to randomly go hang out with friends or invite them over after work without telling each other or planning in advance. We didn't get mad, but it was a little embarrassing (especially if I had a special dinner planned but he had already eaten with his friend or if he was hanging out in his underwear just relaxing when my friends walked in) haha. We've since learned to communicate before we make plans, and decide as a team. This lets the other person know they are valued, cared for, and prioritized.
Love is not easily angered. 
Anger can be an outward expression of sadness or fear. It's such an easy escape and sometimes can feel uncontrollable. We've had to work on this one, because we've hurt each other deeply. Drinking more water and less coffee is a tangible way to keep your anger at bay. So does meditation and praying every day. So does getting outside. We asked a married couple for advice while on vacation once and they said, "When you two get angry, simply walk away and respect each other's space. When you have no sign of anger left, come back together and work it out mannerly."
Love keeps no record of wrong. 
I believe this is the one Satan loves to use most in Christian marriages. He reminds each of us how we've messed up in the past, and tries to use it as ammunition on the other. We have to learn to accept grace and forgiveness from ourselves, our partners, God, others we've wronged, and move forward.
Love does not delight in evil but rejoices in the truth. 
This one is vital. If it doesn't bring us closer to God, we don't delight in it. We don't watch much media or listen to music that directly goes against god's word, or drink alcohol (we still have a glass of wine every now and then) but overall we have really tried to protect ourselves and guard our hearts from anything that could cause division or darkness. We delight in praying together every night at 9pm. We are excited to serve at our church and get plugged in. We aren't striving for perfection or self righteousness. It's about being so close to God that the things of this world don't really entice us much anymore. We desire what God desires.
I've learned that love is wild. It calls me out of my comfort zone. It is radical. It's messy and complicated and beautiful and worth it. It's phone calls during traffic, because we are pressed for time. It's early morning snuggles with bags under our eyes and our new baby between us. It's chores. It's love making. It's resolving conflict and carefree date nights. It's me wearing my husband's suit jacket sometimes… just because I miss him. It's dancing in the kitchen and picnics on a hill. It's texting sweet somethings and eye contact. It's miscarriage, job changes, address changes. It's praying and evening walks or work outs. It's vacationing around the world and roasting marshmallows around a fire in our backyard. It's parenting. It's putting each other first. It's vulnerability and growing old together. It's divine. It's real. It's everlasting. It's the color in my world. It's ours and I wouldn't trade it for anything.
Happy Valentines Day. If you're single, take this time to work on yourself and your heart toward marriage and trust me…. God will give you the desires of your heart.
If you're married, leave a comment and let me know which part of the verse you struggle with the most.
You may also like