Faith
How To Love Your Enemies
Feb 6, 2018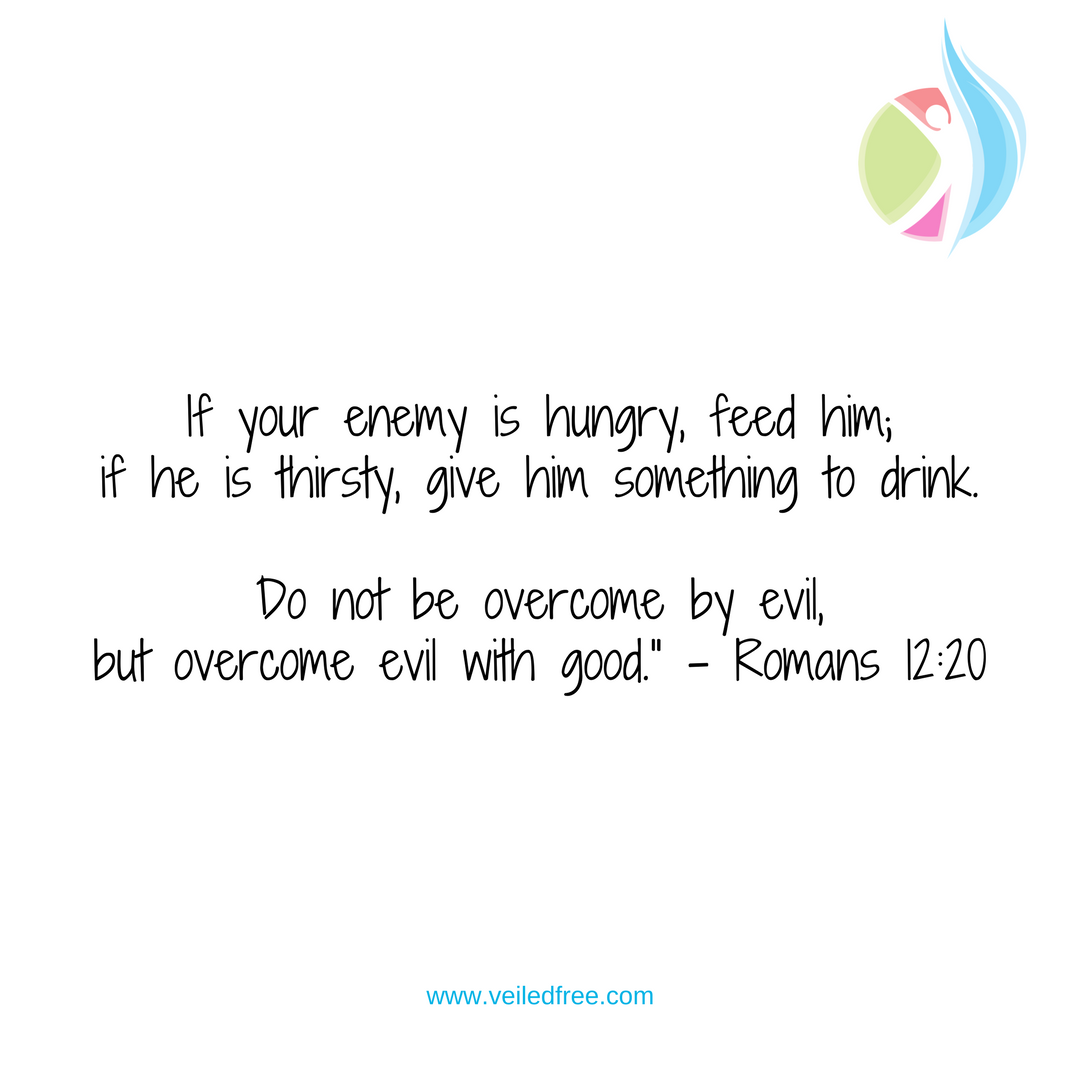 As a follower of Jesus, I am called to lovingly help all people. Including my enemies.
Which isn't my natural response by any means – so I've had to remind myself of this command constantly.
As I love on my enemies, I pray it brings hope to you. That if I can do it…you can too.
That you feel the desire to love your enemies. With a pure heart.
Without expecting them to return the love.
And that enough of this hope and love will rid us (myself included) of initial animosity toward someone who dislikes us or doesn't treat us with respect.
We should do everything possible to be at peace with others. Even when it's not reciprocated.
Drop a line below…what's stopping you from loving your enemies?