Lifestyle
My Travel Guide To Carmel
Jun 8, 2021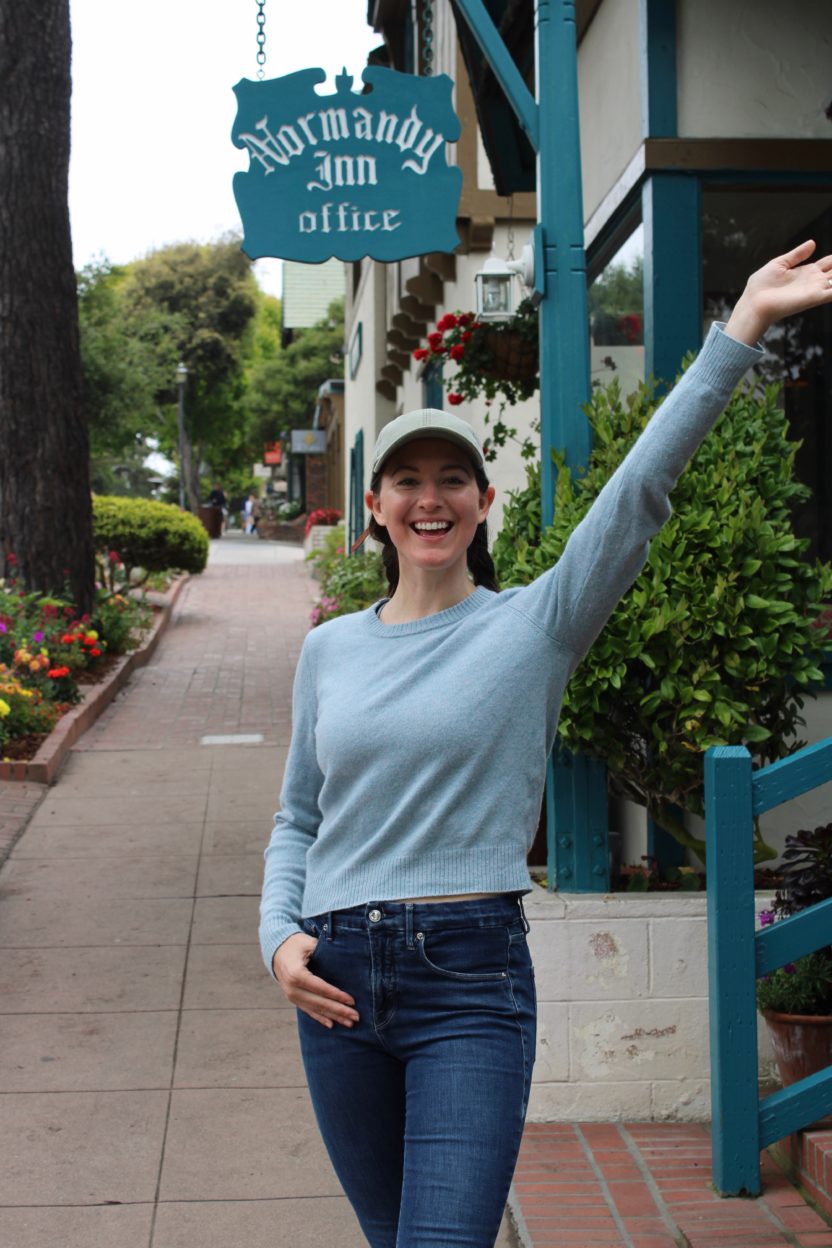 Details:
Carmel is a beach city known for its stunning natural scenery and downtown charm. Paul and I stayed at Normandy Inn – complete with night time conversation beside our indoor fireplace – as old world details eased us into a laid-back, refreshed frame of mind. This hotel is in a prime location (in the middle of downtown and within walking distance to the beach).
17 Mile Drive.
It is a gorgeous coast line drive along Pebble Beach Peninsula. Start early in the morning and drive slowly. Really take your time and pull over at each marker (refer to the travel guide at admission for all 17 stopping points). Each location is unique from the last and something to savor. Make sure you have good company, a full tank of gas, a camera, snacks, and a coastal playlist.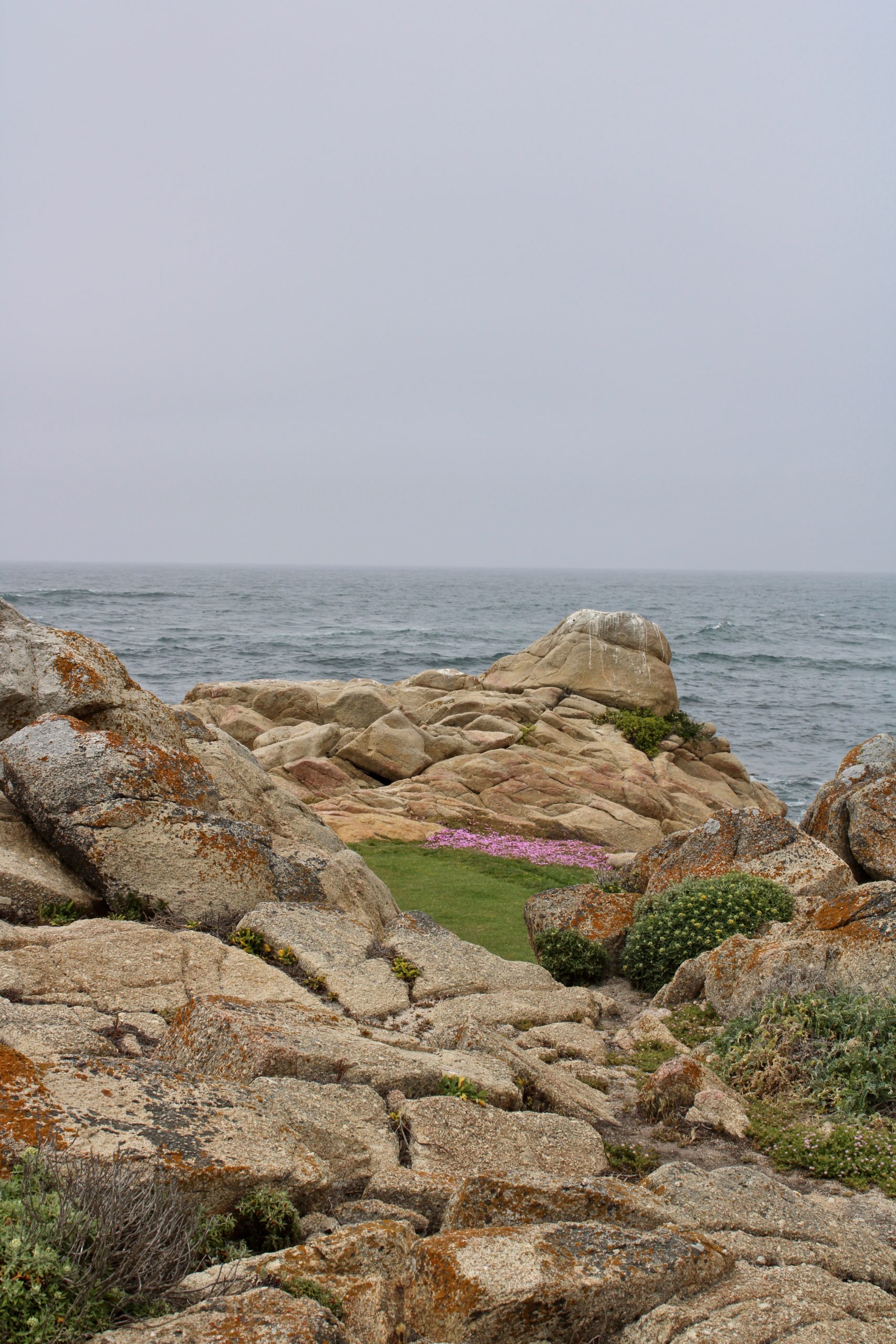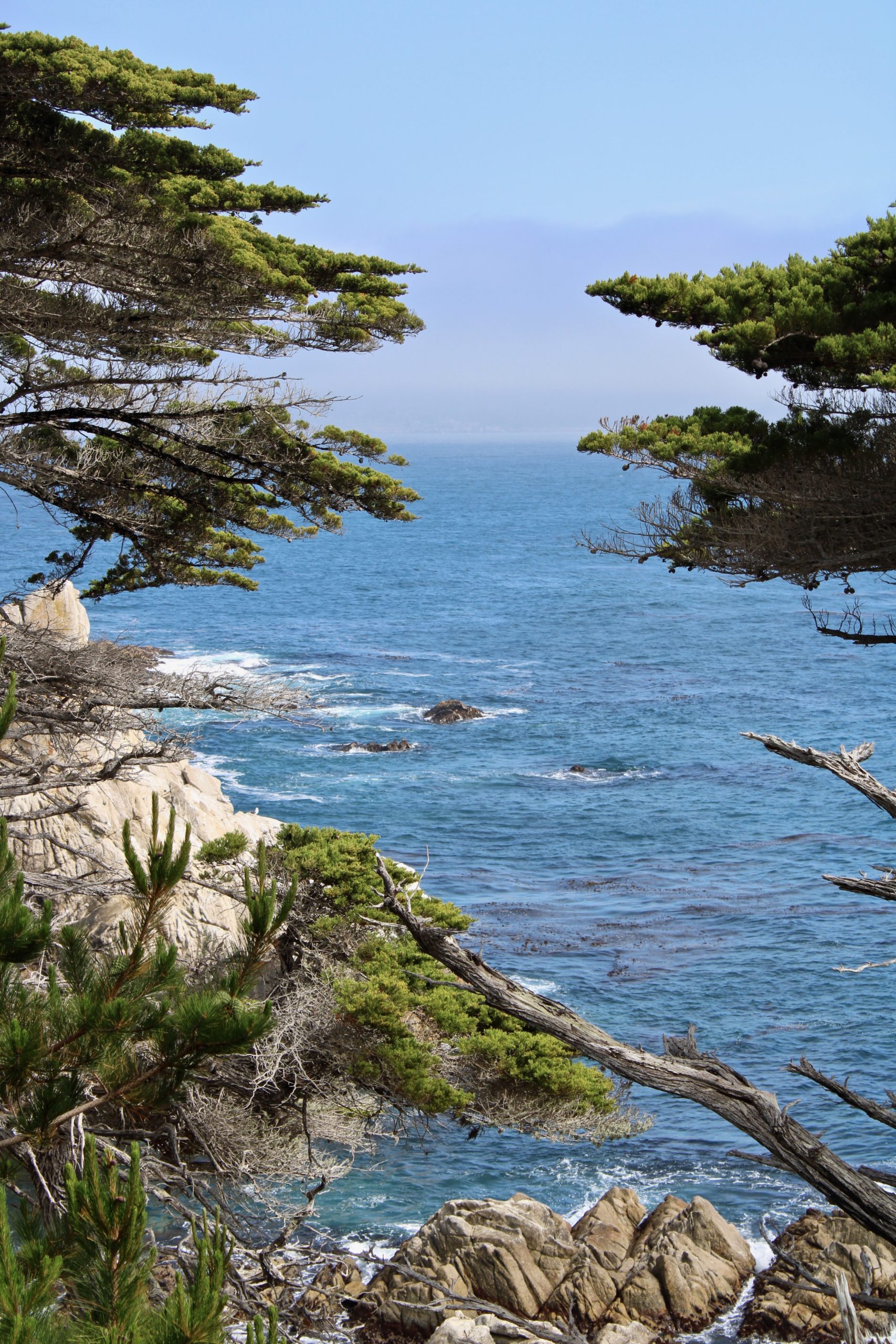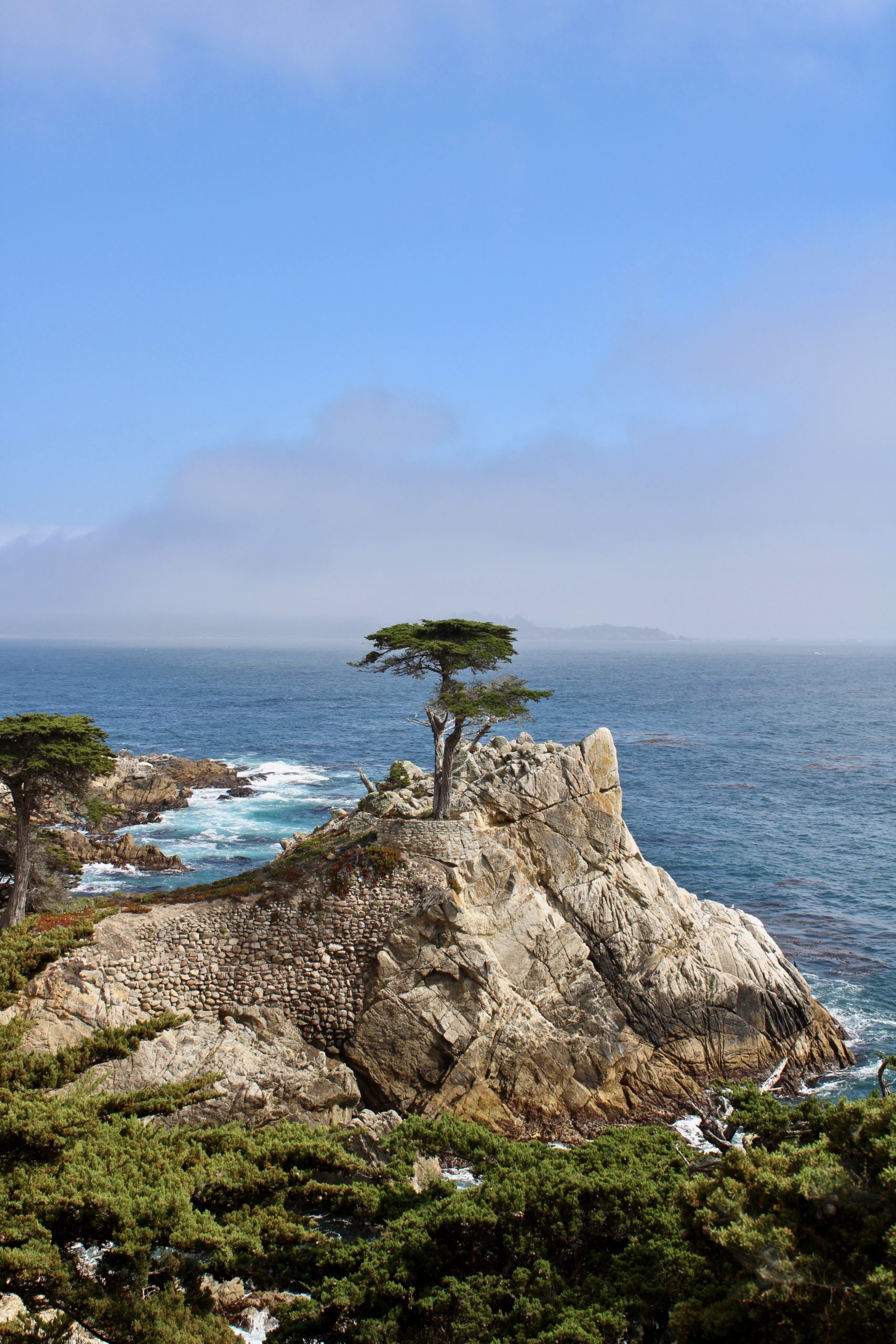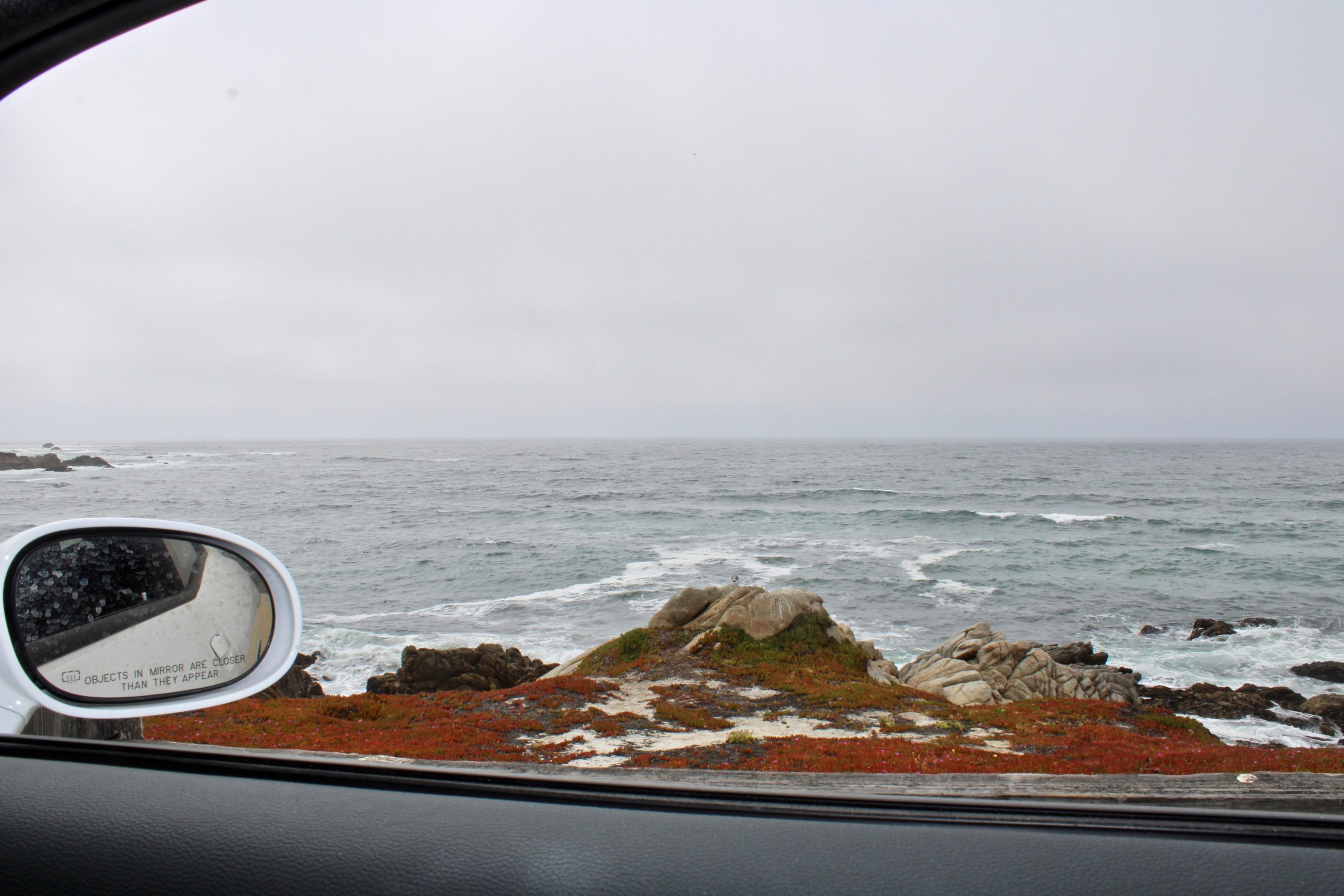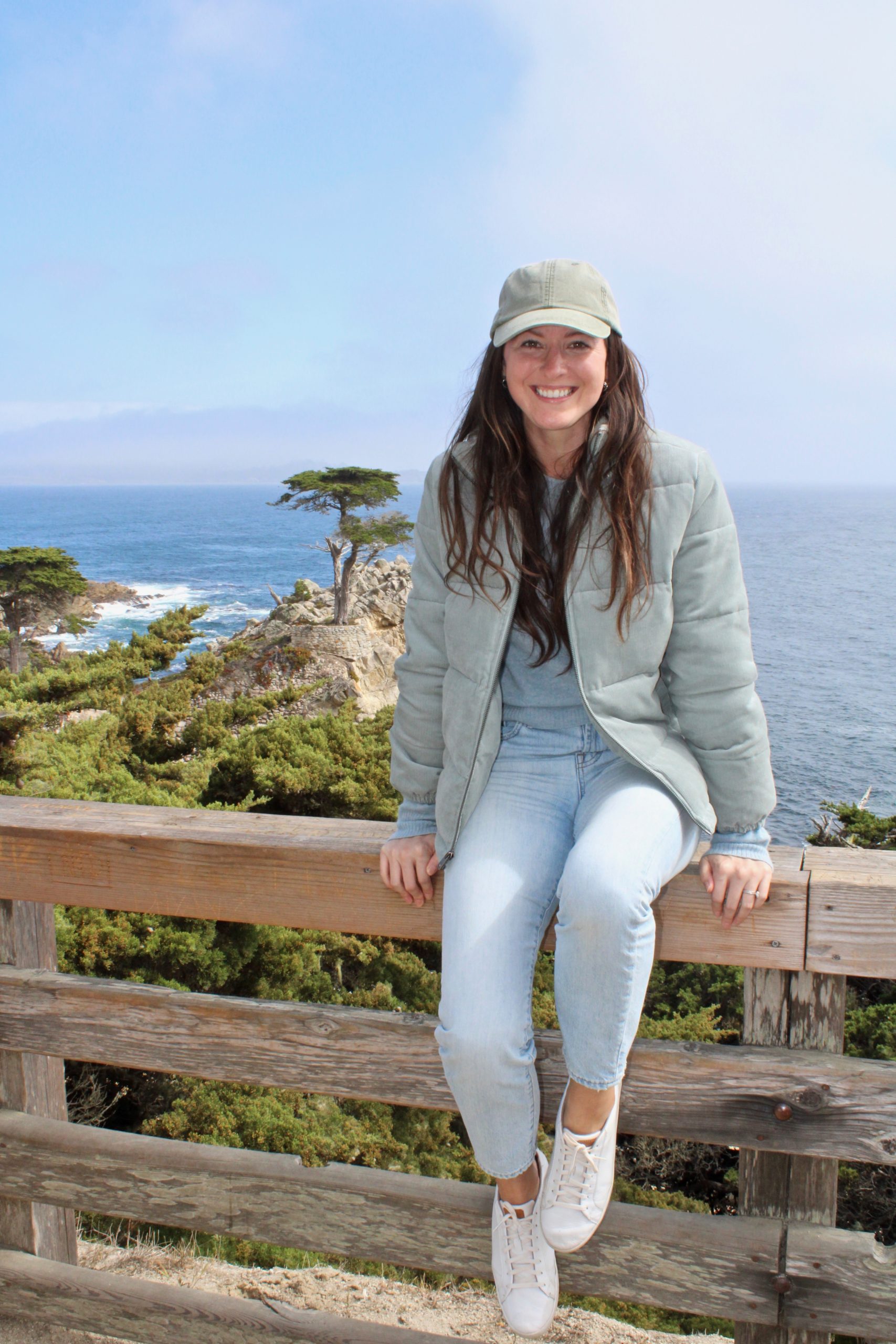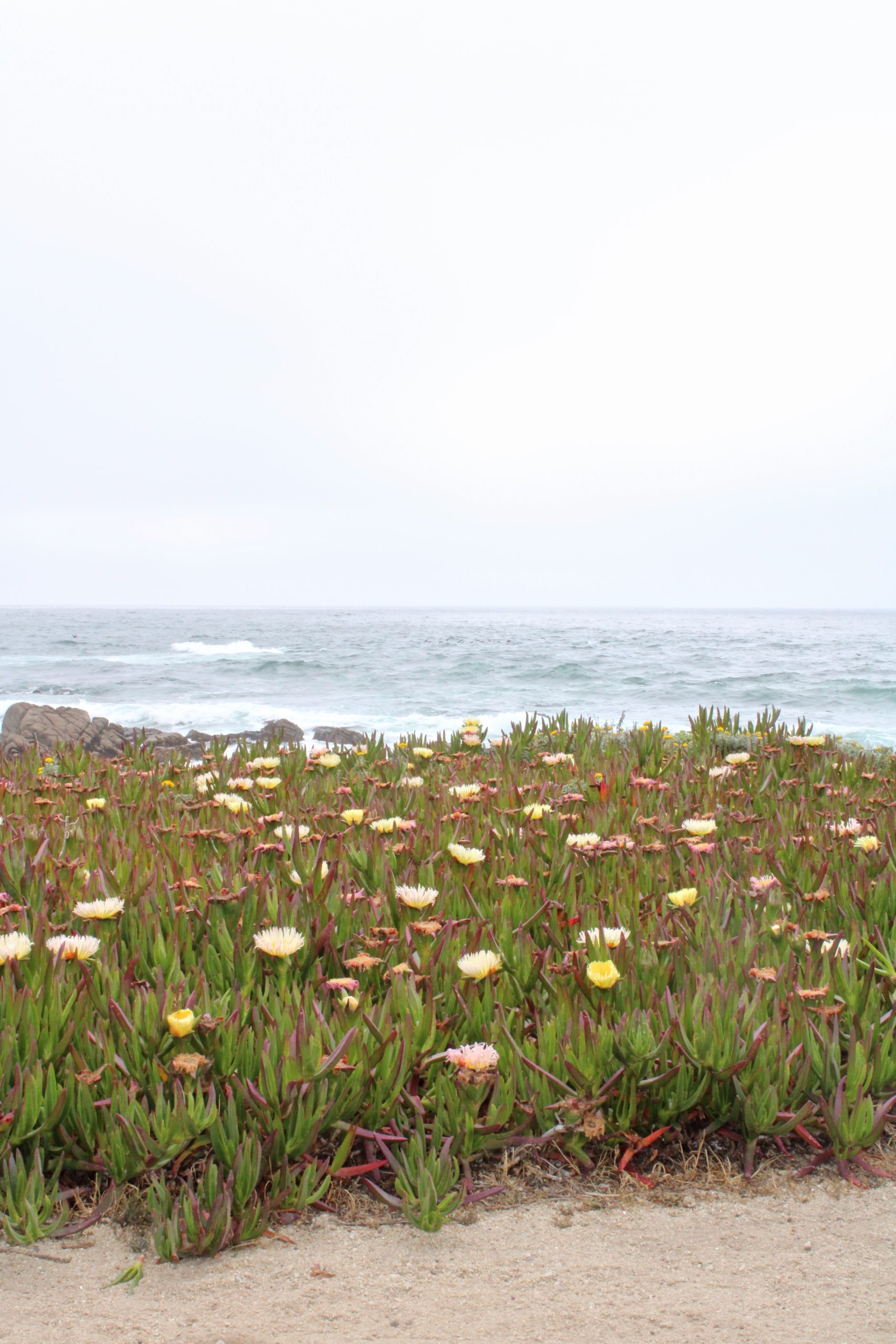 Carmel Beach.
This particular beach is beautiful and accessible for children, dogs, surfers, and anyone between… but please be mindful of the rip tide as there are no lifeguards on duty. Carmel beach sits within walking distance to hotels, local boutiques, cafe's, and restaurants so there's no need to pack your lunch. The beach here is wide, allowing for several people to visit at once, without feeling cramped. The sand is soft and the views are calming. Come here early in the morning for a walk/run and you are guaranteed a serene way to start your day.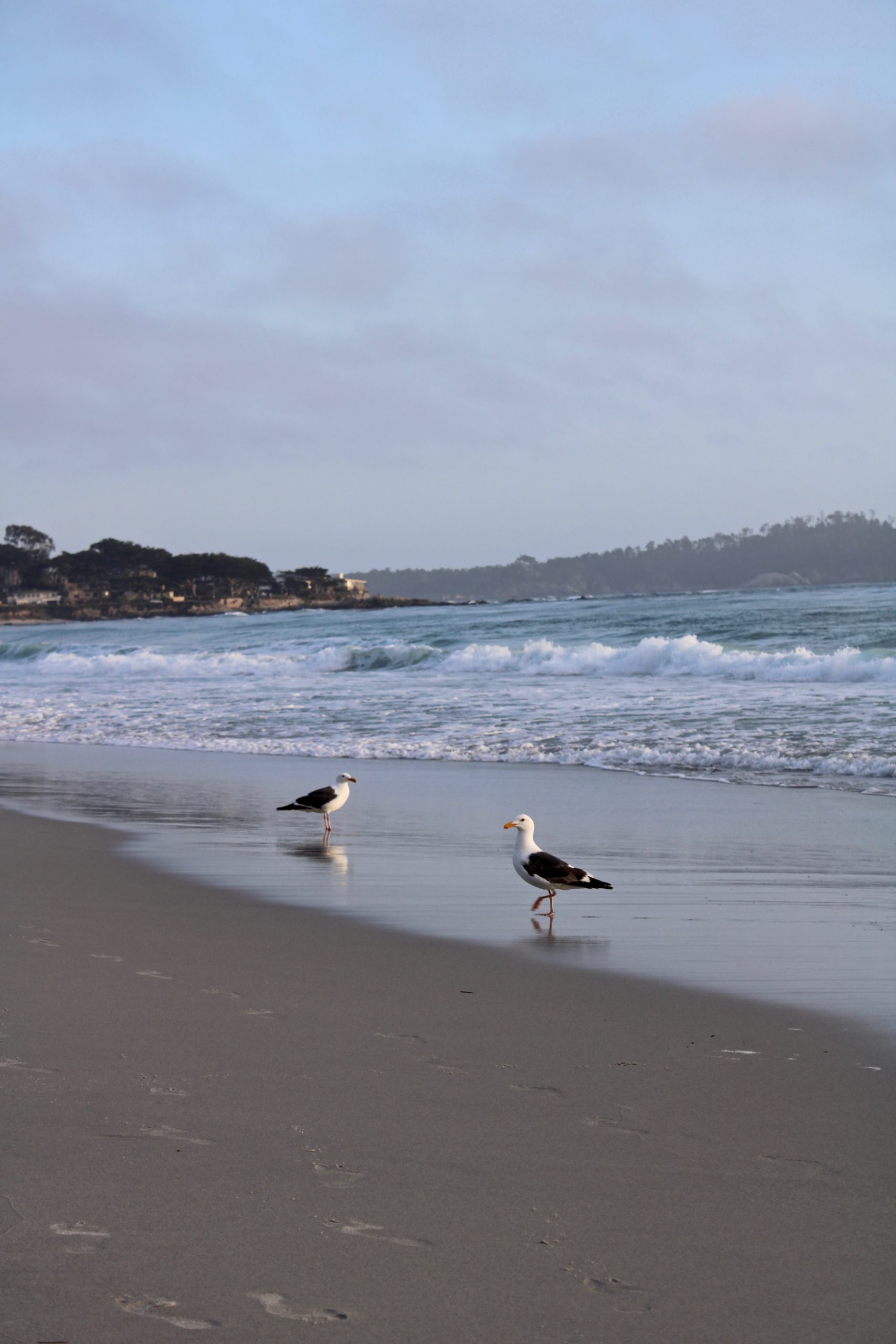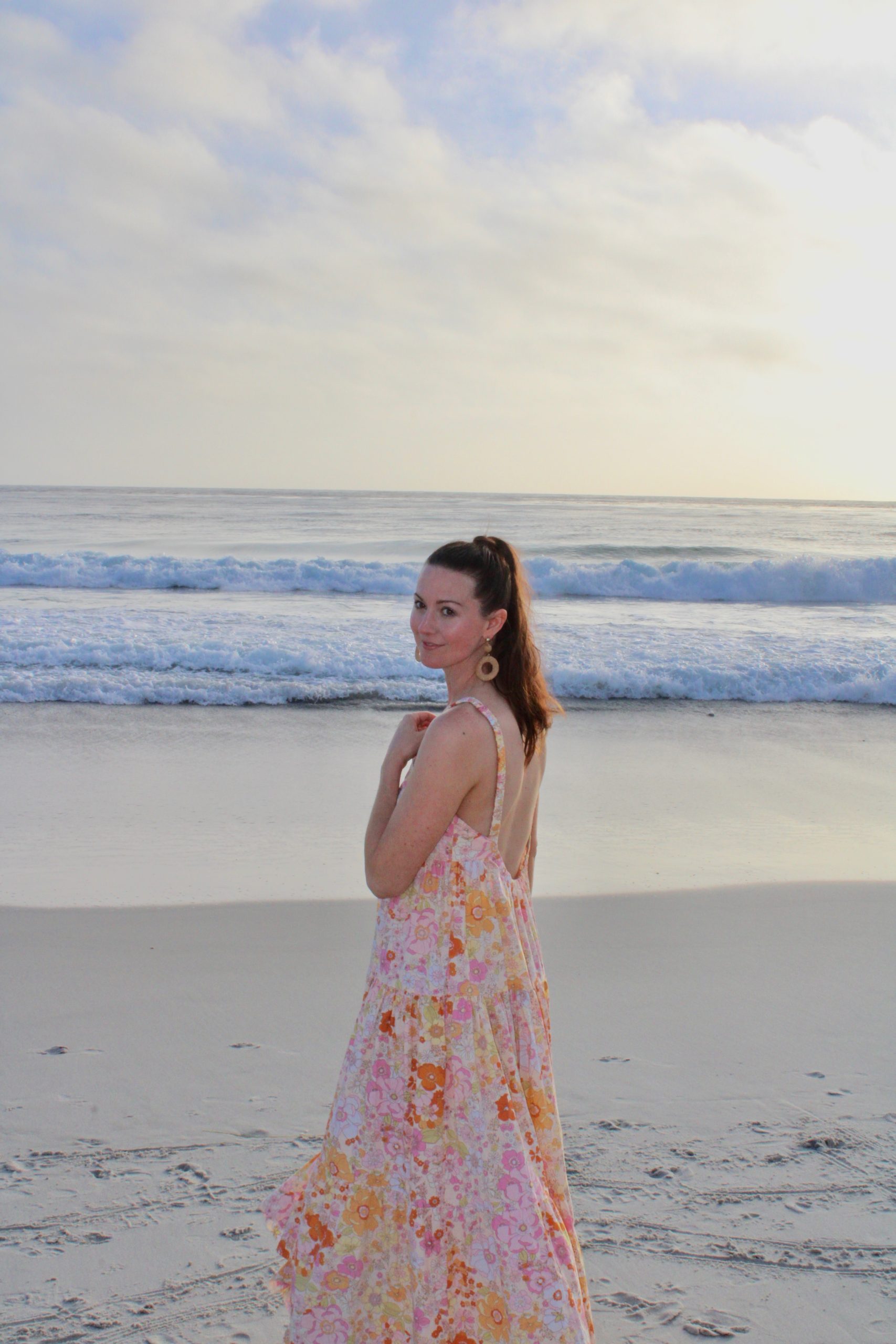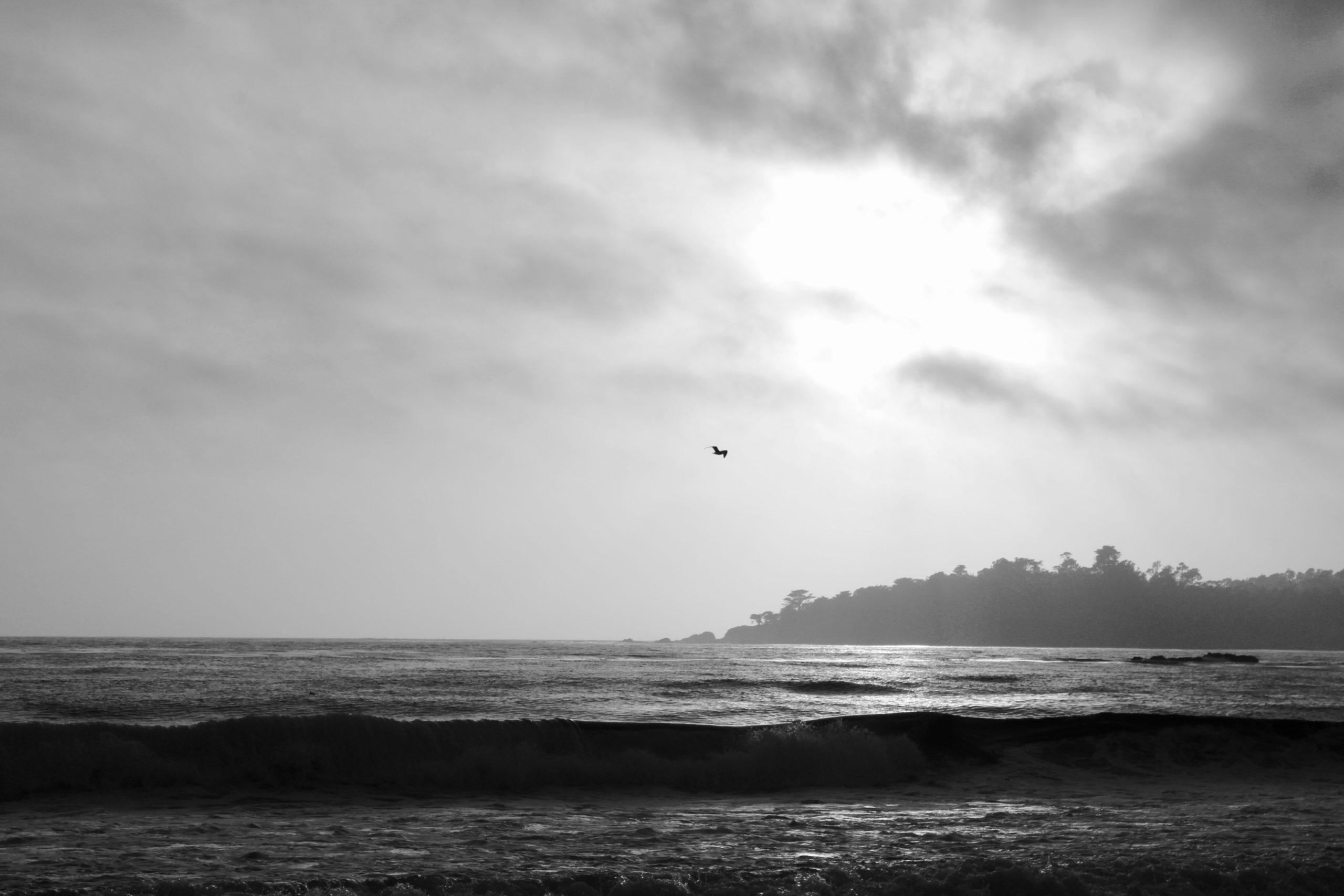 Point Lobos.
Get there early before all of the parking spots are filled up or you will be turned away. Bring food for a picnic so you can spend the whole day here. Hike the south side first because it has all of the iconic beaches and coves. Then, hike the northern side which is filled with steep cliffs and ocean views. Bring binoculars for spotting wildlife like seals, birds, whales, and dolphins (one of my favorite parts of our trip).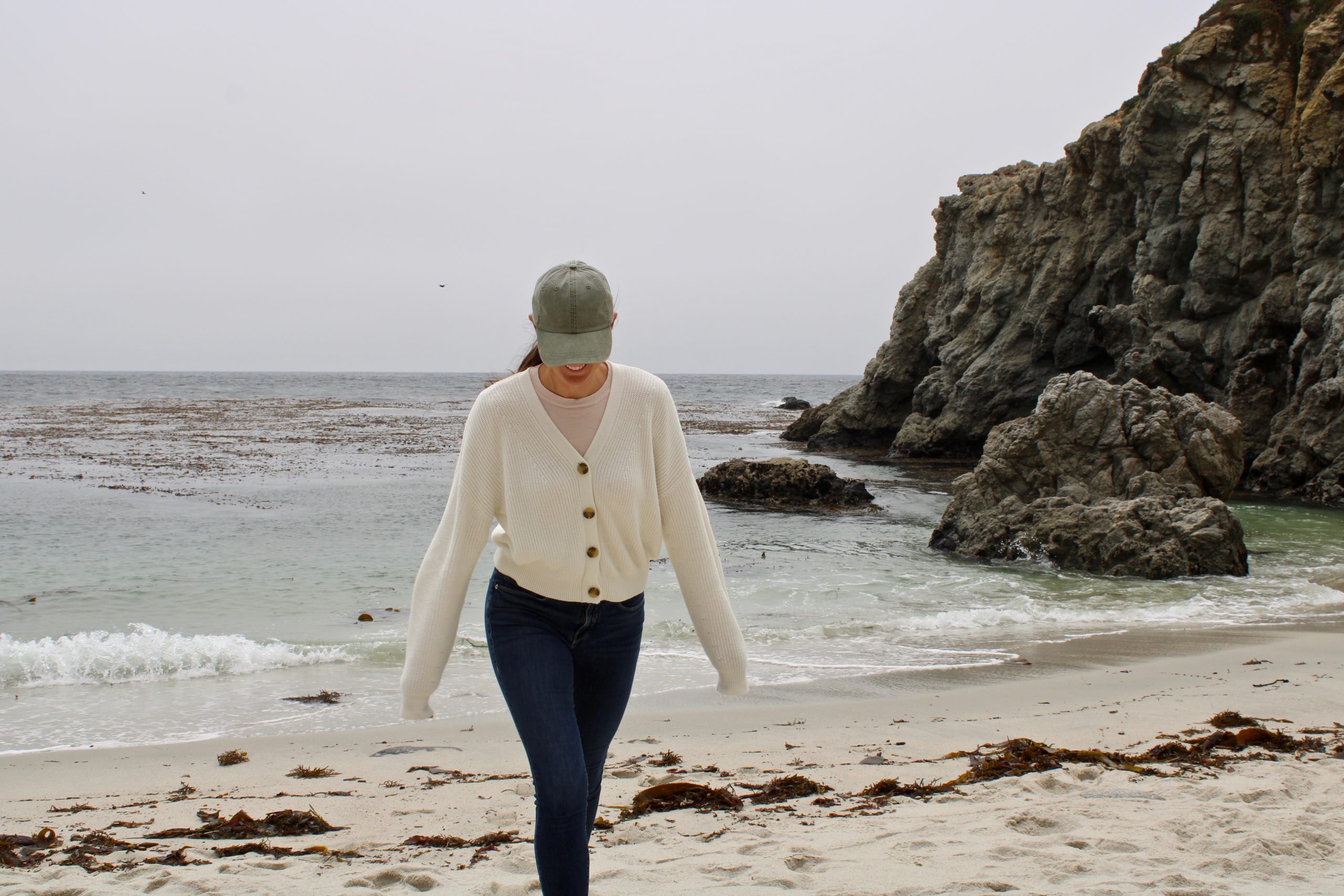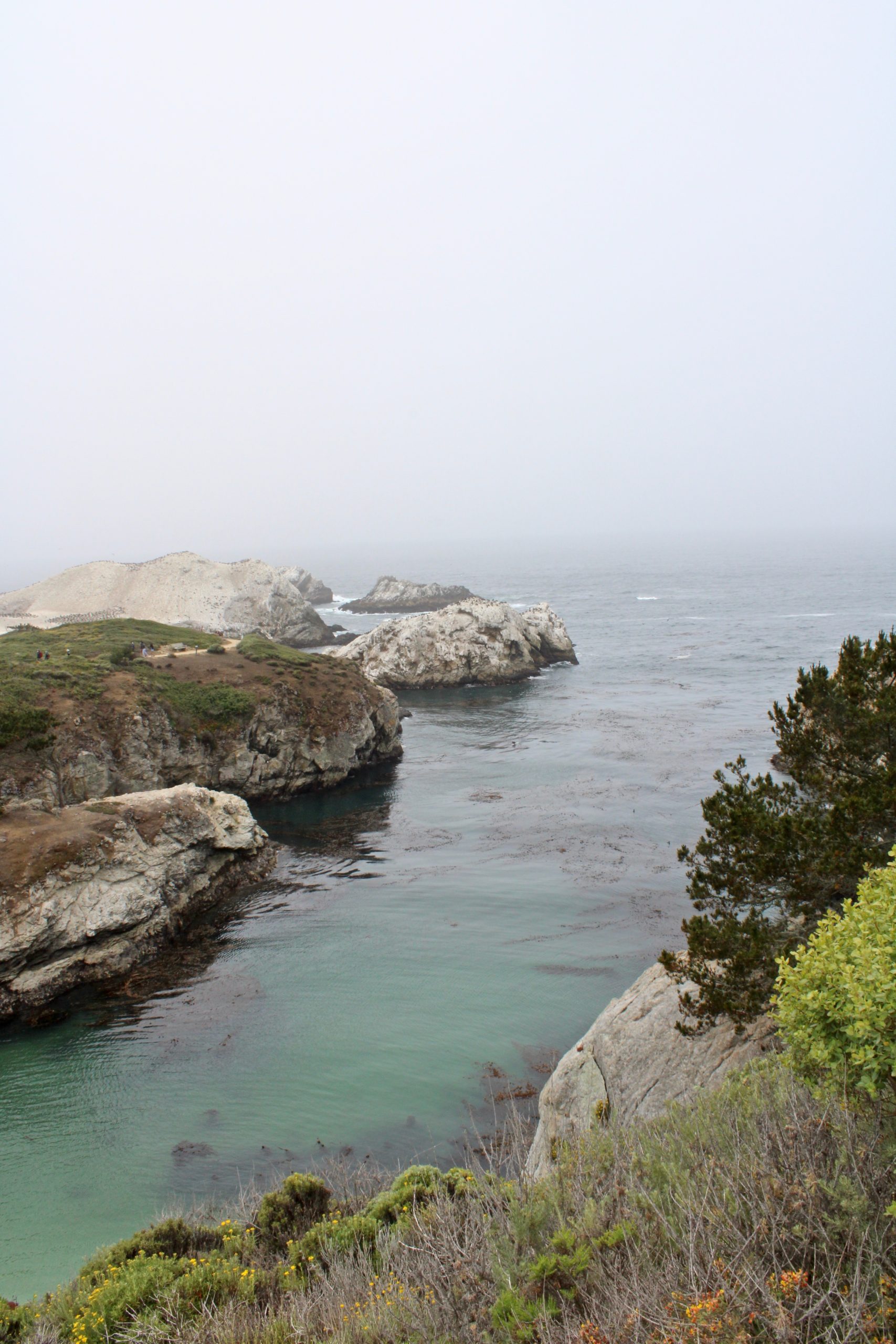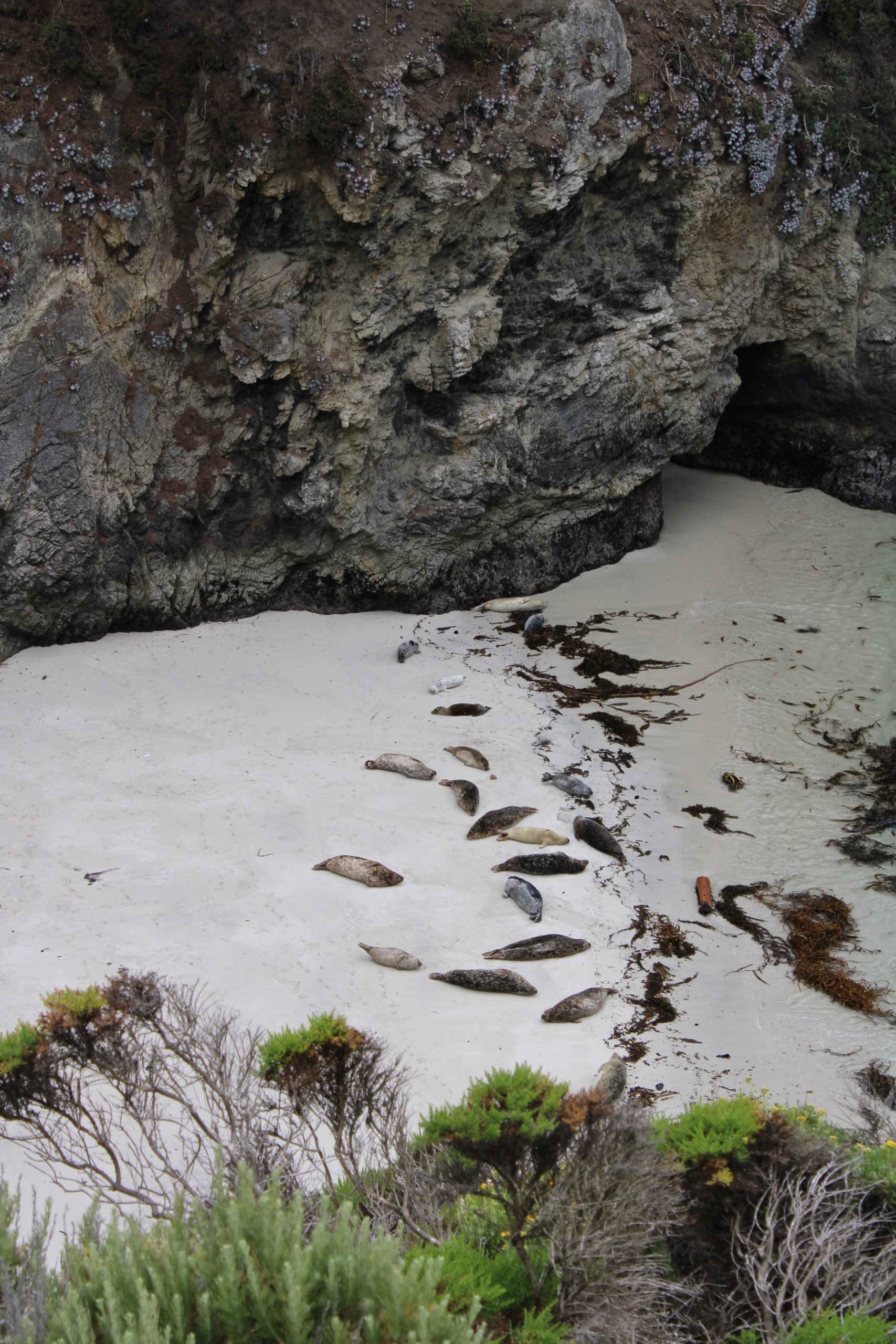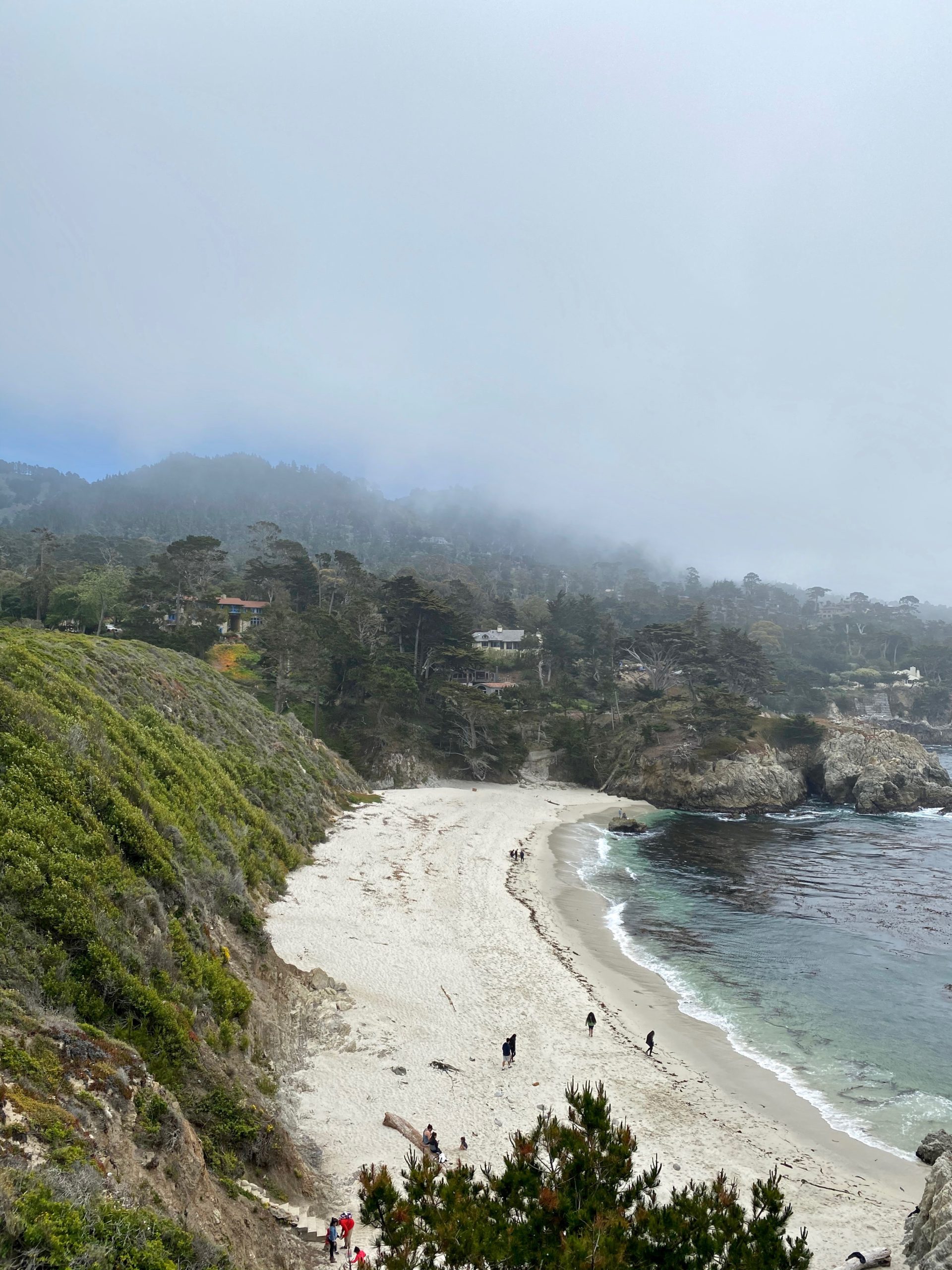 Dinner at PortaBella.
This cozy, European ambiance is perfect for a date night. I very much enjoyed my creamy and flavorful crab bisque soup. Paul's pasta dish (I cannot recall the name but it is their version of spaghetti) was authentic and delicious. I would venture to guess that you can't go wrong with anything on the menu here, because all of their pasta is homemade daily.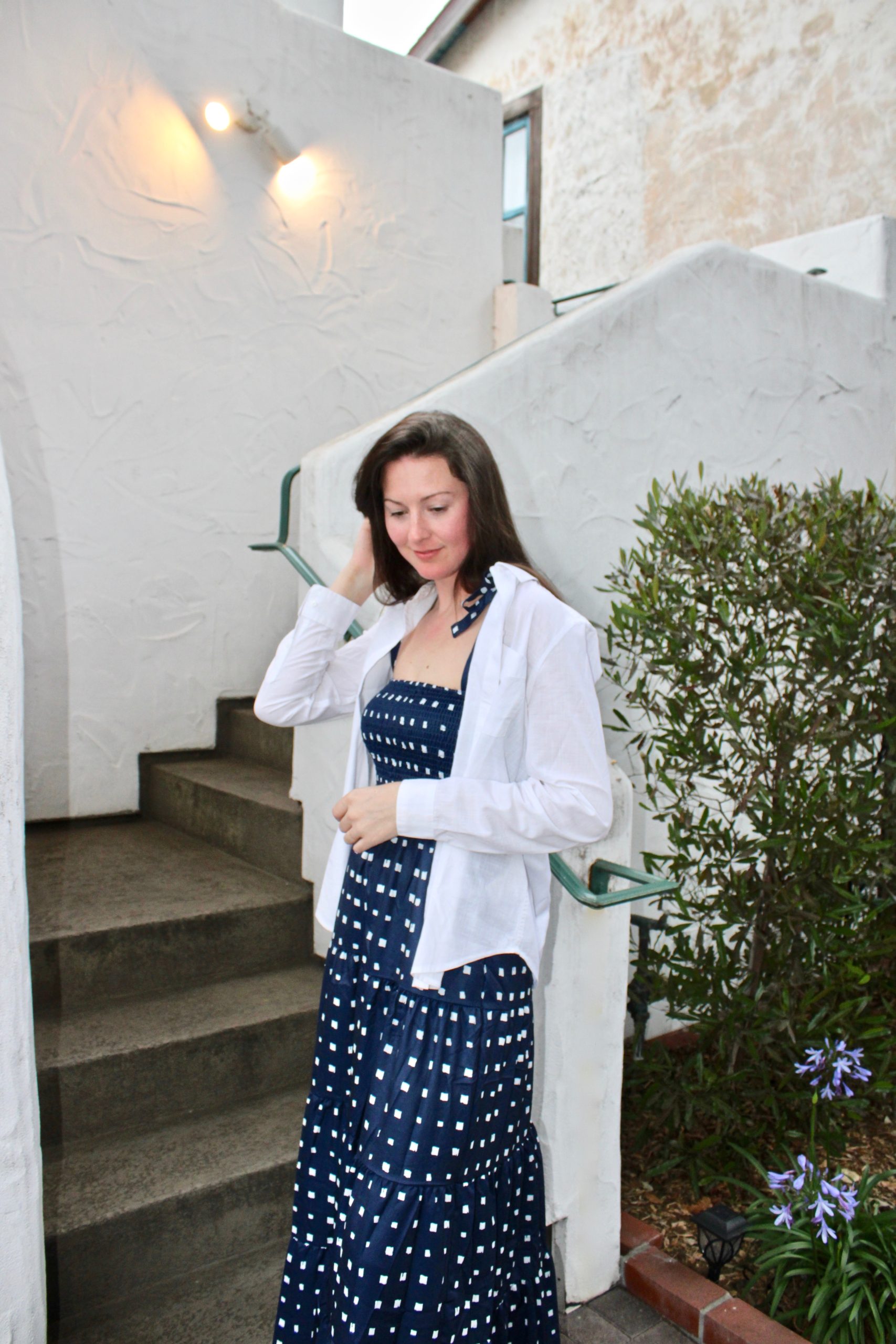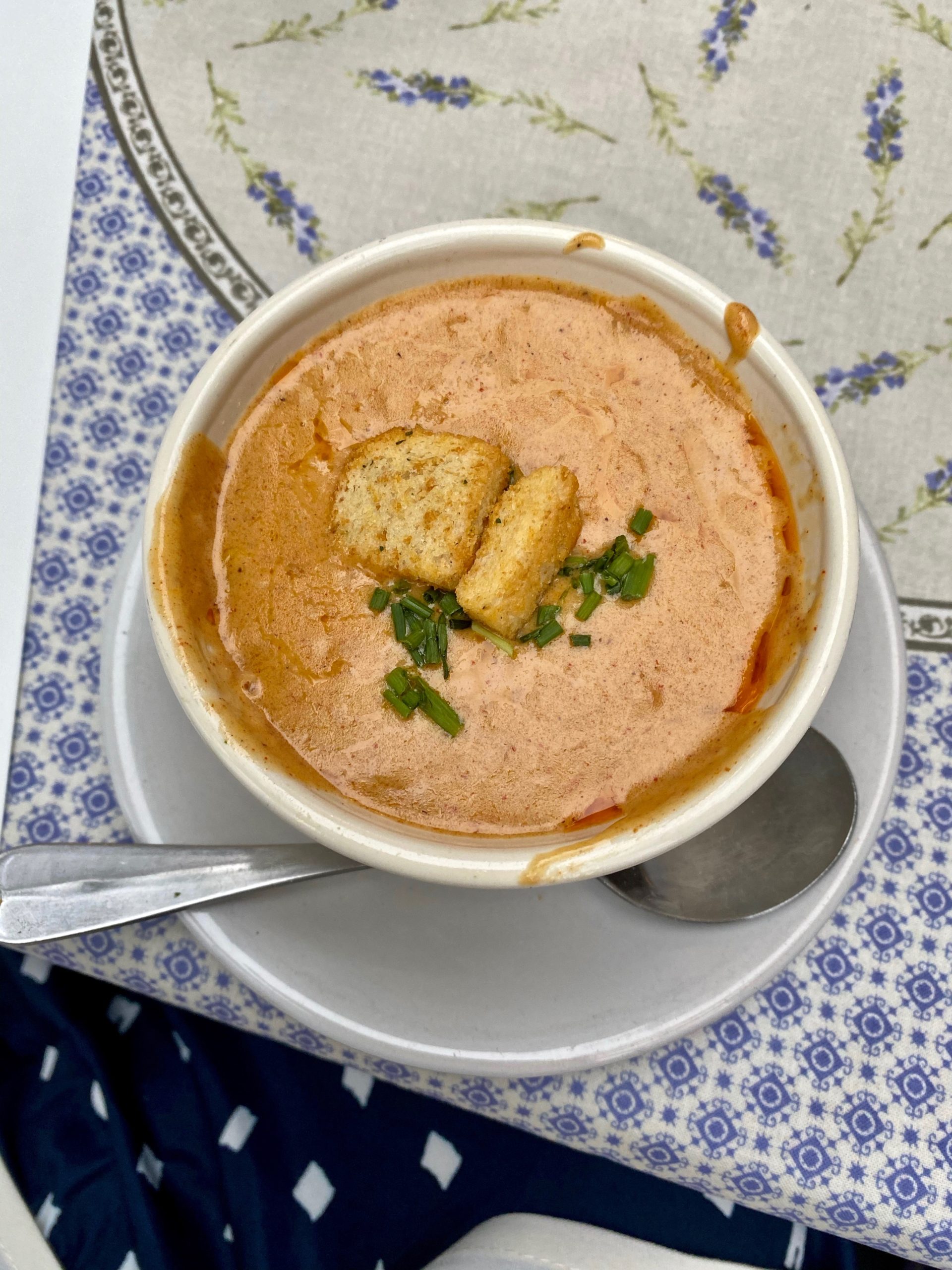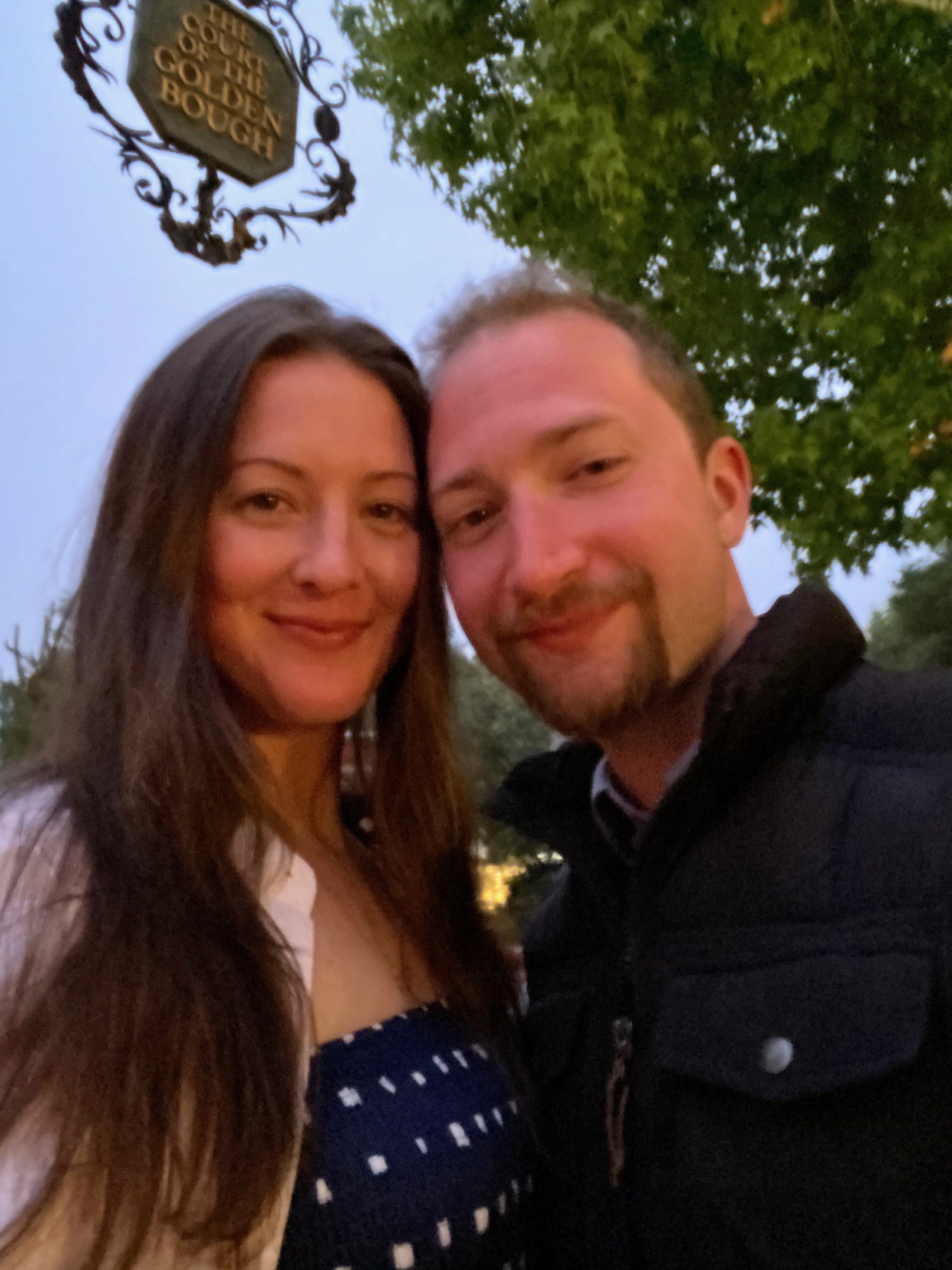 Garrapata State Park.
Paul purchased a few items for breakfast and lunch from the Nelson Brothers Market in anticipation of a day spent at Garrapata State Park. It's magical and I could have stayed there for days. I recommend parking in the northern part of the park and hiking south. Then visit Soberanes Point. Once you are done, get back in the car and drive further south to Garrapata beach, which is one of the most breathtaking beaches I've ever seen.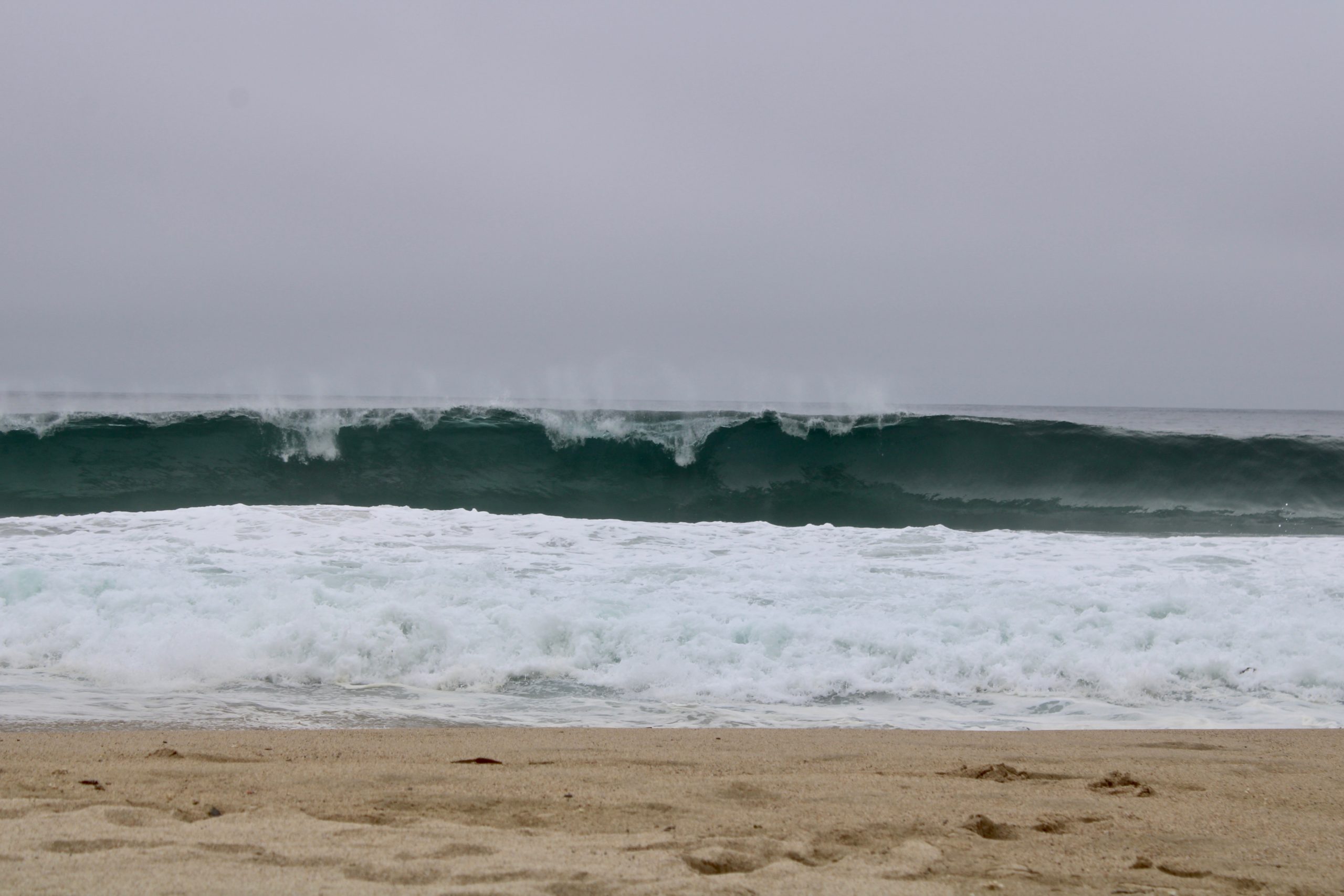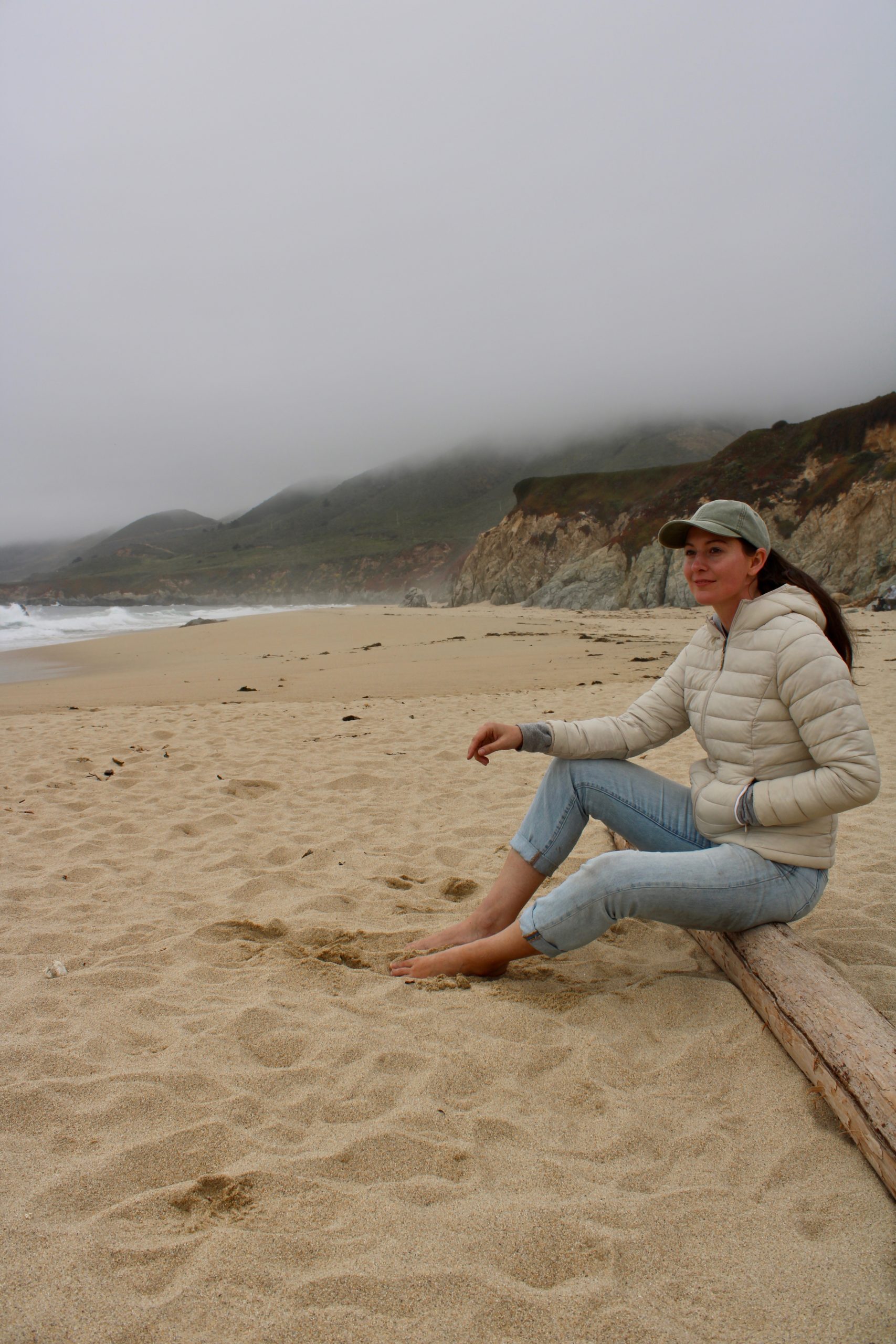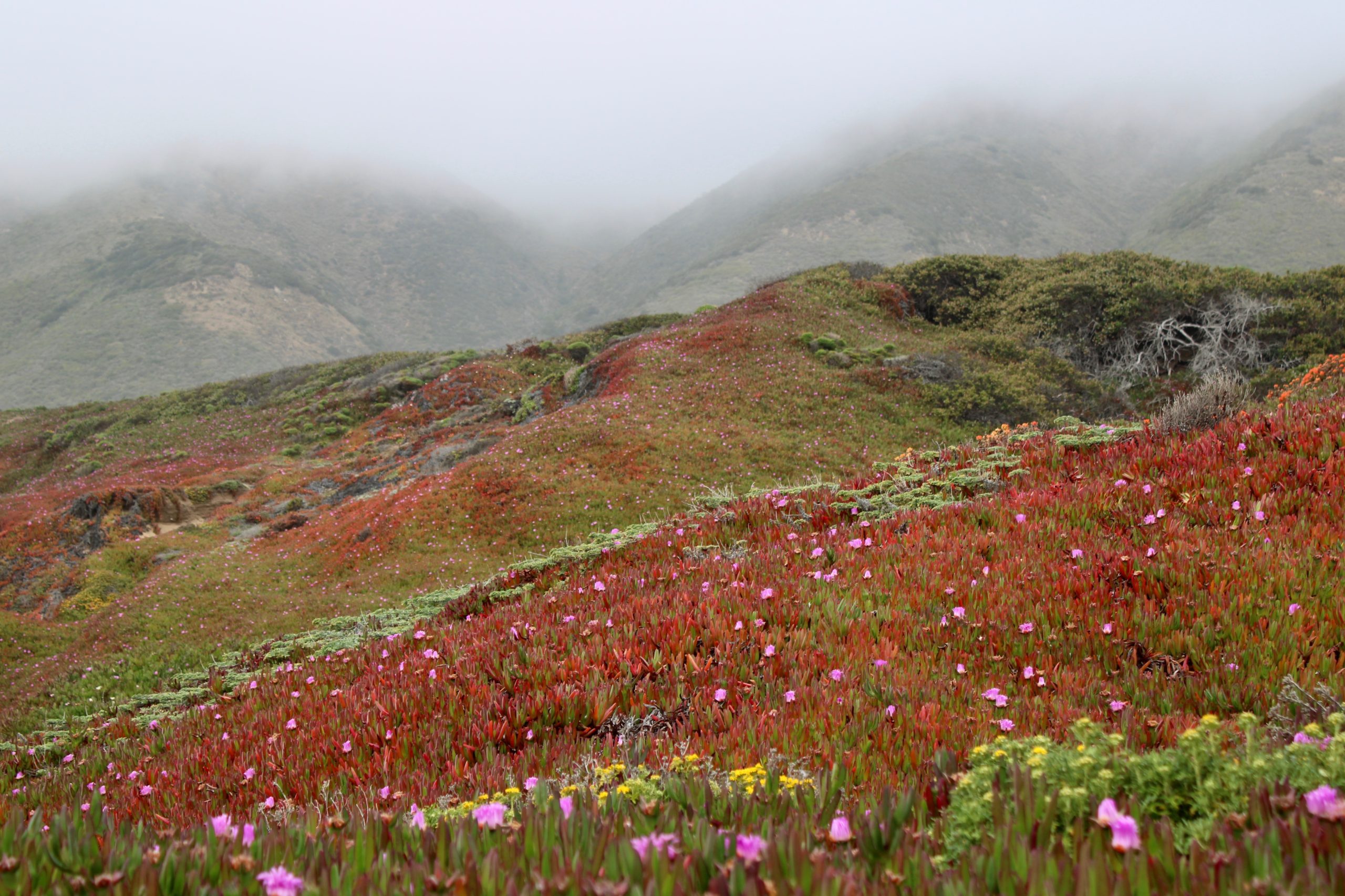 Dinner at Pangaea Grill.
This Asian fusion restaurant had classic dishes with a twist. I loved the tangy crab cake appetizer and Paul thoroughly enjoyed his scallops with coconut shrimp. The restaurant's vibe was modern, chic, casual in the heart of downtown Carmel.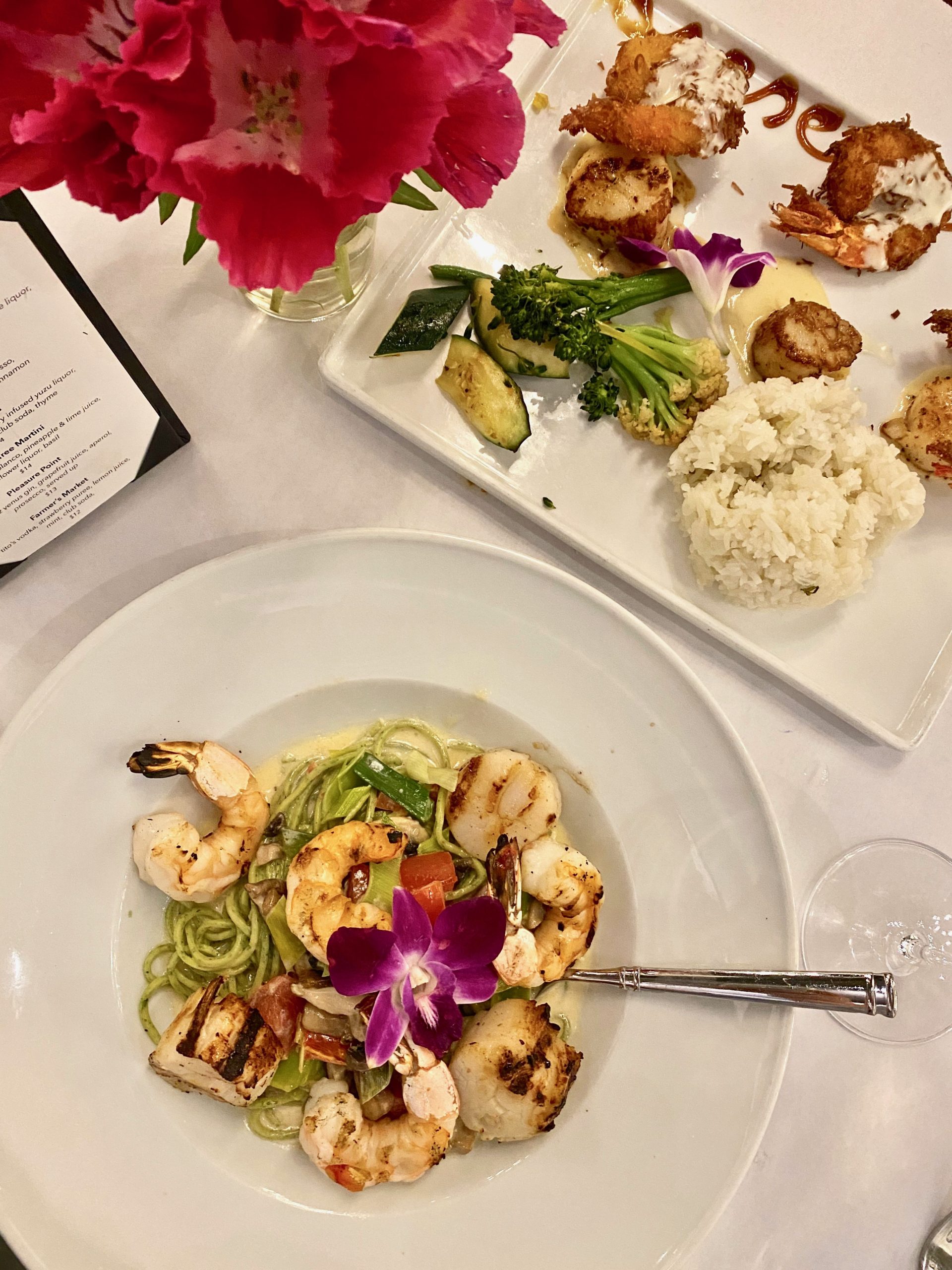 Next time Paul and I visit Carmel, we would like to visit Hearst Castle and a few more quaint spots in this cool coastal town. That's all for now… thank you so much for reading. I will talk to you tomorrow.
You may also like