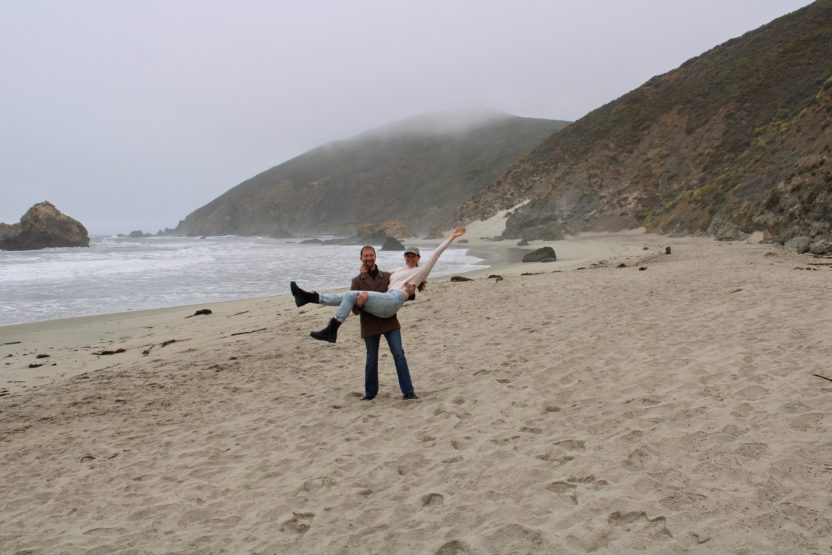 Details:
Cap, Sweater (gifted, similar here), Jeans, Boots, Cooler, Beach Towels, Beach Bag
Paul and I had the greatest time exploring Pfeiffer Beach today. It's one of the most enchanting beaches we've ever been to, complete with rolling hills, fog, cliffs, caves, purple sand, and crashing waves. We arrived at 9am and left in time to clean up for dinner around 4pm. Because we knew we wanted to maximize our time at the beach, we decided to pack for a picnic. We sat close to Keyhole Rock so we could view the entire beach with food and drink in hand. This
striped cooler
has been one of our favorite items to bring with us each day, as well as,
our beach bag
which houses all of our beach day essentials.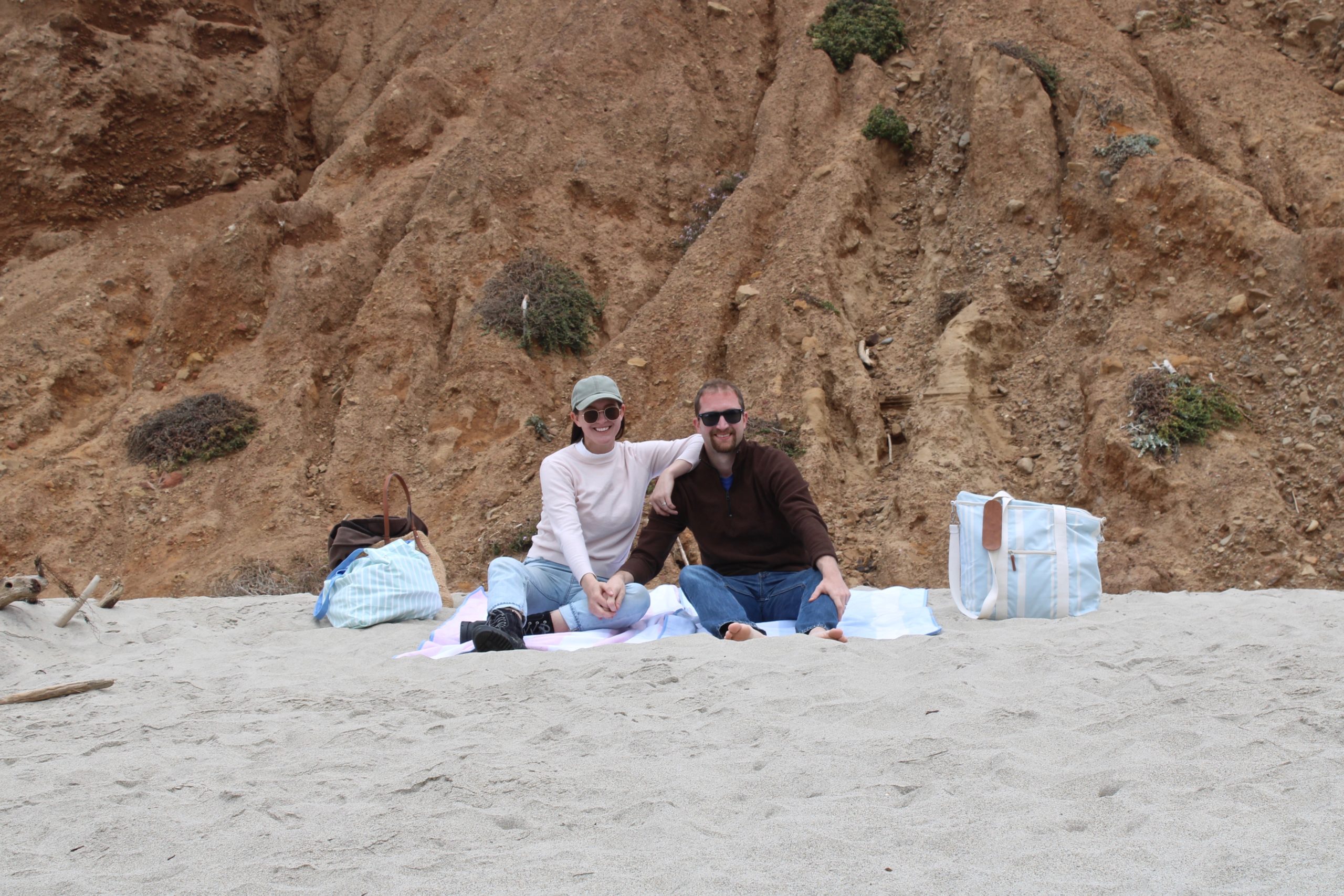 You may also like