Fashion
A Timeless Gift For Men – With Daniel Wellington
Feb 4, 2018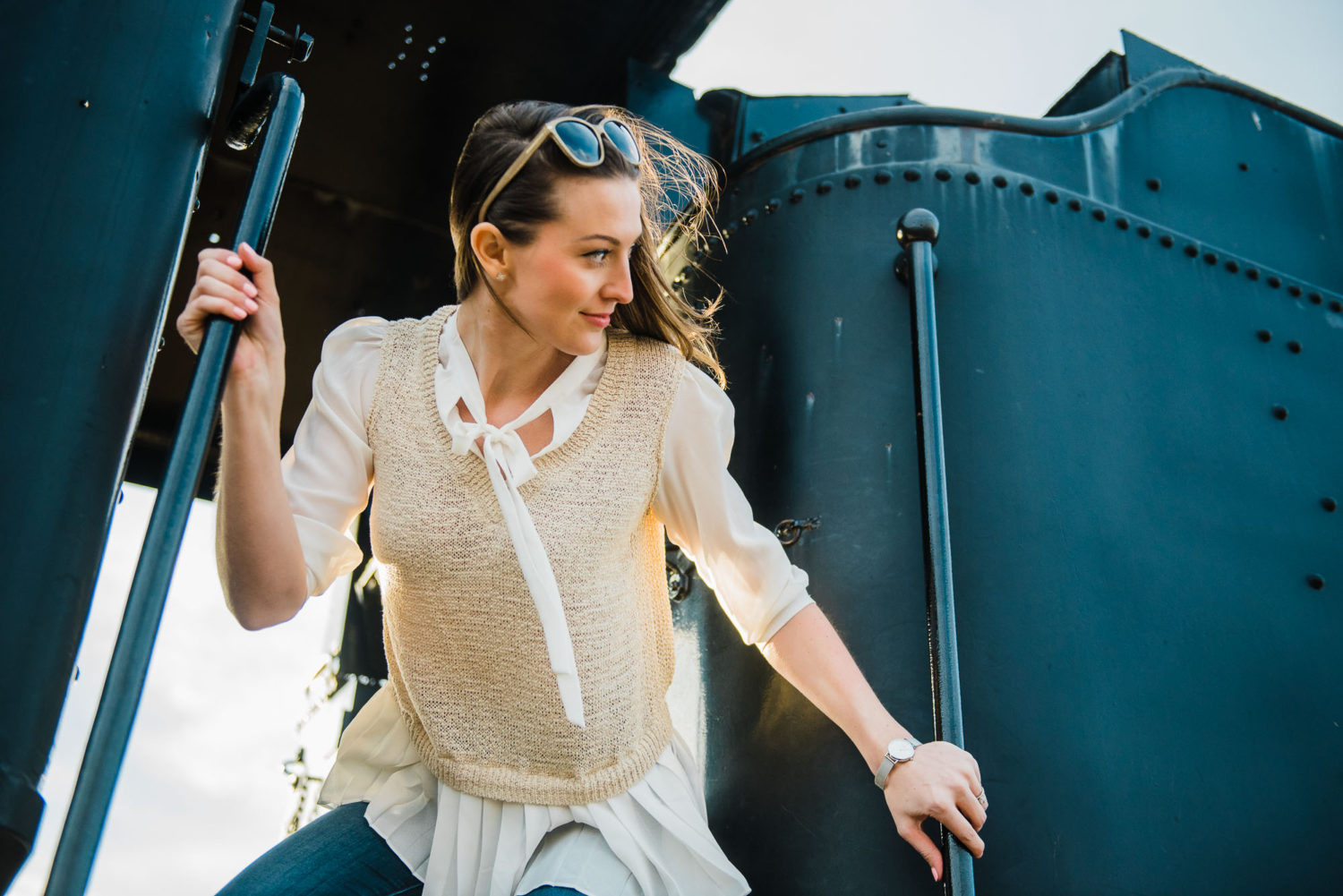 I love trying out new trends. But I rarely spend a lot of money on them.
I tend to invest in pieces that will remain timeless and classic.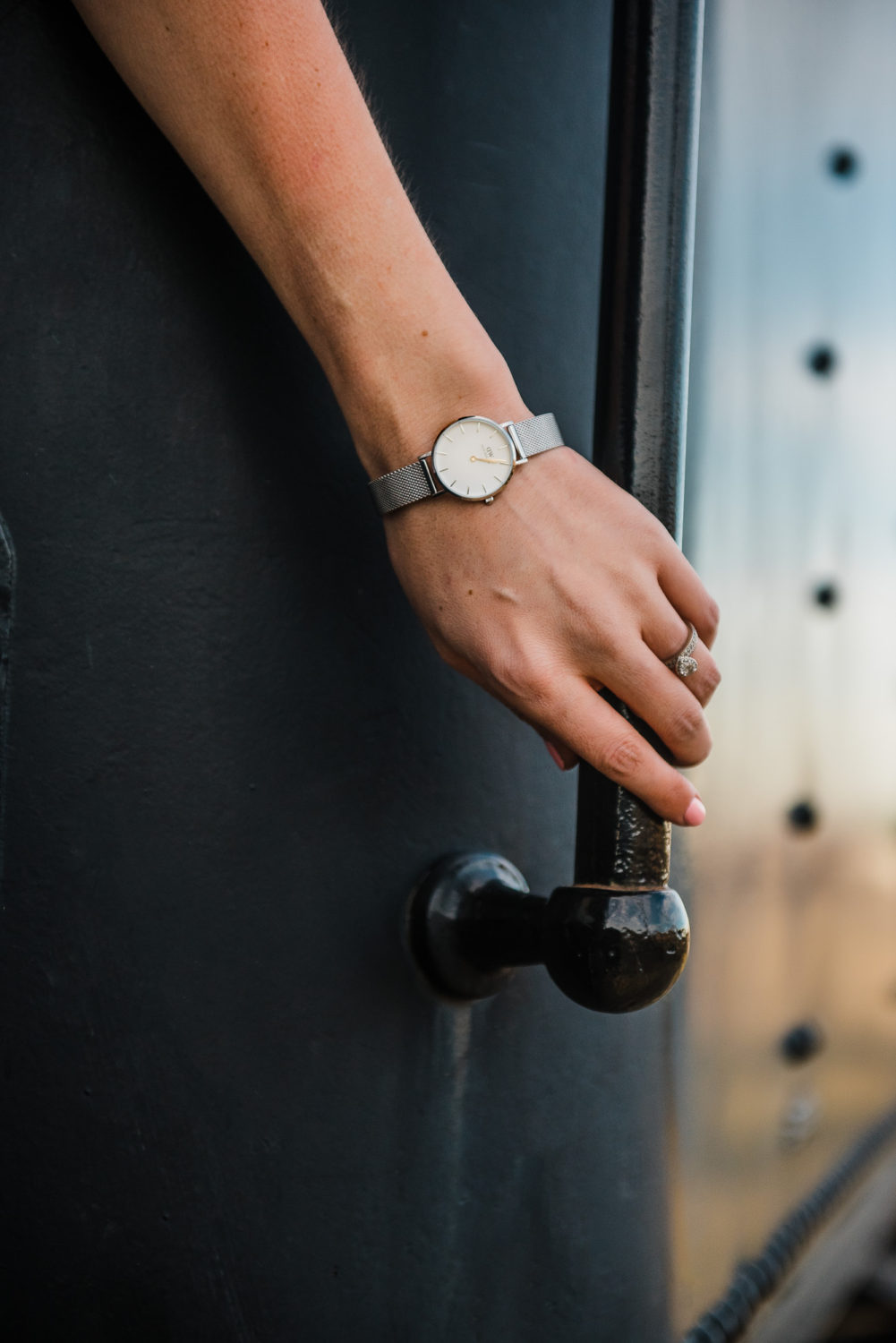 Paul is not this way at all. haha 🙂
He sees the price of something, freaks out, and opts for the most inexpensive item instead. 6 weeks later, it breaks or unravels, and he immediately regrets buying it.
(Except for his love of these work shirts….he truly sees the value):
But that's just a small part of marriage. We don't see every single thing exactly the same way. And that's okay!
How boring would it be if we did?
He knows my "things" are more than that sometimes.
I can find sentiment in almost anything. haha 🙂
Like my great-grandmother's pearl earrings for example, I wear them at least once a week because they are timeless.
Even though, they truly are just earrings….they mean so much more because she chose to give them to me when she knew she wasn't going to live much longer. It's a way to honor her legacy.
So when Daniel Wellington reached out about partnering with me, I didn't hesitate.
Their style is exactly what I'm drawn to.
Timeless, classic, and slightly minimalistic…if slightly minimalistic is even a thing.
All watches from Daniel Wellington are designed with preciseness in mind.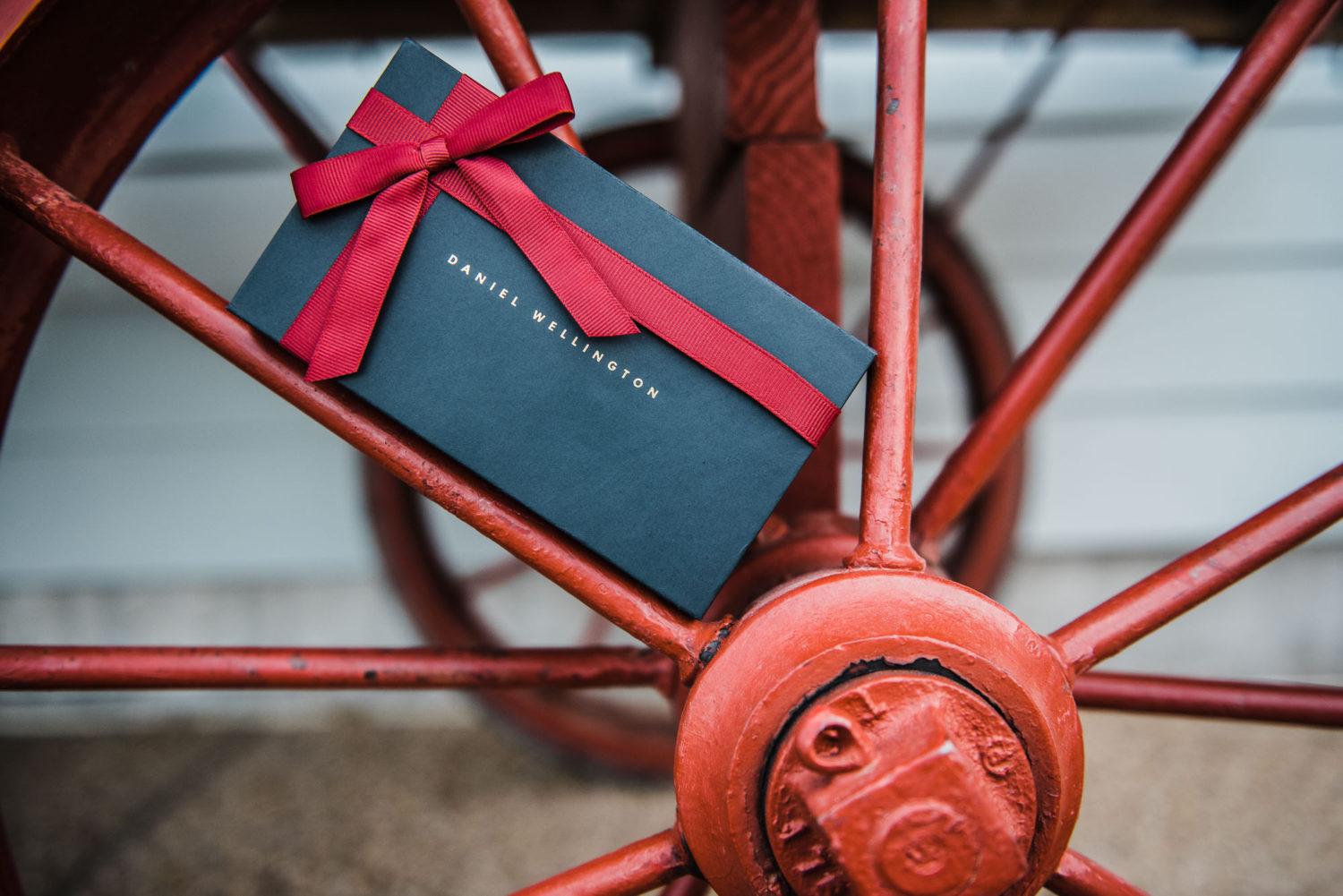 I wear my watch almost daily. It's the Classic Petite Sterling 28mm below.
It doesn't matter if I'm dressed up or wearing something more casual….my watch is subtle and never overpowers my outfit.
Here are my favorite Daniel Wellington watches for men:
Here are my favorite watches for women:
(just incase you care a little more about quality than your hubby ;):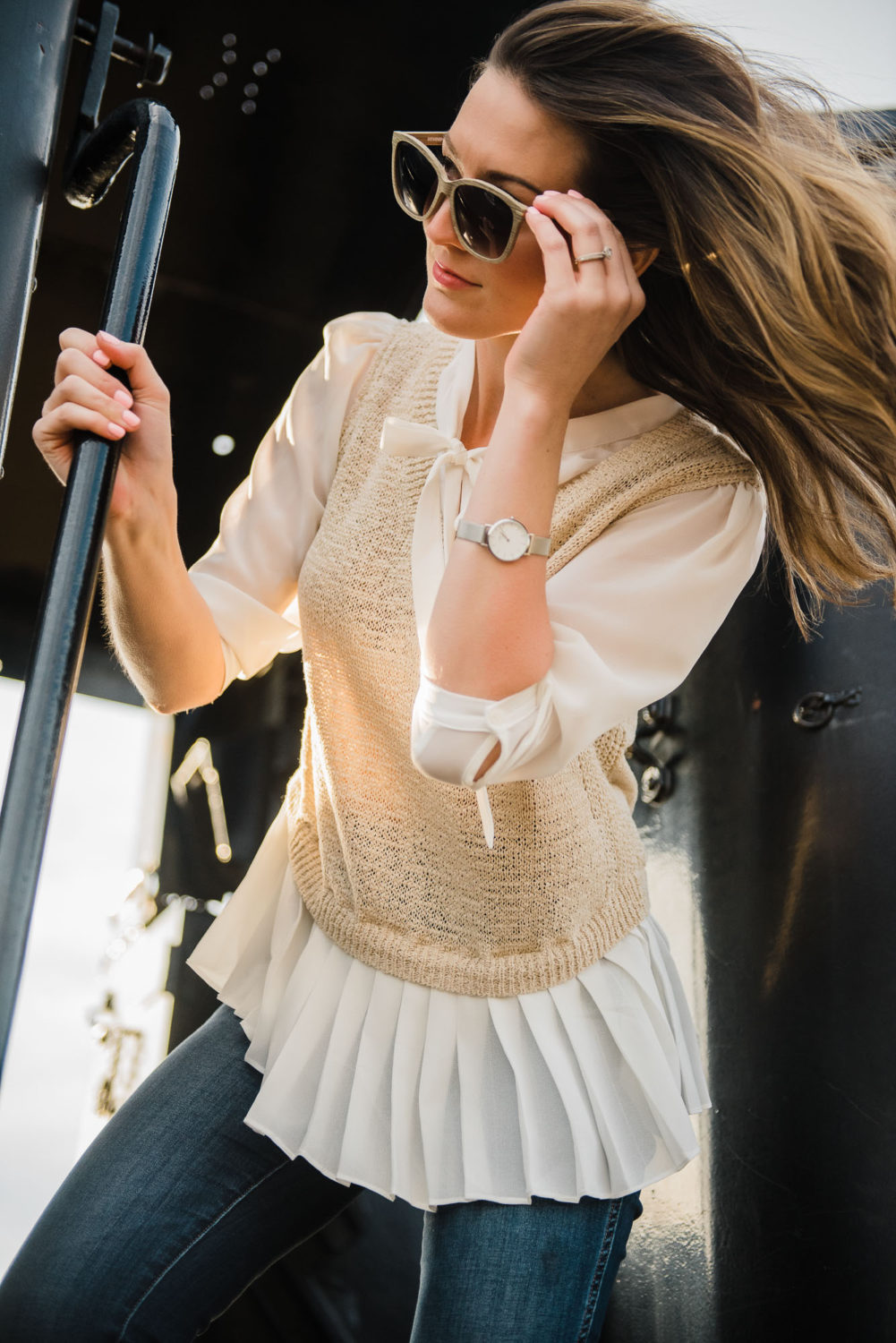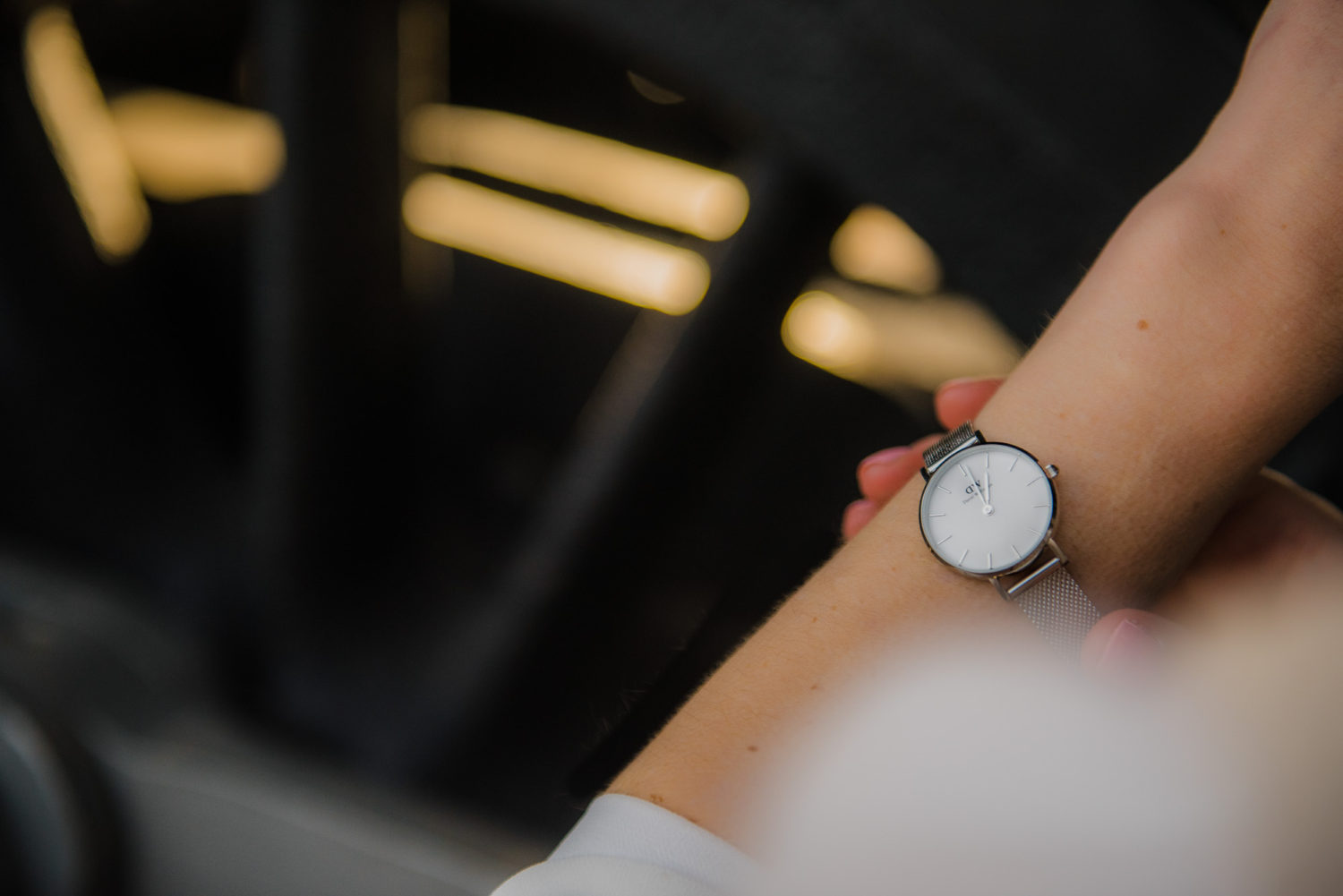 You may also like