Fashion
Bridal Shower Dress + Hostess Gift
Mar 31, 2016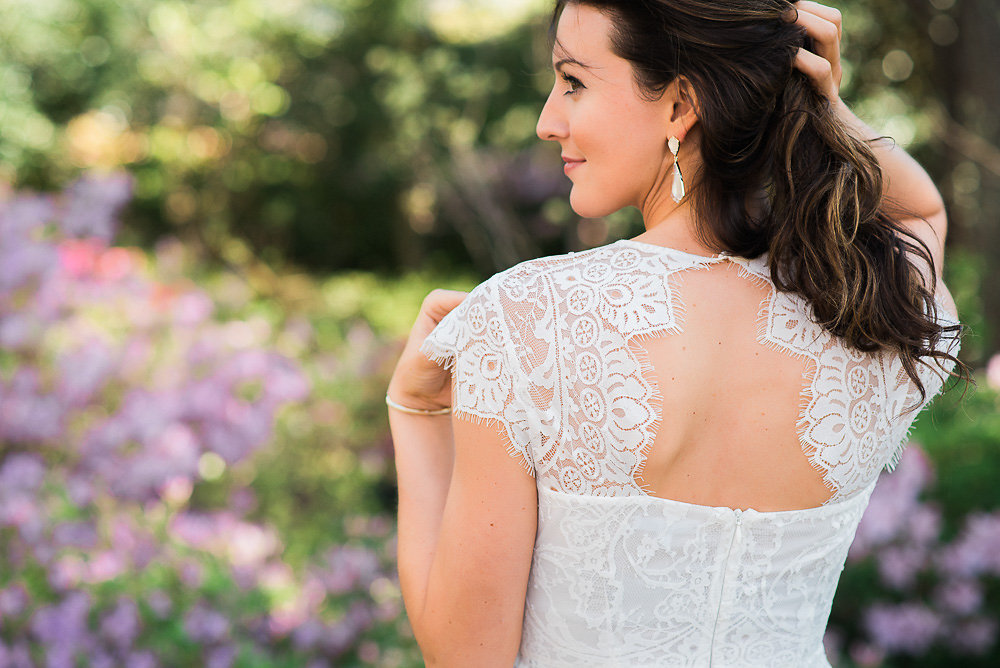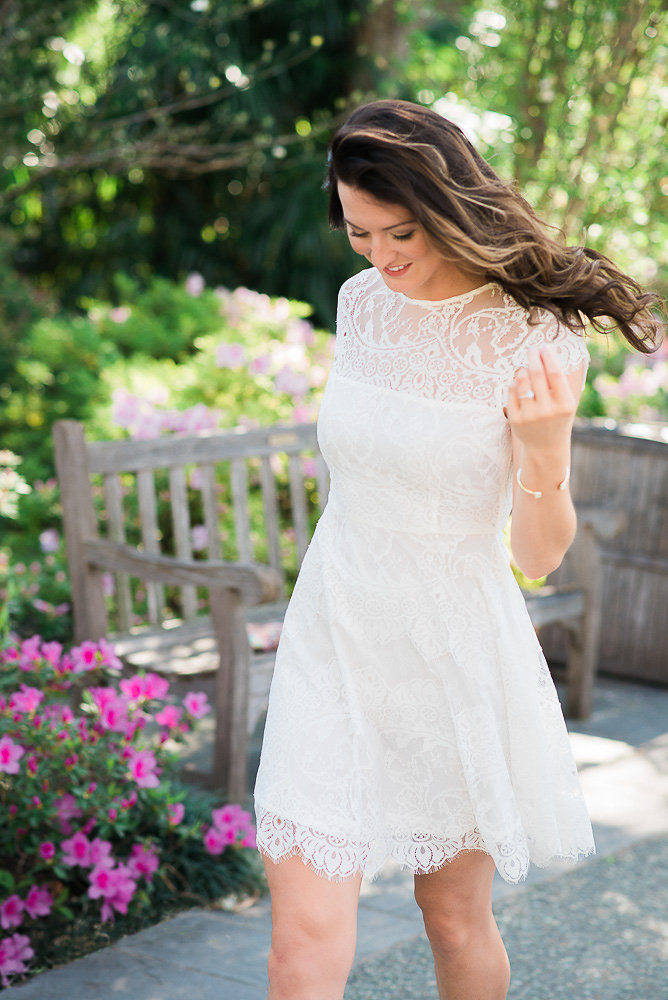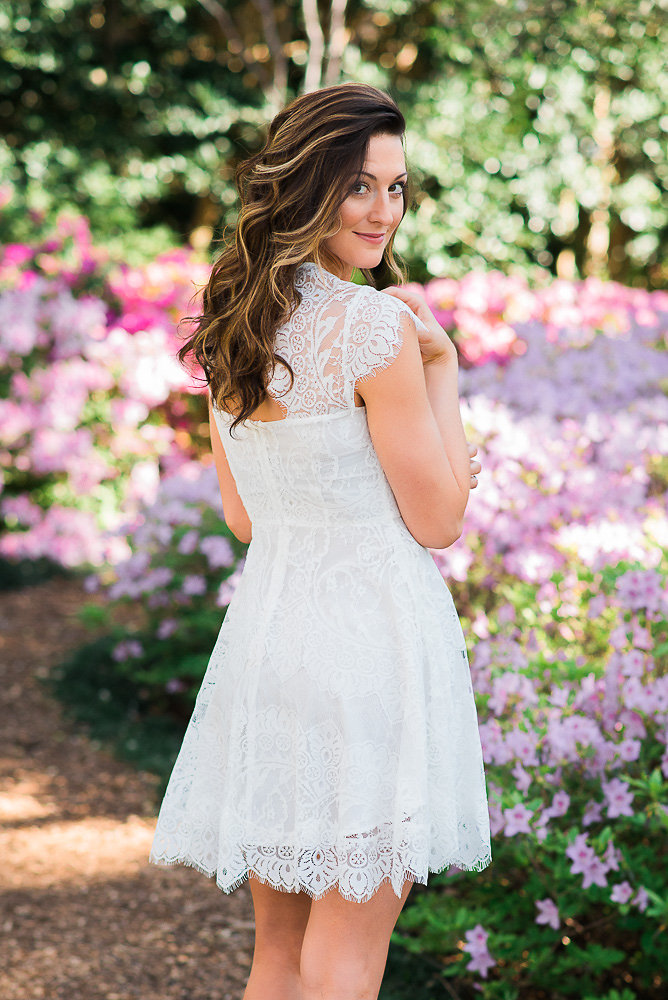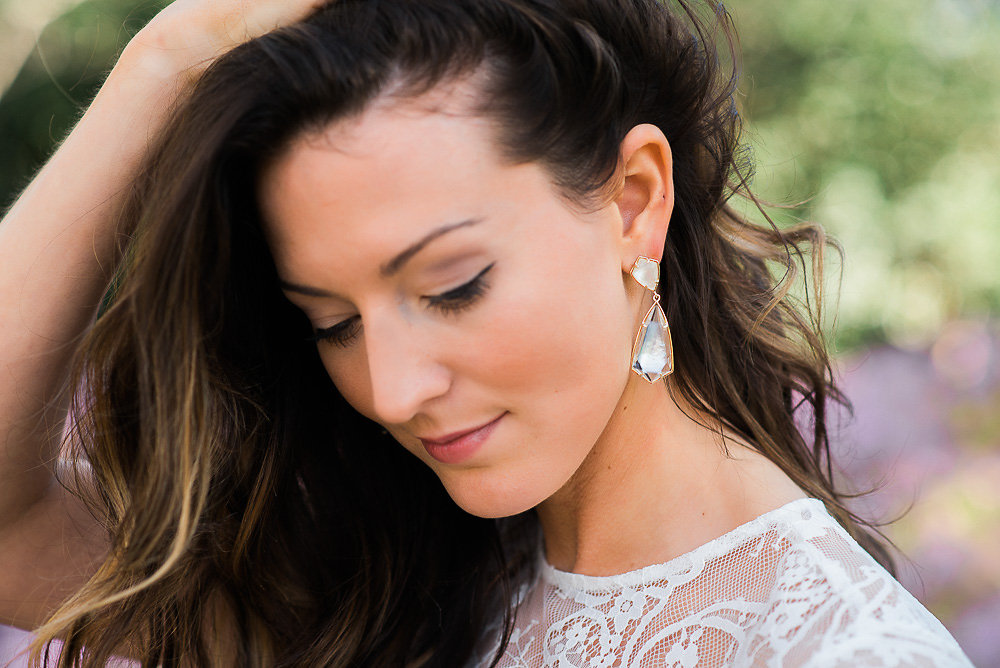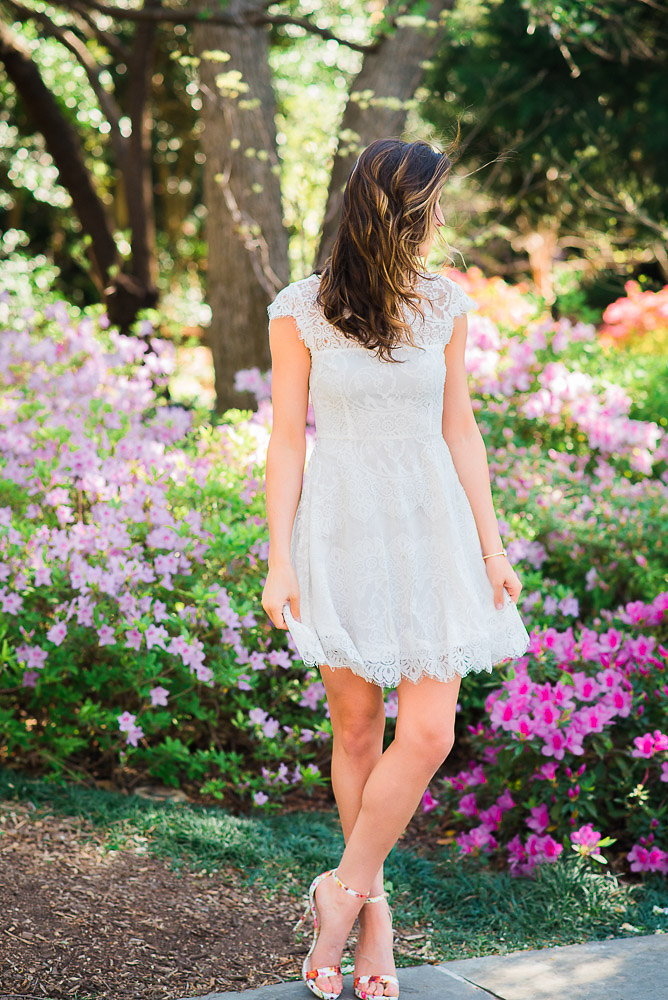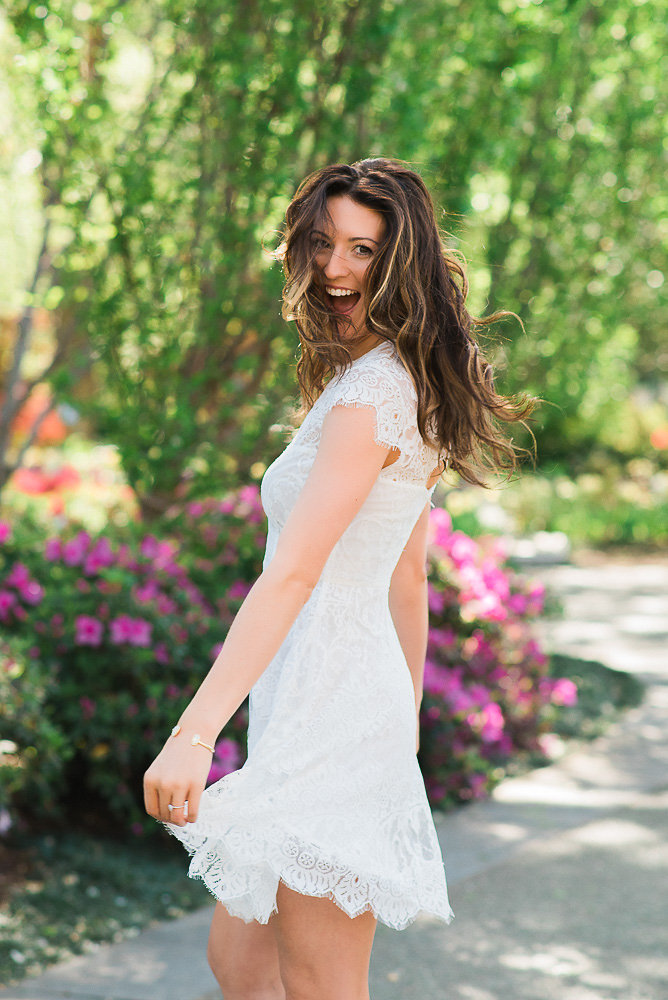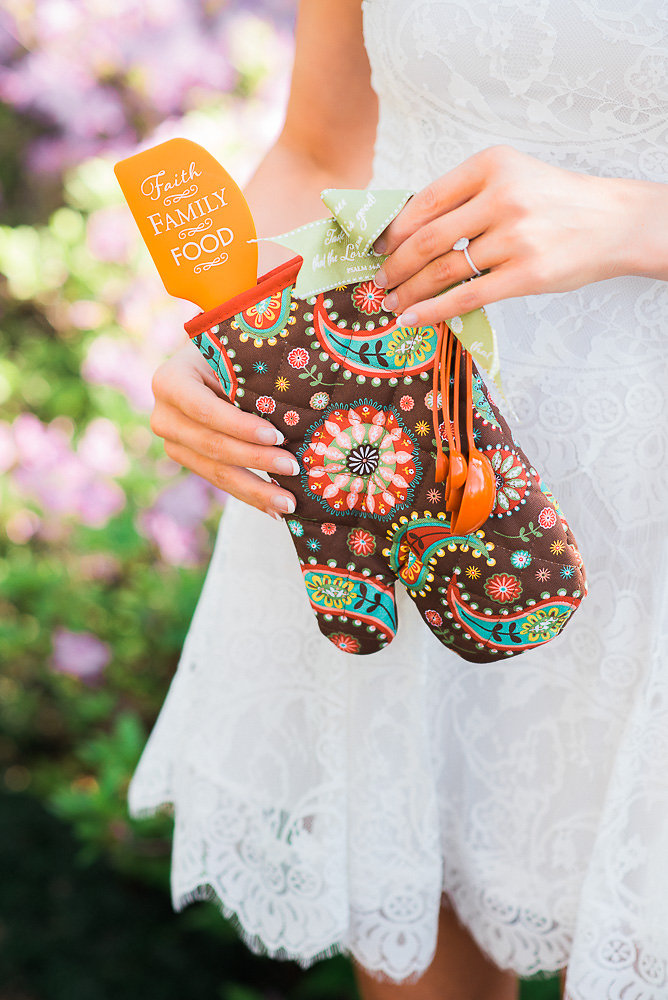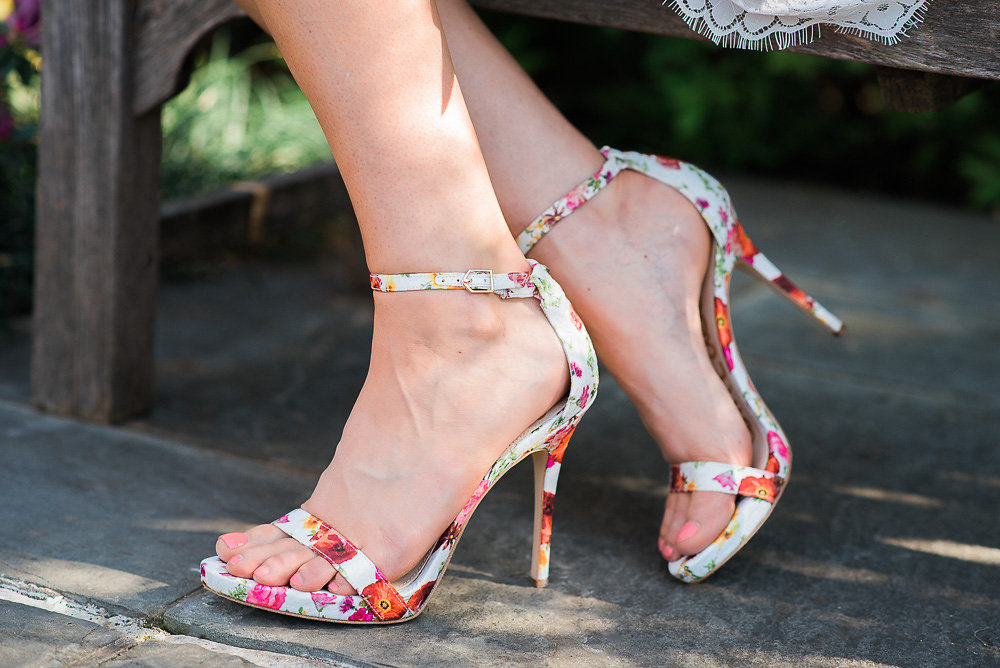 If you're engaged and searching for a bridal shower dress, I suggest purchasing something that you'll be confident in! After all of that wedding planning, you deserve a party! And that's exactly what my bridal shower was, you guys!
My hostesses put everything together beautifully, they performed a Proverbs 31 devotional over me, and all of my friends and family were together sharing laughter and "oooohhing and awwwinngg" over my new gifts. It was truly a time to cherish! (I also told a really embarrassing story that I'm never going to live down)….hahaha :/
I know I would have been a lot less confident if I wore a bridal shower dress that I wasn't comfortable in.
The fit and flare shape of this little number is the perfect balance between form-fitting and "flowy".
The high neck and cap sleeves allowed me the freedom to bend over (while opening presents) without flashing anything. The back cutout is romantic and feminine – which is perfect for the bride-to-be!
It's common courtesy to provide the hostesses with gifts for taking the time and energy into throwing your special party (my favorite part because I love giving gifts)!
If you don't have much of a budget, I suggest creating your own and packaging them up in creative ways.
Each hostesses gift I made was slightly different with the same "theme". Some included measuring spoons, oven mitts, and a spatula. Others included a mini bamboo cutting board that doubles as a serving platter. It was so fun to tailor each gift to fit the personality of the woman I gave it to!
Don't stress about this though – they love you – and they will love whatever you get! 
If you just came here to check out a potential white dress for a Spring/Summer, I've linked my favorites below! Just click on the images for product information. 🙂
You may also like