Fashion
Pink Dress + Discount Code
Apr 5, 2016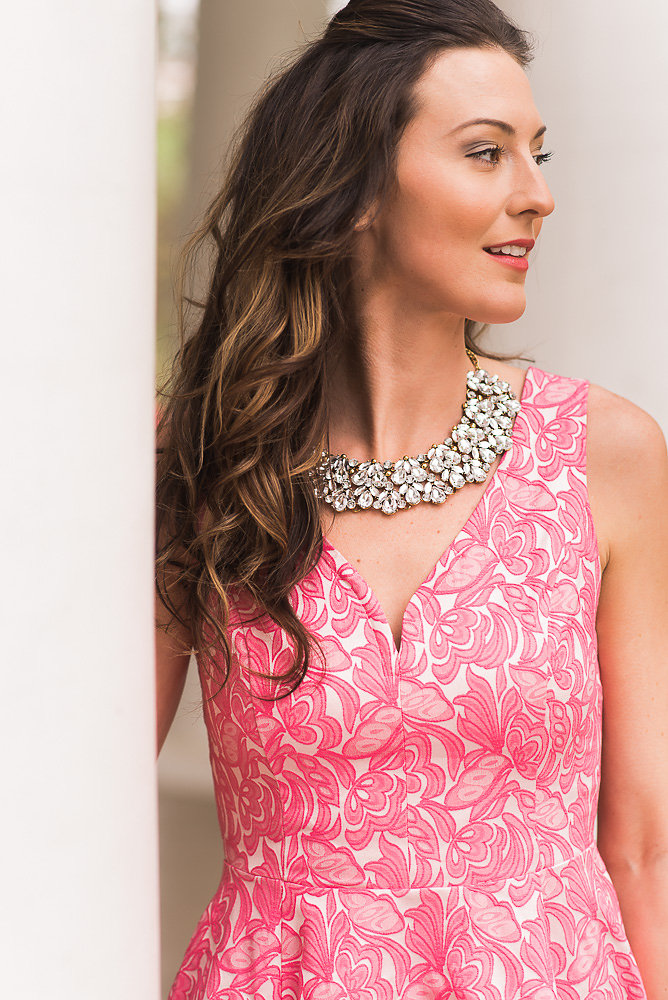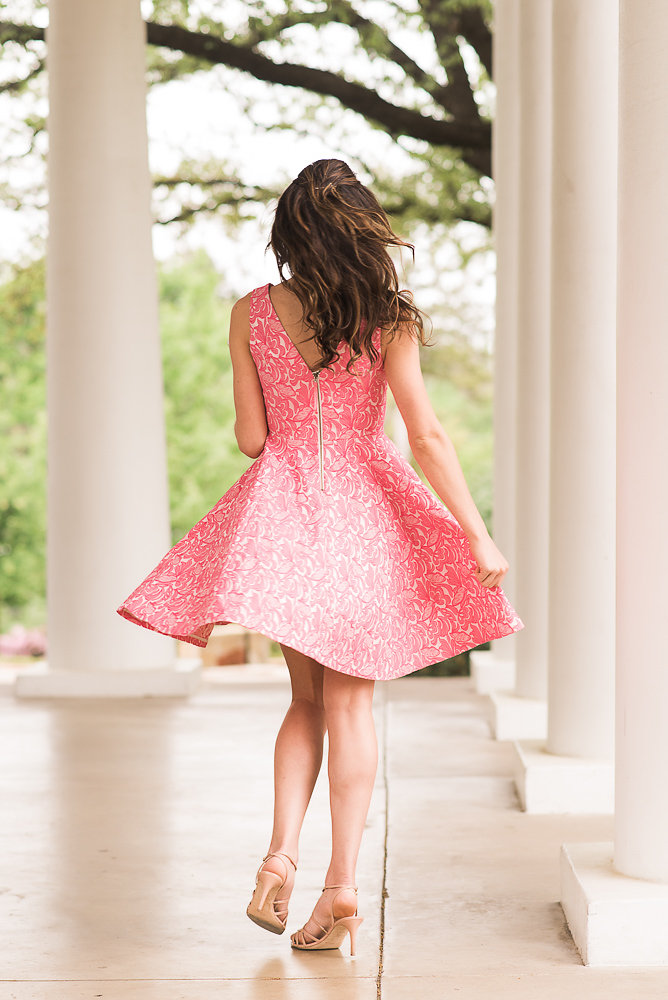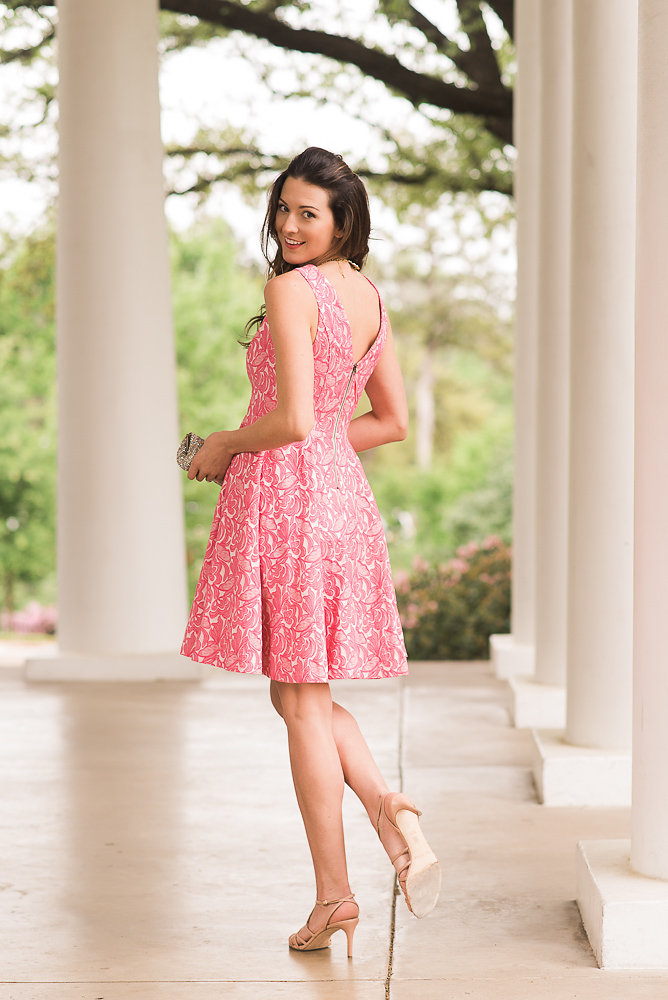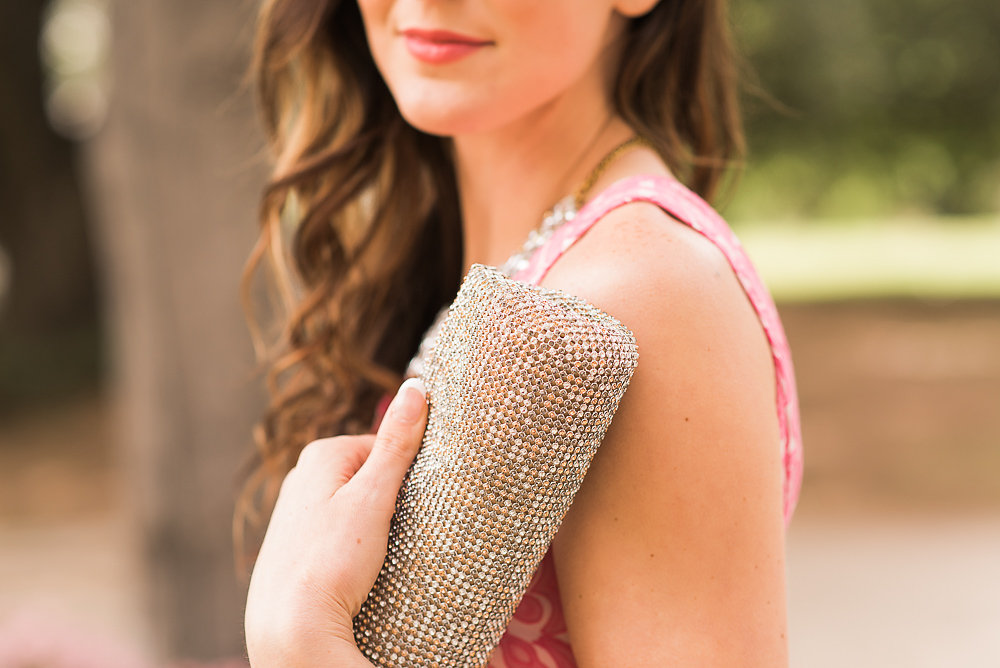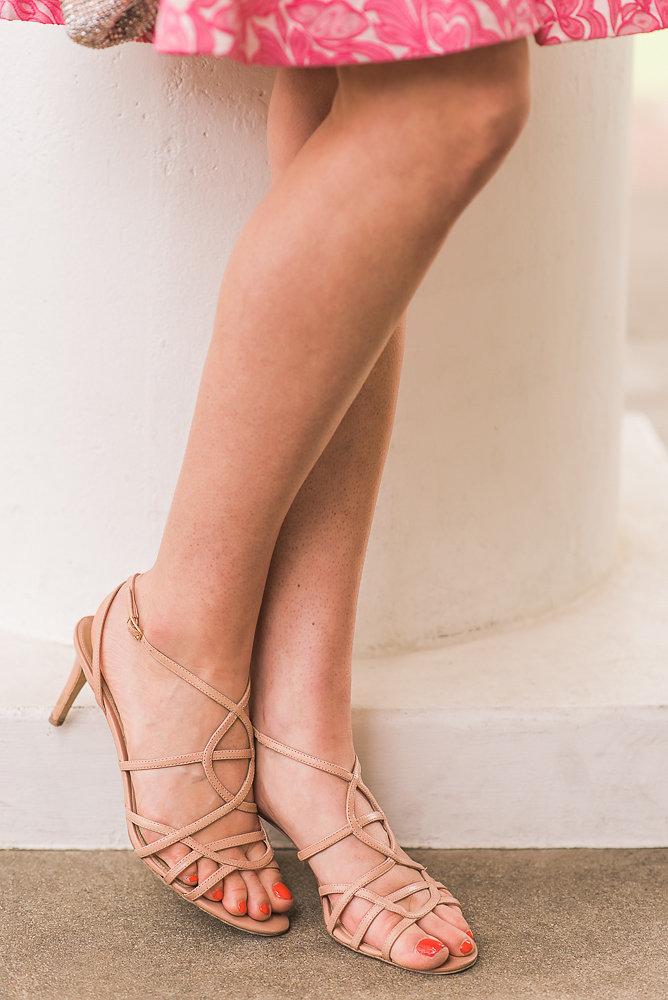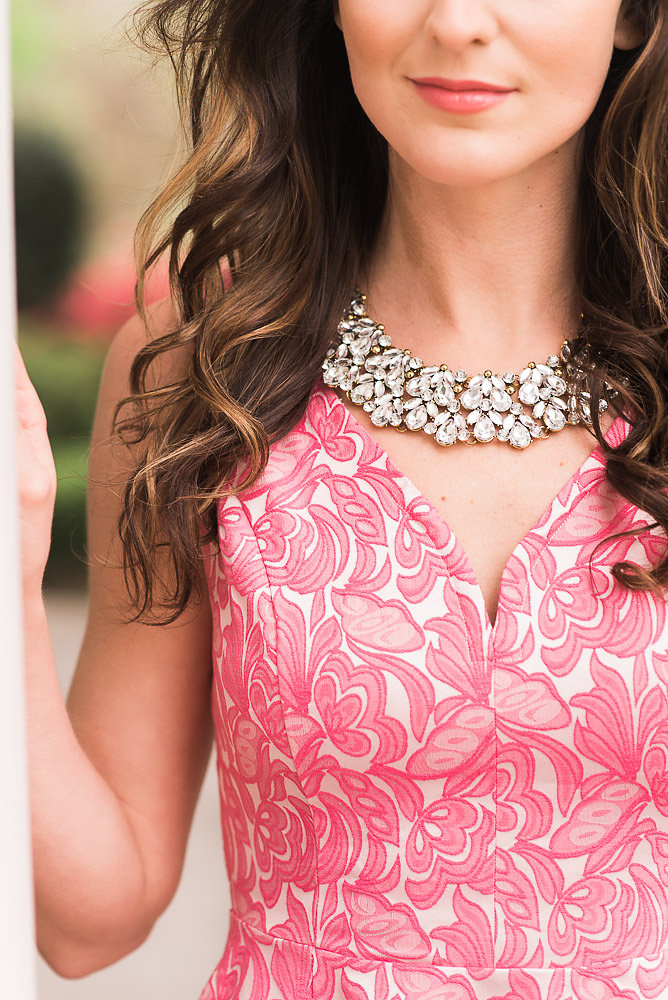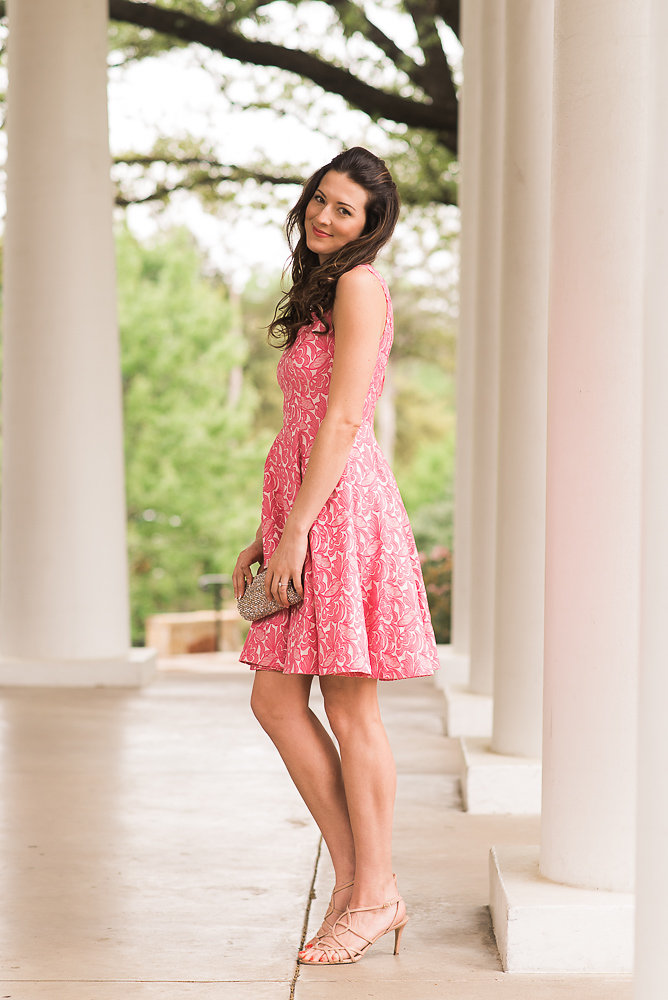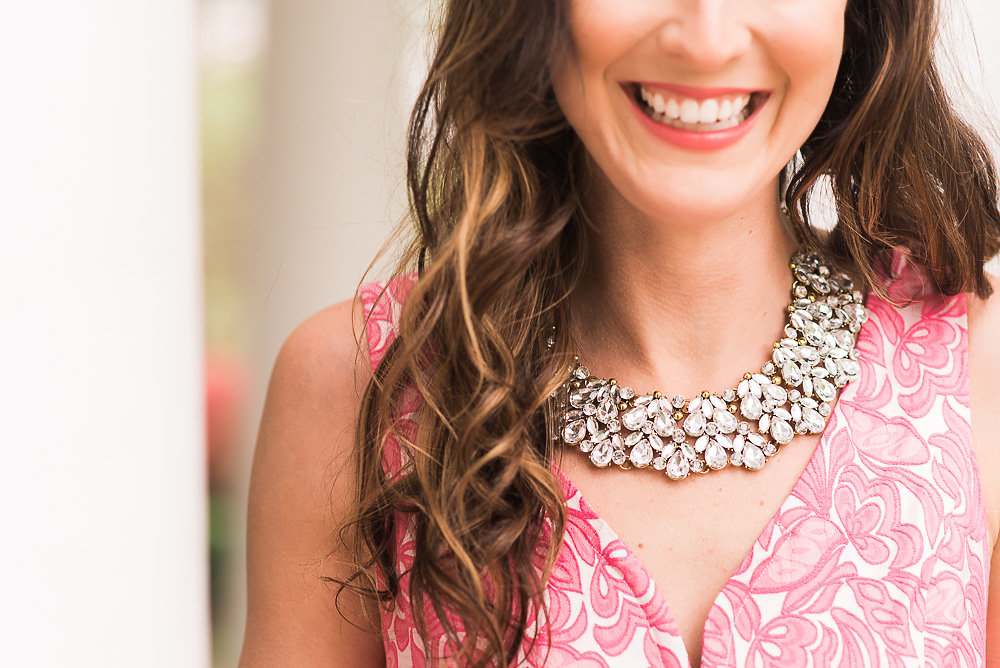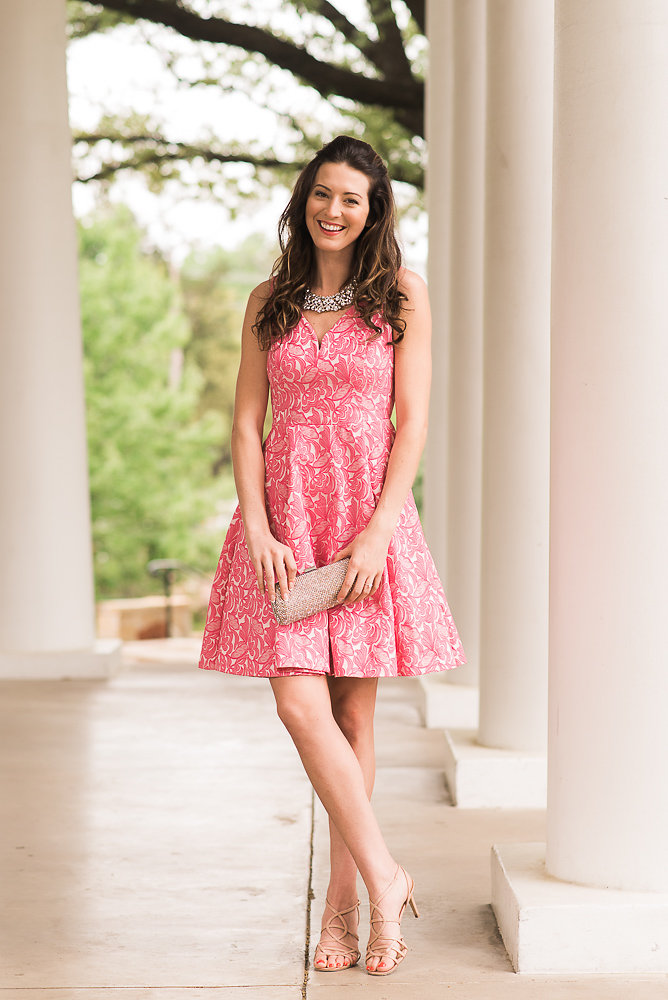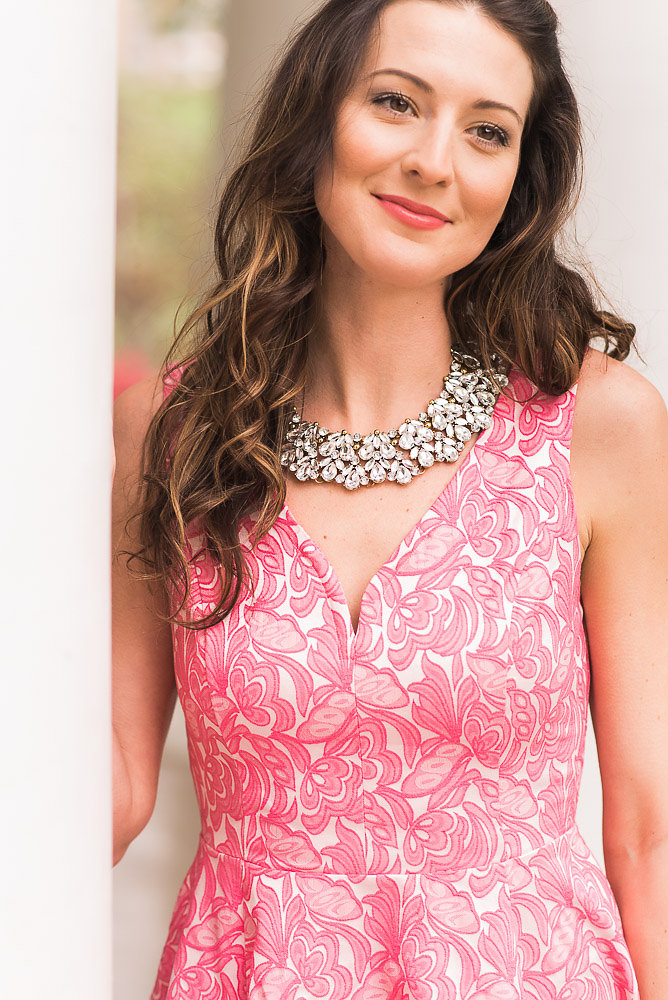 photography: Bryan Grayson
I grew up wearing pink on repeat.
Then I went through a phase where I wouldn't touch the color.
Now I can't seem to get enough. Especially the beautiful blush trend that's all over the place this spring…..there's just something about adding pink to my wardrobe that makes me feel extra girly.
I wore this cute pink dress for my birthday dinner and it was perfect for the occasion! The classy fit and flare shape always makes me want to twirl around because it's so fun and feminine! I think it would make for a fun graduation dress or summer wedding!
This necklace is not linked below but if you want to get dressed up and feel fabulous, I've linked it HERE for you. At checkout, be sure to use my code "CIARA" to receive a 20% discount.
I've linked my favorite pink dresses below!
You may also like