Skincare
My Favorite Winter Skincare Product – Mineral 89
Feb 3, 2018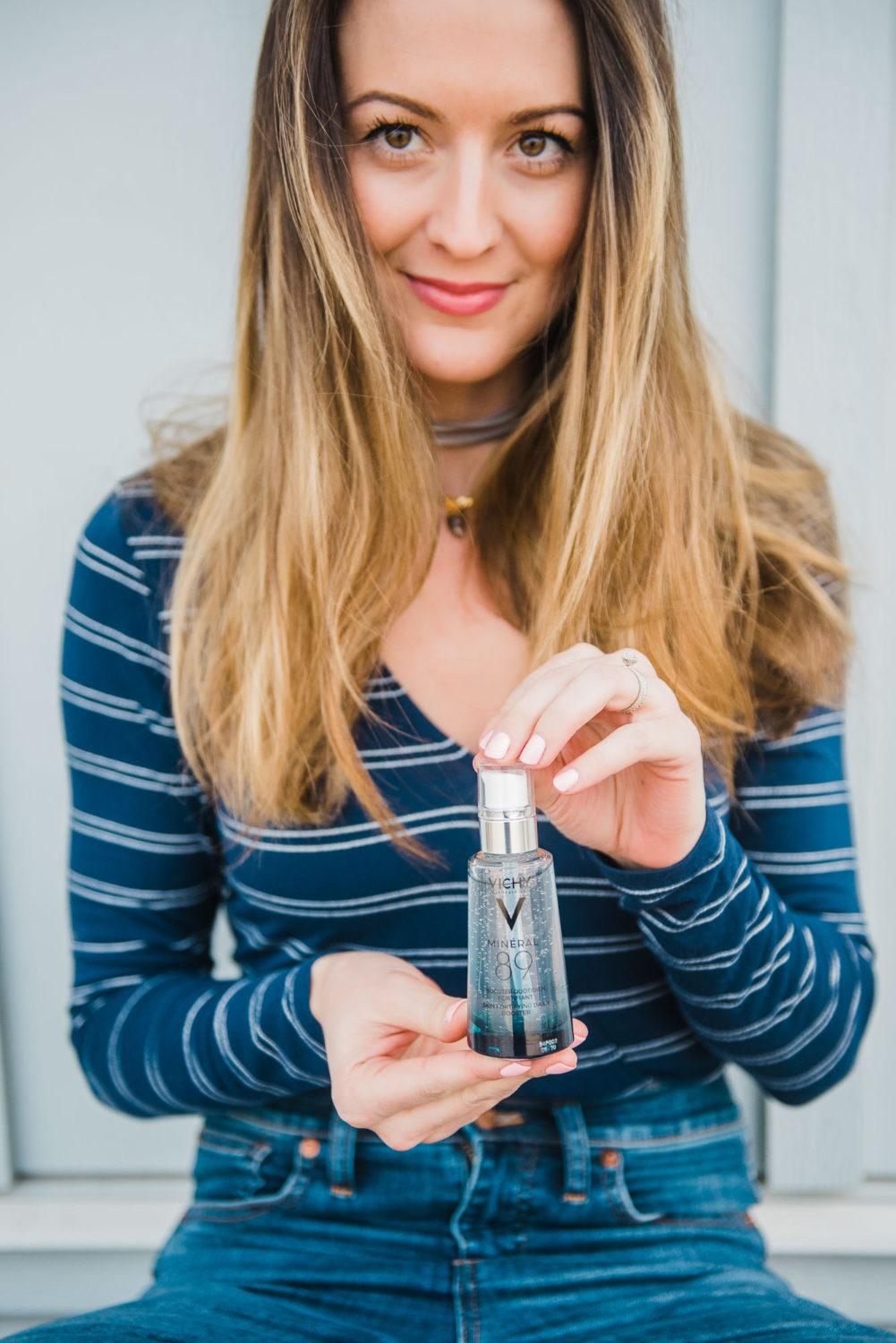 I decided it was time to up my winter hydration game once and for all.
As I become more educated about what goes into skincare products, the demand for powerful yet pure, safe and natural products becomes more important to me.
And I know staying healthy is important to you!
So I test out all kinds of products – both high-end and affordable – so that I can give you an accurate description of the products that work.
That's why I've claimed Mineral 89 as my favorite winter skincare product.
It's chock full of Hyaluronic Acid and the highest concentration of Vichy's 15 Mineral-Rich Water.
I wonder why "chock full" is even an expression? I mean, I could just say full, right? 😉
Anyway, since it's debut, Mineral 89 has beauty mavens praising it for its purity, gentleness, effectiveness, and for the way it leaves skin feeling hydrated, plumped, and fortified. You can also Visit now here if you need other products from skin care line.
And I have to agree with all of the amazing reviews! It's incredibly luxurious and lightweight. 
This 100% transparent formula (aka no "nasty stuff included") has quickly become Vichy's #1 best selling product for good reason!
In addition to Mineral 89, I received 2 of Vichy's most hydrating products to use for pairing purposes:
The Aqualia Thermal Rich Cream – hydrates deeply for 48 hours.
The Aqualia Thermal Night Spa – velvety sleep mask that infuses the skin overnight with hydration (this is when skin is most receptive to treatments).
If you need an extra boost of hydration to cover you during these cold, dry months….I highly suggest these products! If you can't afford all three right now, definitely go with the Mineral 89.
You can save 20% off + receive free shipping with promo code PREEN20 through Feb. 15th!
Purchase it here.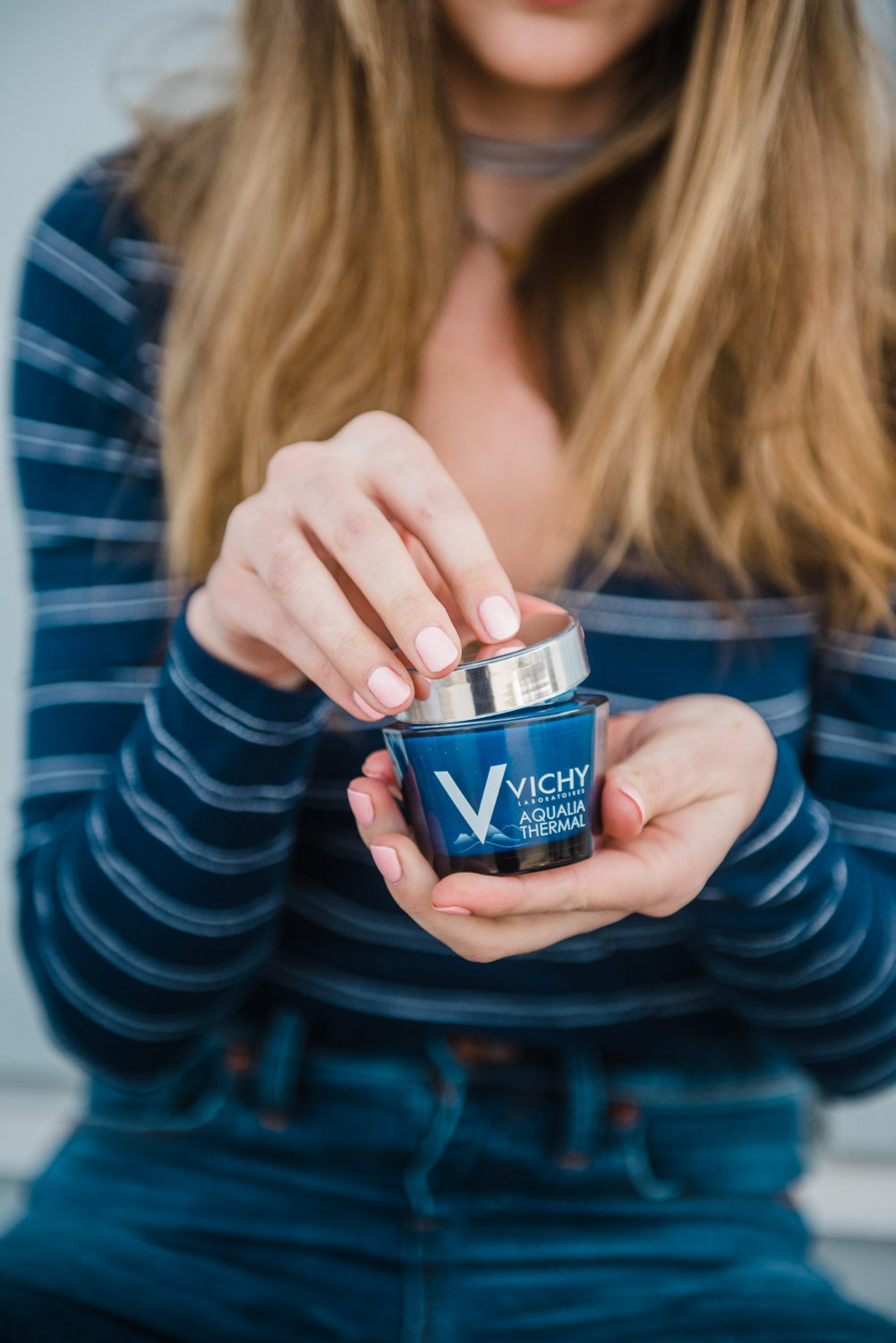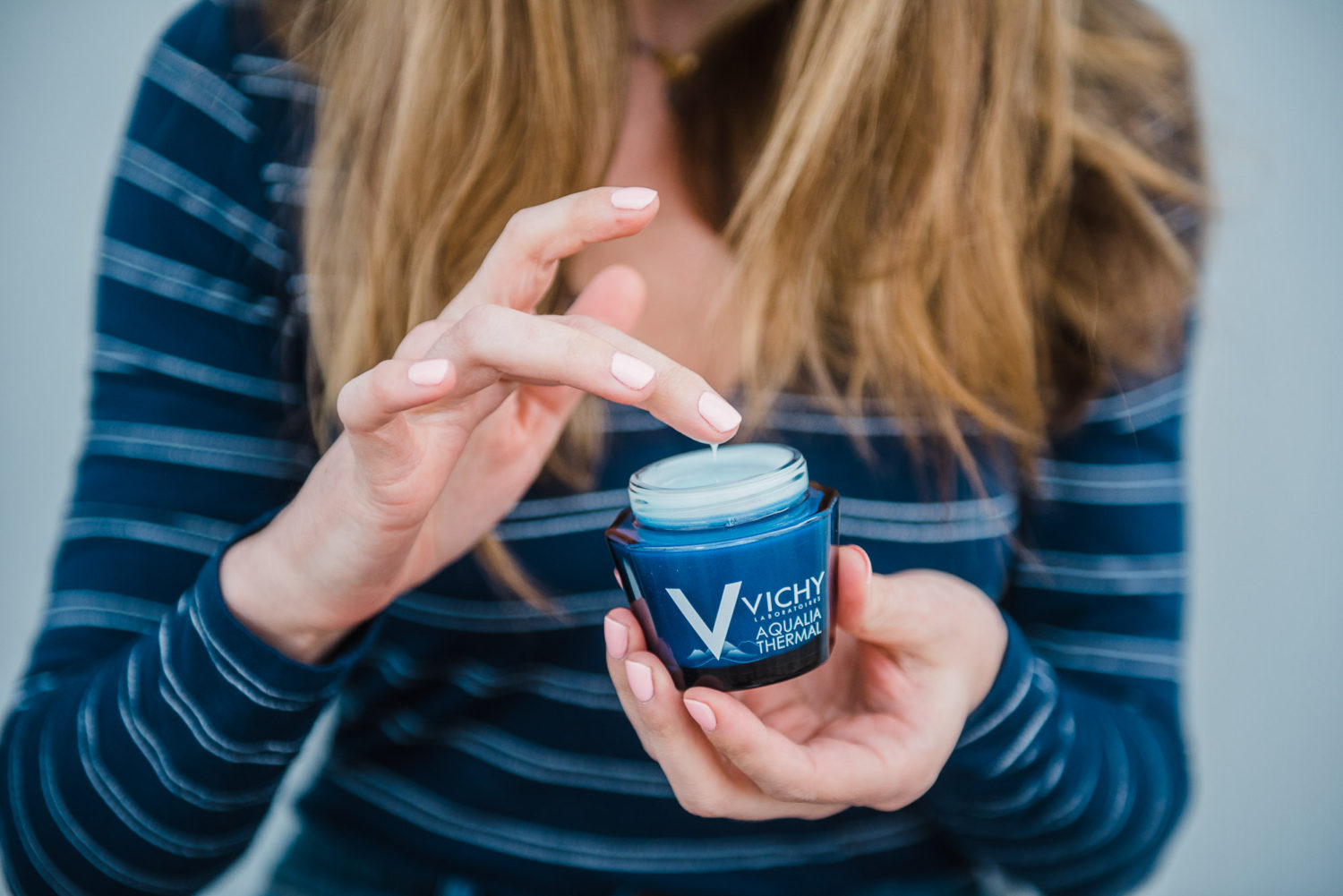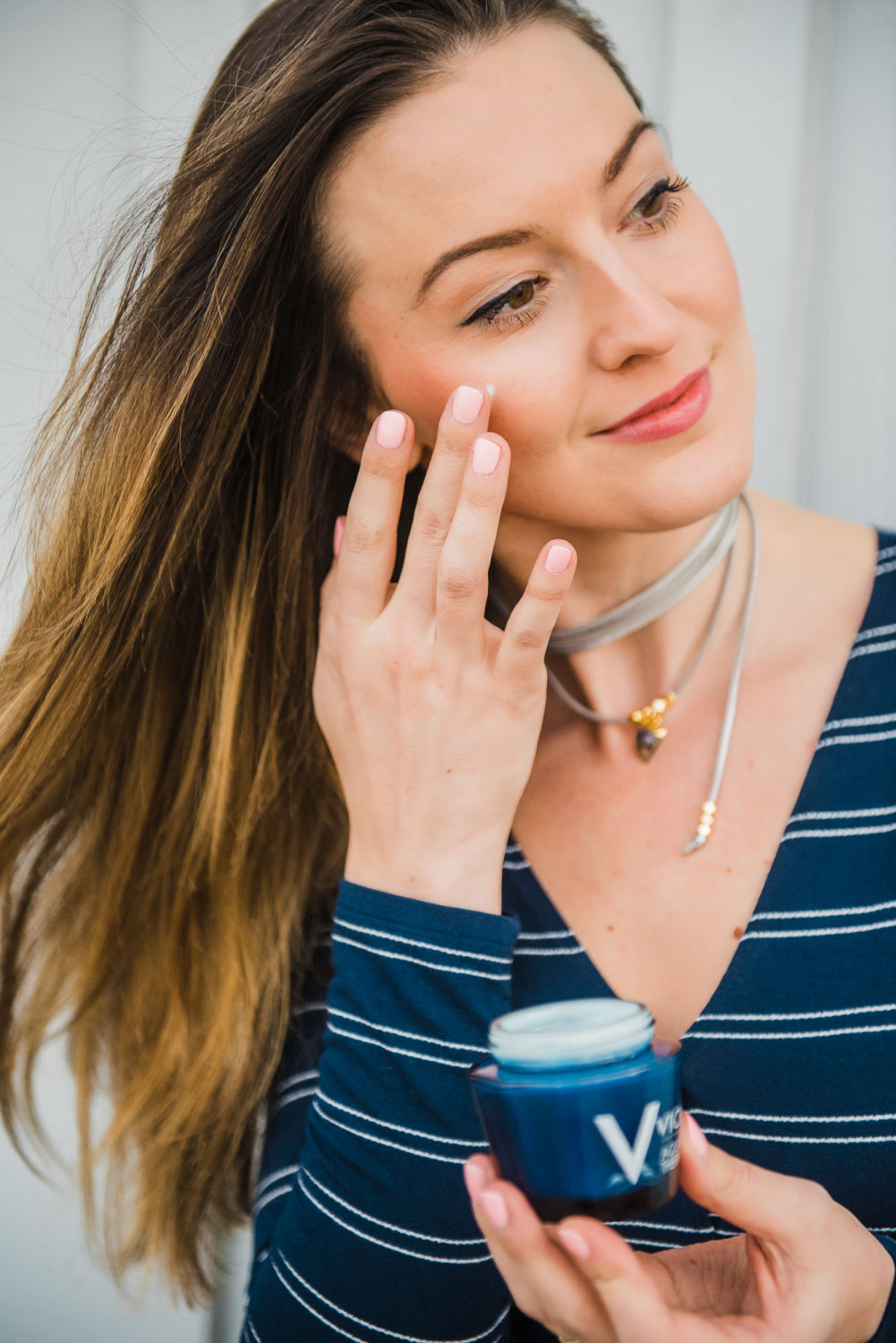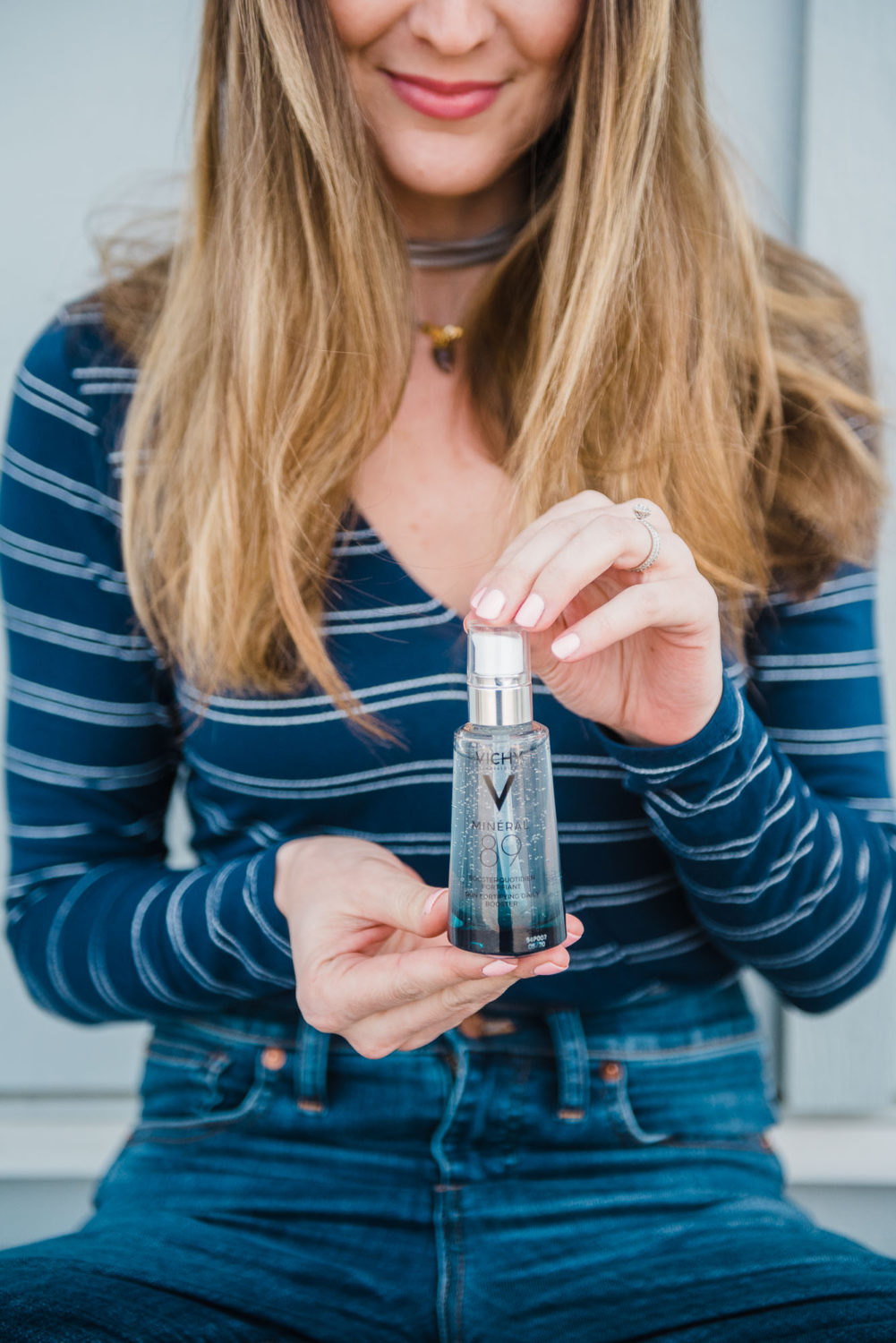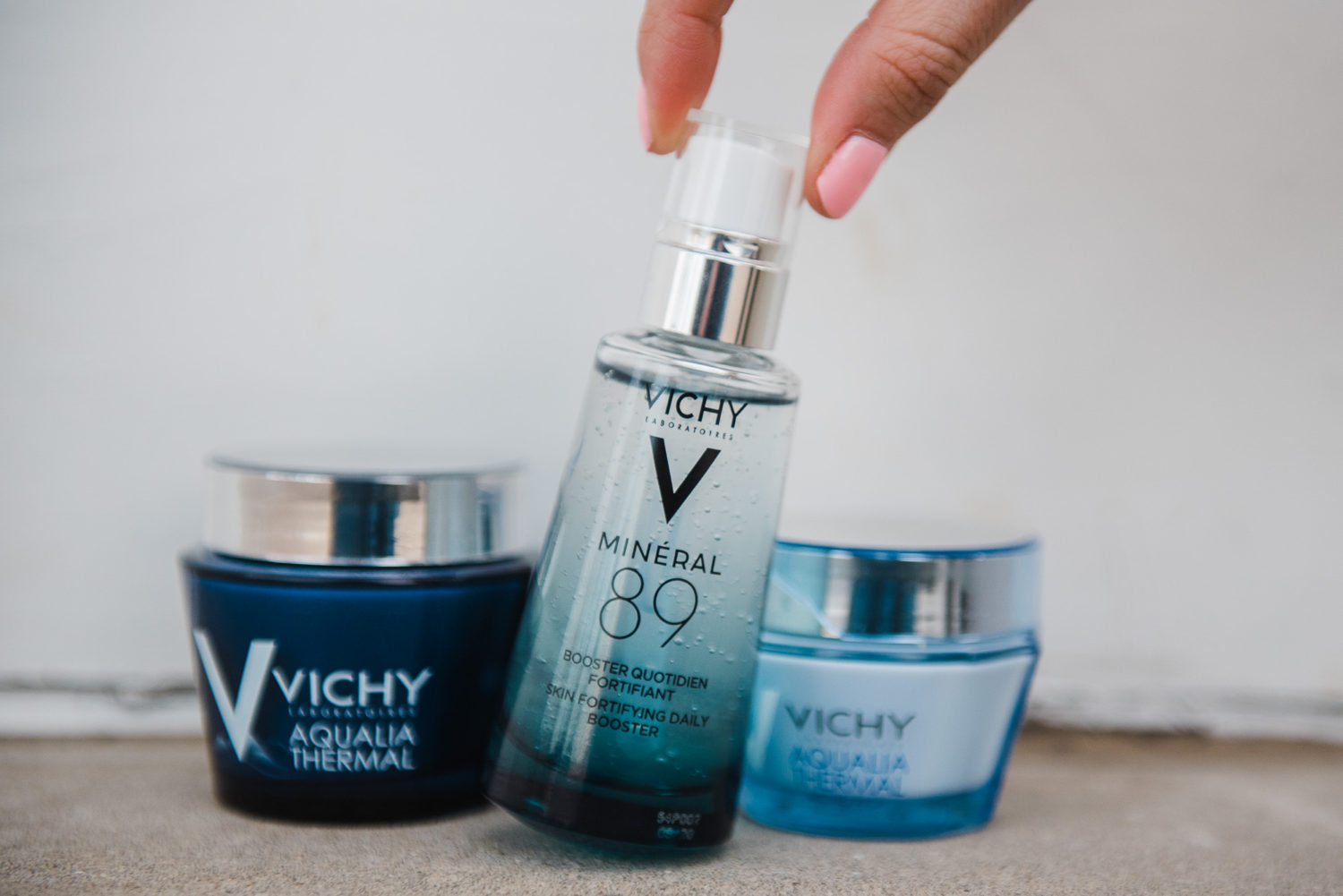 You may also like