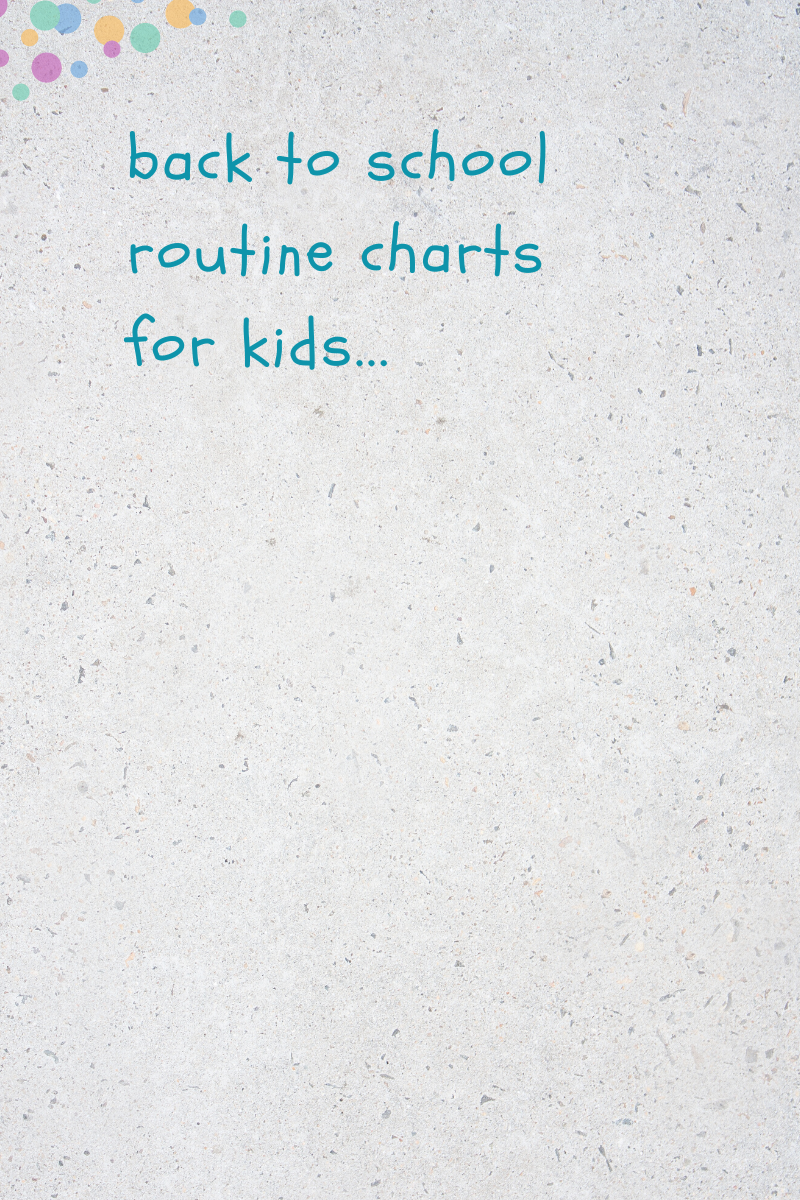 Back to school schedules, routines, and events are just around the corner, friends!
Audri has been out of the normal school routine since February or March due to the virus, so I'm giving her allll the grace these days. Some of our kiddos will be attending school online and others will be attending in-person but either way, it's going to be tough this year for our little ones.
Instead of expecting my soon-to-be second grader (how did that even happen so quickly?!)  to transition into a new school year seamlessly…
I'm making every effort to create a solid routine now – so that she can thrive on her first day back to school.
One thing that really helps Audri is structure and over communicating expectations. I made these simple routine charts for her after seeing a few versions for sale on Etsy. I made my own, because I think children are more motivated by things they can relate to. Audri is still really into mermaids so I created an underwater feel to each chart so it sparks her interest every day. I also chose childlike font so that she relates to it and feels like it truly is her responsibility to master these tasks and be just like a mermaid 😉
If you'd like me to personalize routine charts for your little ones, send me an email: ciara@veiledfree.com with the subject line: Reader Routine Chart. I'd be more than happy to create a few pieces just for you. You could print them out, frame them, and hang them in your child's room. You could laminate them and attach them to the fridge instead. The key is keeping them out in the open where our children look daily.
These tasks will slowly turn into habits and our little girls and boys will be ready for back to school routines in no time!
When I began creating these charts, I included every little detail and quickly realized that would overwhelm Audri haha.  For instance, we have special bedtime routines we've shared together since she was born. I can't include everything we do. Instead, I decided only to include bigger tasks so that she gets structure and a sense of accomplishment. But she still can mix it up and enjoy her freedom (for example: "play outside" could mean bike riding, chalk, yoga, etc).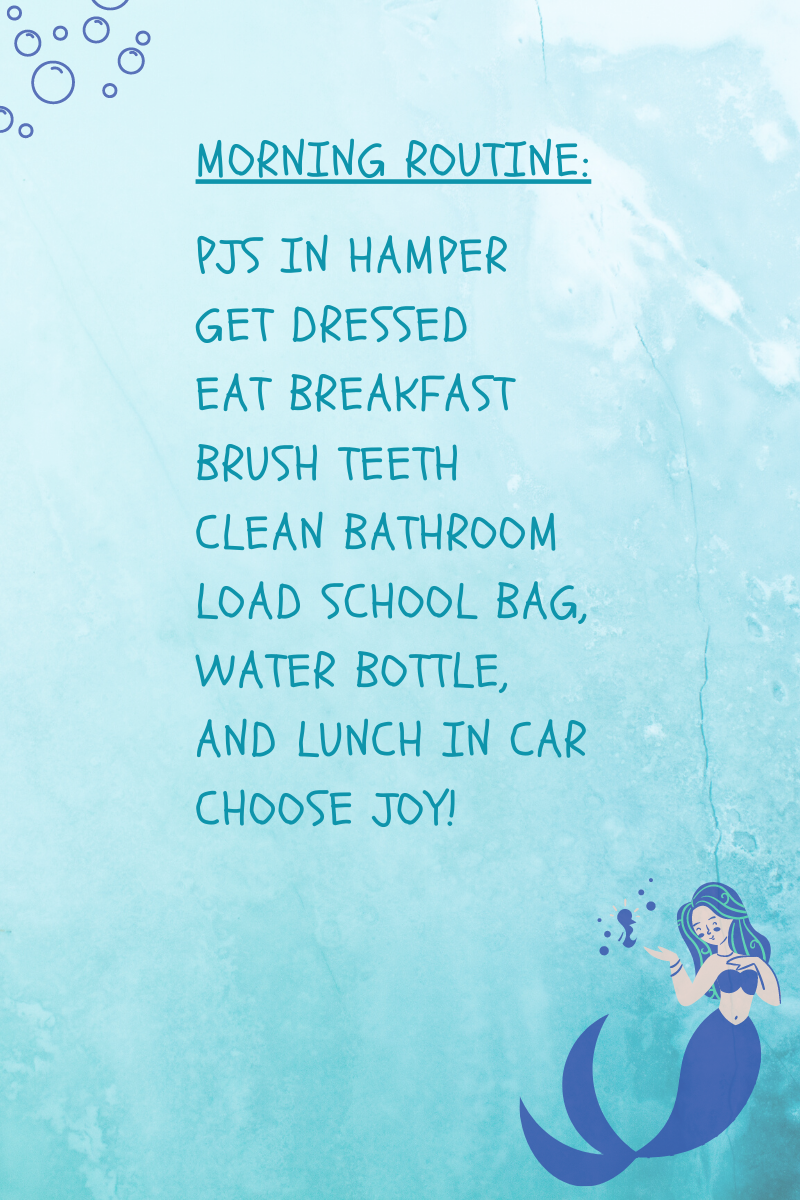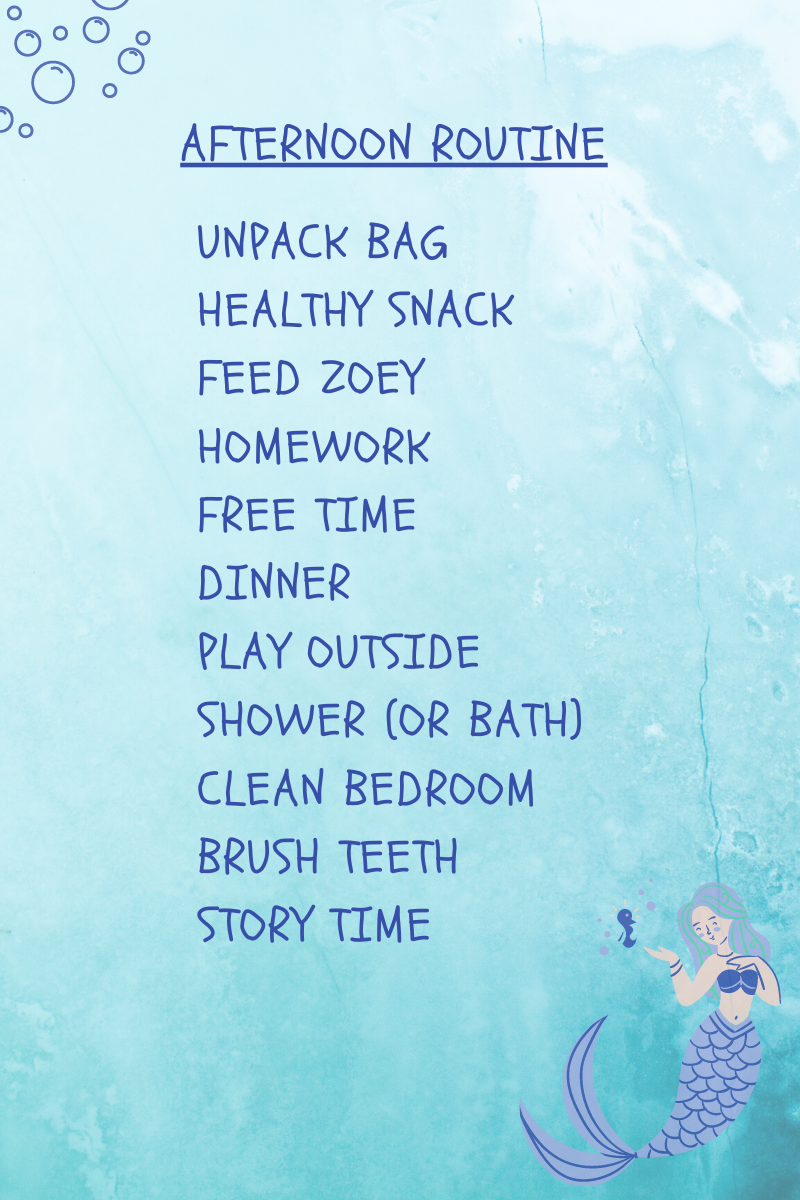 If you send me an email, feel free to include a little bit about your children ie: interests, favorite colors, etc. If you choose to make your own charts, that's awesome! Have fun and DM me a copy so I can see! Love you guys! Take care!
You may also like