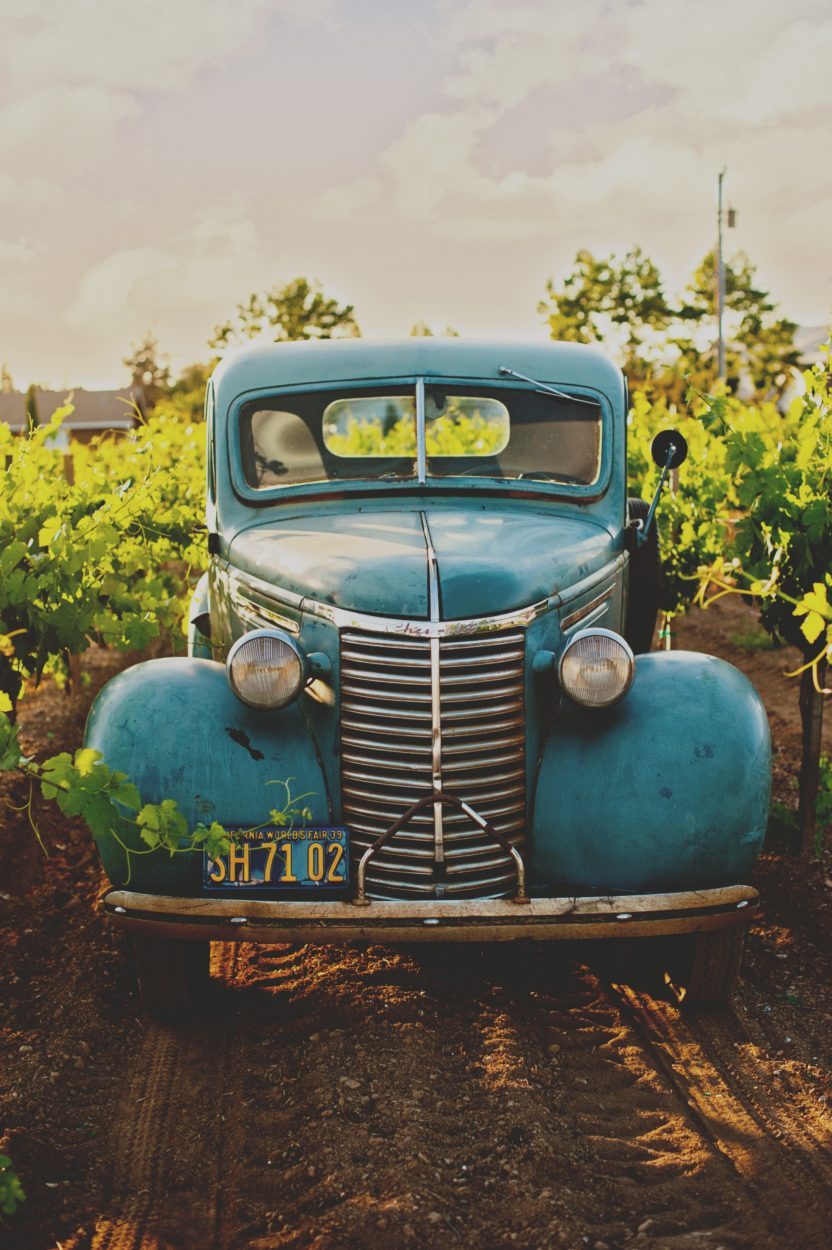 I'm currently at my parent's house (in the country) to re-cooperate from losing the baby.
I needed a change of scenery, a slower pace, a moment to catch my breath.
So far, I've been relaxing by the pool, watching old home videos, and eating fresh herbs from my momma's garden.
One of my favorite things to do when I come back "home" is visiting my dad's ranch.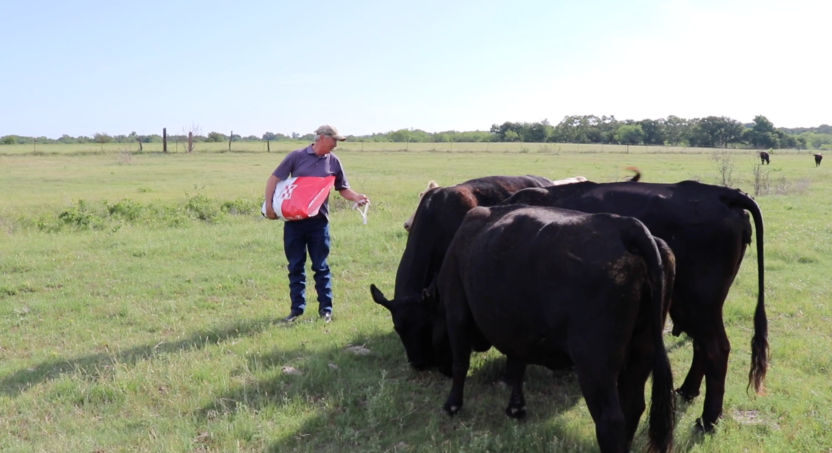 He has his own business where he sells all natural beef and it's fun to see him in his element.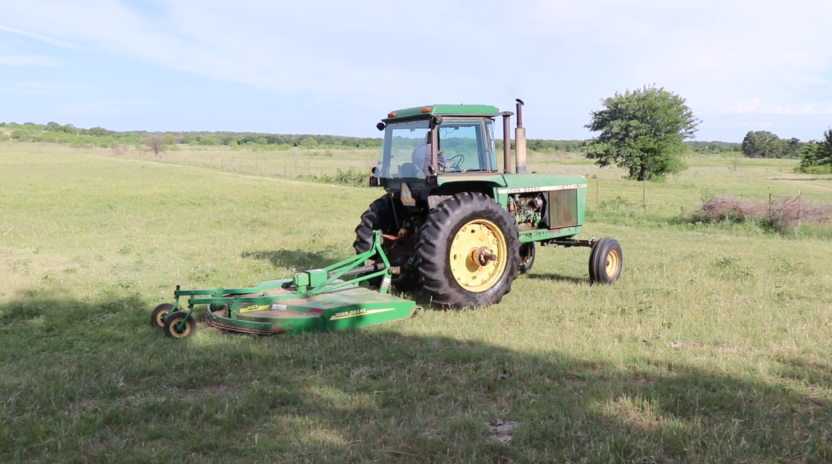 I've been riding out to his ranch and staying until sunset since I can remember. Usually singing to a Johnny Rivers song with the windows down.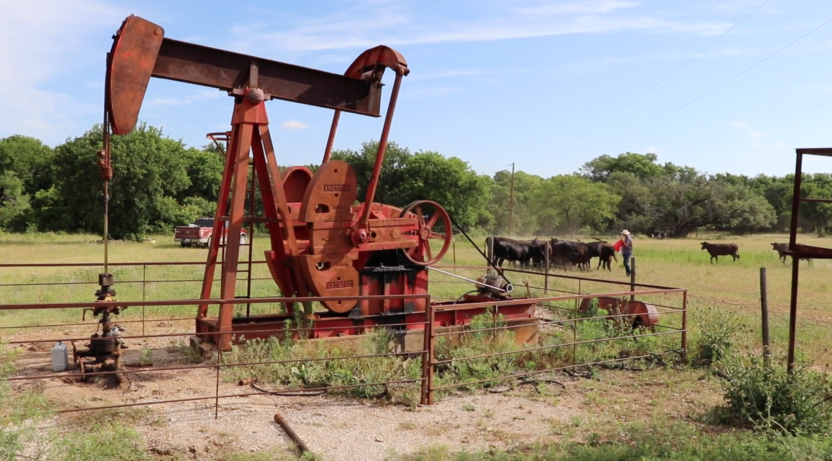 He has over 1,000 acres and over 80 cows now. I'm so proud of him. It's been in the family for over 100 years and his beef actually tastes better than any meat I've ever tasted.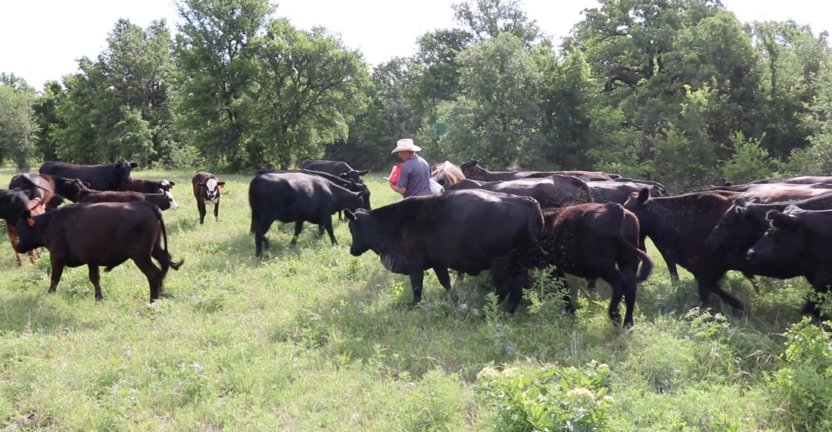 I love living in the city, but sometimes I miss the peace and quiet of this place.
It's good to be back for a few days.
What about you? Do you live in the country or the city? Which one do you prefer? Let me know in the comments below!
[mailerlite_form form_id=1]
You may also like