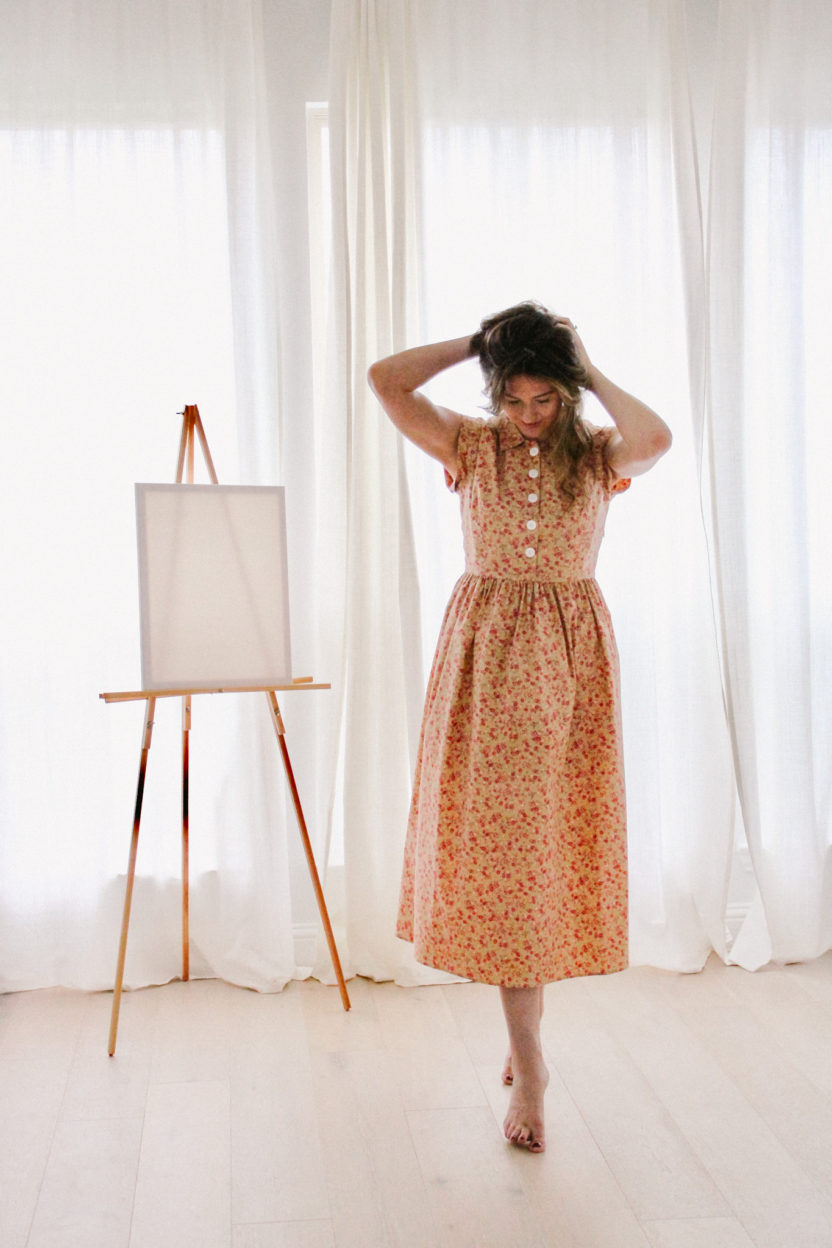 "Make a list of all the things you want to do before it's too late to do them. You might want to visit far away places or your local farmer's market. You might want to learn to make spider cupcakes or take a pottery class. Nothing is too outrageous or trivial for this list. Now is the time to shape your life. A thought, with a little smidgeon of energy behind it can become a reality. Shape your life by letting go of the limitations you, yes you, have put in your dreams."
This beautifully written excerpt is from a gift I bought my mother recently. The gift at large, is a scrapbook that offers us prompts and letters to send back and forth (snail mail style). The finished product will be an heirloom book – a collection of memories, deeply answered questions, pictures, quotes, etc.
Excited to complete another activity for the scrapbook, I wrote my newfound list on the card they provided and I thought I would share it with you. It's not necessarily a bucket list (like the card suggested). It's not really a list of accomplishments, titles, or awards that I've won either.
The things that interest me the most in life (the things I'm most proud of) are the moments of beauty and authenticity that live in both parts: the tangible and the abstract.
So, I made this list. Things I've done and things I've yet to do.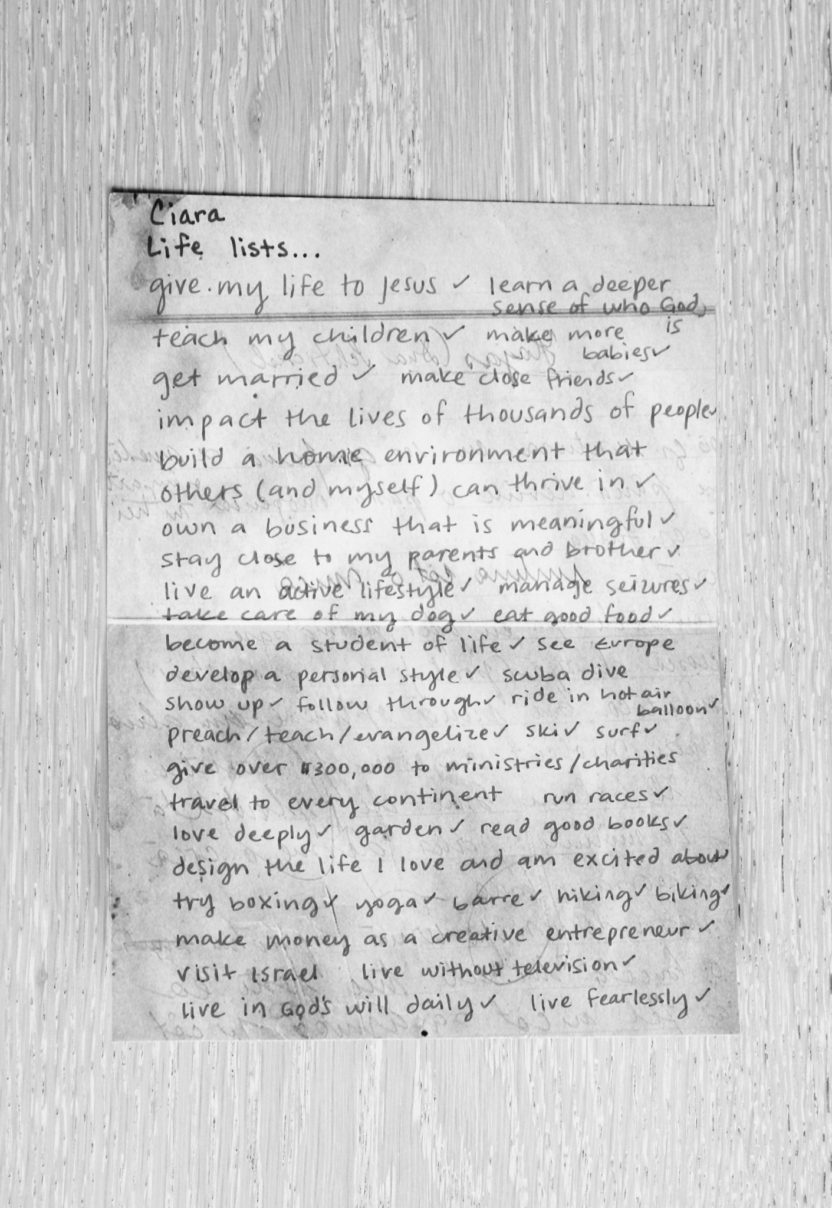 Soon after, I found a journal entry I'd forgotten about – a list of 30 things I did before turning 30. A lot of my answers were similar to the ones on the scrapbook card.
I'm sharing, because I want to encourage you to make your own lists. It is therapeutic. Celebrate the little victories in life just as much as you celebrate the diplomas and the milestones. Eating really good food is on my list, because it's a privilege that we (myself included) often take for granted. Let's celebrate our freedoms today. Let's celebrate the life God has for us now, and in eternity. Let's celebrate the ordinary and extraordinary.
Send me a screenshot of your list via email: ciara@veiledfree.com or dm your list on the gram @veiledfree. As always, thanks for stopping by!