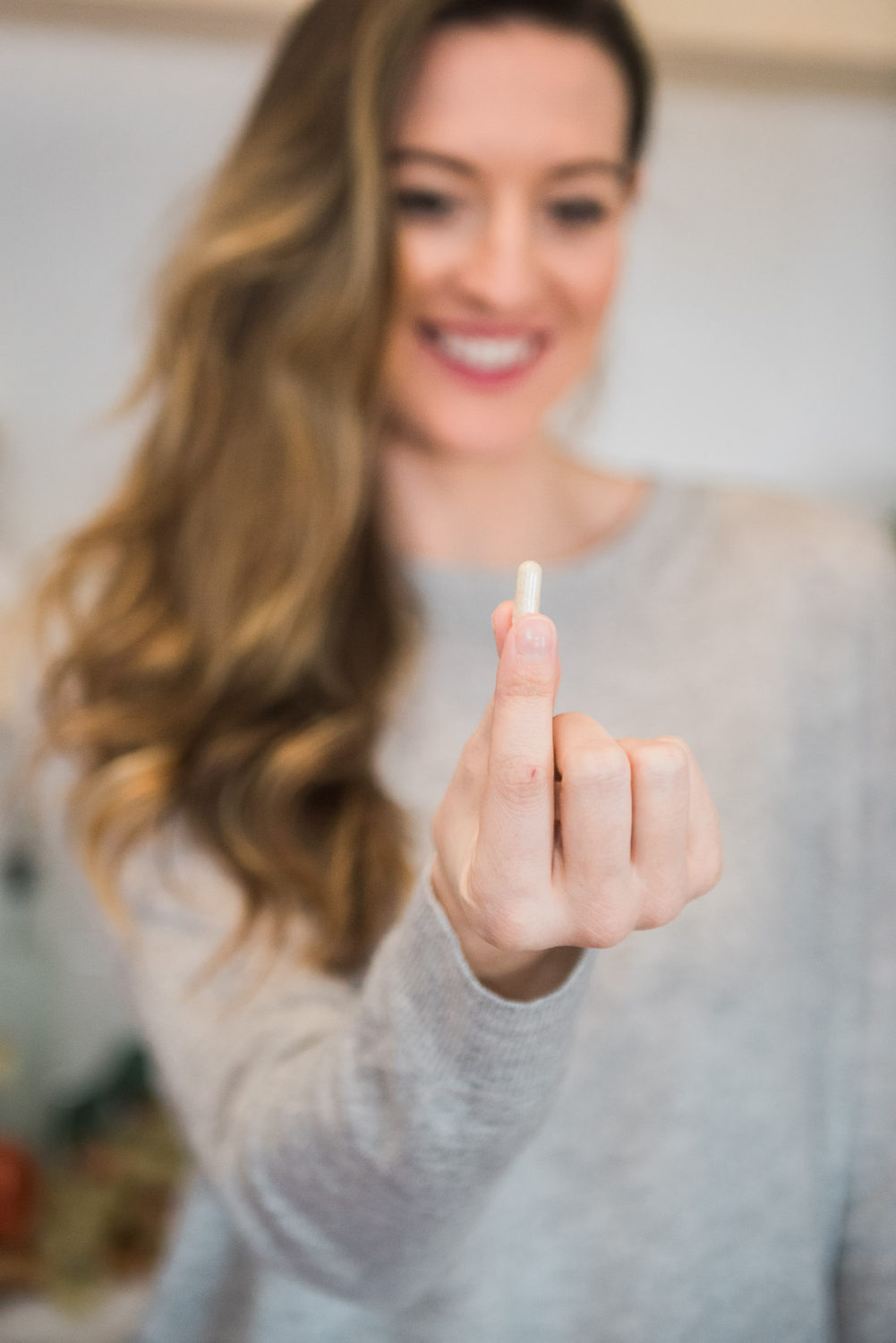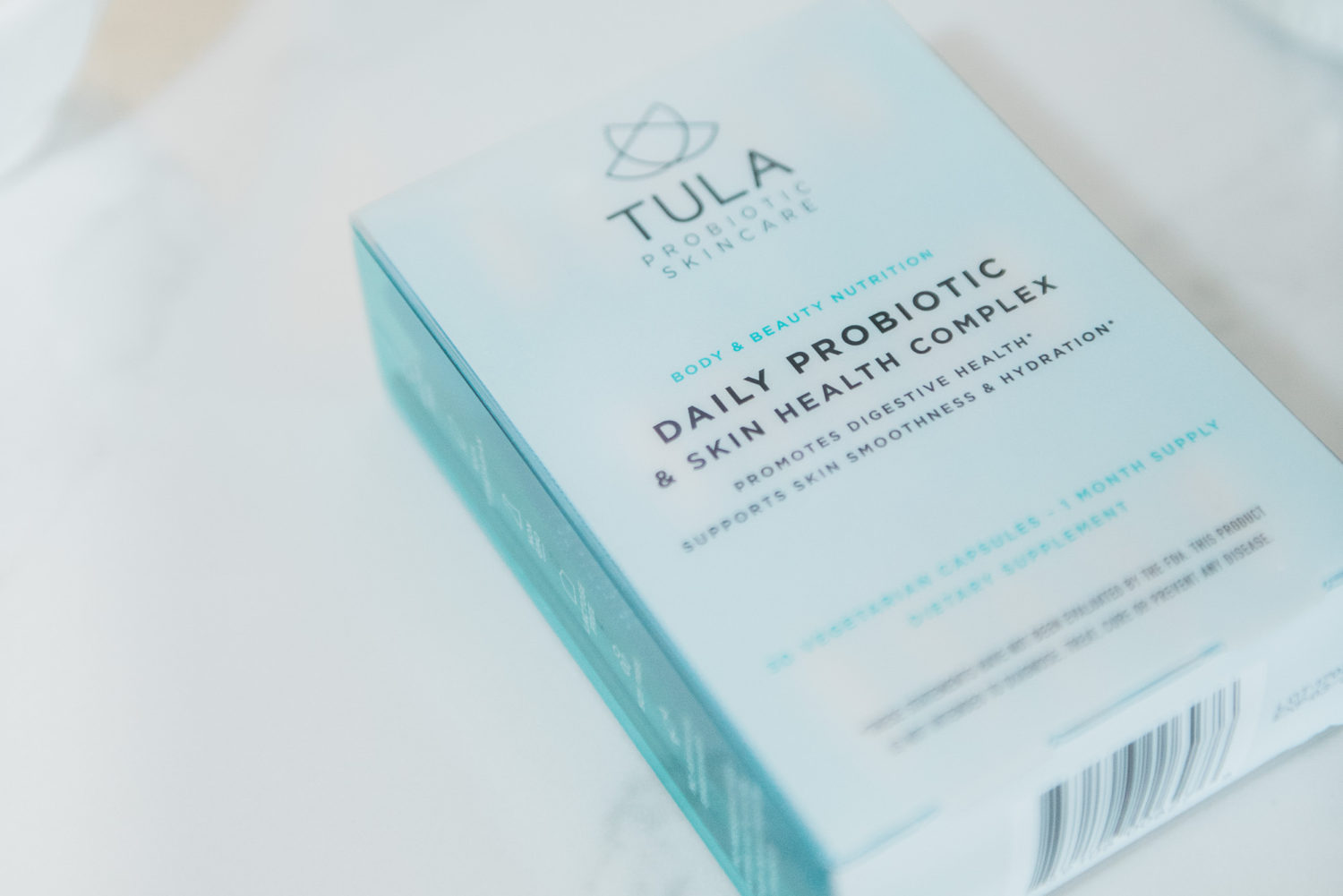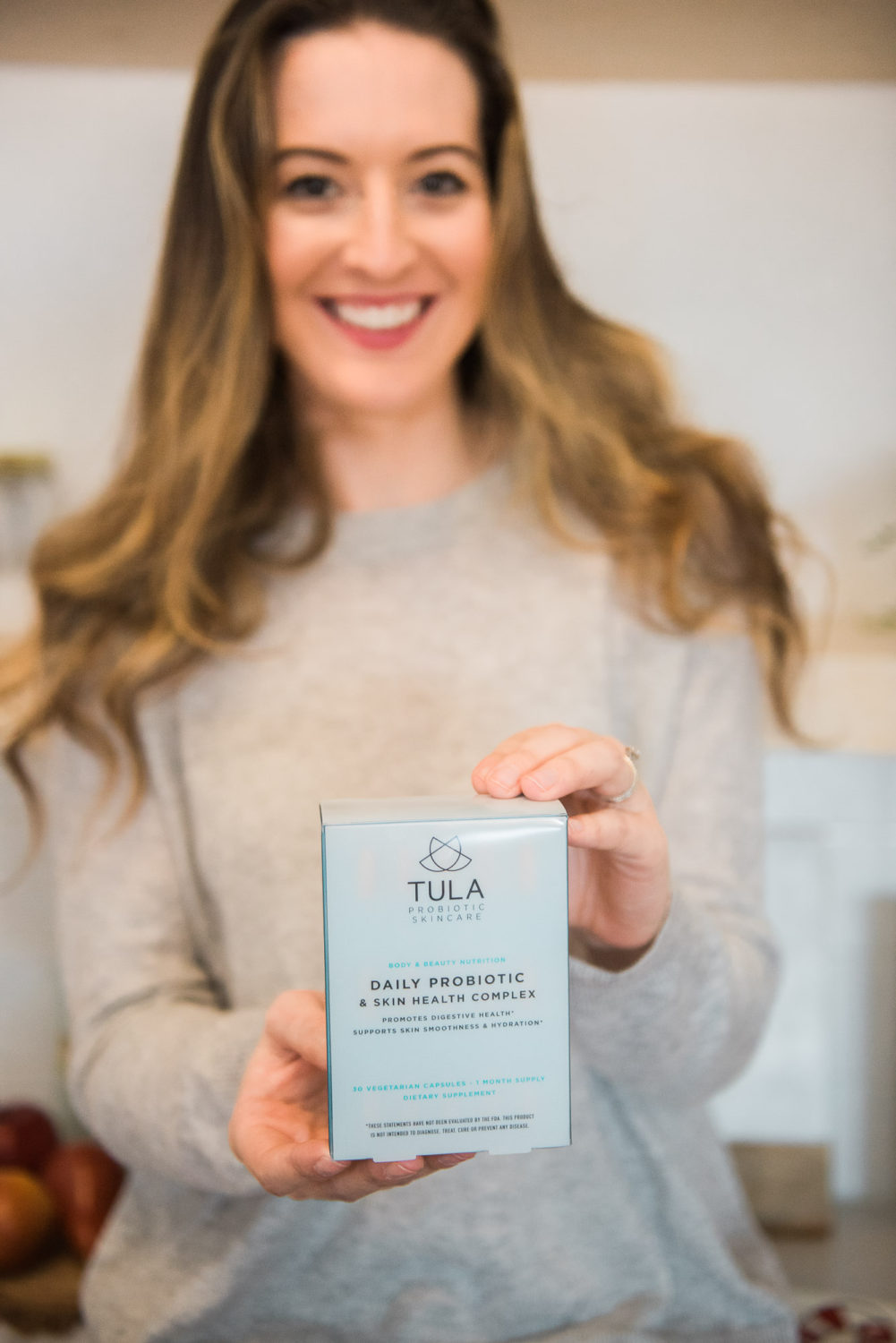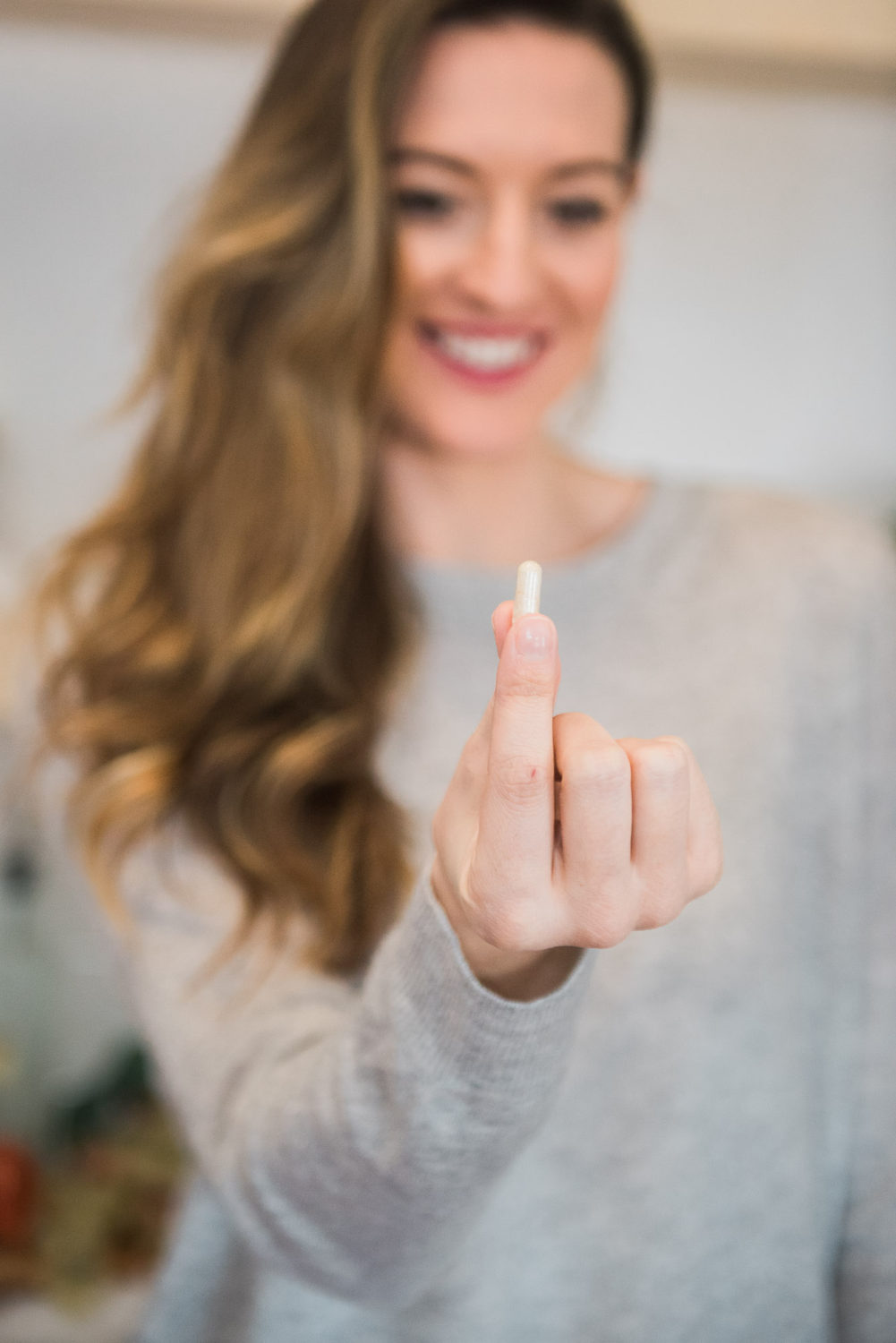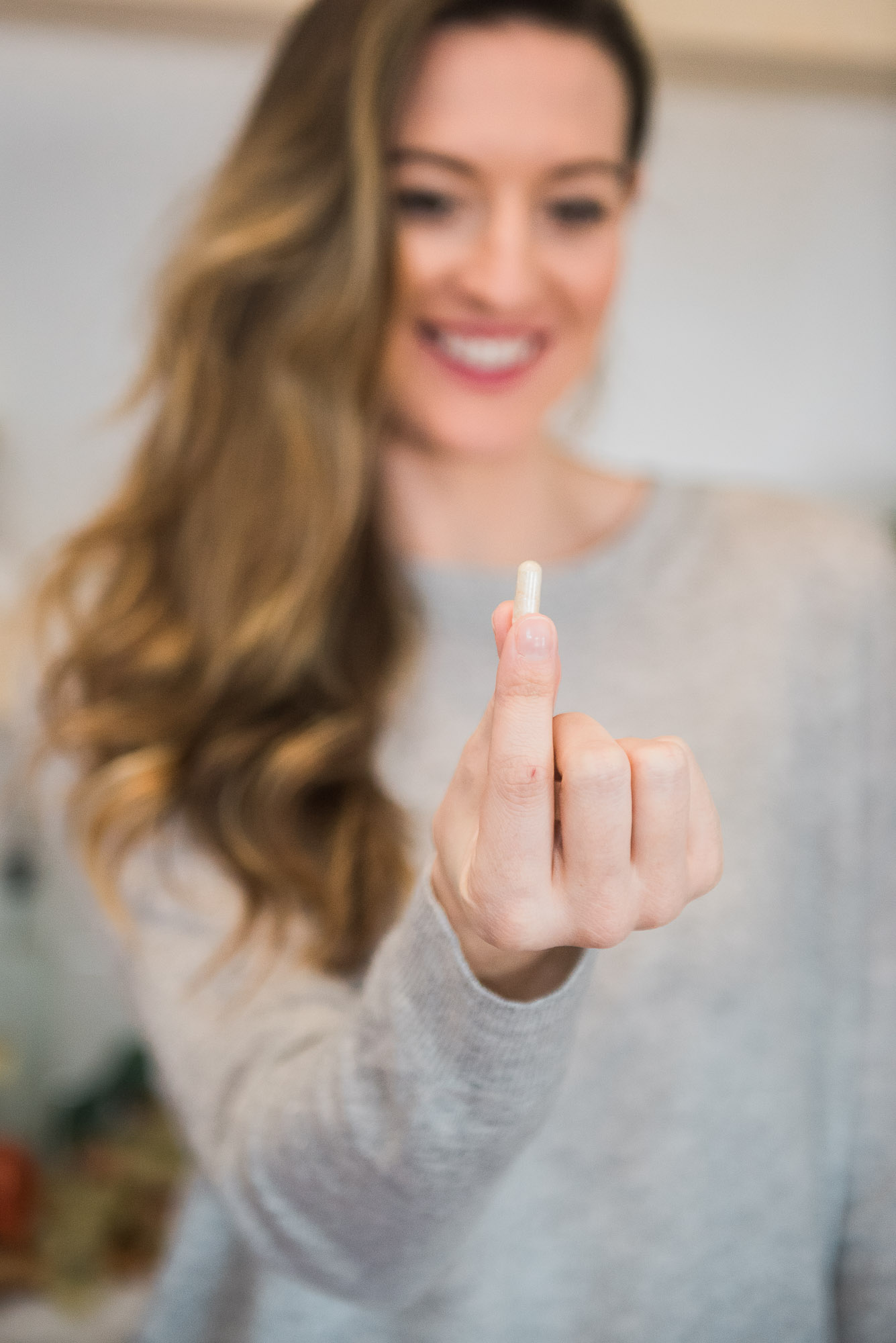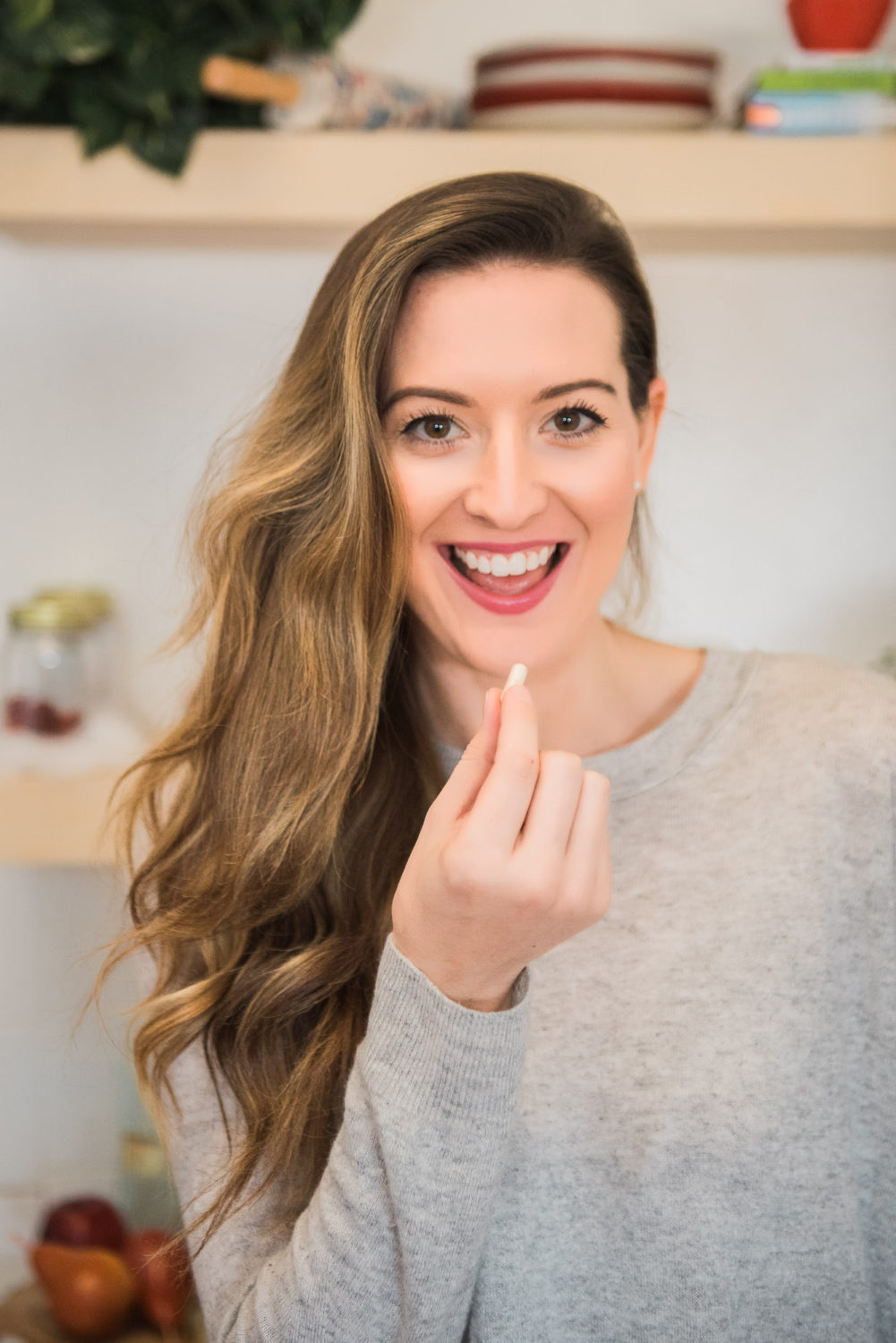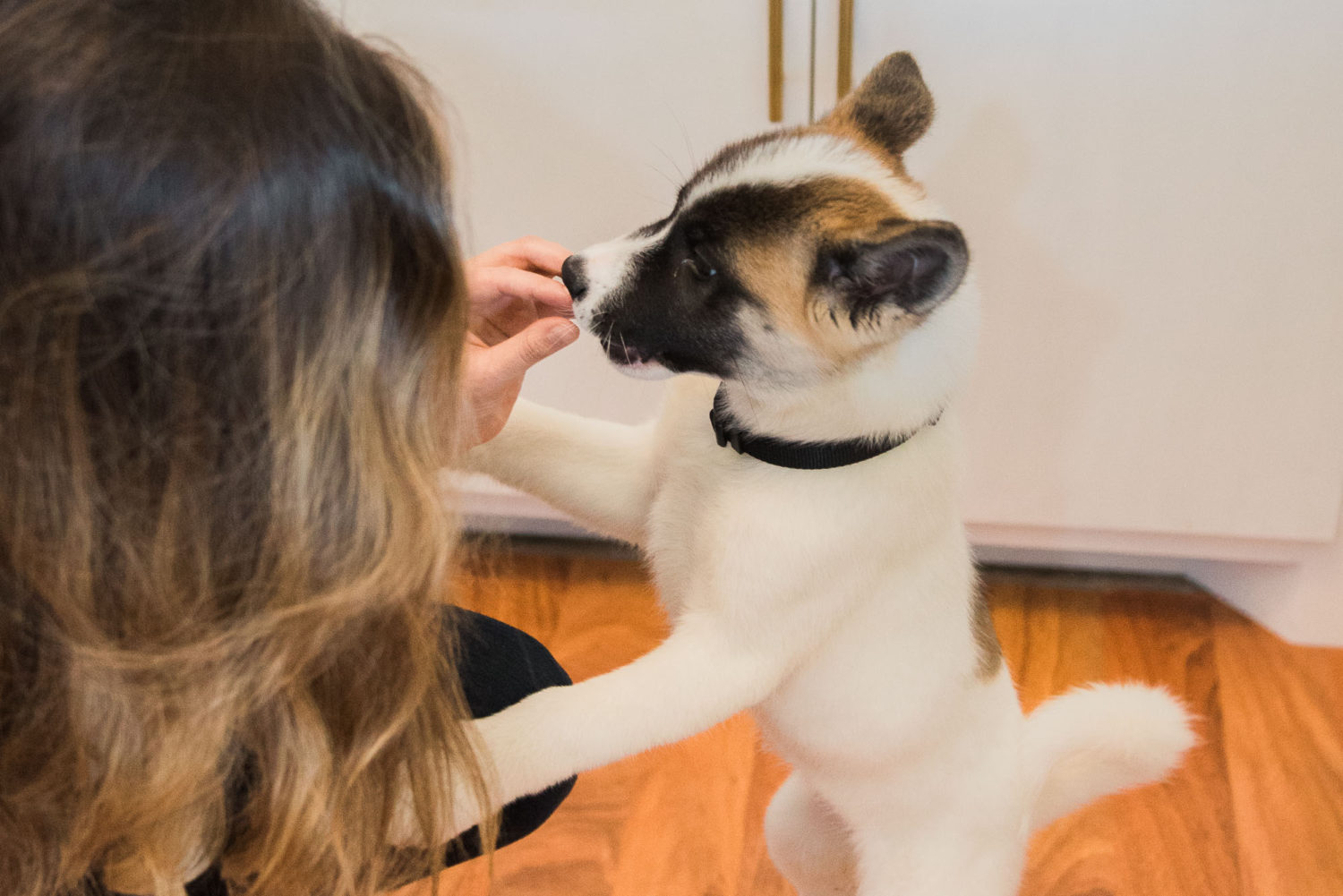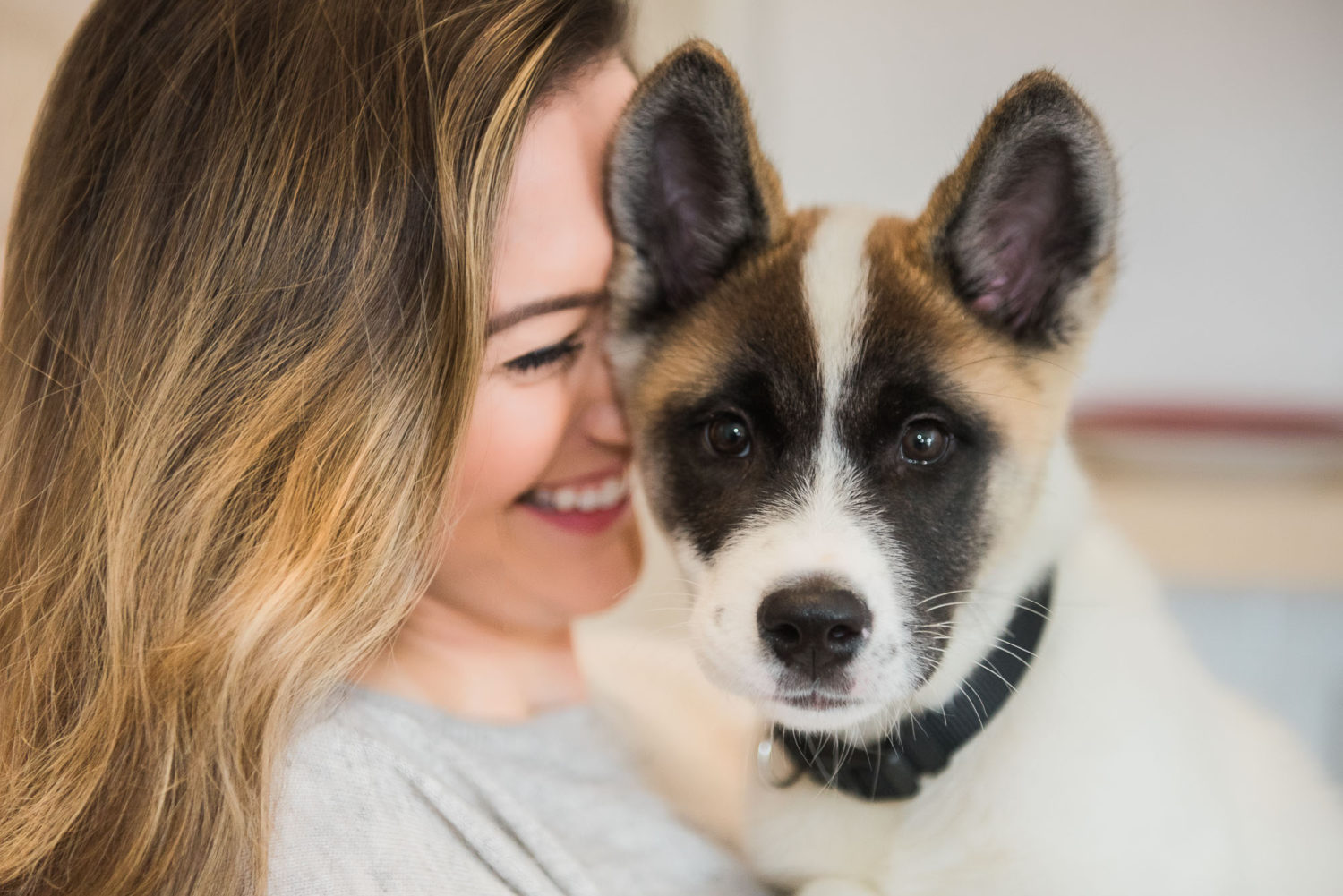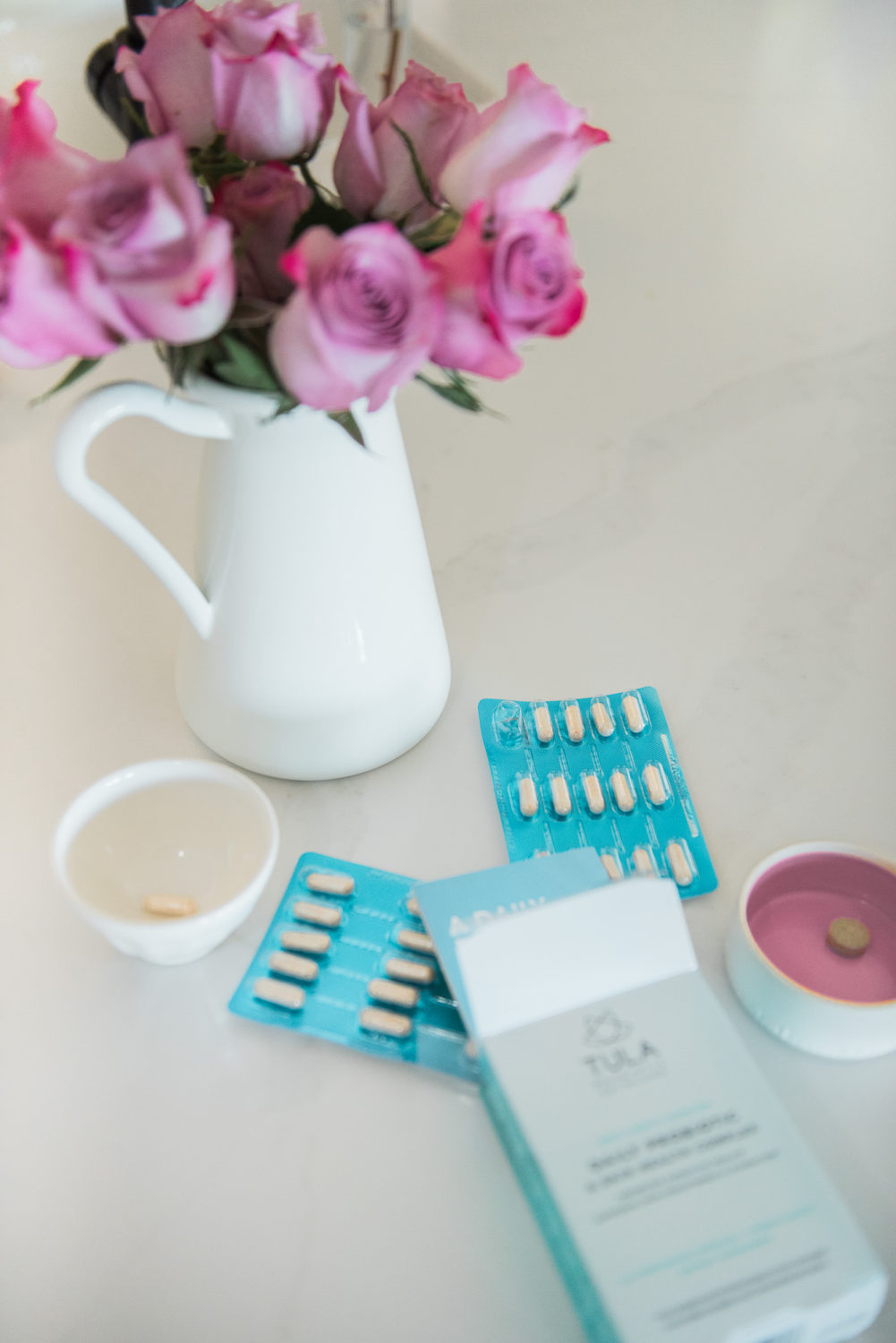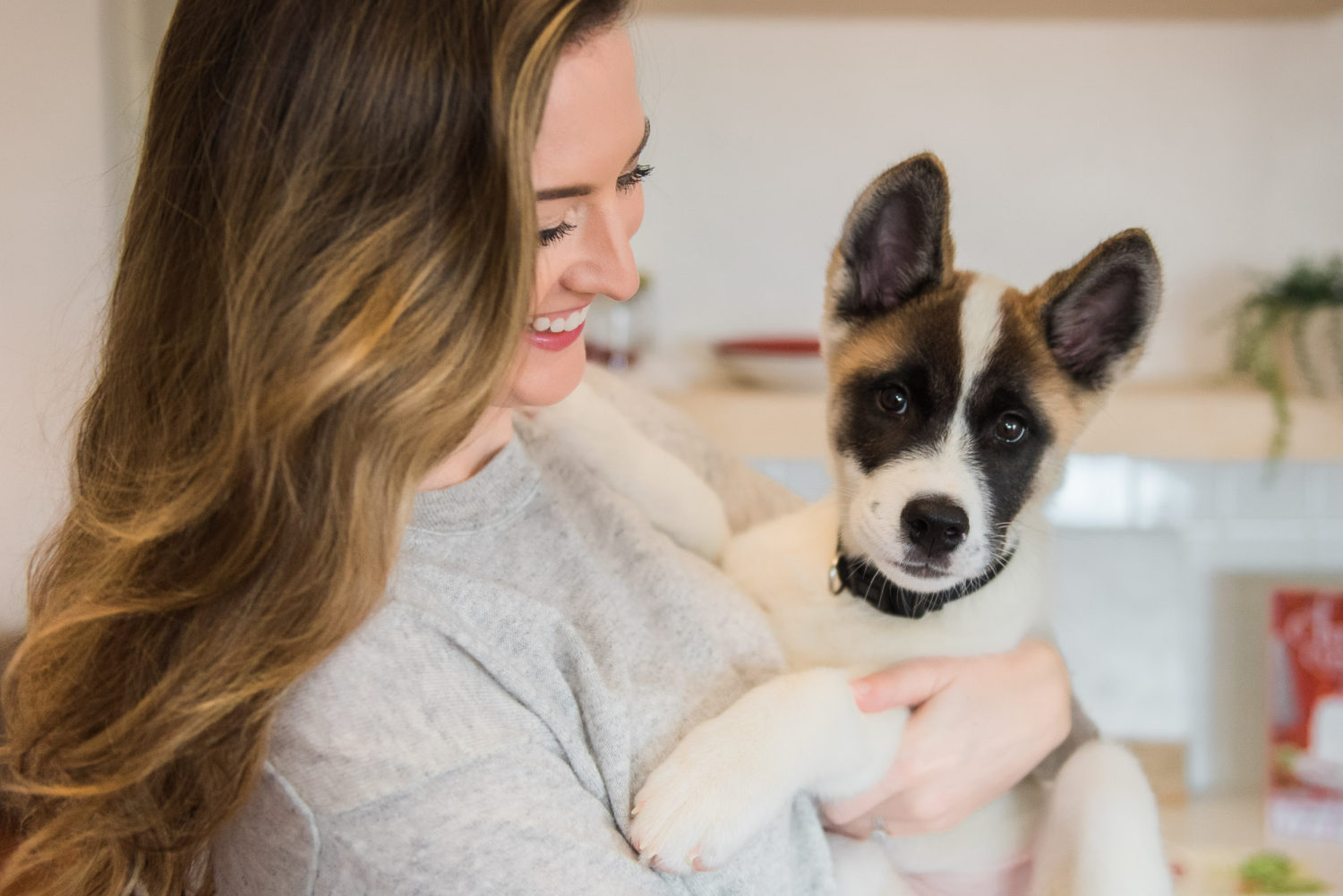 photography: Bryan Grayson
Shop My Post:
Happy December, ladies!
This season brings celebration, joy (and minor stress) so I wanted to start off the first day of the month by testing out a new probiotic that just launched. Because I need this body to function at its' best right now! 
If you have a vitamin routine that you love, don't ditch it! I am simply experimenting and thought I'd document it here incase you're looking for a new vitamin to try!
So, what are Probiotics?
Probiotics are "good bacteria" that balance the digestive tract, speed up metabolism, get rid of bloating, and benefit your body's overall wellbeing.
They provide a natural source of energy and decrease stress. These specific probiotics from TULA can even improve the health of your skin because they contain Vitamin C (powerful antioxidant) and Ceramides (which help retain moisture, promote firmness, and improve tone and texture).
But don't worry, putting these into your body will keep it clean and pure. They are gluten, lactose, and soy free. Non-GMO and vegetarian. No Sodium Magnesium Stearate or artificial sweeteners are included.
I try to eat healthy and only use clean products, but I still haven't found any probiotics that I love.
I've heard that probiotics can cause nausea if taken every day – so I'm a little nervous – but I'll keep you posted on my Instagram stories and let you know if you should invest in these or not.
And no, I'm not feeding probiotics to Zoey. She gets a puppy multivitamin and loves it. I just like taking our meds together and then snuggling before work. 🙂