Faith
Give the Gift of The Hope Deck
Dec 3, 2017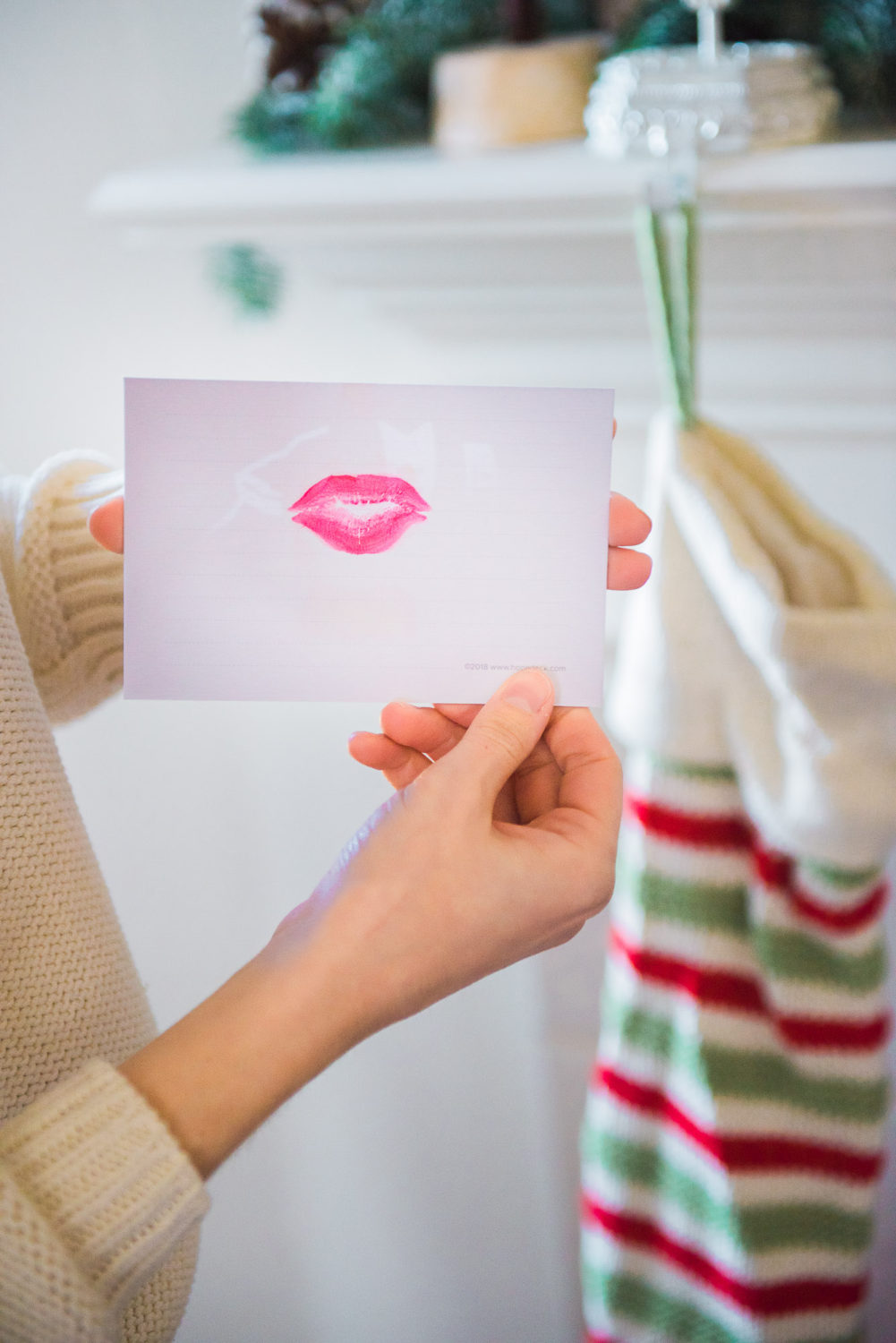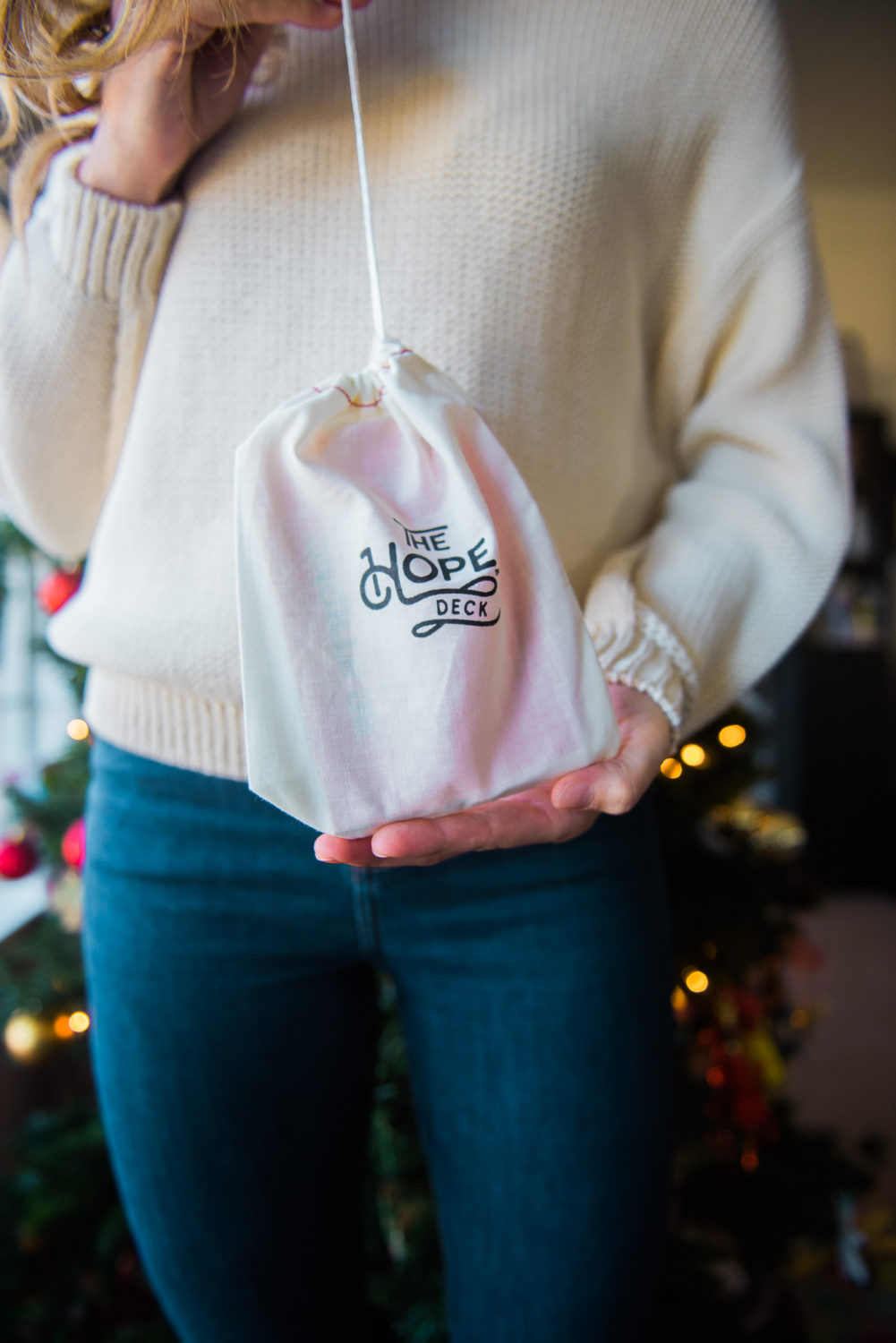 in partnership with The Hope Deck
photography: Bryan Grayson
Shop My Post:
If you've been a VF reader for a long time, you know that words and connection are two things I value and love. Lately, I've been using these postcards to connect with God and others (through words) and it's become a small obsession. 🙂
As you can see from the pictures, no two cards are alike.
My personal favorite is white washed with green lettering that says, "Let your gentleness be evident to all." – Philippians 4:5
I forgot to take a picture of it because it's currently displayed in my office (on the wooden stand that came with the deck)! But you can find it on my Instagram stories. It's become a daily reminder to be gentle.
The world has enough women who run over others to get what they want. Who make it apparent that they don't need anybody. That they are the boss.
But that's not necessarily ALL Jesus called us to be.
We can still be strong, motivated, inspired, business-minded, and disciplined women, but we must not be all of those things without possessing gentleness.
What good are we if we're productive but not joyful. If we're organized but not loving. If we're successful but not kind.
This perspective is just from looking and meditating on one card. That's not including the other 29 in the deck.
This is why I adore The Hope Deck so much. Because these cards have changed my life. And now I have the opportunity to pay it forward.
Give the deck – as a gift for any occasion! The wooden stand is included
Recipe Cards – as a sweet gift for friends who want your amazing recipes
Bible Journaling – a great tool to use in your war binder or bible
Framable Art – frame a card and swap out as your need for encouragement changes
Prayer Cards – write down and track prayer requests
Send a Postcard – to someone in need of comfort or peace
Stocking Stuffer – kiss the back and place it inside of your loved one's stocking
Surprise – leave a note for your spouse or child on their car or inside their book bag for a sweet surprise
The Hope Deck has offered to give VF readers $10 off!
Click HERE and type VEILEDFREE into the field that says promo code and you'll save $10 off a 5-pack of decks!
You'll also have the opportunity to purchase a set of love notes! (The ones I'm stuffing in our advent calendar for Audri and Paul to read). After purchasing you'll have access to downloadable scripture designs you can put on your phone's home screen for constant encouragement.
After all, what good is living without hope?
(fyi: If you're wanting to buy The Hope Deck for Christmas gifts, order within the week so they'll get to you on time).
You may also like