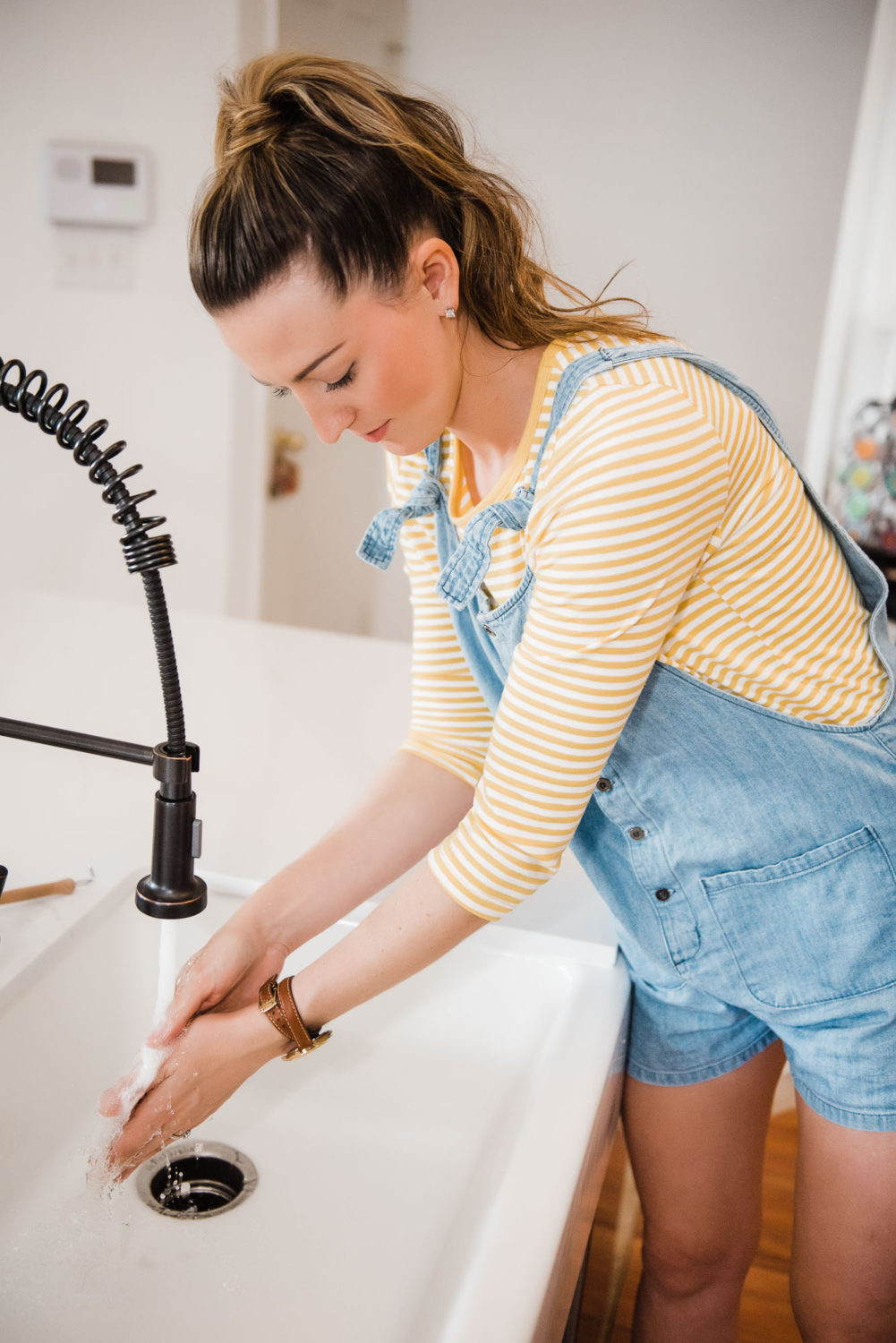 I created this blog for the woman who longs to have a healthy, fulfilling lifestyle.
My hope is that it's a judgement-free place for her to explore with a morning cup of tea…..(or strong coffee – whatever she likes).
A part of becoming "healthy" though is knowing what that word really means.
At least to me. Others' definitions may vary depending on their environment, genetics, or culture.
I've broken my "healthy" scale into 5 categories that I consistently re-evaluate in myself:
Spiritual: prayer, devotional, worship, quiet time, church
Physical: nutrition control, exercise (anaerobic and aerobic with weights and cardio), sleep
Mental: introspection, being open to change, being self-aware, staying positive, seeking help when I need it, taking responsibility for my life
Social: building my marriage, cultivating mother/daughter relationship, maintaining family/friends, community with church small group, welcoming new people into my life, networking
Interests and hobbies: I maintain an activity I enjoyed doing before I had Audri (for me it's jazz dancing – but that will look differently based on the person). It could be reading, biking, scrapbooking, yoga, etc. If you don't have a hobby – try new things to see what you like and don't like.
I don't accomplish each of these every single day. I have to strategically plan and sprinkle these throughout my life to keep me energized, sane, and healthy. I won't go into specific detail about how I nurture relationships, what activities I do with my daughters, or what all of my hobbies are, because that's irrelevant right now. Each individual is different.
I do believe what's key in cultivating a healthy life for all of us is consistency and a plan.
For instance, if I don't sit down and prioritize each of these areas into my schedule, I'm living a reactive life instead of a proactive life. And it took me a second to figure this out, because I would get so busy and one day realize that I'd neglected catching up with any of my friends for a few weeks. That's not healthy. A girl's gotta have support and love from her girlfriends…
So, intentionality is vital to healthy living. I've finally figured out a schedule that keeps our family healthy in between the daily work grind:
A date with my husband every other Saturday night 

Hours of uninterrupted time with my children daily

Church on Sunday as a family

Ladies' group one morning or evening per month

Jazz class one night per week

Quality time with my friends and my parents are always worked in once per month

Business events scheduled in advance
Being healthy is a process and I definitely don't have it figured out. I simply try to follow my instincts. For example, daily bible reading and quiet time with God is something I crave and aim for. I fail, of course, but I look forward to this daily date. My body/mind knows when something isn't right, and that's usually triggered because I'm neglecting one of these core areas for too long. Sure enough, once I nurture that area, I always end up feeling great! Being on a schedule, living with intentionality, and continually learning myself, allows me to really design the kind-of healthy life I love.
You may also like