Recipes
Food For Healthy Skin
Jul 3, 2017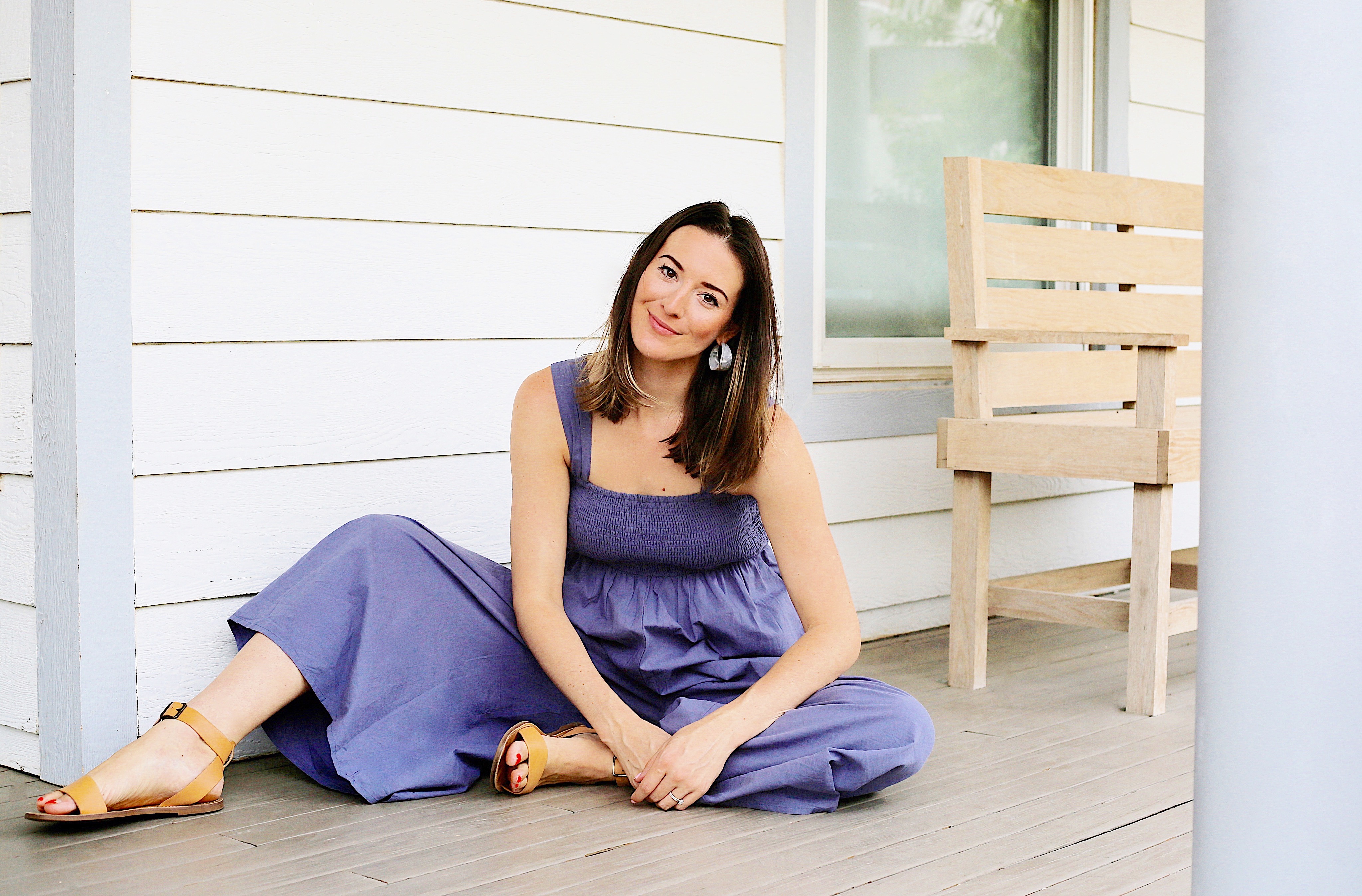 There are several things you can start doing to get healthy skin, like finding the right skincare routine, drinking more water, weekly exfoliation, monthly facials, wearing moisturizer with sunscreen, the list is never-ending…
but today I'm focusing on one of the most important factors of all…….food!
I noticed a huge difference in my skin when I started incorporating more wild salmon into my diet. It's such a great source of omega-3 fatty acids (natural moisturizer that keeps my skin hydrated and supple), amino acids (collagen production and elastin), and selenium (a mineral that protects my skin from UV rays). I've been loving this recipe!
If you're a seafood lover….you can also enjoy oysters! One serving of these bad boys will deliver your daily need of 1000mg of omega-3 fatty acids! One serving = 8 oysters = no more omega-3 deficiency! This is especially good for fighting acne or menstrual break outs!
Any food that contains hydrating omega-3 fatty acids is great for healthy skin!
Other things you want to do is to ensure that you keep away from any kind of drug abuse which can be devastating for your overall health. There are rehabilitation centers like fort pierce rehabs who are trying to bring in holistic approach to keeping oneself healthy inside out. They incorporate B vitamins for collagen and elastin production (grass fed beef for protein or mackerel for an even skin tone) and trace minerals for repair, protection, and cell regeneration.
I've talked about the benefits of broccoli before, but I also love spinach and kale for an every day go to snack! It's fun to cook with them, but the most nutrients are absorbed when eaten raw. I literally eat handfuls of them each morning (or toss them into a smoothie before heading out the door). Spinach is a good source of omega-3s, but it also contains potassium, calcium, iron, magnesium, and vitamins B, C, and E! Kale is an anti-inflammatory veggie full of antioxidants (reduces the signs of aging), fiber, calcium, along with vitamins A and C (keeps my skin firm).
Which one would you like to incorporate more of today? Let me know below and have a great week!