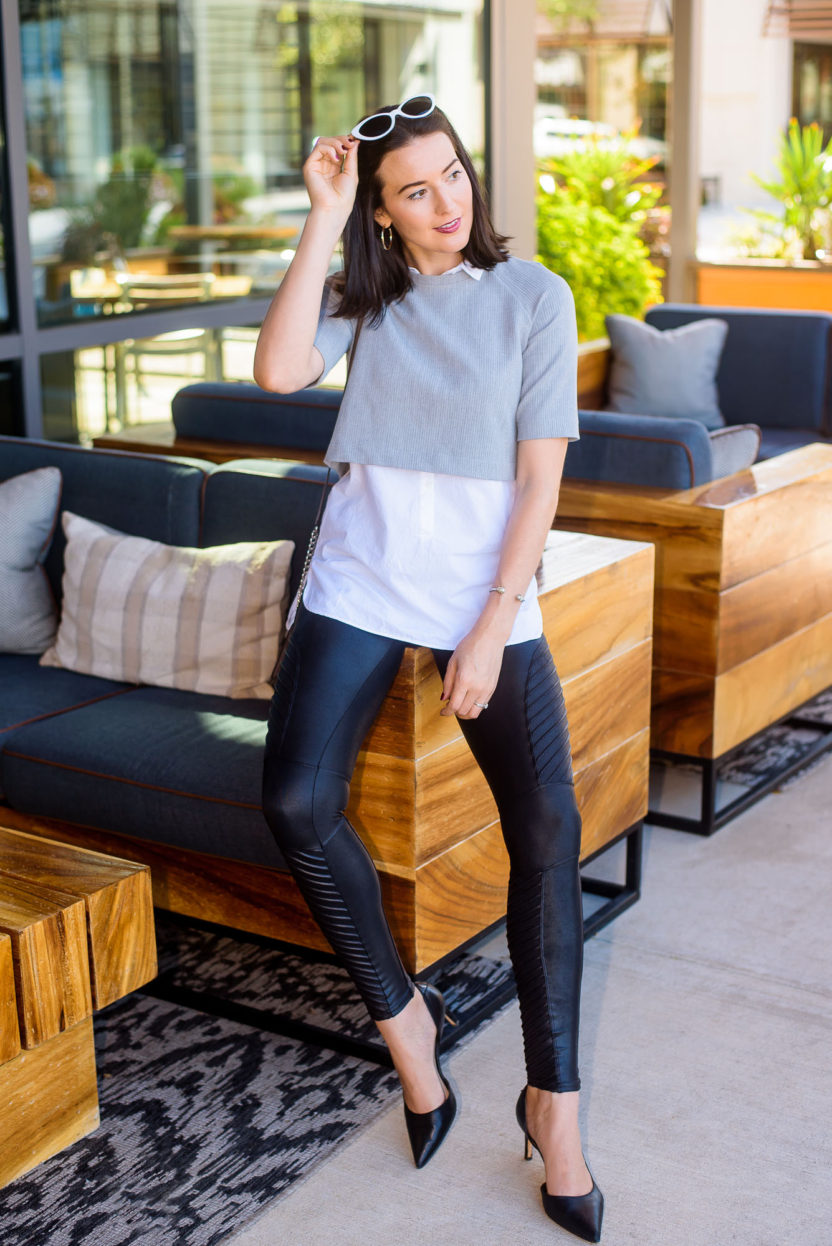 On Thanksgiving day, I got into a car wreck…
No one was hurt, so I got back in my car and drove away, trembling but deeply grateful.
I could have complained about the situation, griped to Paul about insurance details, and muttered under my breath that my Thanksgiving had been ruined.
But I didn't.
Not because I'm super human.
I just believe nothing positive comes from complaining.
Complaining keeps me in this ugly state of negativity all day. It feels like a weight or burden to others in the conversation and it fogs my (otherwise clear and beautiful perspective) of the world.
I made my mind up a long time ago that I would design a life I love. That doesn't mean that I love every single thing that happens during my day… but I do try to make that a reality.
When I'm in a negative situation, I try to see it as an opportunity for growth.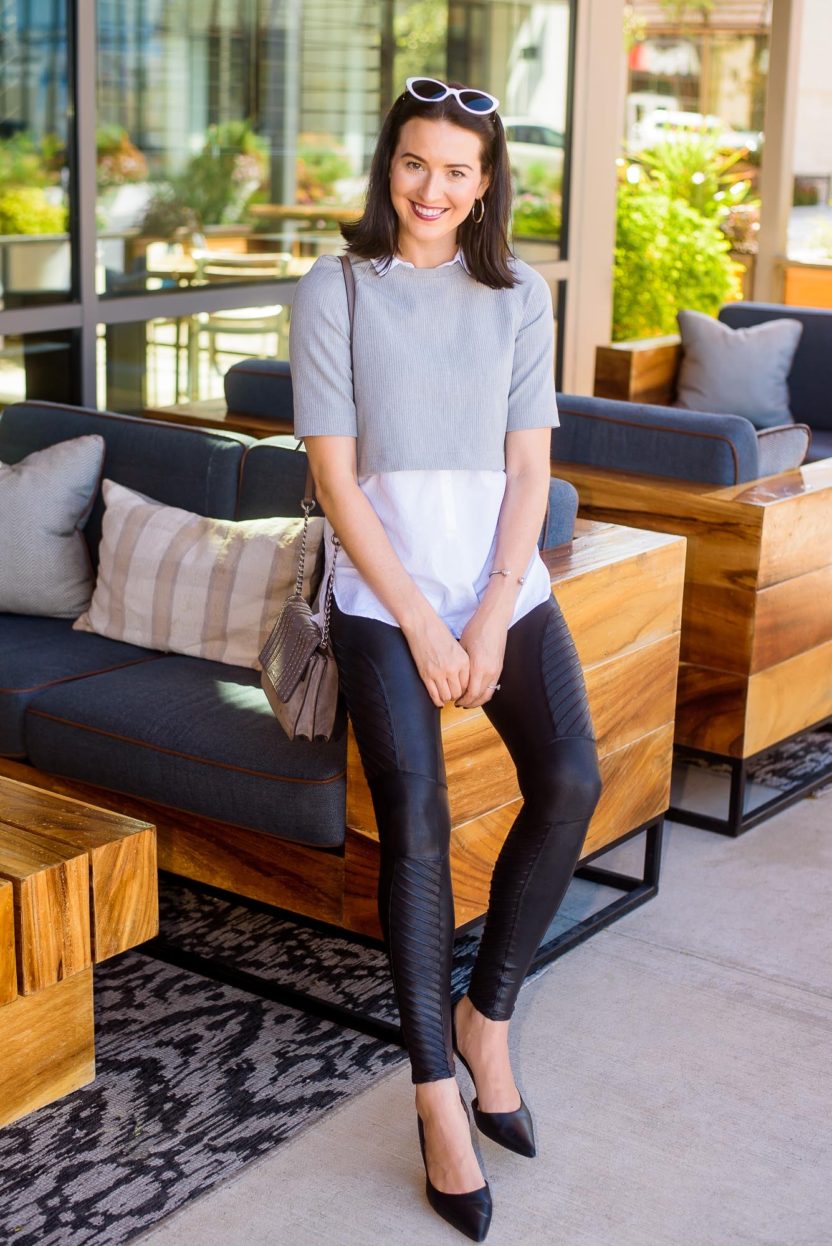 I do some soul searching to see how this could potentially make me a more patient woman, a more loving person, a more thoughtful wife and mother. I also thank God (even though I don't feel like it) because I know He usually uses difficult circumstances to grow my spirit.
If you're not sure if you are a complainer or a "thanker" (obviously made up term) then ask yourself some questions:
Am I kind to the waiter even though he got my order wrong and hasn't refilled my drink once?
Do I get mad at people who cut me off on the freeway?
Do I think negatively while waiting in the long line at the pharmacy?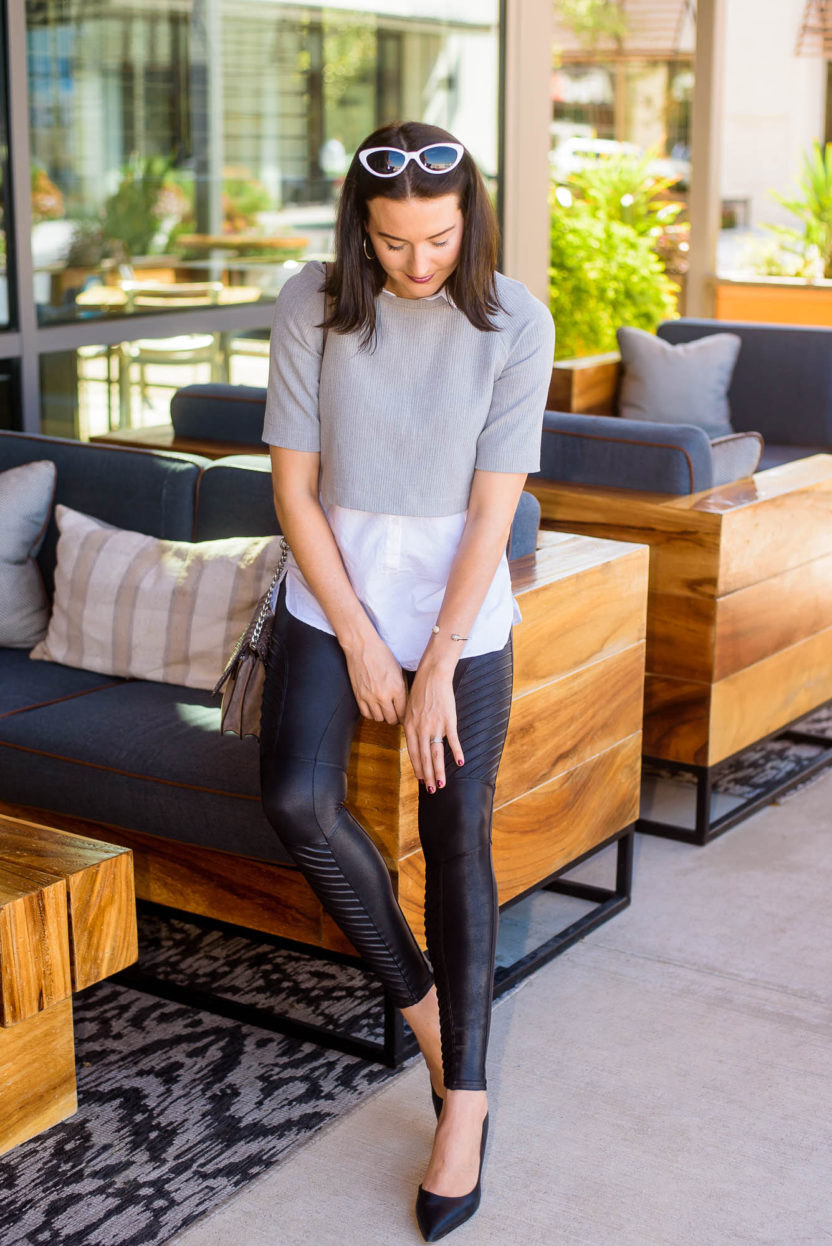 Just remember that every person is your equal. You are not entitled to think you deserve any special treatment and your neighbor is just as important and valuable as you are.
Stay humble, kind, and try to be a "thanker" instead of a complainer.
Pretty soon, you'll create positive patterns that will truly impact your life for years to come. All it takes is a mentality switch. I know it's not easy, but it's worth it. You're worth it, and so is the stranger sitting next to you in traffic.