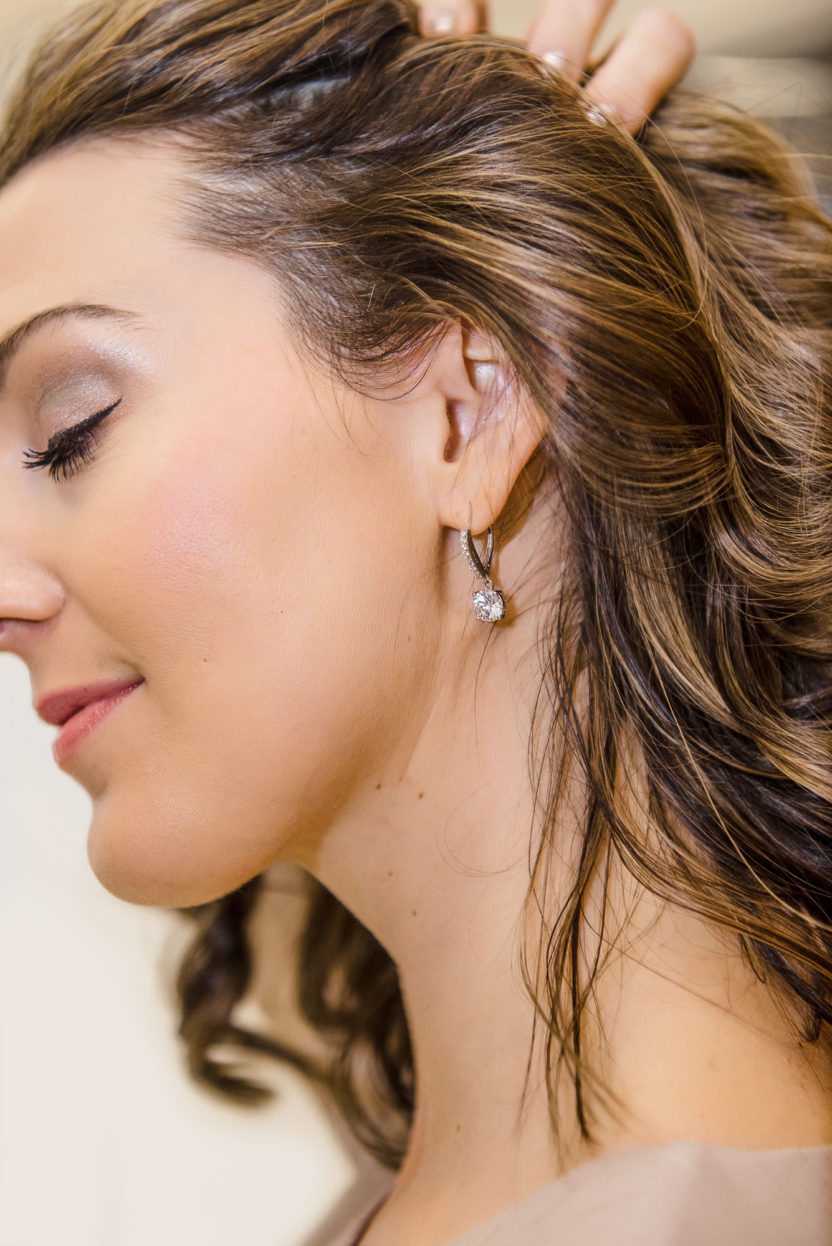 I love gift giving. I know a lot of people say that you supposedly give others what you secretly want, but that's not the case here. I love my people and really try to gift them something I feel is uniquely created for them.
Or, at the very least, something I know they will like or use!
Instead of doing a Christmas gift guide this morning, I thought I'd show you something that lasts a little longer…
Something like tradition.
Growing up, my parents would gift me a piece of jewelry to celebrate milestones. They would enclose a beautiful letter, poem, or some explanation as to the thought behind each piece.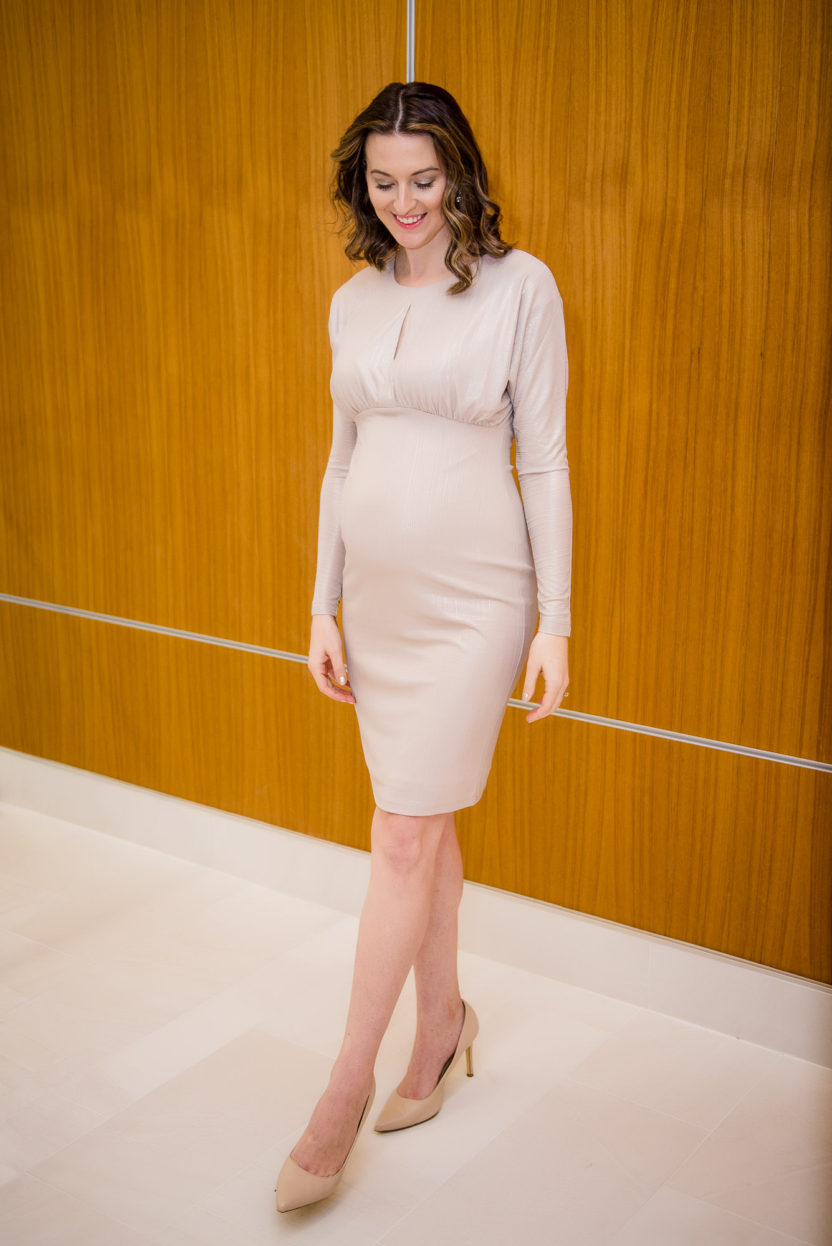 For instance, on my thirteenth birthday:
I received a diamond journey necklace. It was symbolic for the journey I was making from a girl into a young woman. I wore that necklace almost every day until I was eighteen. It danced around my neck as I got braces, wore make up for the first time, made lifelong friends, learned how to drive, got rid of those super weird red and black tiger jeans from Gadzooks, joined school clubs, made the honor roll, dated for the first time, won awards, and it was the thing I held onto (with hands clenched, choking back tears) as I looked out my dorm window and watched my parents drive away on my first day of college. It was my first "big girl" present and I'll never forget it.
When I turned twenty-one years old:
I opened a beautiful strand of pearls. I couldn't believe it. There's really nothing more elegant or classic I could have chosen to wear around my neck as I navigated life in the "real world" as an adult. I still tear up when I look at them. These string of pearls have accompanied me through weddings, birthdays, shows, church services, baby showers, special events, and now…even my own daughter's neck as she plays dress up.
Upon my college graduation ceremony:
my parents gave me a stunning tennis bracelet. The way it sparkled in the sunshine made me smile. I could wear this new piece of jewelry with pride. I had closed a chapter of my life and was stepping into a bright future. All of the hard work, the late night roommate conversations where we had officially entered delirium, the over-extending my time in my professors' office to ask every question I could muster, the incredible internships, the laughter, and the hardship was all worth it. My bracelet was a daily reminder that I could step into my full potential with hope and gratitude.
After I gave birth to Audri:
my mother gave me her two toned wristwatch. I'd seen that watch dangling from her wrist every day for a decade, and I cried when she gave it to me. I couldn't bring myself to wear it for about three months. I didn't think I was "worthy" enough to wear my mom's staple jewelry piece. She hardly ever wore jewelry, but she always had this on. Each of our initials are engraved on the back in tiny letters with a lot of empty space below. Because, some day I will give it to Audri (with her initials engraved in it) and she will give it to her daughter, and the tradition will continue.
On my wedding day:
I opened a gorgeous pair of diamond stud earrings and immediately put them on for the ceremony and reception with anticipation. My father intentionally gave me one last piece of jewelry to carry out our little family tradition as he handed me over to another man. I would change my name and no longer be a part of their immediate family, but I would have these pieces of jewelry to remind me of the woman I was for the first twenty-five years of life.
These pieces of jewelry aren't just jewelry to me…they are memory keepers. They are family heirlooms. They are traditions.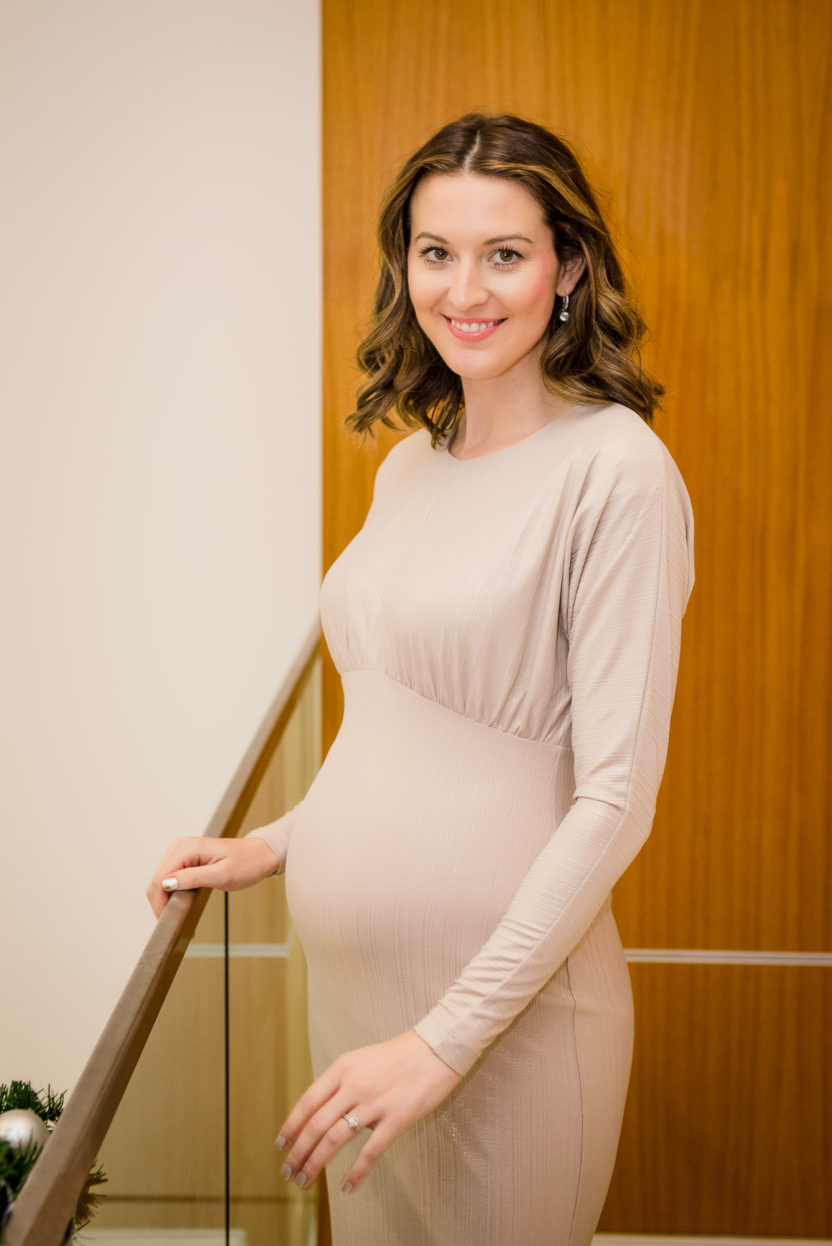 So today, I'm wearing a piece of jewelry that was gifted to me by Swarovski, and sharing it with you.
I couldn't think of a better company to discuss tradition with. They have been in business for over a century and their craftsmanship is unmatched.
That's why I wanted to make a full blog post about this new line by JTV. They use Zirconia by Swarovski so it's more affordable.
The drop earrings I'm currently wearing are on sale for only $63. You can grab them here. They also come in 18K yellow gold here.
If you're looking for the perfect Christmas gift, or wanting to start a tradition of your own, these are my favorite pieces from the collection: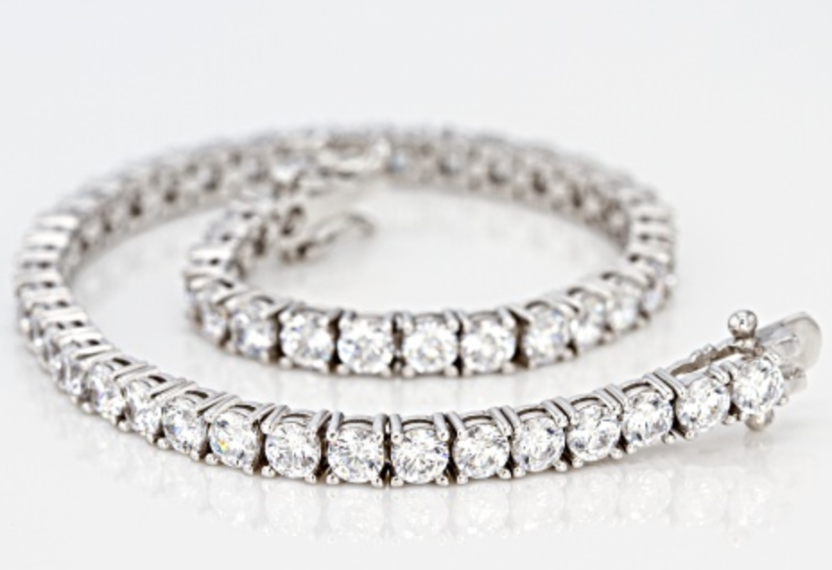 Purchase this for only $117 here. I would recommend this for any age. It's classic and would look great worn every day or saved for special occasions.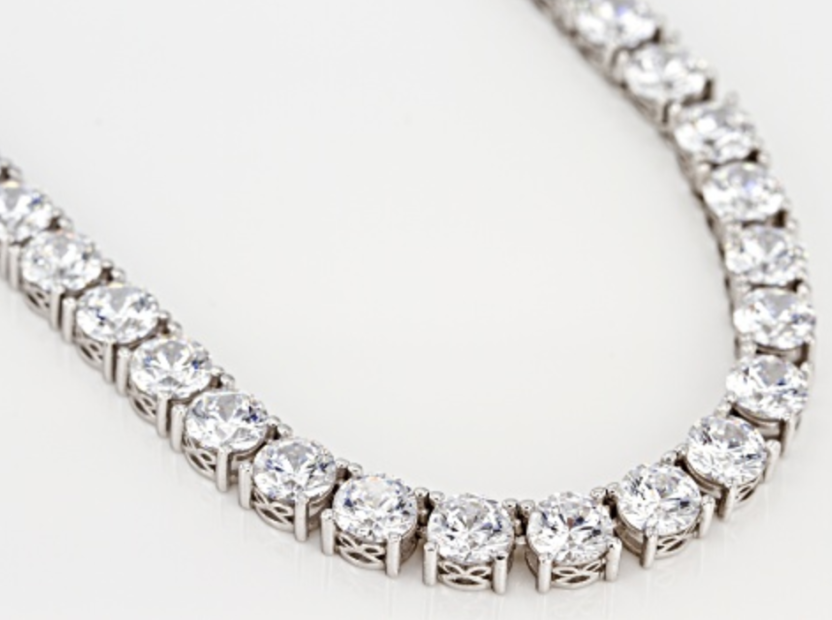 This beautiful tennis necklace is only $315 here. I would give this to someone special. Either your spouse, or your mother. This piece would be stunning with a dress for a formal night out.
Thank you for stopping by! I hope you have an amazing weekend!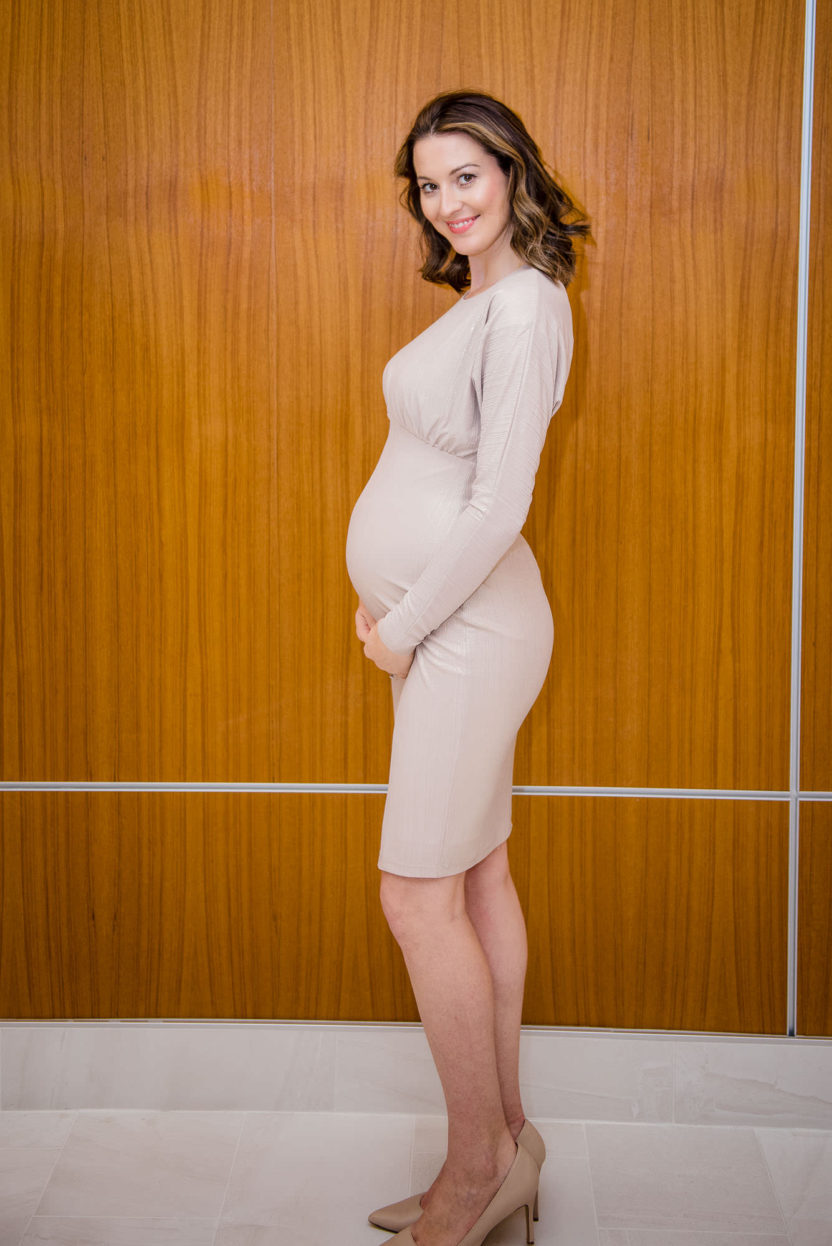 Sponsored by Swarovski. As always, all views are genuine & products are truly loved! Help support the brands who support VeiledFree, so I can continue to bring you quality content. Thanks for stopping by my little world changers! #sponsored
You may also like