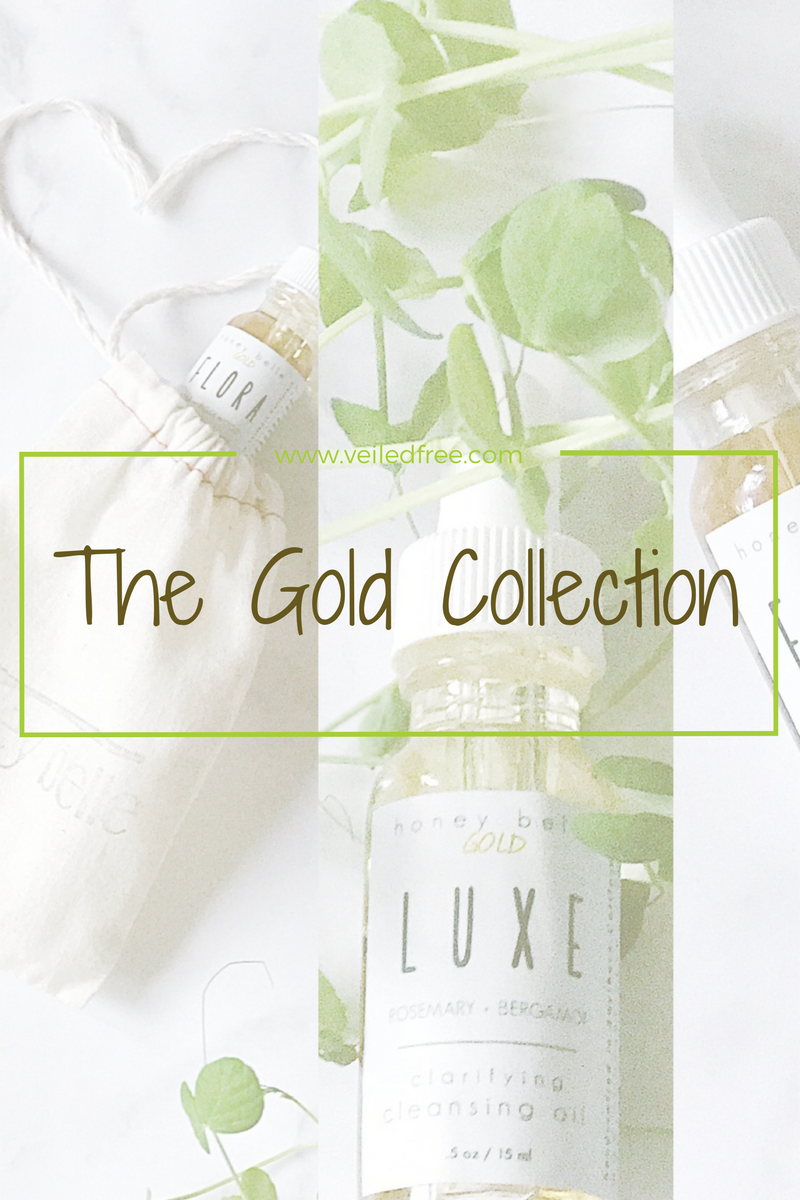 Two things I enjoy:
1). Making a positive difference in the world
2). Healthy skin
This brand promotes both by donating one of their natural, handmade soap bars each time one is purchased to foster homes, homeless shelters, and senior homes.
"As thousands of people around the world suffer and become diseased from lack of access to hygiene, we are committed to contributing to the community by bringing health, hygiene, love and compassion to the underprivileged."  
Aside from their generosity, they also make amazing products that are truly organic produced in small batches in California (only tested on humans of course).
I'm especially loving The Gold Collection which includes Luxe, Flora, and Elixir.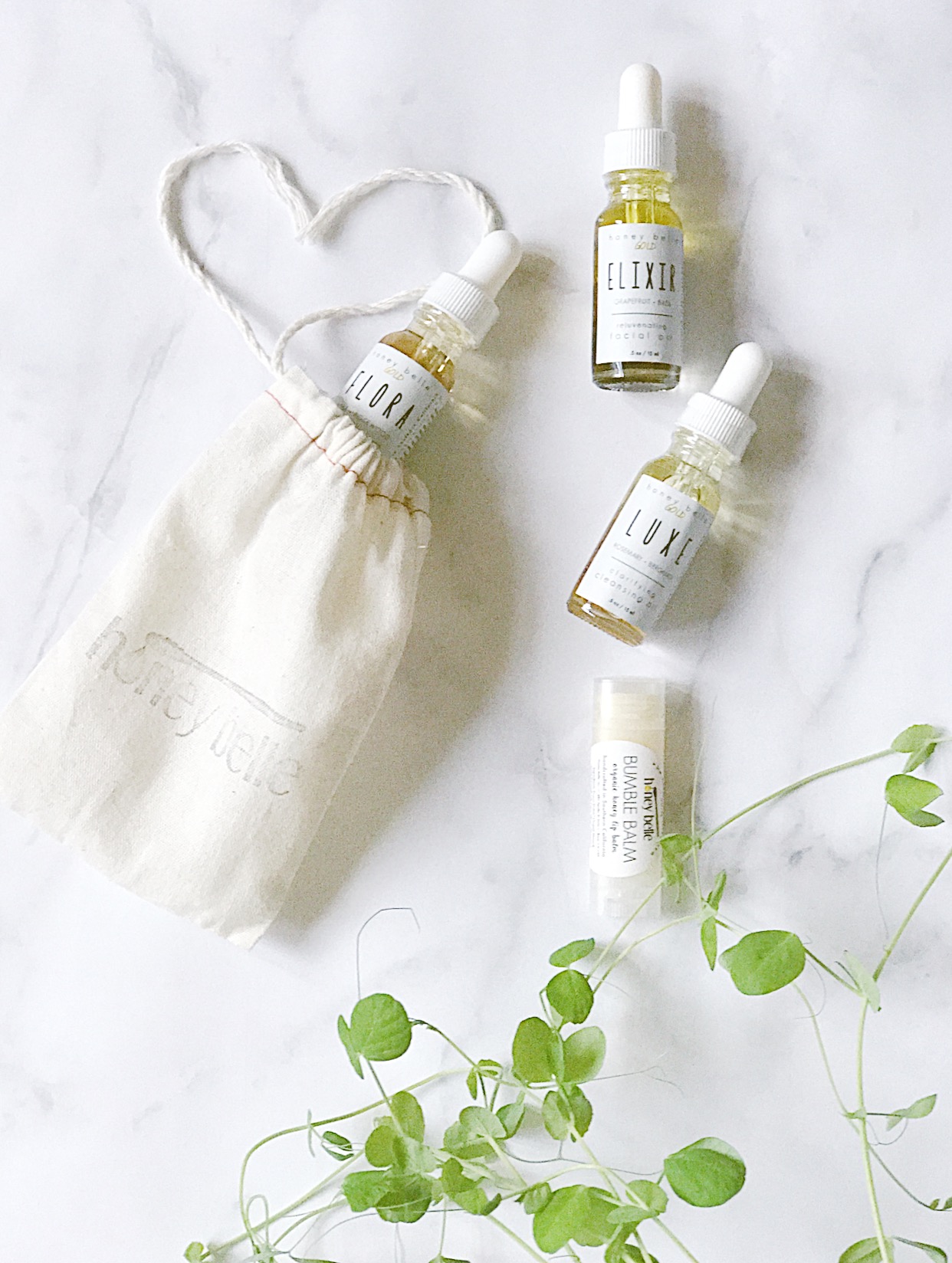 Here's how The Gold Collection works:
LUXE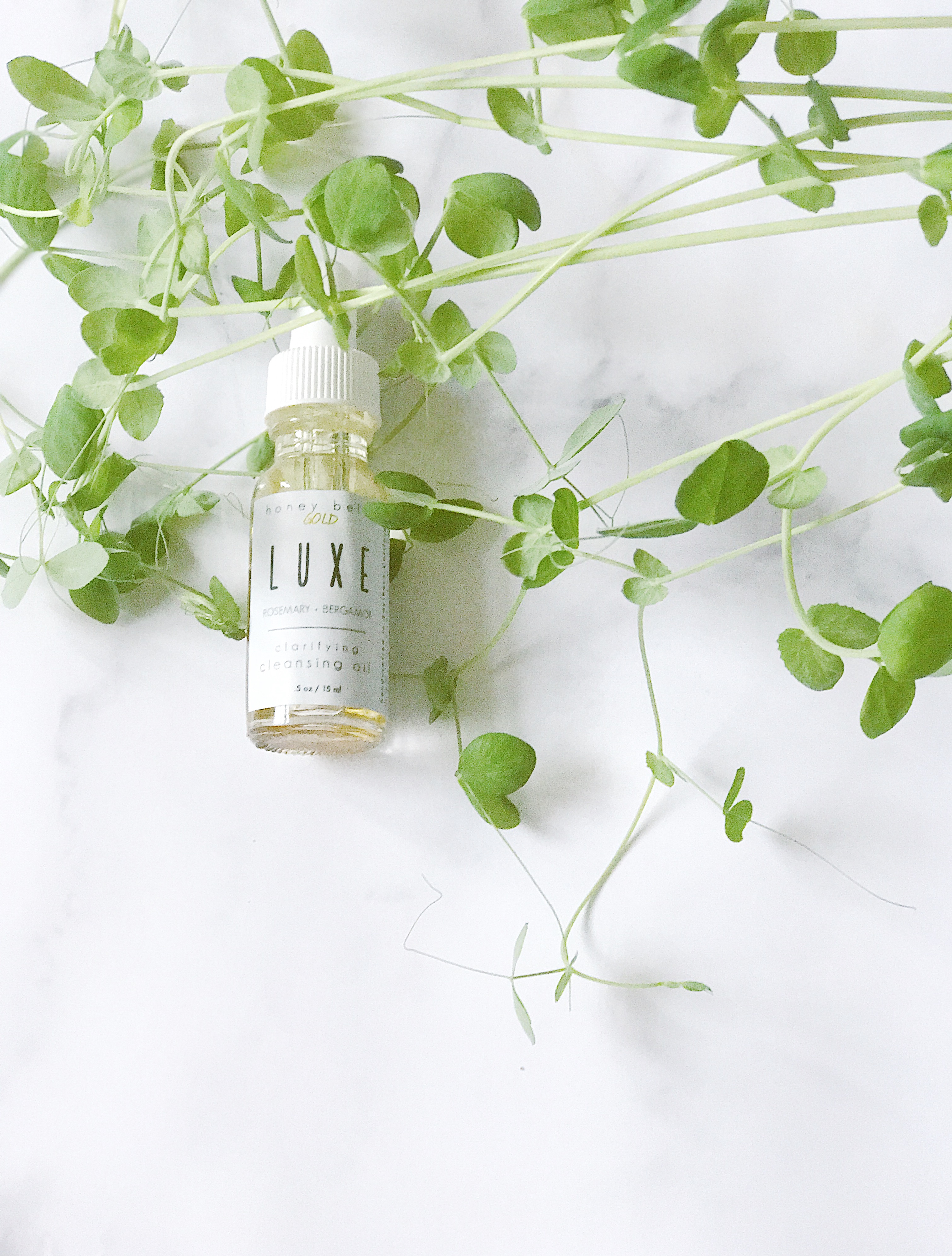 Gently cleanses and purifies
Removes waterproof makeup
Reduces fine lines, age spots, and scars
Improves skin tone
FLORA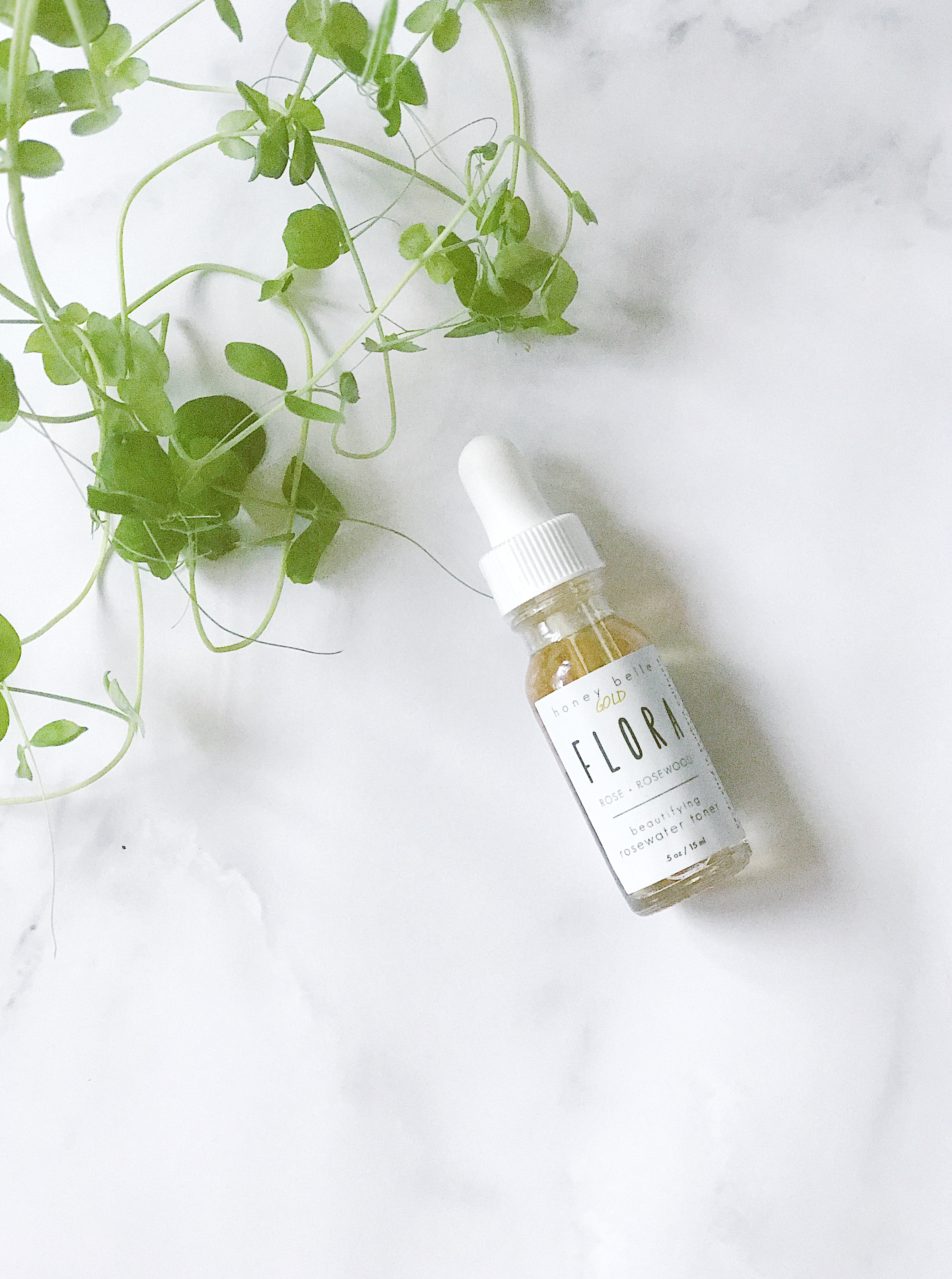 Cleanses, tightens, and tones the skin
Diminishes wrinkles and pores
Rejuvenates the skin
Reduces acne, scarring, and blackheads
Keeps skin looking young and healthy
ELIXIR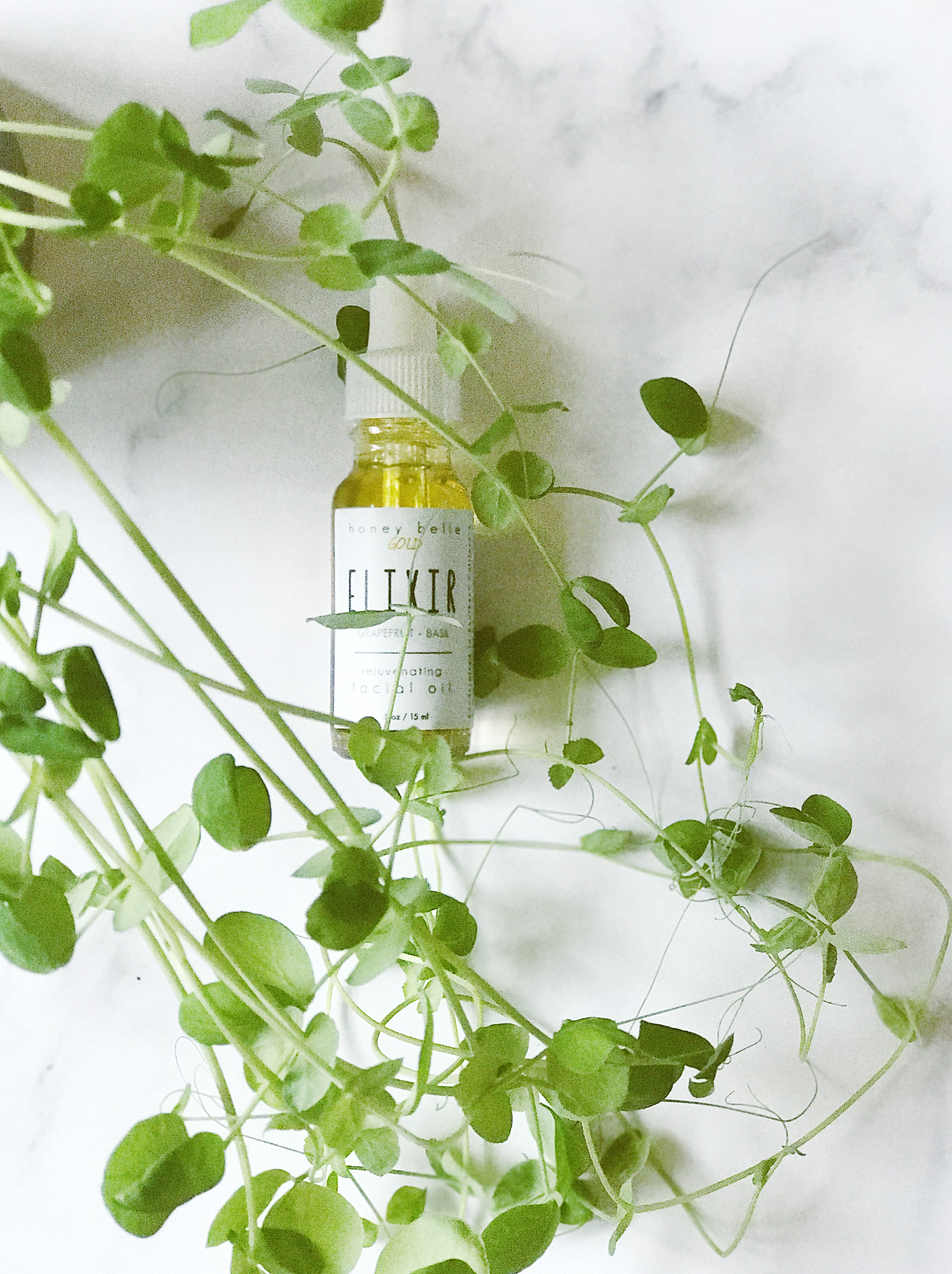 Increases skin's elasticity, making skin firmer and younger
Hydrates + brings oxygen to the skin
Enhances the luster of dull skin
Improves and balances skin tone
Refreshes and treats normal, dry, oily, and combo skin
Before bed, use these products in the order they're listed.
You can buy each of these products separately but I recommend purchasing The Gold Collection, because you save $ with the bundle. They are mini sizes, which is a great way to test the product to see if you like it!
FAQs, ingredients, and directions are listed on their website for each product. The bundle is only $35 and can be purchased HERE
You may also like