Recipes
My Momma's Broccoli Salad
Sep 2, 2017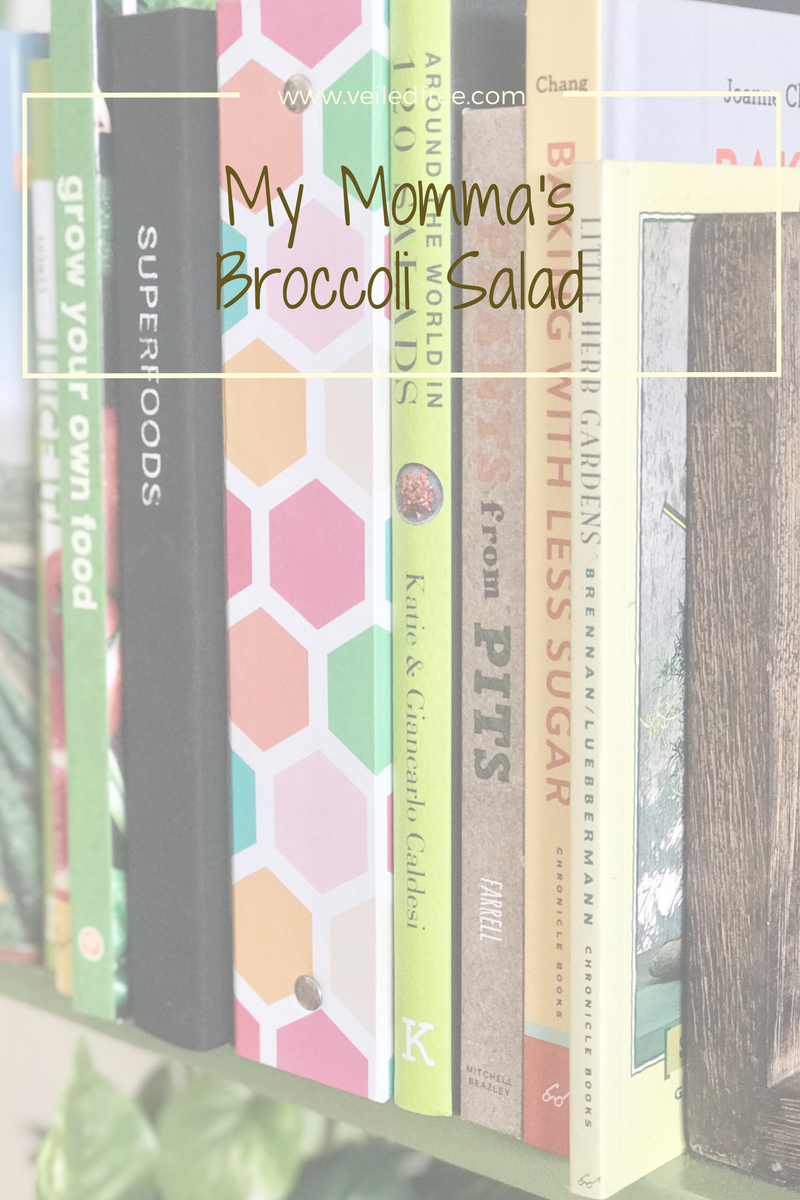 When I found out I was pregnant, I was overwhelmed with anxiety staring at the sonogram reading!
How was I supposed to raise this innocent human into a responsible, loving person that (hopefully) has a relationship with Christ someday?
How was I to know the perfect amount of discipline and love to give?
Etc. Etc.
Now that Audri is almost five, I still don't have it figured out!
BUT…….Paul and I have a certain parenting style that works for all of us and we have fun along the way!
We spend time teaching Audri Bible stories and we have tea parties wearing ridiculous costumes. We work on reading/writing and we build forts in the living room. I wouldn't have it any other way.
I realized over the course of these years together that I'm her hero, her biggest role model, the person she admires most.
That's not an easy thing to grasp.
It's a lot of responsibility and I want to be as intentional as I can with the time we've been given.
One of the MANY ways my parents always made me feel loved was through gift-giving.
My favorite gift I've received from my momma is a homemade cookbook that she gave to me just before I got married. She took a decorative binder and laminated recipes that have been passed down for generations and sorted them by: appetizers, desserts, main course dishes, salads, and sides.
I treasure it so much. Not because it makes my cooking a lot tastier 😉 but because it was intentional.
My favorite present from my dad was a stunning pearl necklace for my 21st birthday with a tear-jerking poem inside describing my journey from childhood to adulthood. I will cherish it forever. Why? It was intentional.
I'm blessed with such amazing parents and I hope to emulate that intentionality with Audri as the years pass. It's not the present itself that is important. It's the sentiment, the thought, planning, and preparation behind it that I admire.
So today I'm going to share one of the salads I like best from the cookbook, because this is a health blog, and we all need a little more broccoli in our lives 😉
My momma's broccoli salad: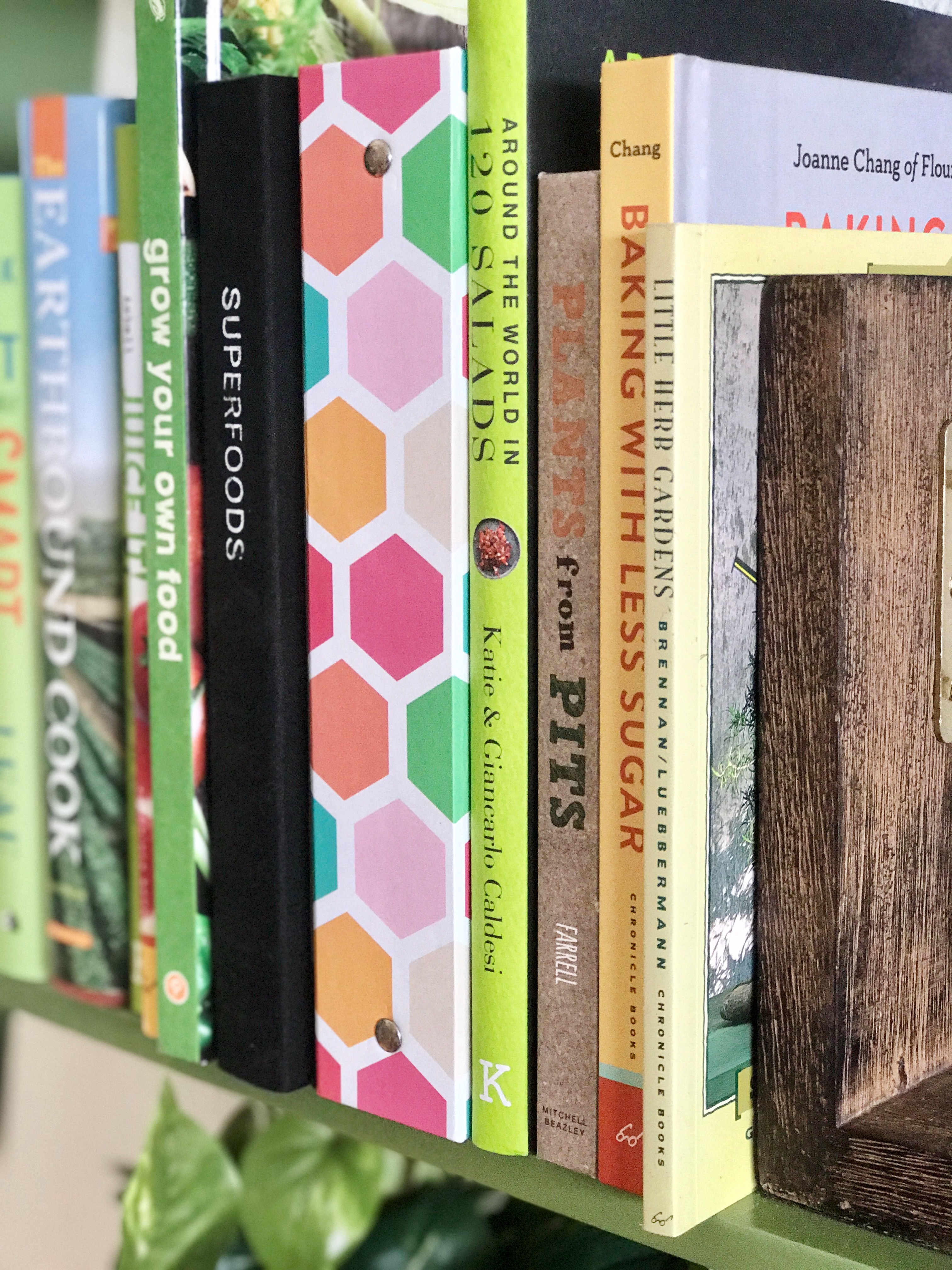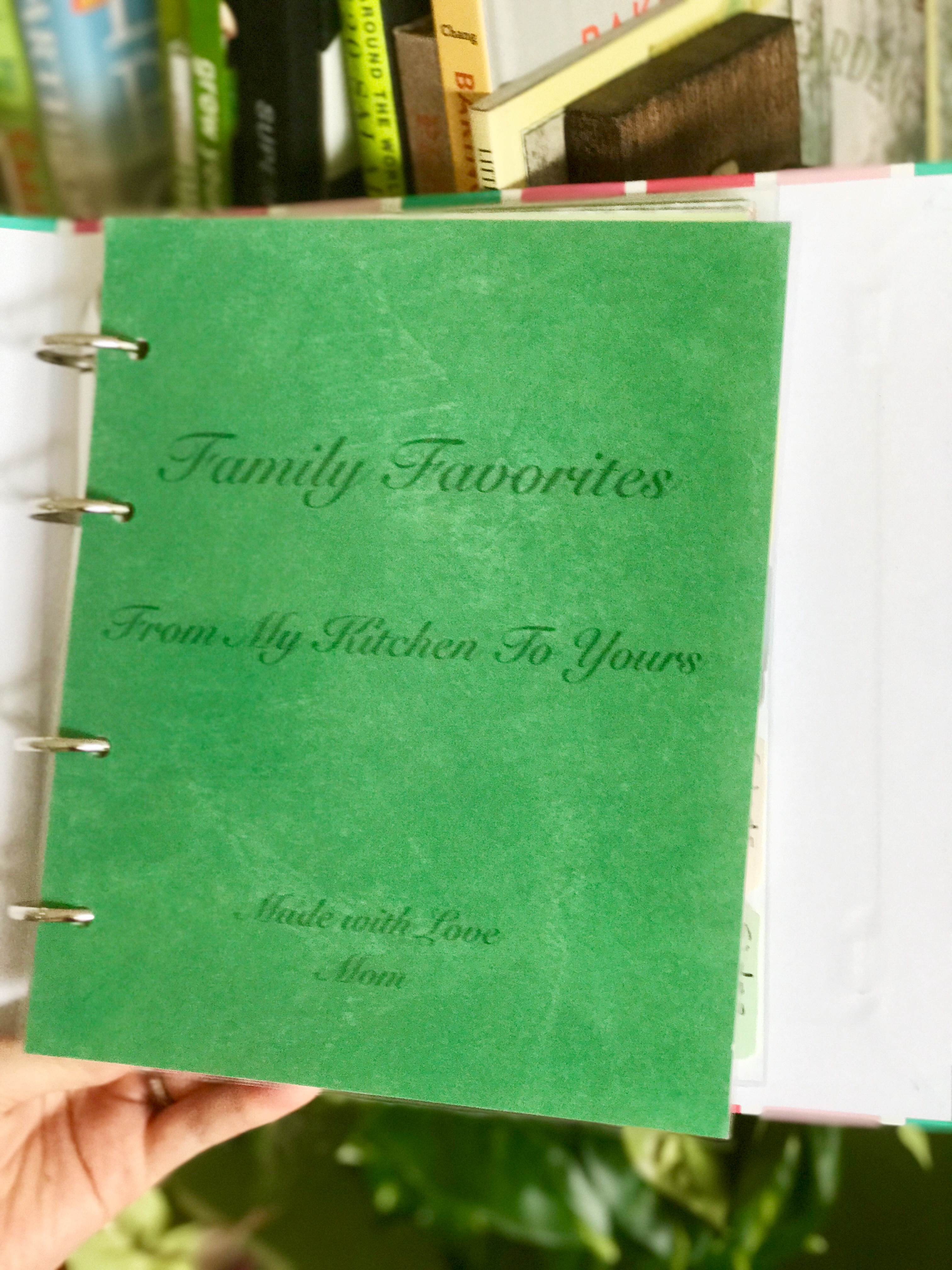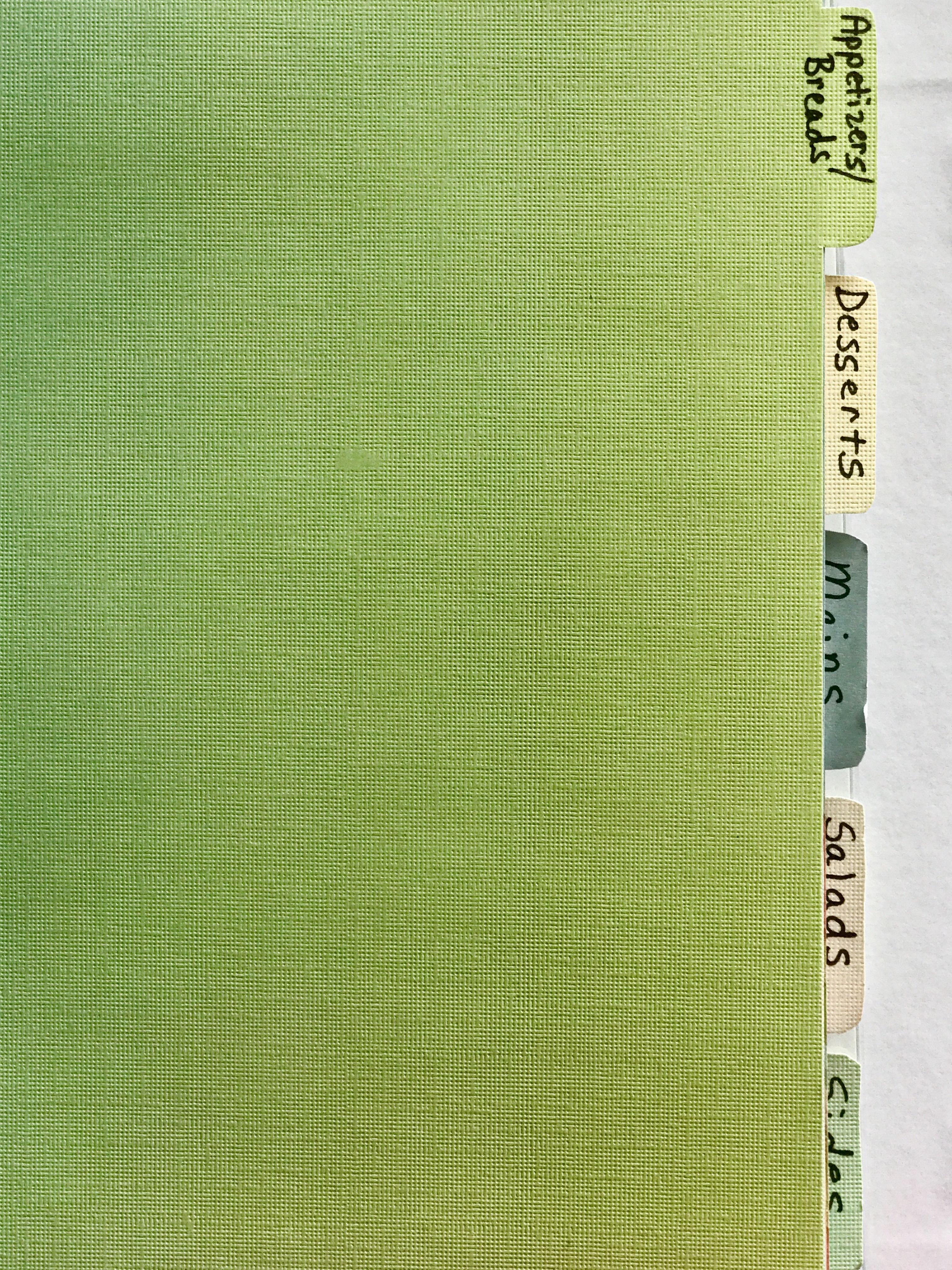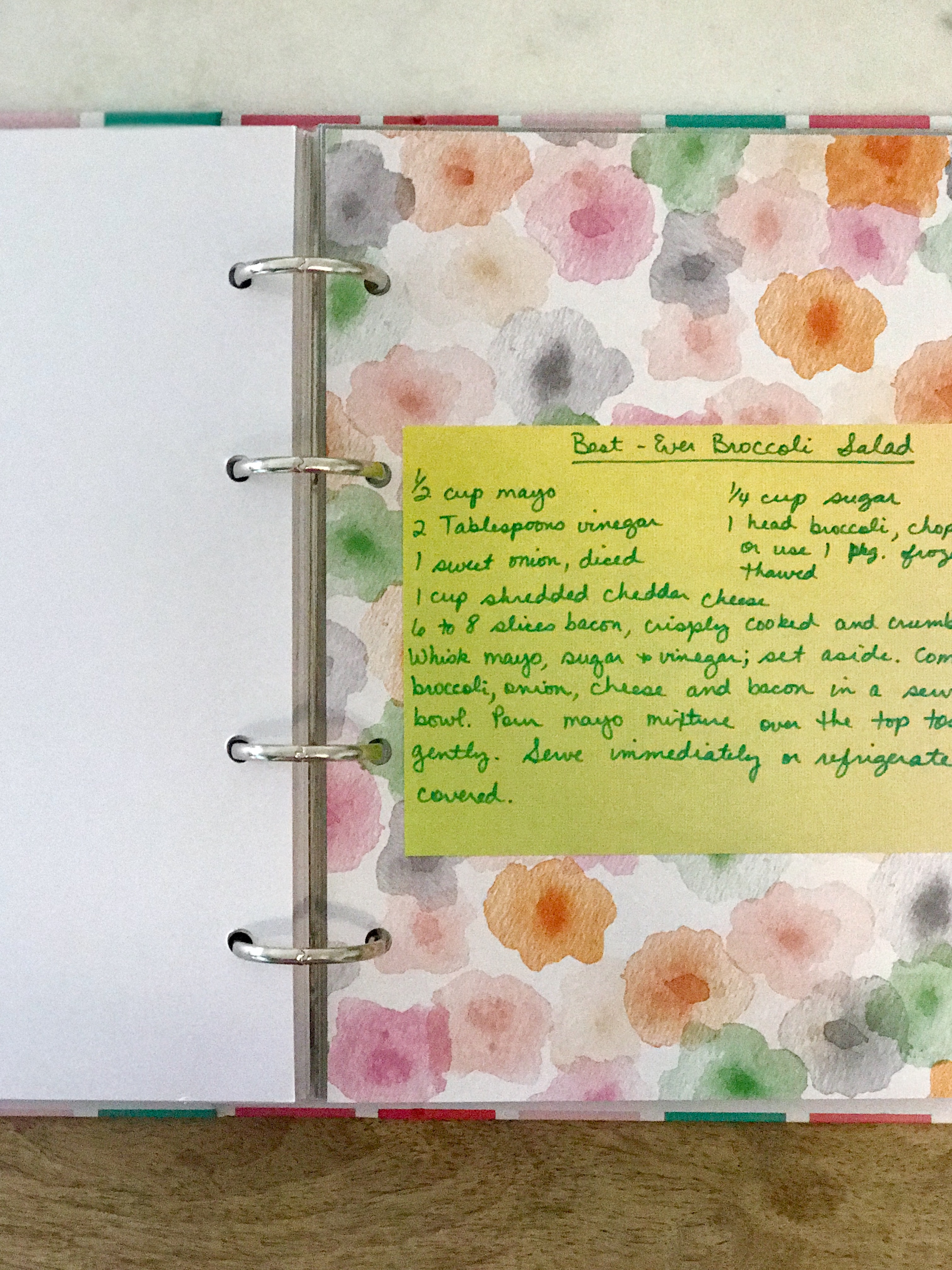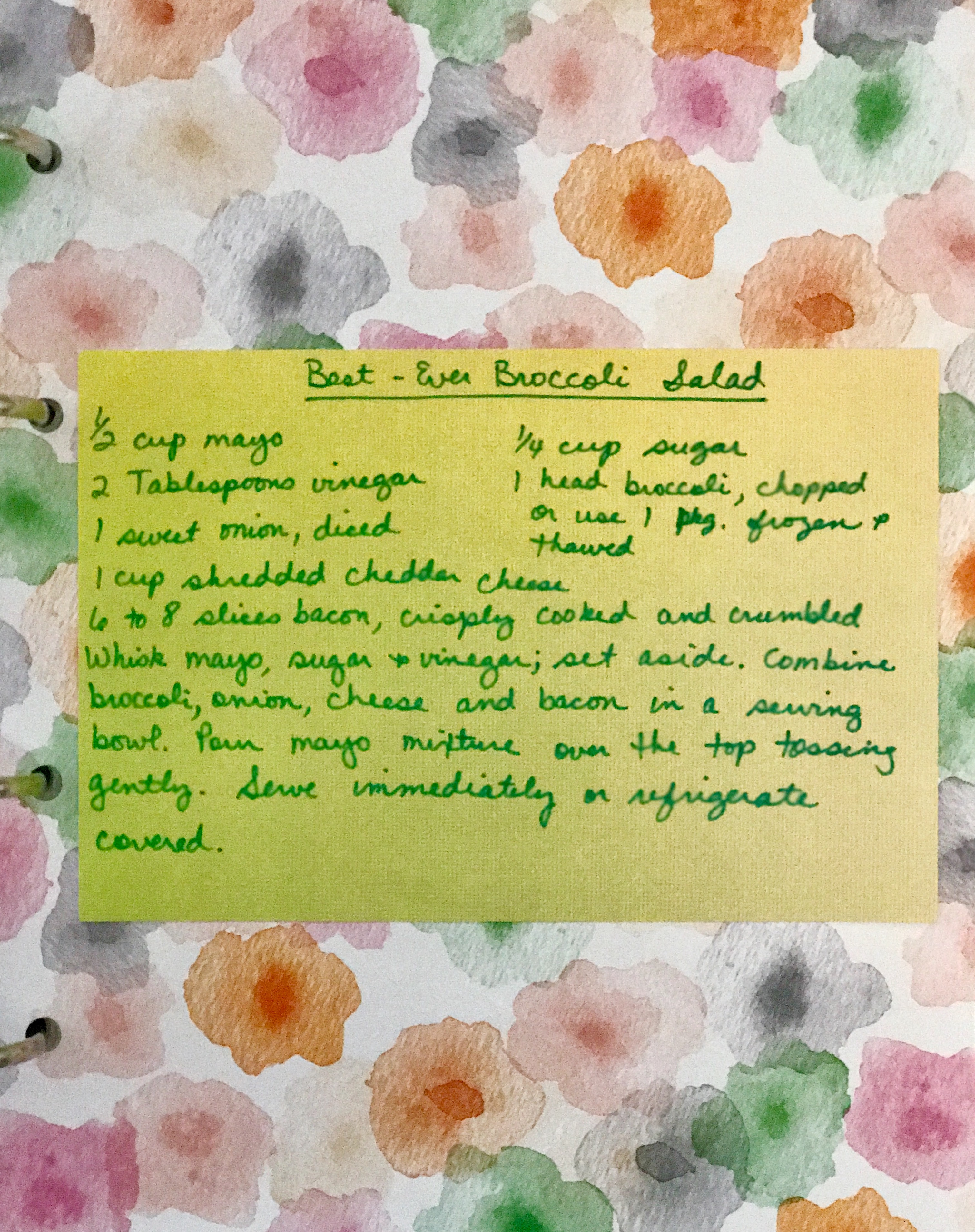 You may also like