Books
Books To Read This Fall
Aug 25, 2017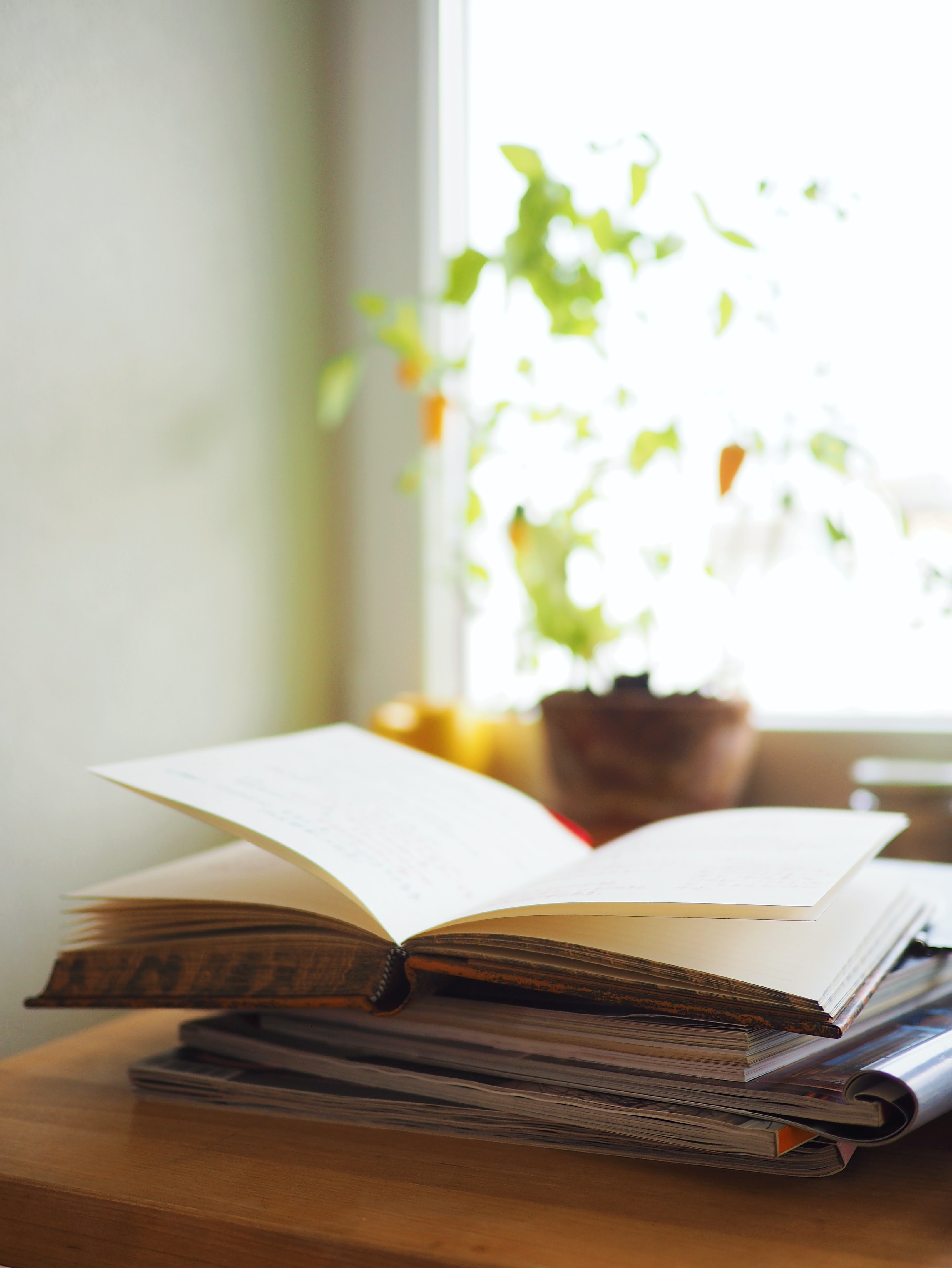 One of the ways I stay inspired in this media-saturated, digital age is by reading physical books.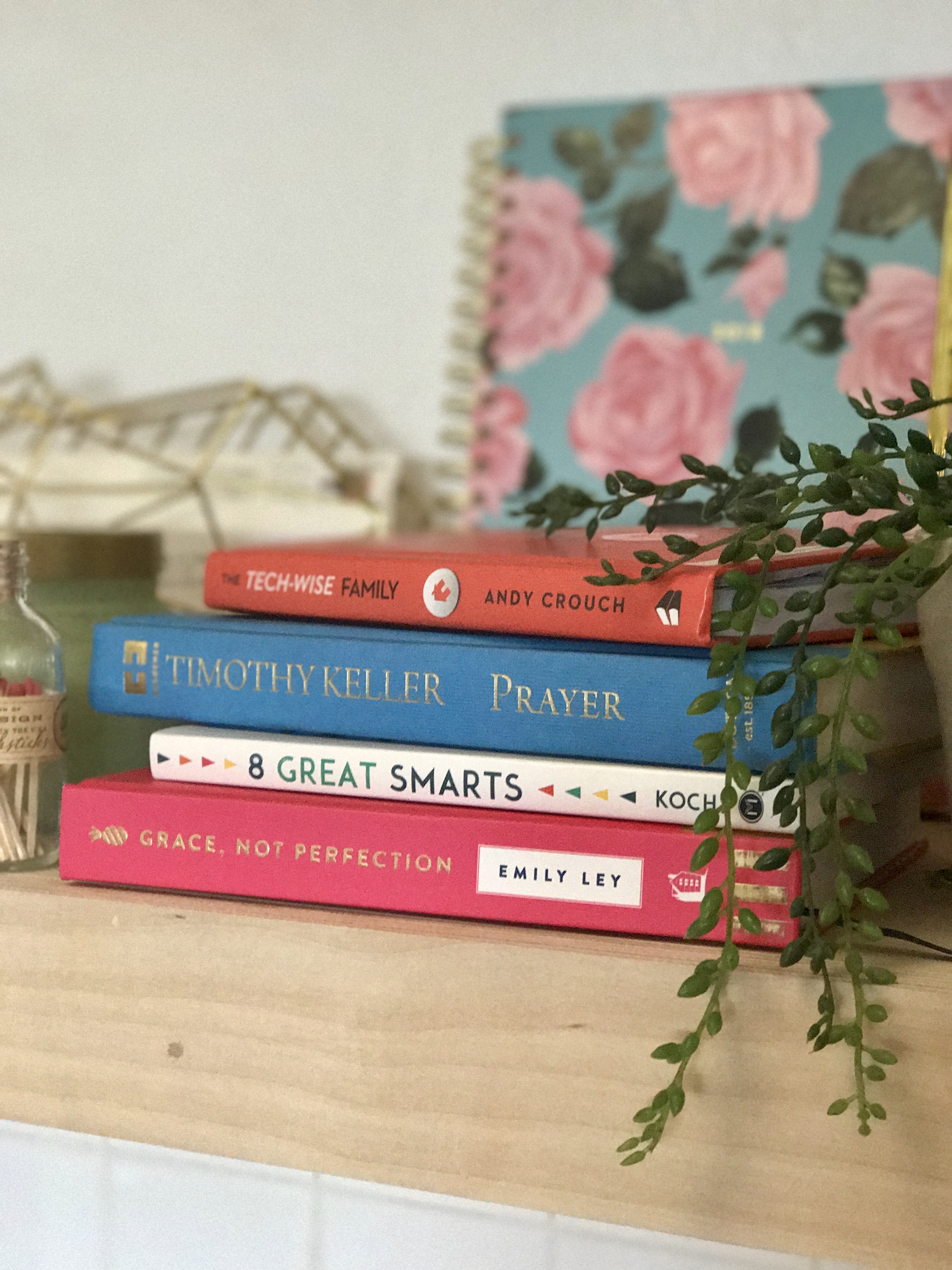 Books take me on mini adventures. The visuals aren't there so I get to create them by using only my imagination. Everything is up for interpretation and I enjoy that.
Today I thought I'd share 4 books to read this Fall. Click on the titles below:
1). Tech-Wise Family
2). Prayer
3). 8 Great Smarts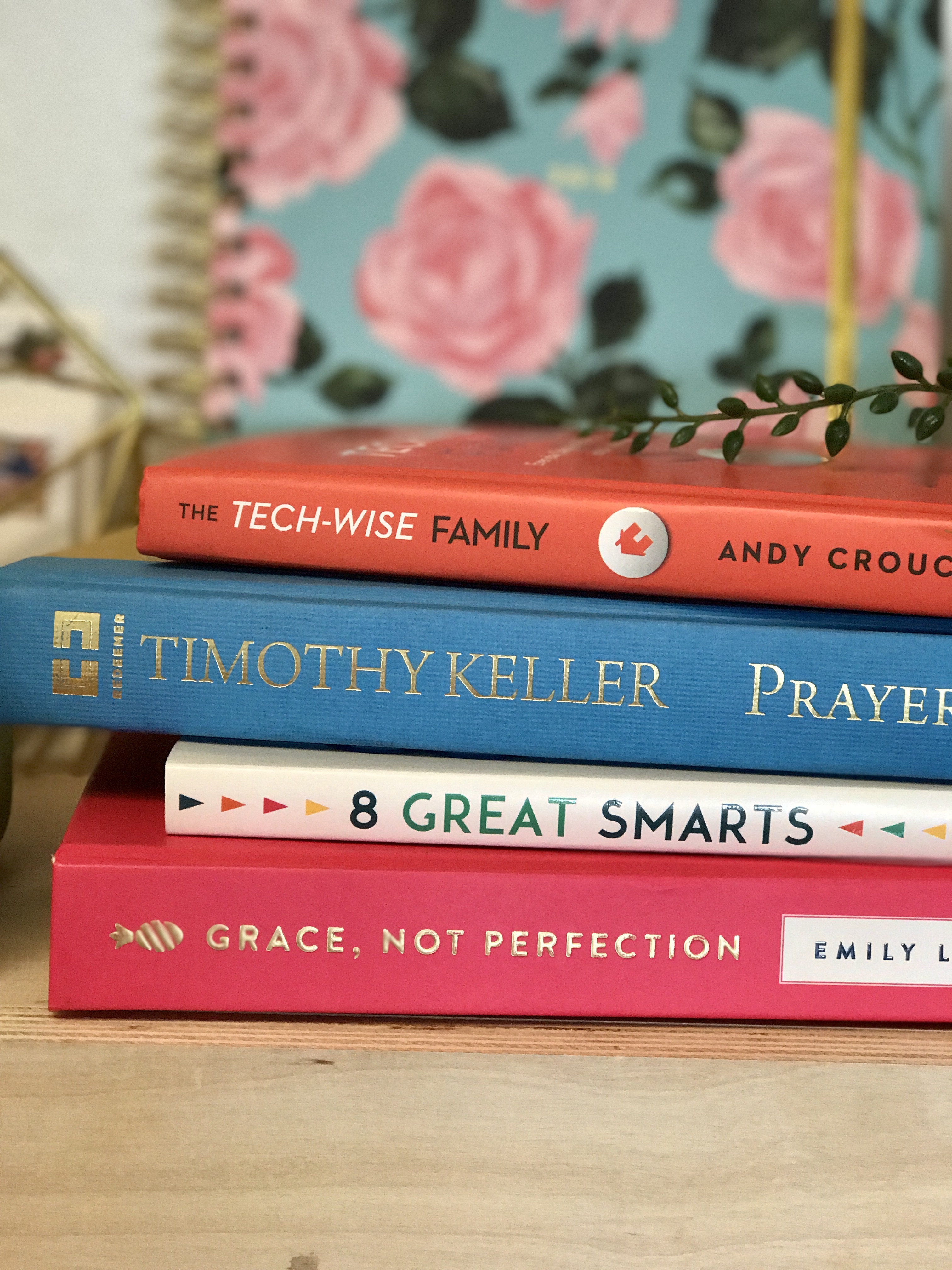 Tech Wise Family is great for the person who has felt their family relationships suffer or their time slip away amid technology's distractions. I like this one because it doesn't suggest that we need to "go off the grid" entirely – it just provides tangible ways we can better manage our online and offline lives.
Prayer is the most difficult one to continue reading right now, but it's the one I'm always most excited to pick up. This is for anyone longing for a more personal approach to prayer and more intimacy with God.
8 Great Smarts was originally meant so that I could learn Audri's intelligence styles and equip myself on how to nurture those when parenting. Along the way, I realized intelligence styles I never knew I had which has allowed me to better understand my brain and nurture my own ways of being smart. It's veryyyy interesting!!
Grace, Not Perfection was introduced to me through my bible study group. My initial thought was, "Eh…I won't get much out of this because I don't struggle with the need to be perfect." Wow was I humbled by what God would reveal to me through this book. If you're a woman (especially a mom) you will benefit from this read.
In this earlier post, I shared some of my other favorites! What are you reading, let me know below!
You may also like