Books
Books I'm Reading Lately
Apr 11, 2017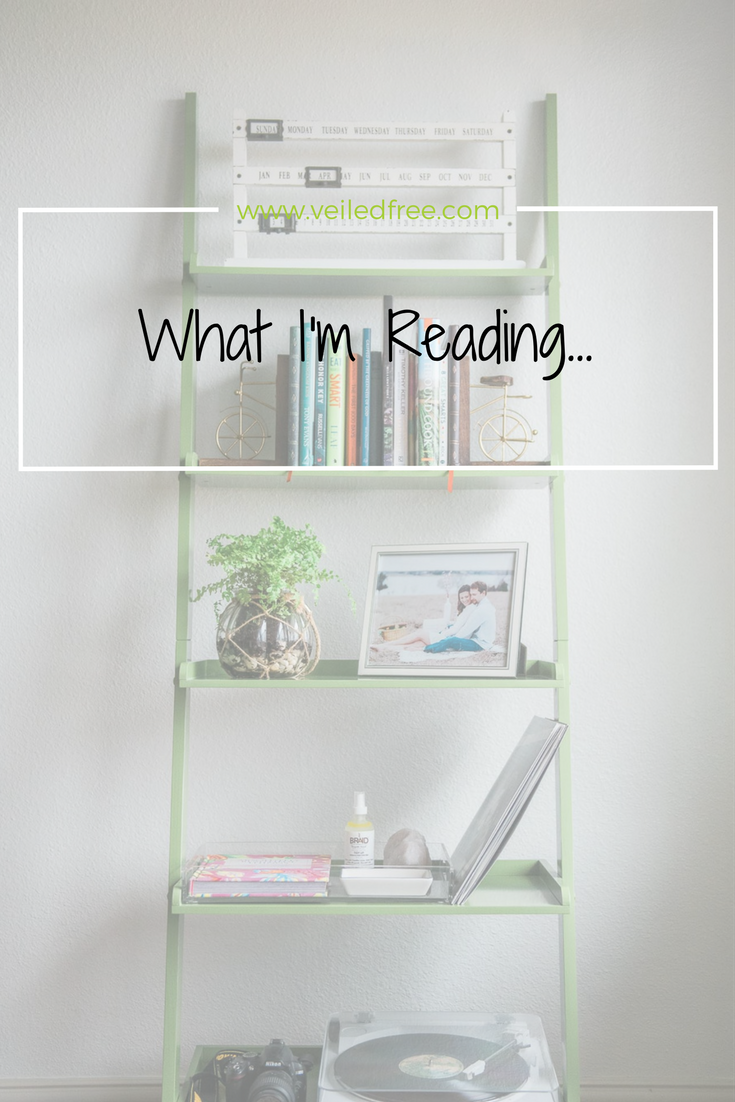 I love books.
Especially right before bed. Reading books allows me to connect with my imagination and helps me wind down and relax. Sometimes I read lying next to Paul in bed, but most of the time I read in the bath using my favorite bath accessory – my bamboo caddy (and drinking hot tea of course).
In this recent blog post, I talked about the five categories that determine a human's level of health and overall well-being. Here's an up-to-date list of what books I'm reading for each "health" category of my life at this moment:
Spiritual – Gripped by the Greatness of God, Visioneering
Physical – Think & Eat Yourself Smart, The Kingdom Driven Entrepreneur's Guide to Holistic Health
Mental – Thrilled to Death, How to Love
Social – Just 18 Summers, Same Kind of Different As Me
Interests/hobbies – Kisses from Katie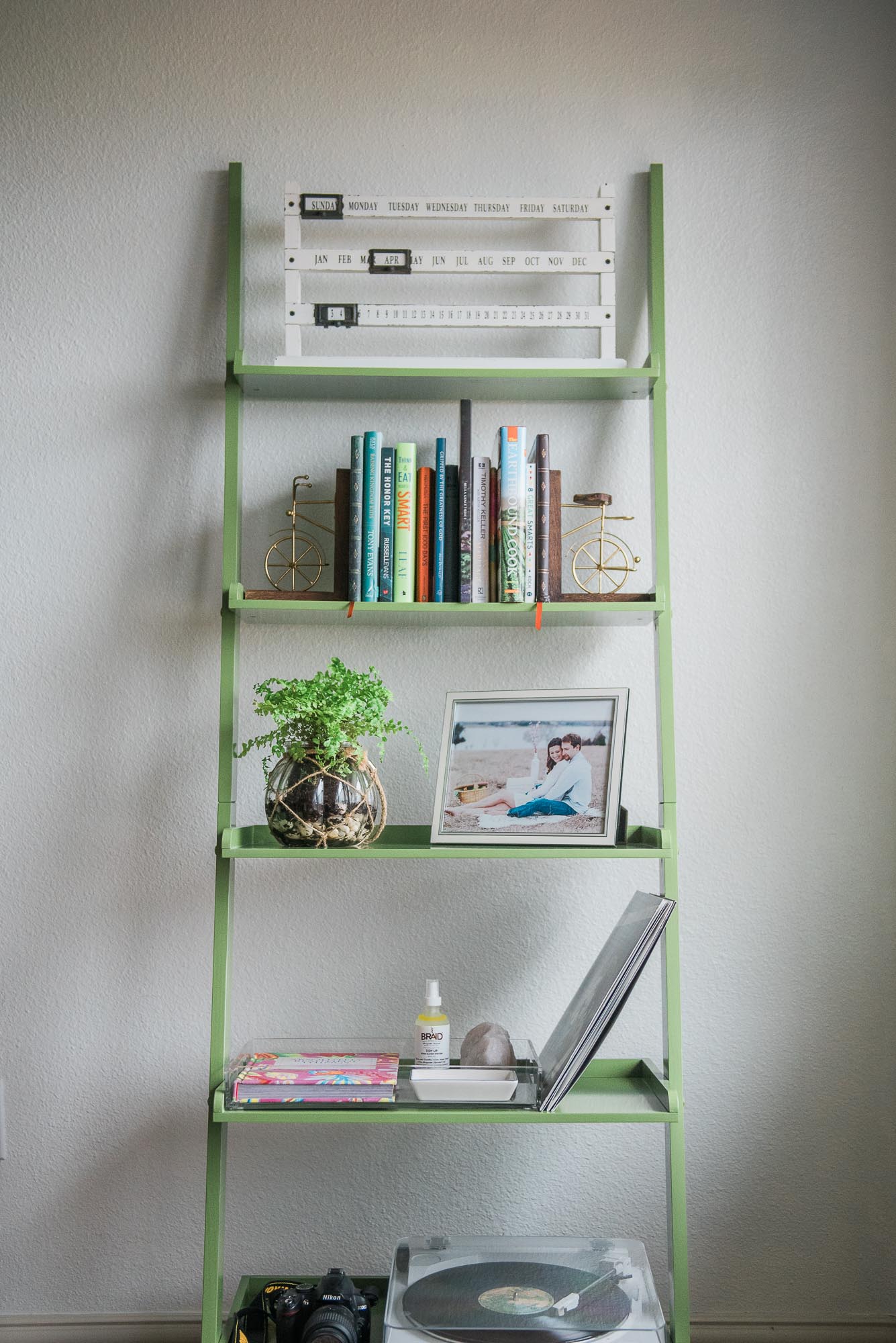 Some of these books are really quick reads, and others are so dense that it's taken a month or two to finish.
But all of them are so full of wisdom and truth, that I can't read them and not be changed in some way.
Once I've read a chapter or two, I spray my BRAID bottle onto my silk pillowcase and fall asleep to the soothing aroma. I love this light spritzer because it's free from unwholesome ingredients, preservatives, and chemicals. 🙂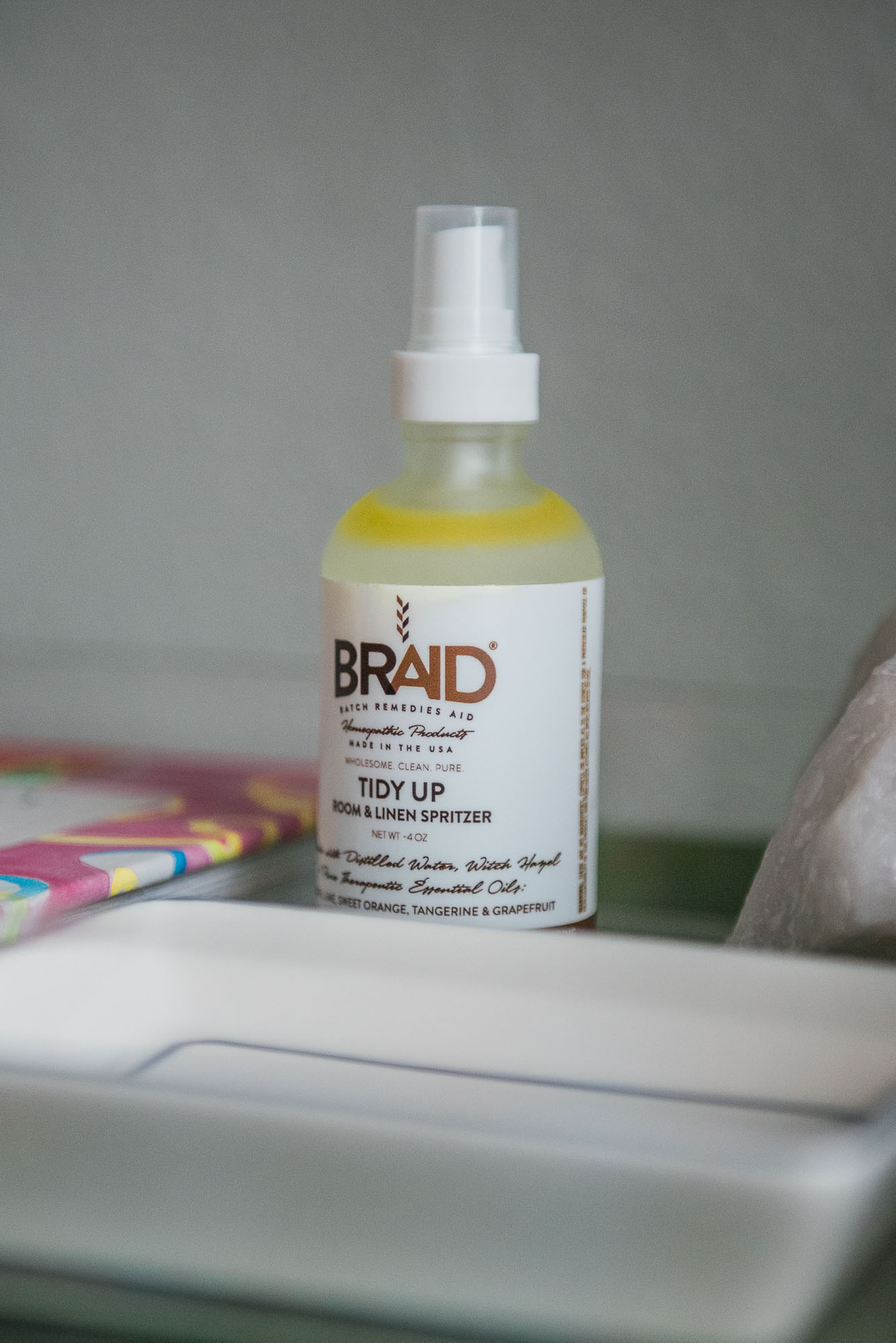 I'm also comforted knowing that in a small way, I've contributed to the health of a child I've never met. For each purchase, BRAID donates 10% of their profits to Hope Supply Co. – a charity that meets the critical needs of homeless children by providing necessities including diapers, clothing, school supplies, and toys, as well as various programs to enhance their lives. (use code CAUSEBOX20 at checkout for a 20% discount here)!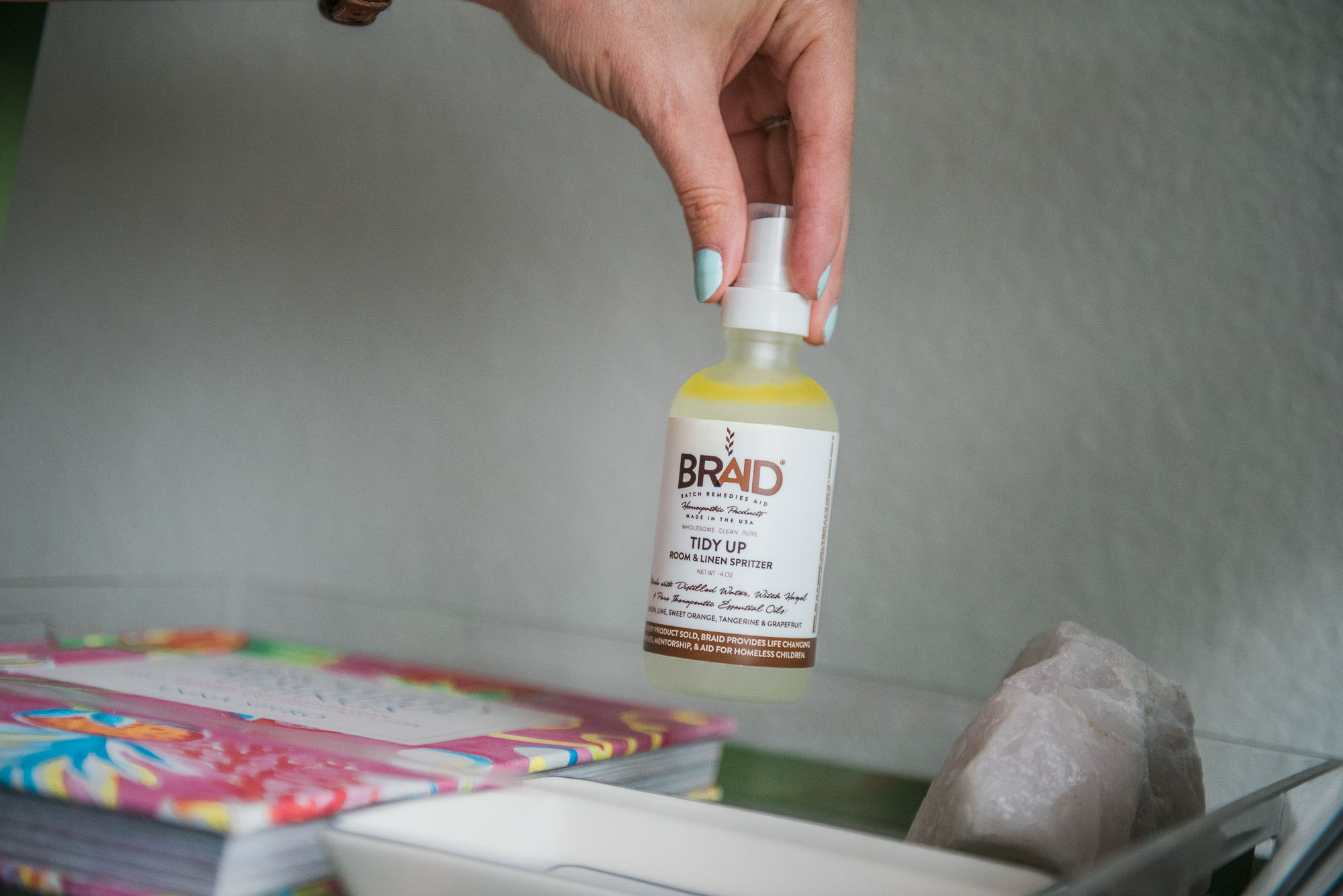 What is on your reading list lately? I'd love any recommendations!