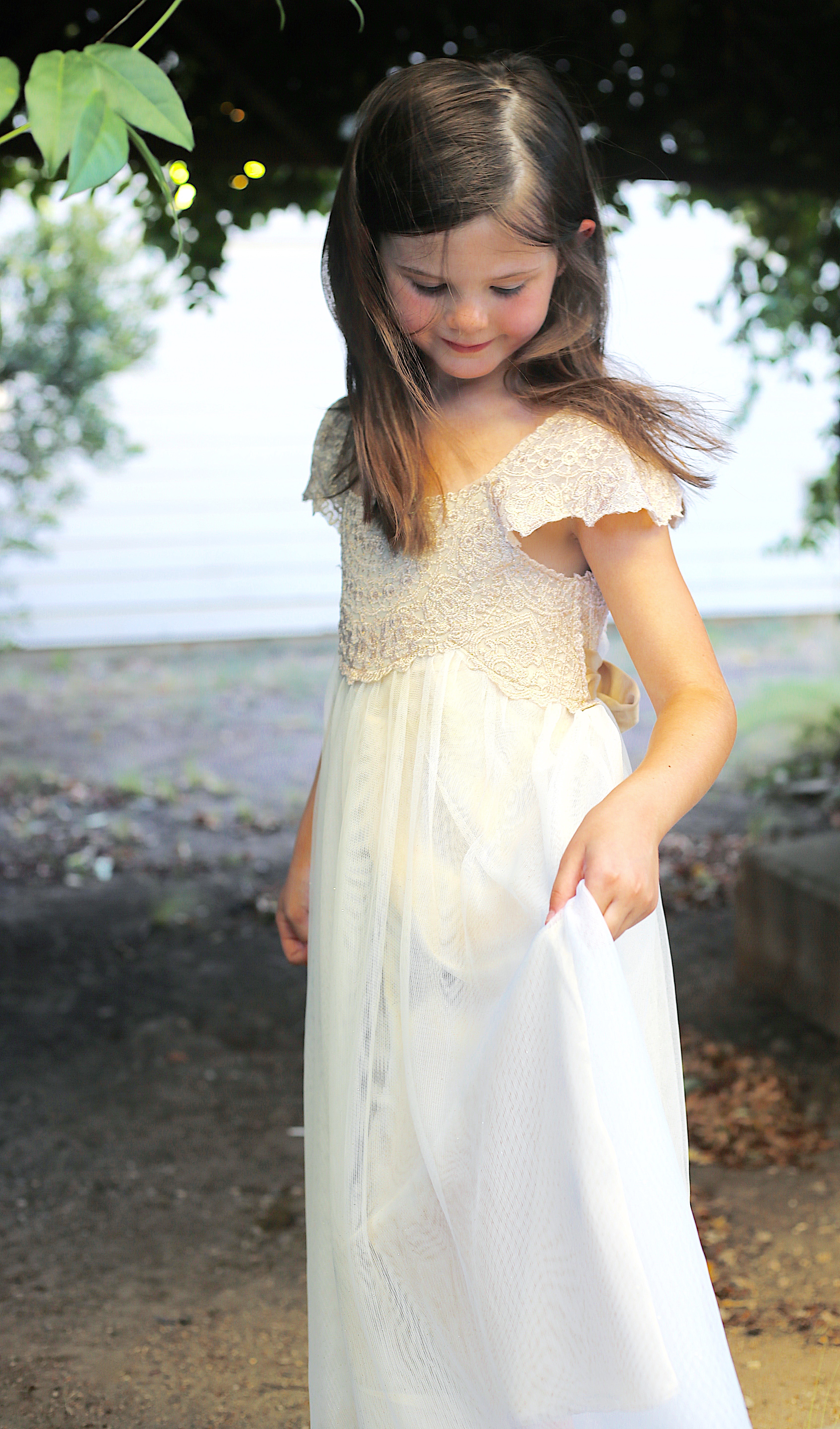 As you know, I'm making a transition into slow and ethical fashion. If you want to know what that means or why I'm interested in it, you can read my post here.
Because I'm an advocate for spending money wisely and really loving the pieces in my wardrobe, I've passed this ideology down to my daughter. We still purchase new things for her, and not everything we wear is made in America or 100% eco-friendly.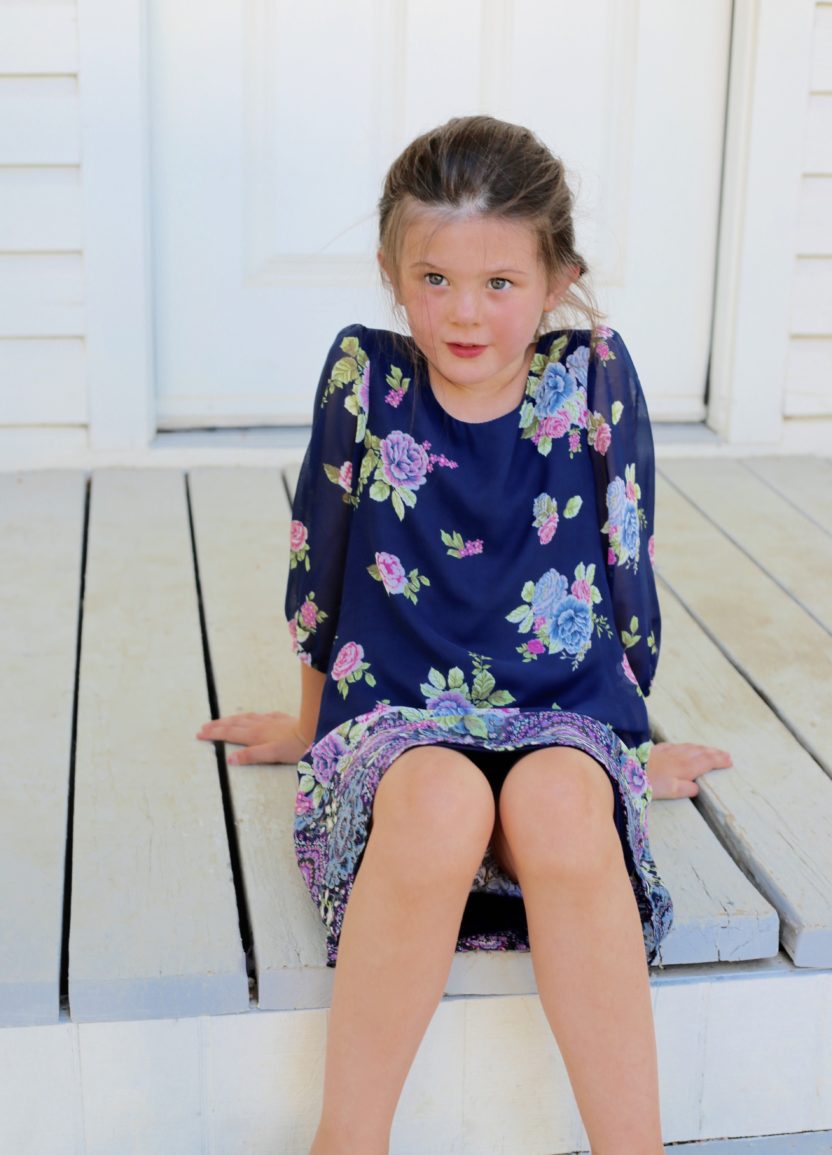 But we try to keep a great perspective when it comes to her "things"…
We went to Kid to Kid this month and found the cutest things for fall/winter. 
I know thrift stores can get a bad reputation, but I don't mind shopping around for a good deal. Most secondhand stores where I live are clean and organized. They only buy/sell high quality items that are barely worn. We recently got twenty two beautiful pieces for $83 dollars…
Read my best tips for secondhand store shopping: in this post!