Fashion
Romantic Floral Tops For Fall
Sep 11, 2020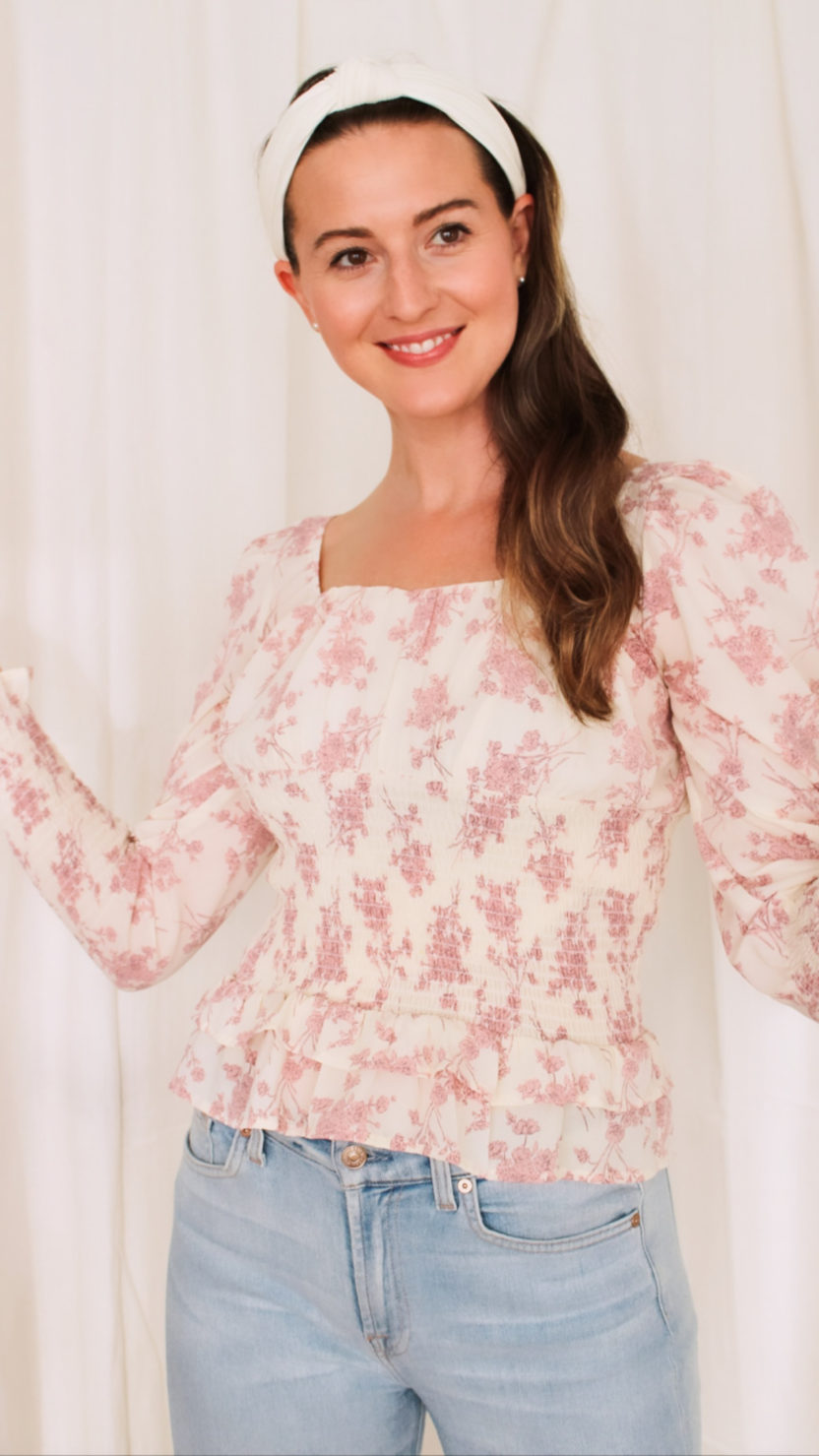 Outfit Details:
Romantic Floral Top, Headband, Jeans, Ballerina Flats
I'm loving this cool, crisp weather. Yesterday, I began decorating for Fall, made pumpkin waffles (with this on top) and ordered candles. What are you up to today? Are you safely enjoying time out and about or soaking in the moments at home with loved ones?
Click on the images below for product information on these beautiful, romantic floral tops I'm Wearing for Fall.
If you'd like to see what other items I'm gravitating toward this Fall, you can always stop by the shop for a curated list of current favorites. Thank you for stopping by. I hope you have a lovely weekend.
You may also like