Faith
God Is In Control (even on an off day)
Sep 9, 2020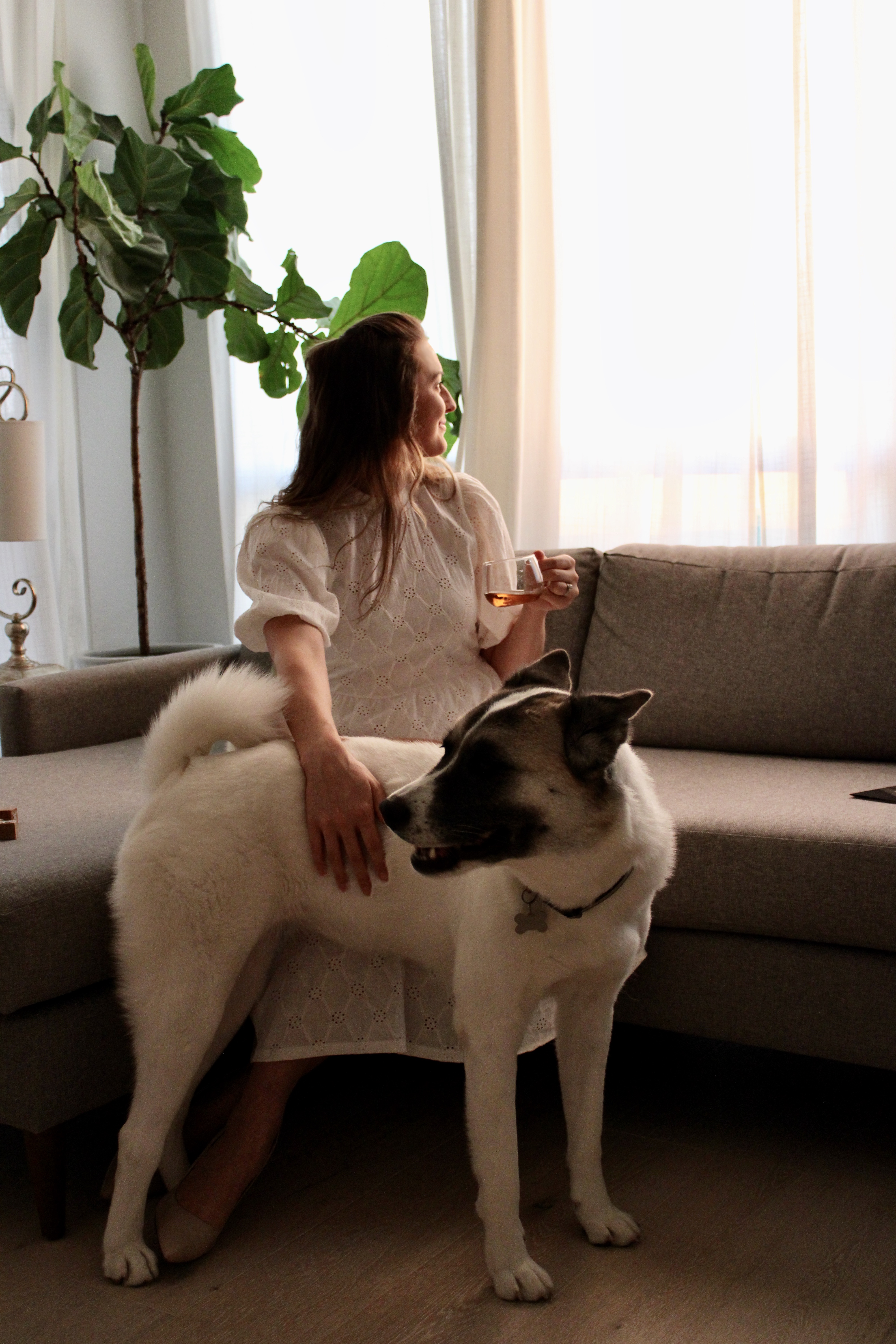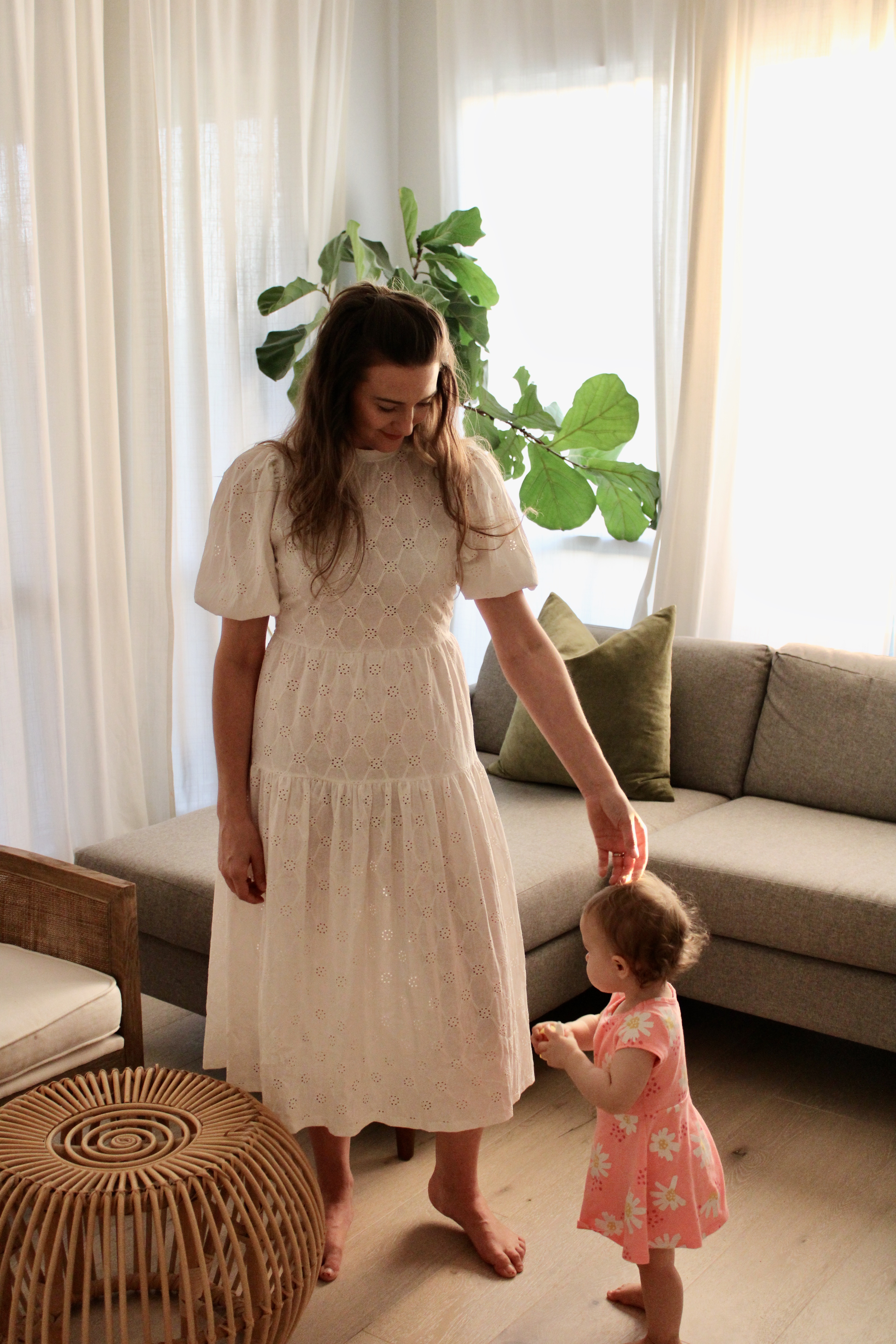 I sent a devotional to my email readers today on the topic of unity.
Unification has been on my mind a lot lately, due to the current state of our world. I'm hurting. Specifically for the people who don't have a personal relationship with Christ – as well as – the parts of humanity who can't openly celebrate Him without consequence. I'm grieving with those who have lost loved ones due to the virus, or cancer, or overdose, or unexpected birth complications or  injustice. I'm burdened for the men and women who are walking through infertility and failed adoptions. For the abused, the broken-hearted, the depressed, the isolated, and the anxious.
Most days, I'm in my head. Big-picture thinking. Small-detail analyzing. Asking questions. Researching answers.
Today, I'm just feeling the weight of it all. I'm not denying it away. I'm not escaping into books or friends. I'm alone…. processing and contemplating how I help.
How I can be more like Jesus every day? How can I be his hands and feet now versus ten years ago? how can i better support both communities: good men and women in law enforcement and good black brothers and sisters? My strategy has to change. 
I'm hugging my babies a little bit tighter. I'm kissing my husband a little bit longer. I'm not strong today. Pray for me. Pray for those you love. Pray for your enemies. Pray for yourself.  I know that God delights in our dependency on him and that he's doing something new.
I'm handing cultural burdens over to God, taking in a deep breath, and exhaling.
Through it all, God truly is in control.  I read yesterday that "his eyes examine us". I cannot comprehend a God THAT omnipresent, but it's true. He examines us (individually) 7.8 billion people at a time.
Let me know if you need prayer for something below or you can email me privately: hello@ciaralainemyers.com.
Remember that God is in control, even on an off day. 
click any of the images below to shop my favorite eyelet dresses (currently on sale):
You may also like