World Change
Recycle Your Old Jeans & Earn $20 Off A New Pair
Jan 13, 2018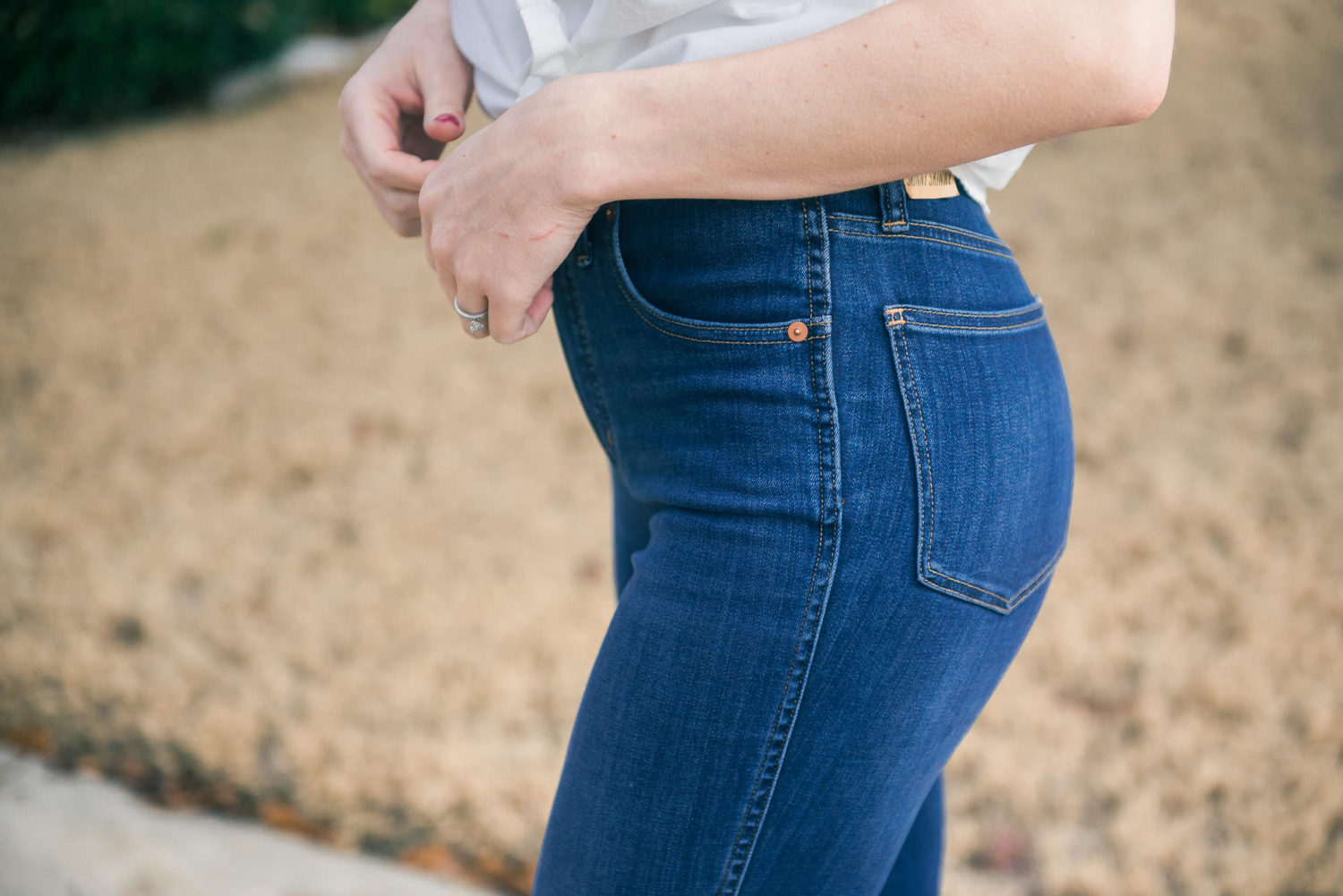 This month's theme for me is "out with the old, in with the new" and it's been so refreshing!
I've cleaned out my daughter's baby toys (yes, I cried a little) and decluttered my husband's drawers.
This week is dedicated to cleaning out my closet, and I'm starting with jeans.
I currently have 11 pairs and almost half of them are pre-baby jeans.
My "baby" is now 5 years old. And I still have the jeans hanging in my closet….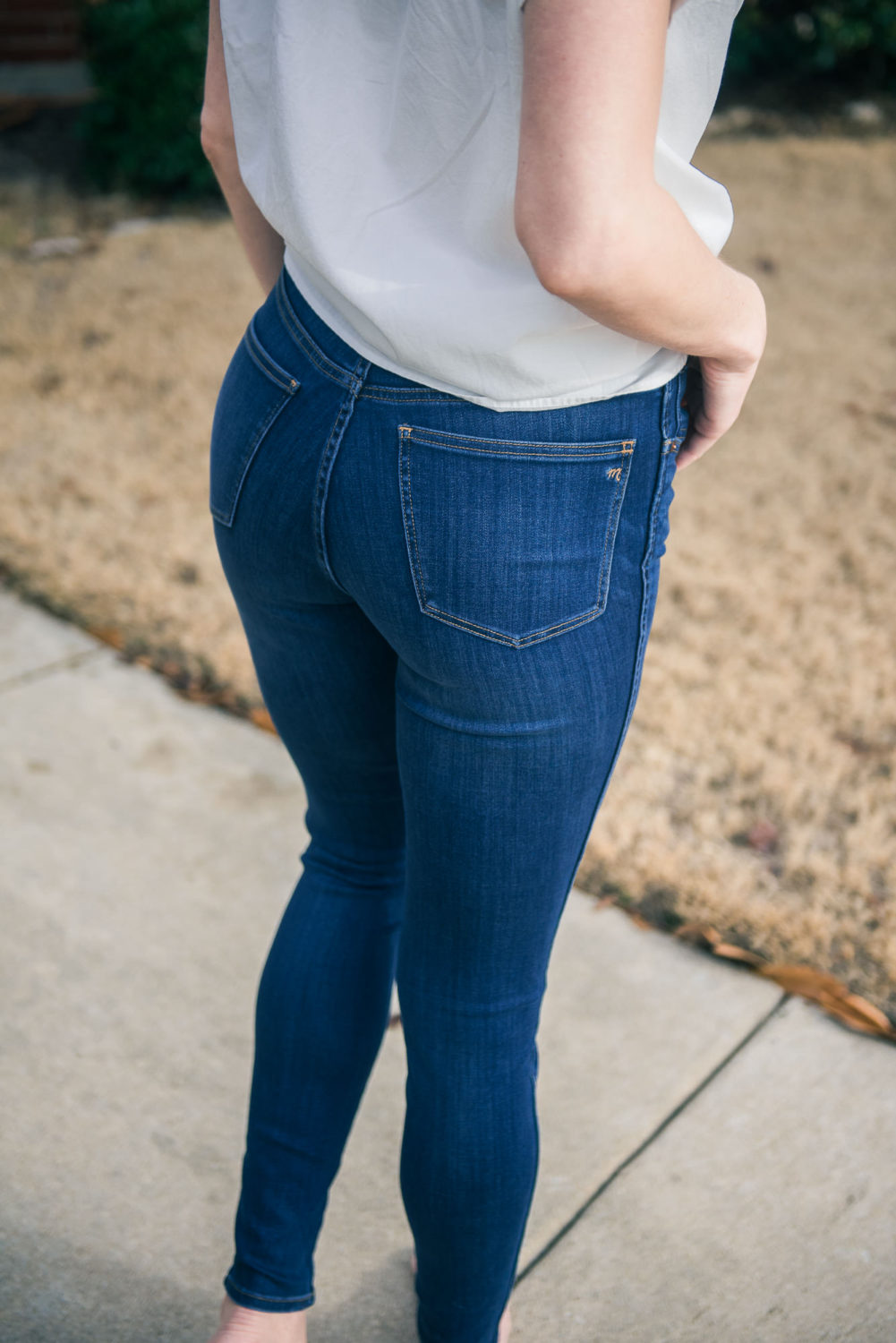 I've been lying to myself for awhile now, "One day you'll be able to wear these, girl, one day." Let's be real friends……I'm never going to fit back into these jeans, because I have a little thing I like to call "Mom Hips" now haha.
 
So I went to Madewell to recycle them.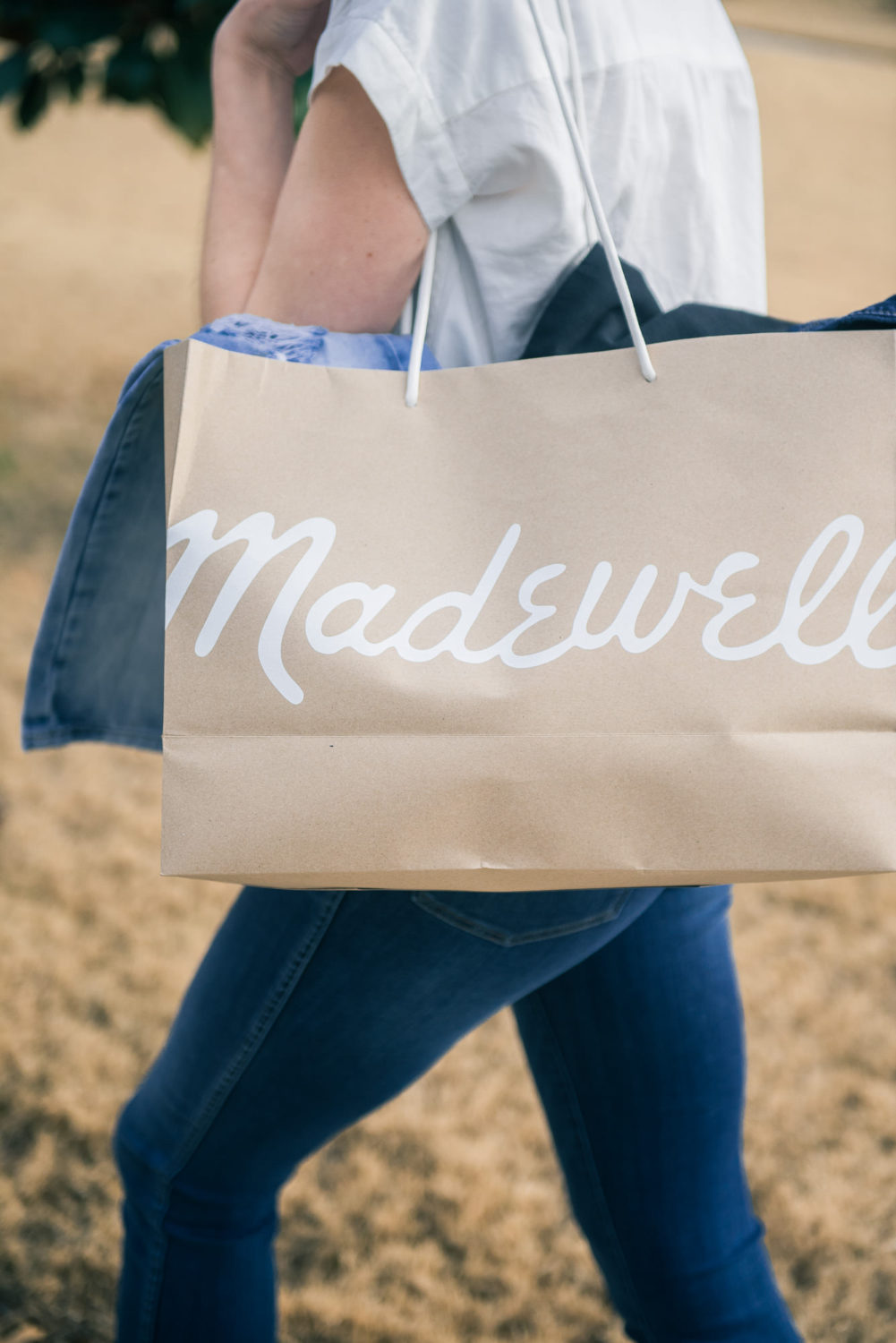 They take old jeans and tangibly create positive change in the world through their partnership with Blue Jeans Go Green.
126 TONS of waste was saved from a landfill because people like you and me (not fitting into their pre-children jeans) recycled instead of tossed (that's a lot of closet space).
300 houses were warmed with insulation in places like New Orleans, Charleston, and Los Angeles.
251,864 pairs have been recycled so far 
If you want to recycle your old jeans, this store will take them from you (it doesn't have to be their brand) and they will give you $20 credit toward a brand new pair.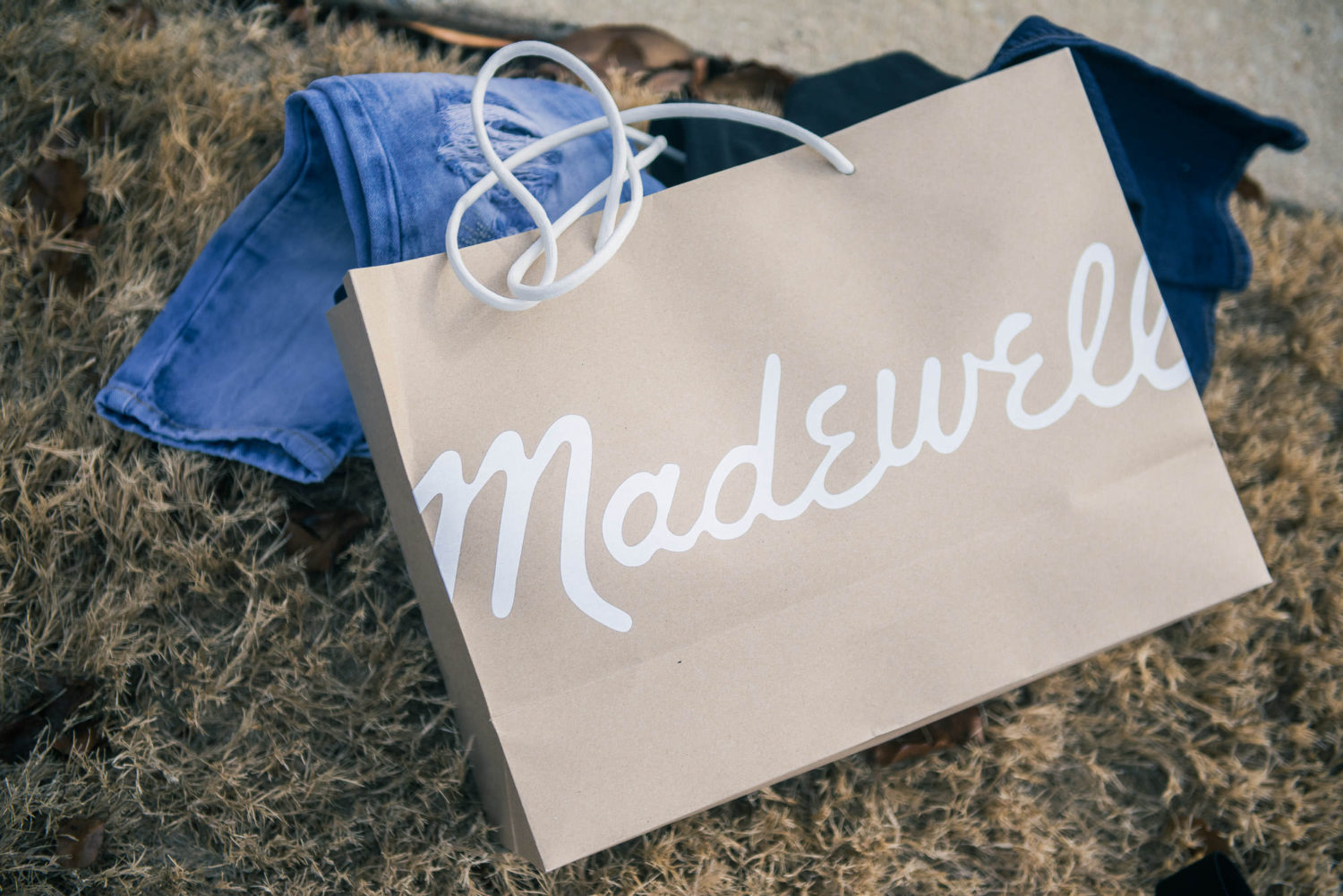 photography: Bryan Grayson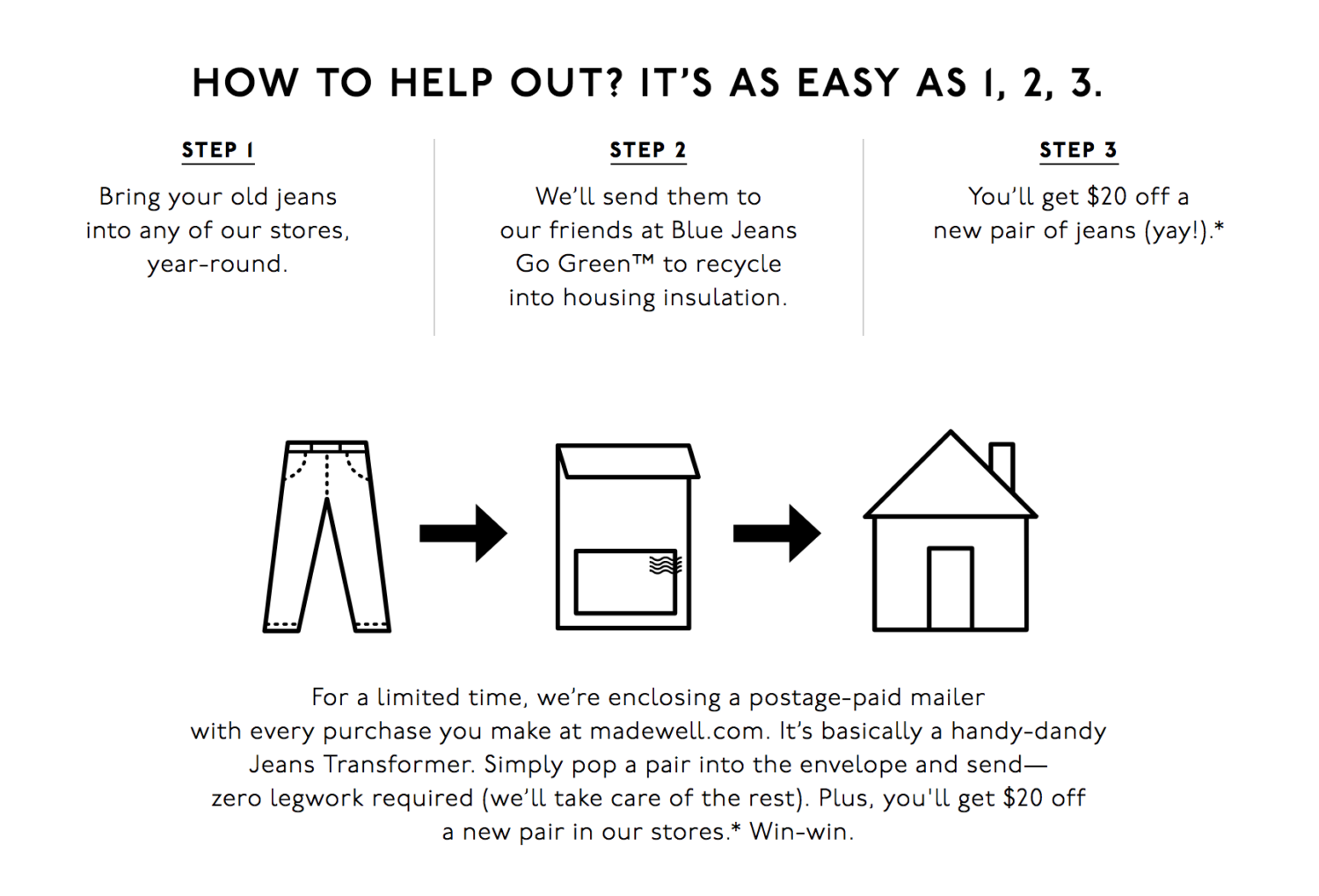 If you want to recycle your old jeans, click here to find a store near you!
You may also like