Style
Turtleneck Moment
Feb 22, 2021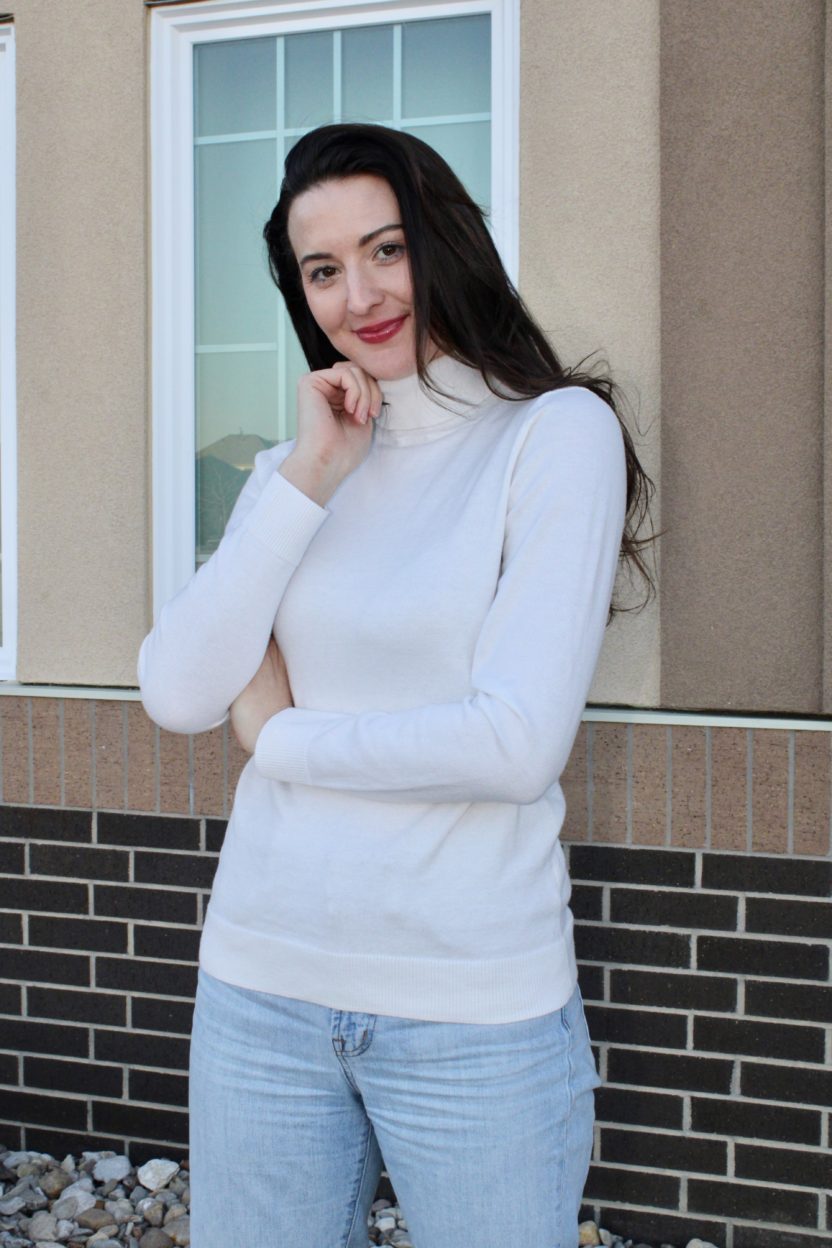 Details:
Turtleneck (only $20), Jeans
A great addition to any wardrobe is a timeless turtleneck. I enjoy all kinds: oversized, fitted, mock, knit, and everything in between. In the winter, a turtleneck is especially nice to wear as a layering piece underneath a
trench
,
blazer
, or
cardigan
. In the spring, I am always excited to pair a beautiful turtleneck with high waisted
jeans
, a feminine
maxi skirt
, or
linen pants
.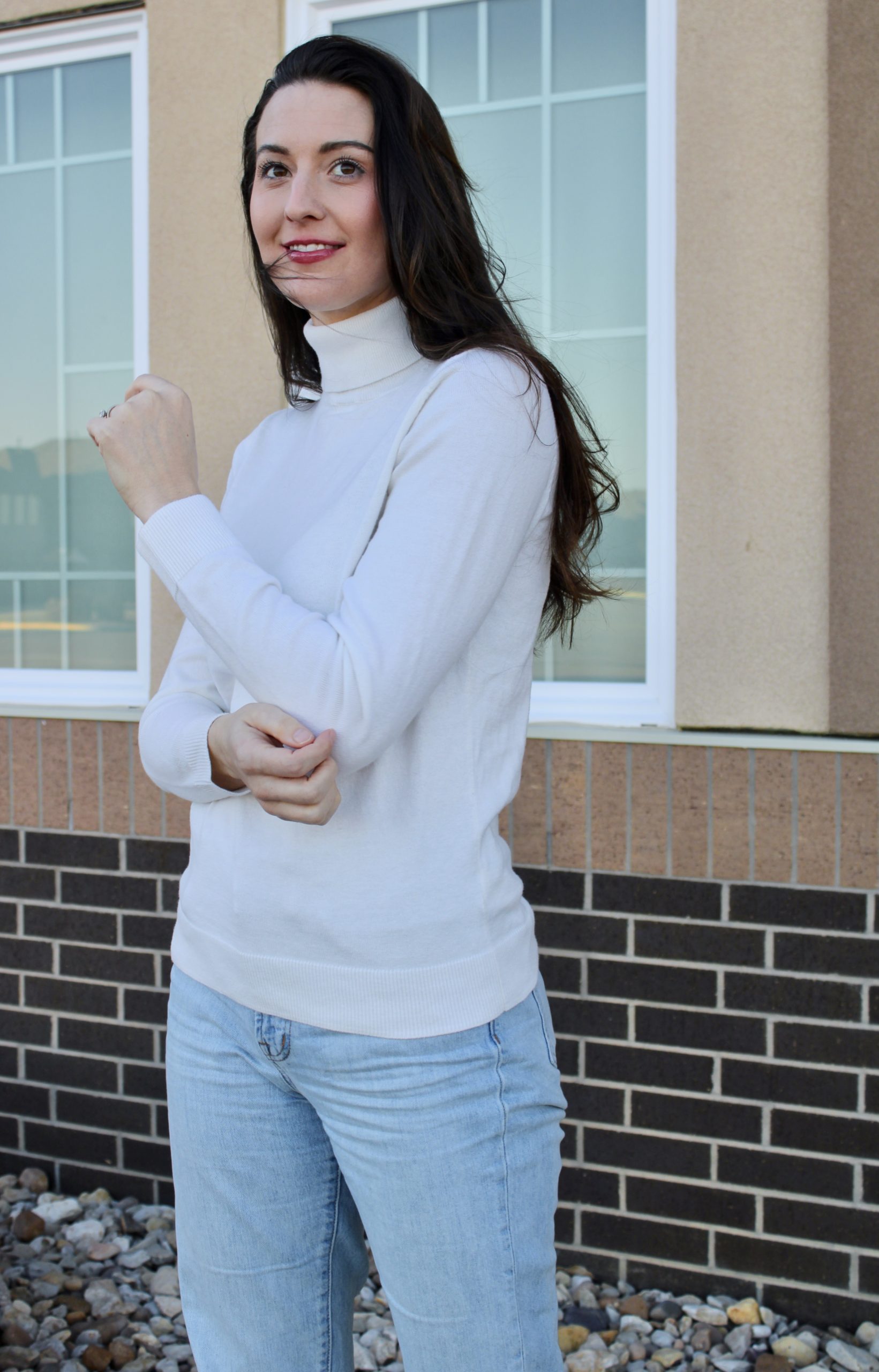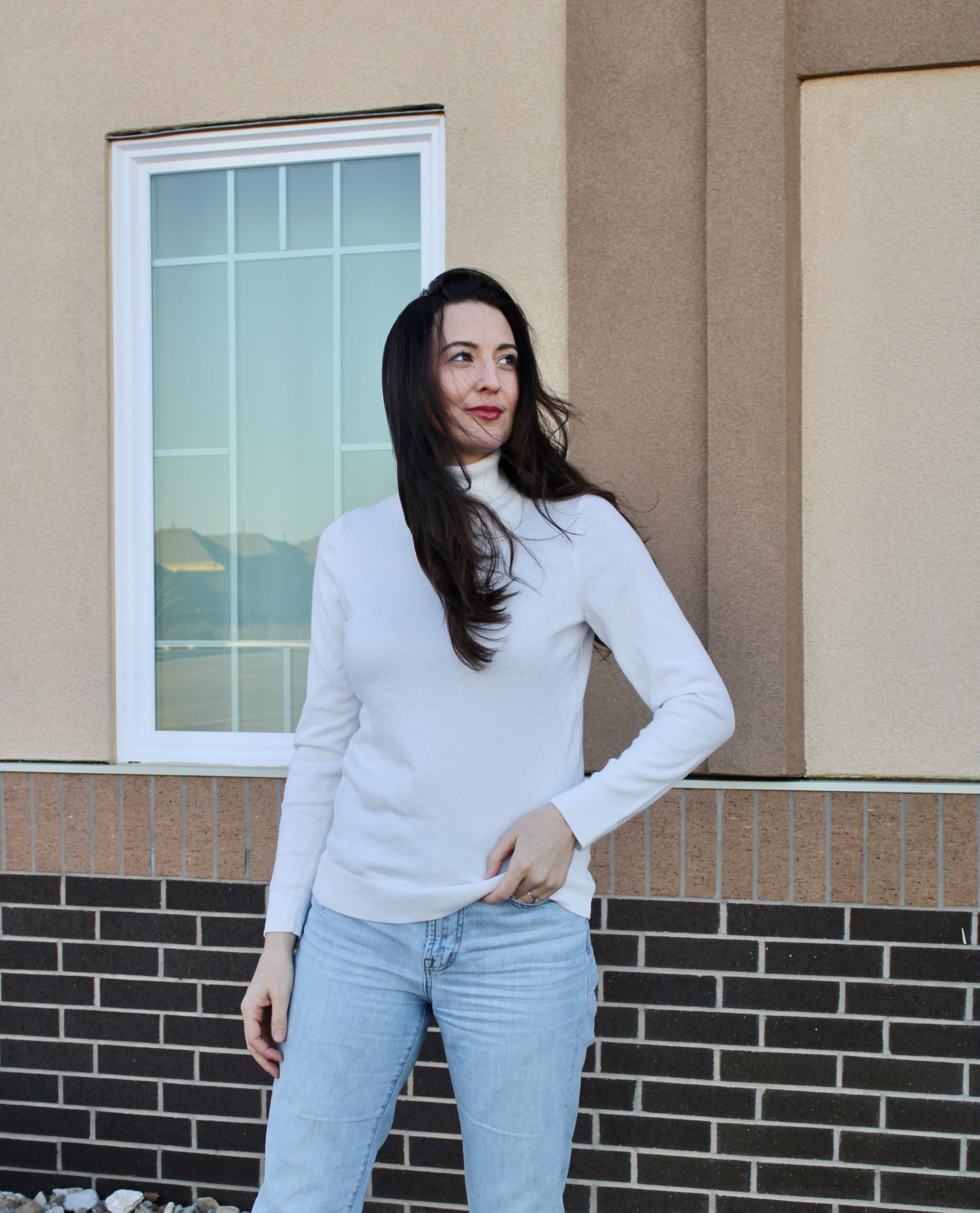 Fitted Turtleneck
I love
this $59 turtleneck
both as a layering piece or by itself. The combination of this turtleneck paired with high-waisted jeans make for a classic look.
Oversized Turtleneck
An oversized turtleneck is cozy paired with leggings, denim, or pants. This one comes in various colors that are understated and simple.
You may also like