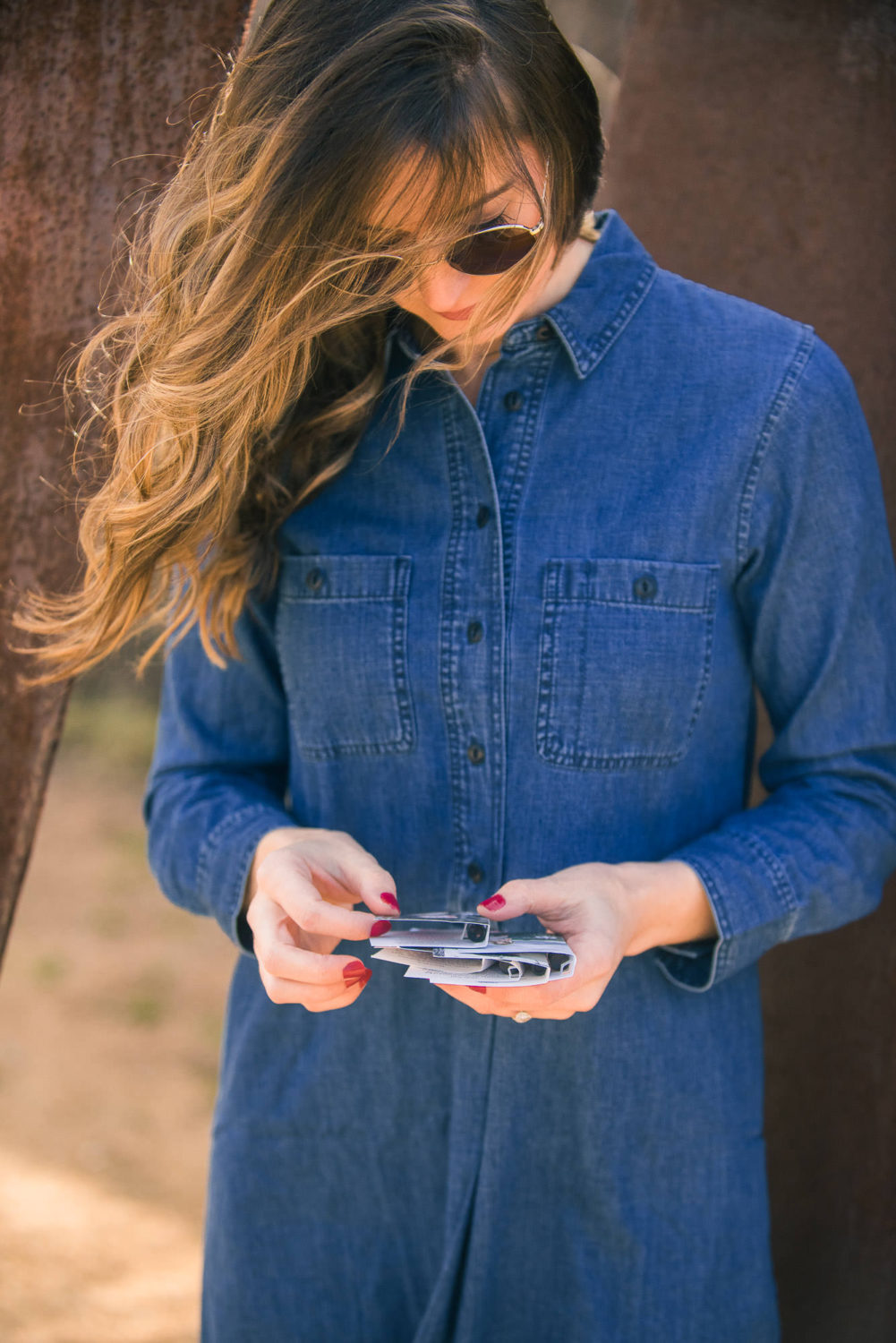 The "Raw Spirit" I'm referring to in today's title is inspired by this brand I was fortunate enough to meet months ago…

My contact at the company was fun-loving and genuinely excited about their product. Which made me even more excited to try it!
haha emotional contagion is REAL.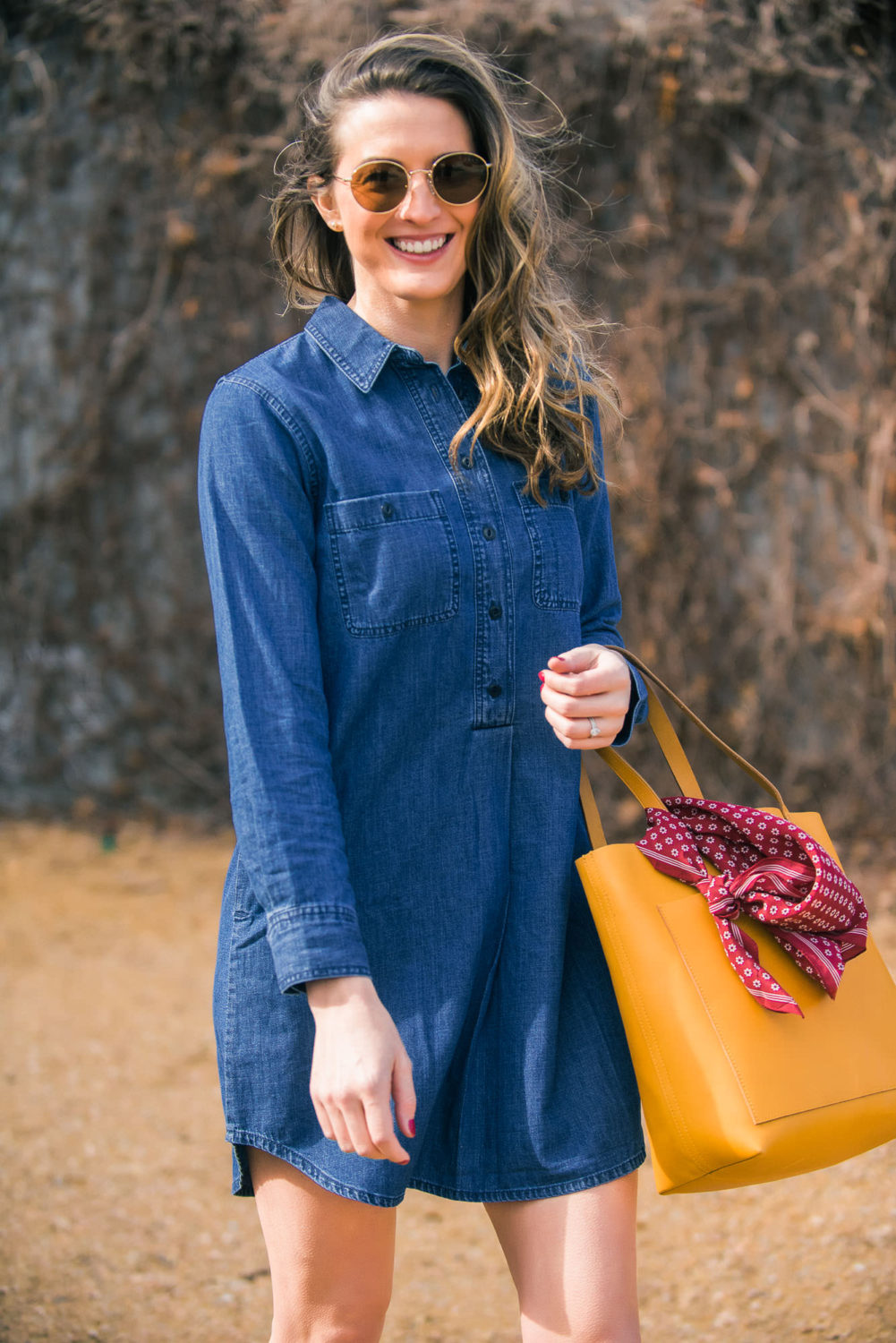 After speaking with her, I learned that Raw Spirit shares my passion for philanthropy and sustainability.
So I knew I wanted to fill you in on them…
They actively seek opportunities to give back to communities, in particular through environment preservation and rehabilitation initiatives.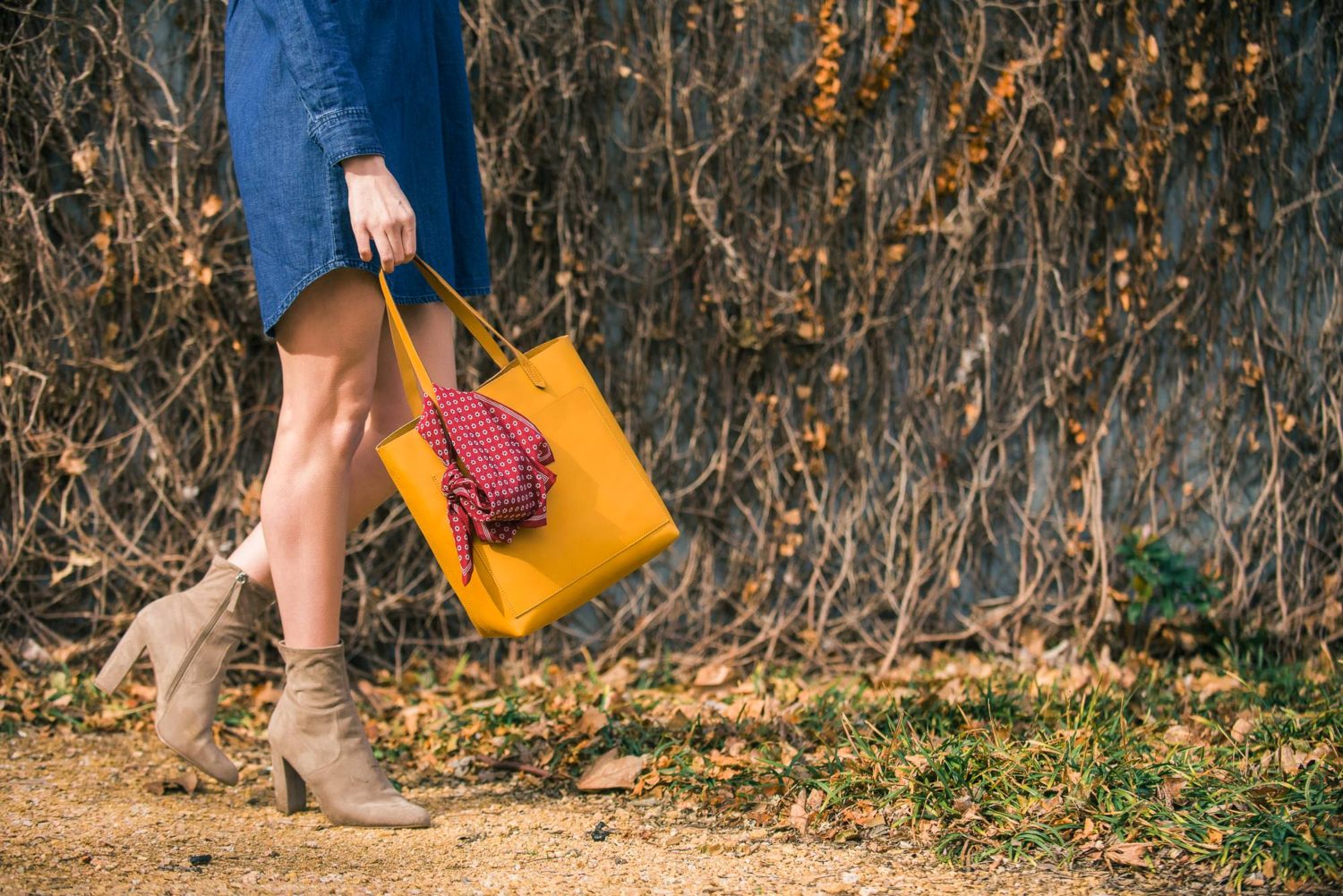 For example, they've worked with farming communities in Haiti, sustainably sourcing premium Haitian Vetiver.
The Raw Spirit mission is to create the first global fragrance brand that combines luxury beauty with a social mission— they call this "meaningful luxury".
I can definitely get behind that…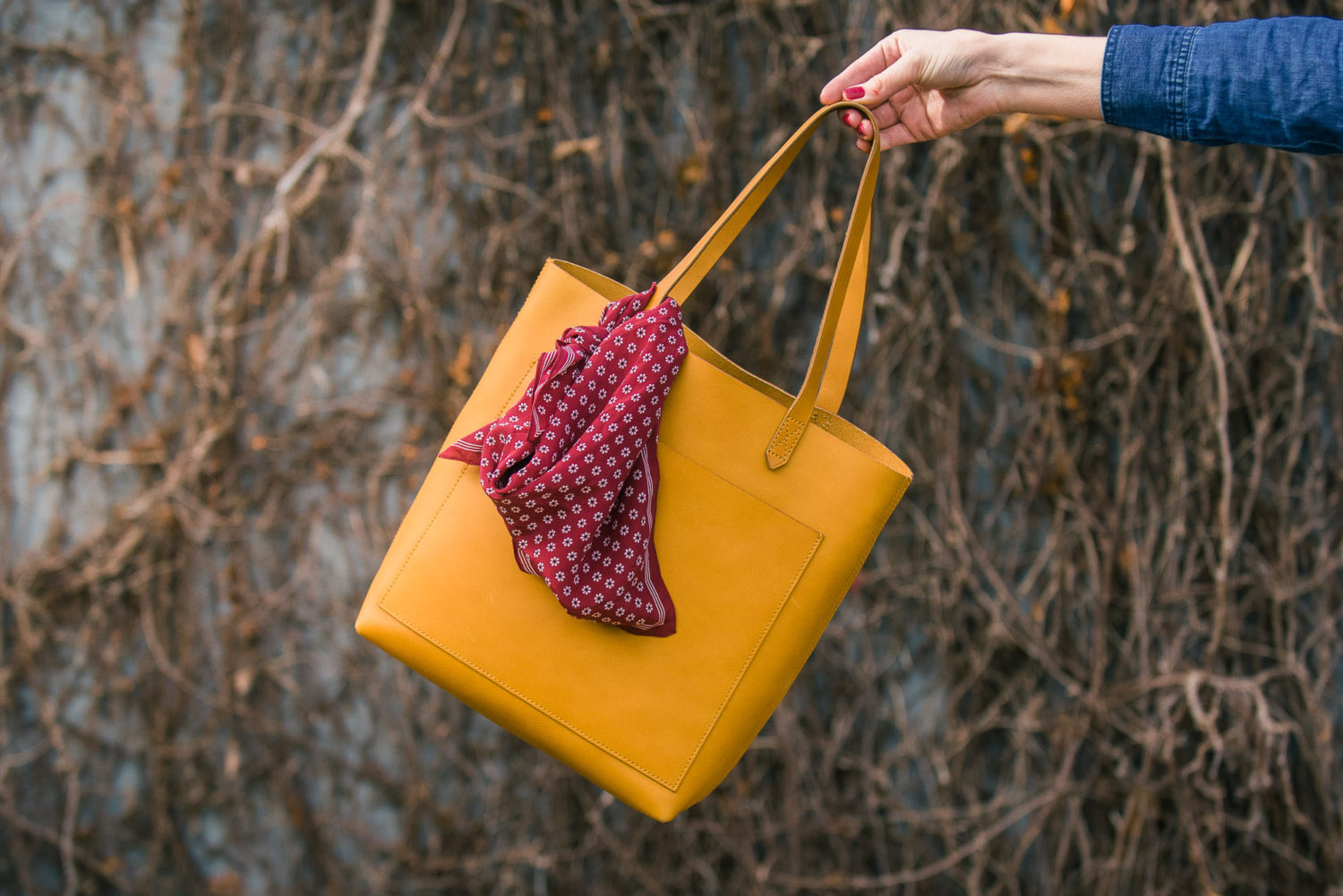 What I Like About Their Perfume:
The ingredients are natural and rare
They are sustainably sourced
They smell INCREDIBLE
They create economic opportunities for the communities from which they source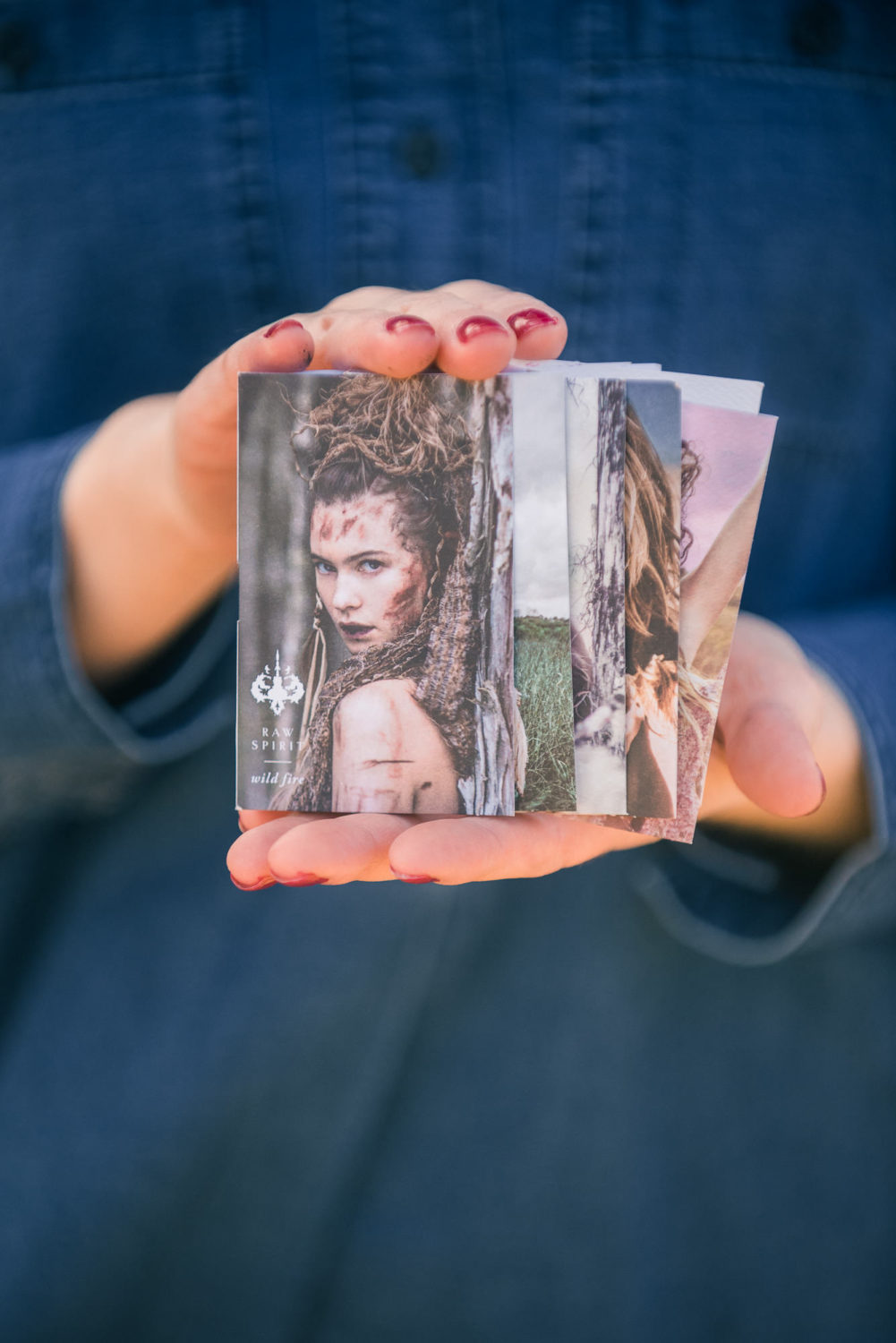 My Favorite Scents:
Summer Rain – fresh and citrus – part proceeds will support my ancestors! (native american cultural preservation projects)
Desert Blush – warm, sophisticated, floral – part proceeds will support indigenous Australian cultural projects
Citadelle – clean and refreshing – part proceeds will support sustainable Haitian agricultural projects
Mystic Pearl – a night on the beach – part proceeds will support childhood education projects in North Bali
Wild Fire – dry, woodsy, sensual – part proceeds will support indigenous Australian cultural projects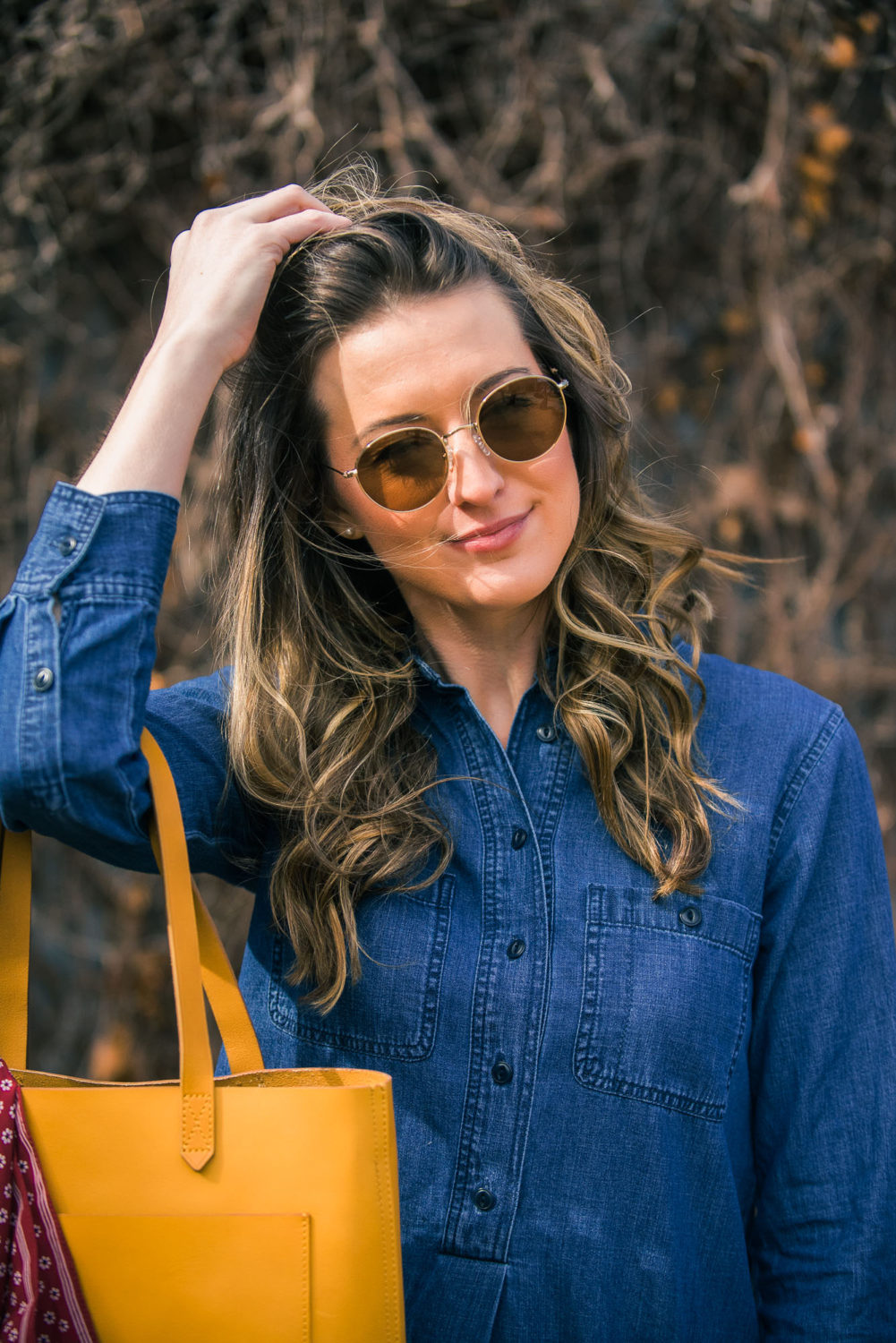 photography: Bryan Grayson
The Raw Spirit brand is unique.
If you're like me and care about the why behind the what….here's the inspiration behind it all…
Australian photographer Russell James' collaborative art project, Nomad Two Worlds, explores the clash of ancient and modern cultures and celebrates the richness of Indigenous and marginalized communities around the world.
Raw Spirit truly seeks to highlight and celebrate the unique natural ingredients, culture, and history of the communities that they work with.
Unlock the Raw Spirit in YOU and help others by shopping the pics below!
Shop My Perfume: 
 Shop My Post:
You may also like