Recipes
Peanut Butter & Prune Juice Smoothie That Actually Tastes Good!
Feb 16, 2018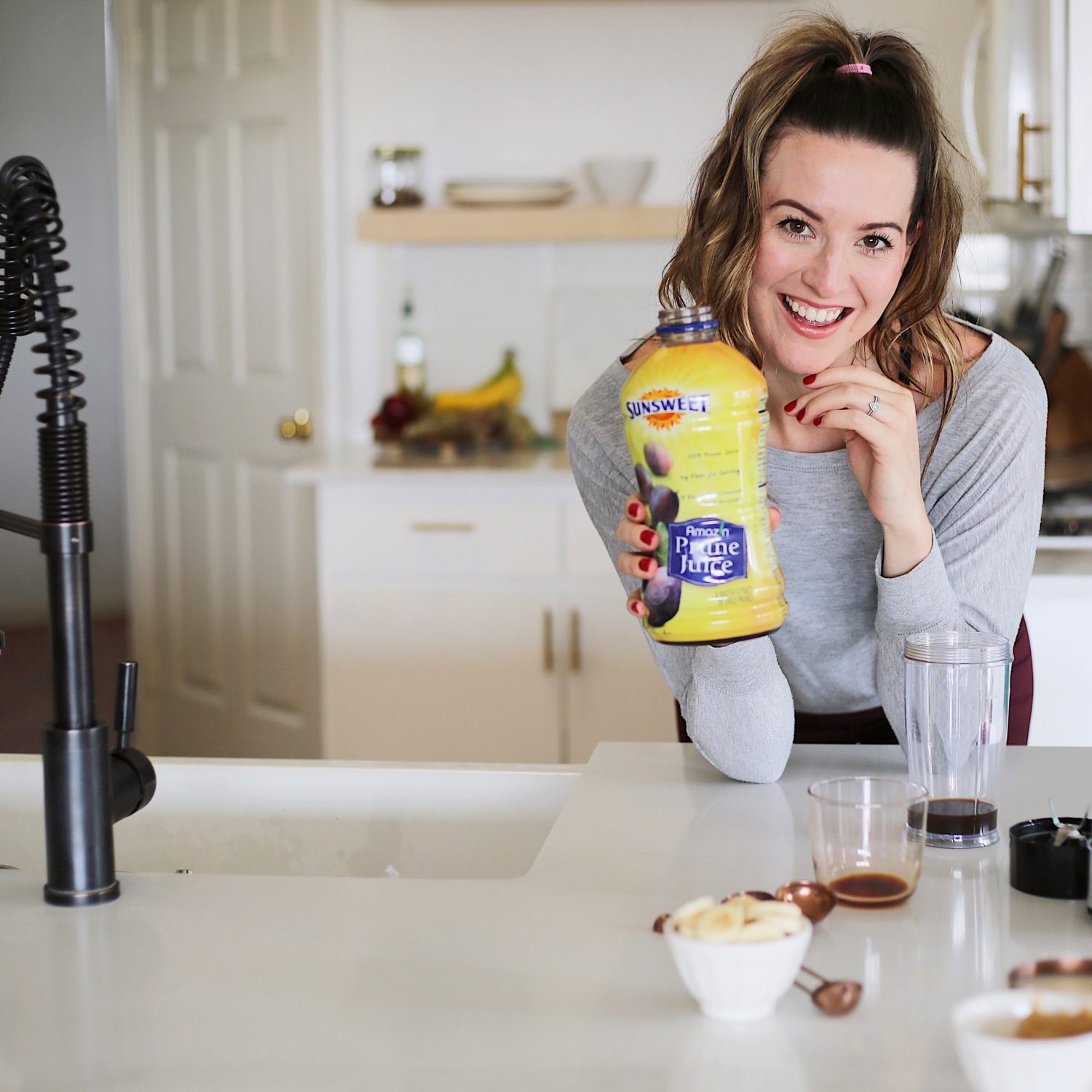 Peanut butter and prune juice together sounds……anything but tasty.
But I swear by it. 
You can't even taste the prune juice inside of this quick and painless recipe!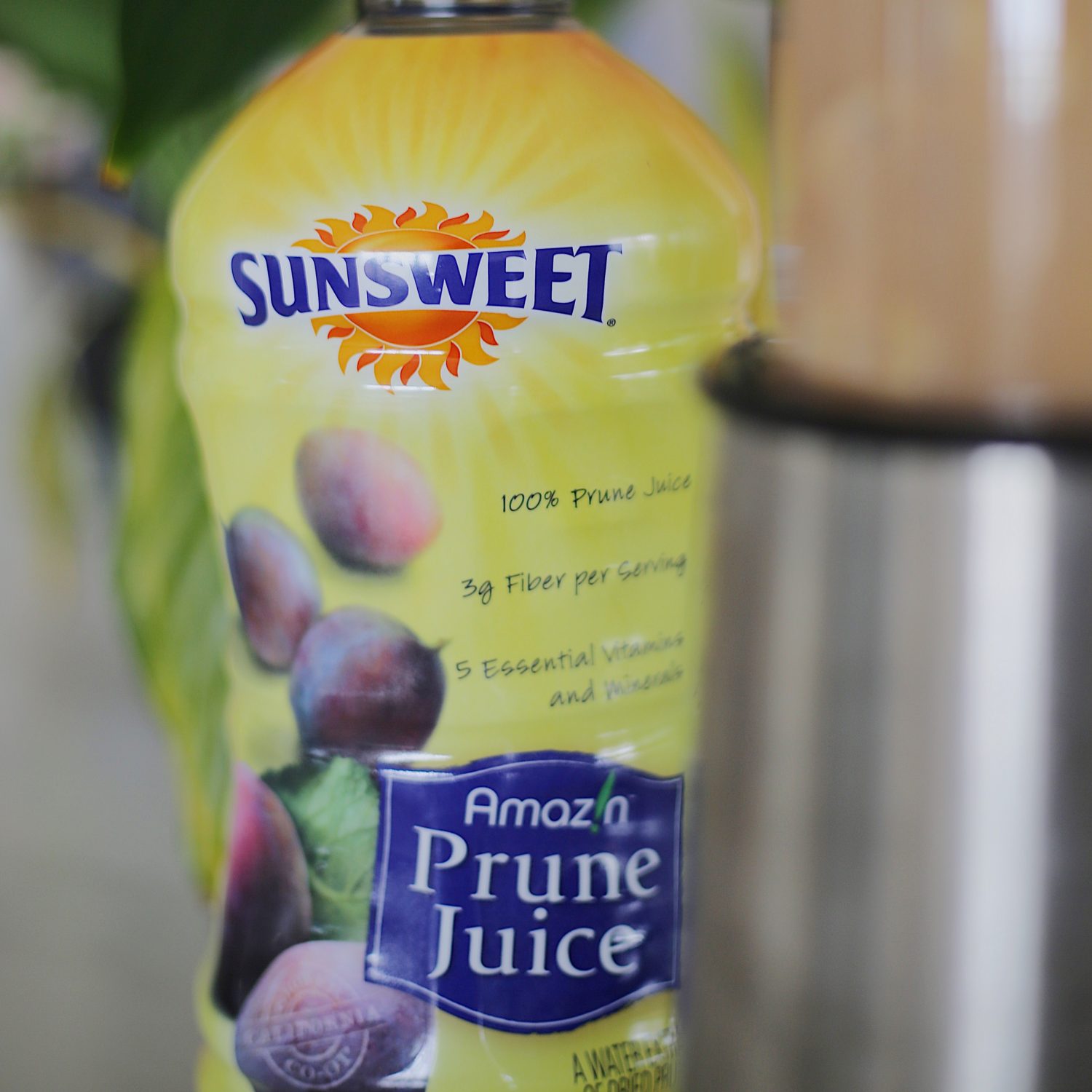 Here's the peanut butter & prune juice smoothie recipe: 
2 tbsp organic peanut butter
500ml unsweetened almond milk
1 organic banana
1 tsp chia seeds
2 tsp prune juice – I use this kind It's a great source of protein and tastes SO much better than other brands.
a dash of cinnamon
1 scoop of organic vanilla protein powder – from this smoothie recipe I posted recently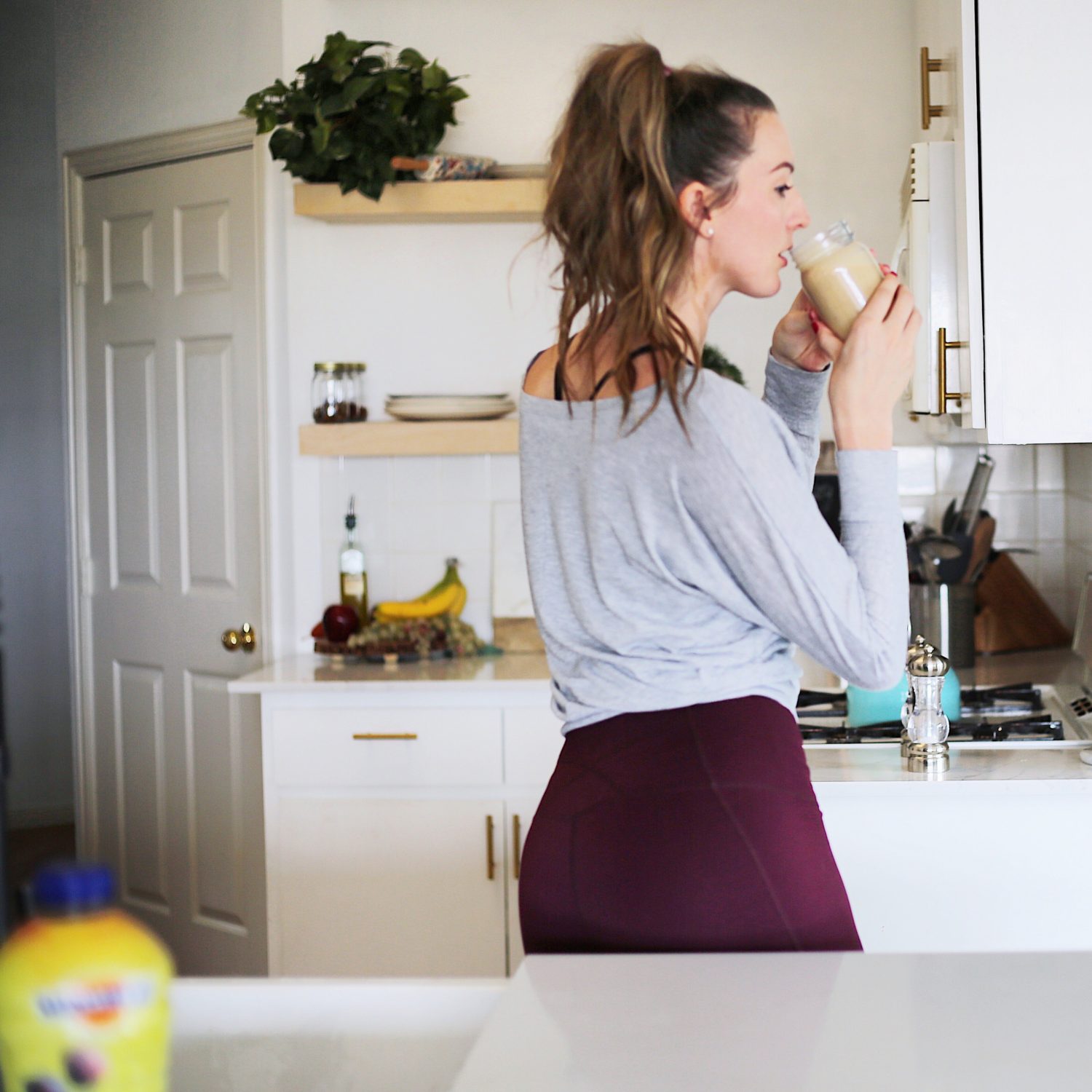 I love mixing ingredients to make the perfect morning smoothie. This one has definitely been my go-to recently, because it does wonders for my digestive health.
If you purchase a bottle of prune juice HERE
(or pick it up at your local grocery store) and post a photo with the hashtag #IEatRightBecause AND #Sweepstakes, you will have the opportunity to win some amazing prizes now through 03/31!
Supported by Sunsweet. As always, all views are genuine & products are truly loved! Help support the brands who support VeiledFree, so I can continue to bring you quality content. Thanks for stopping by my little world changers! #sponsored