Hair
Natural Shampoo & Conditioner for Damaged Hair
May 22, 2017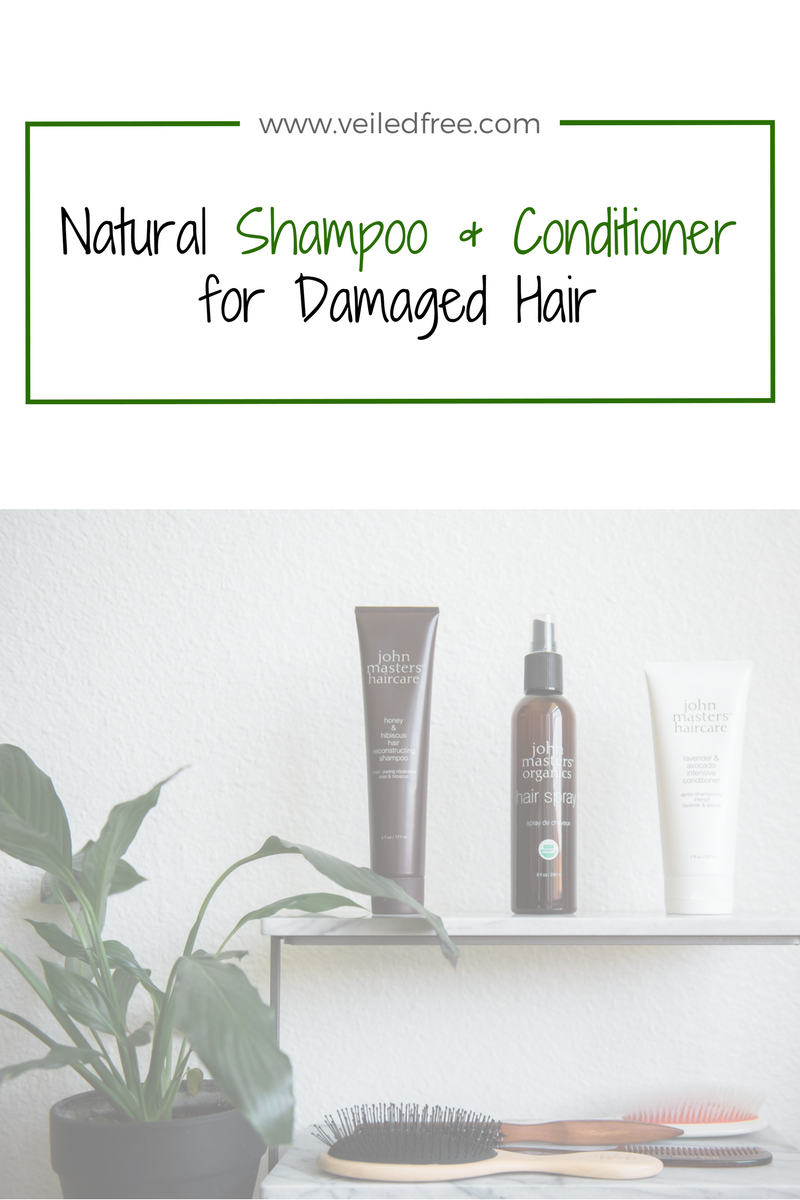 Some women can go A WEEK without washing their hair and I applaud them. That's great for hair growth and natural shine!
I'm not one of those women, though. I wash my hair once every two or three days, because I work out a lot and my hair feels disgusting from the sweat.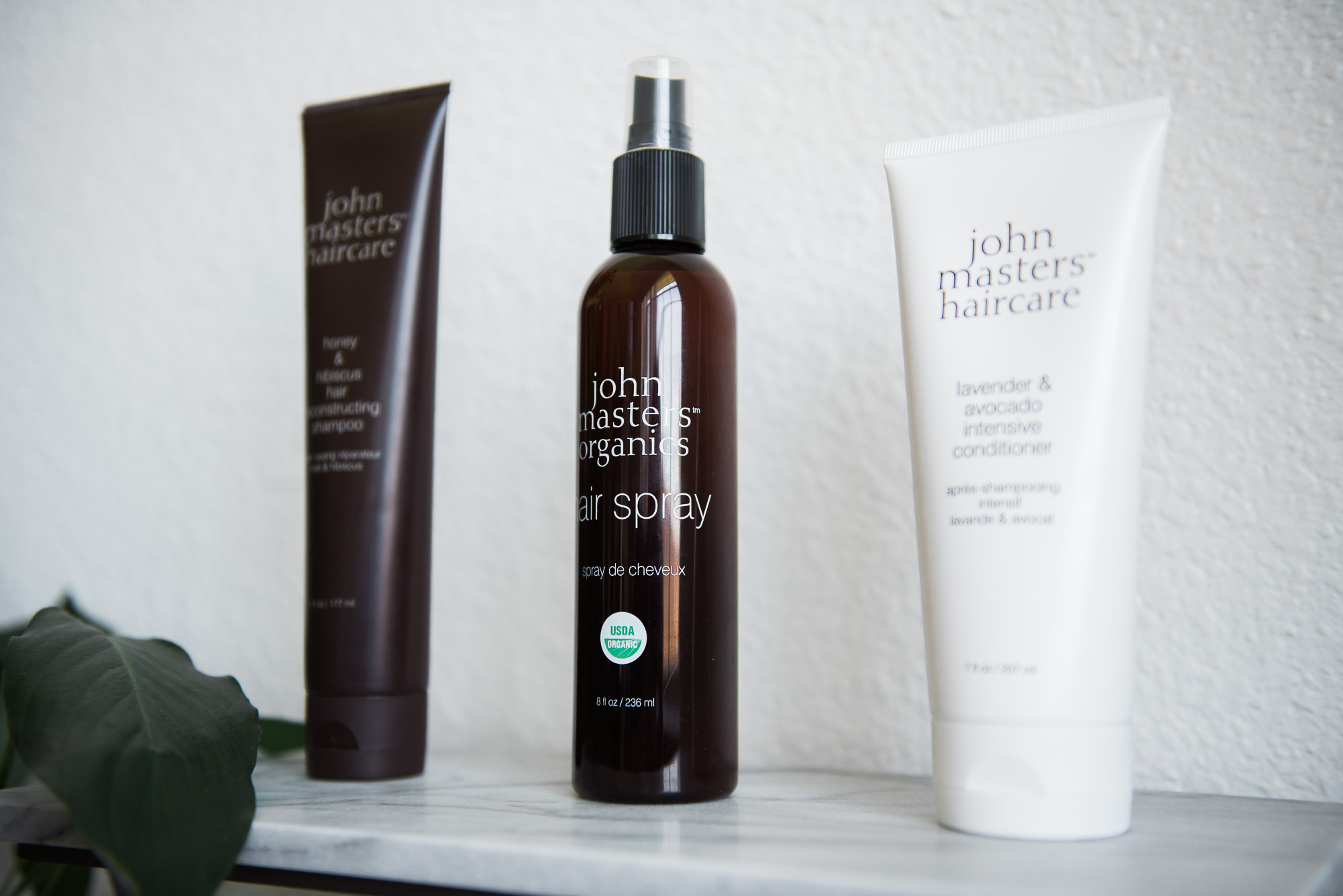 On day two or three of not washing, I'll use dry shampoo to temporarily get rid of odor and grease (Paul thanks me for that). 😉
Then it's time for a refreshing wash with my honey & hibiscus hair reconstructing shampoo. I use this natural shampoo in the summer, because it's good to switch products seasonally, as opposed to weekly. Your hair needs certain products depending on the weather and outside elements. 
In the winter, for instance, I use hair masks twice a week to provide even more moisture than what's required in the summer.
I love this shampoo because it doesn't contain sodium lauryl sulfate, and actually works!
My hair is strong and healthy, my color doesn't fade, and I don't have to compromise my health!
Here are the key ingredients so you can check them out for yourself:
honey – moisturizer, humectant

hibiscus – moisturizer; helps maintain healthy scalp

linolenic & hyaluronic acid – same acids found in all hair

sulfur – necessary for body's production of collagen, which helps to form keratin, the chief ingredient in hair

soy, rice & oat proteins – strength-building amino acids

decyl glucoside – natural surfactant certified for its eco-clean production values
Then I apply my lavender & avocado intensive conditioner to the mid section and ends of my hair. I let it absorb for a few minutes while I listen (lip sync) to one or two songs, then I rinse it out.
If you've been reading for awhile now, you know my deep-seated love for avocados. So I had to try this natural conditioner out 😉
Luckily it works really well so I could share with you! The avocado oil actually makes my hair look and feel soft and dreamy. Plus I smell like lavender for the rest of the day.
Here are the key ingredients:
lavender oil- slows hair loss; treats eczema and dermatitis on the scalp

avocado oil – moisturizes and conditions the hair

soy protein – strengthens hair follicles; makes hair look thicker and fuller, improves shine

white tea – detoxifies hair and scalp

arnica – hydrates scalp; stimulates hair growth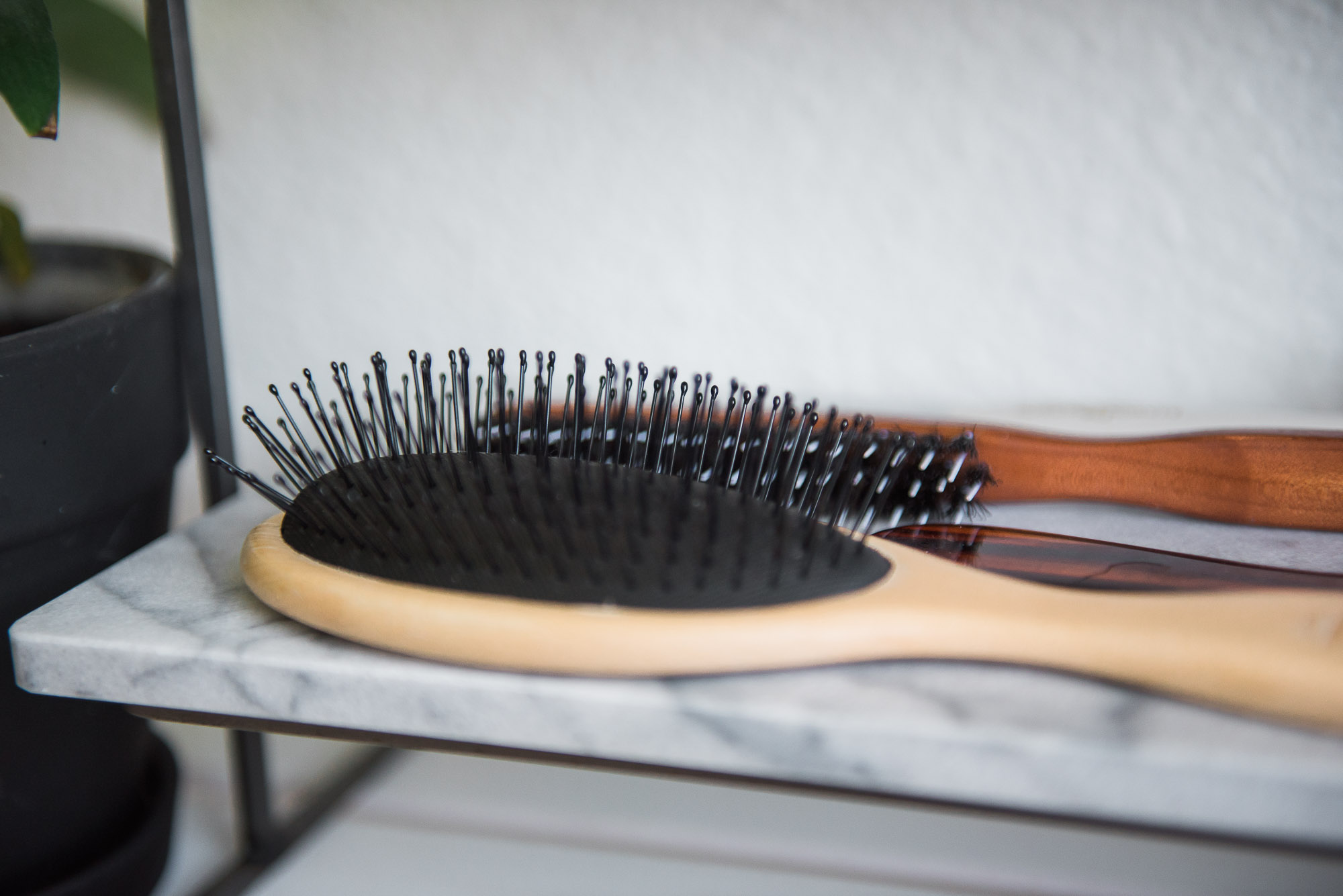 If the summer heat leaves your scalp oily – try this natural spray – for a little volume once you've styled your hair. It has a citrus scent so it's perfect for this time of year.
Most importantly, a natural shampoo and conditioner is necessary, but the overall health of your hair also depends on your diet and which brushes you're using every day.
Click on the images below to view my all-time favorites!
You may also like