Hair
Maple Holistics Shampoo Review
Jan 2, 2018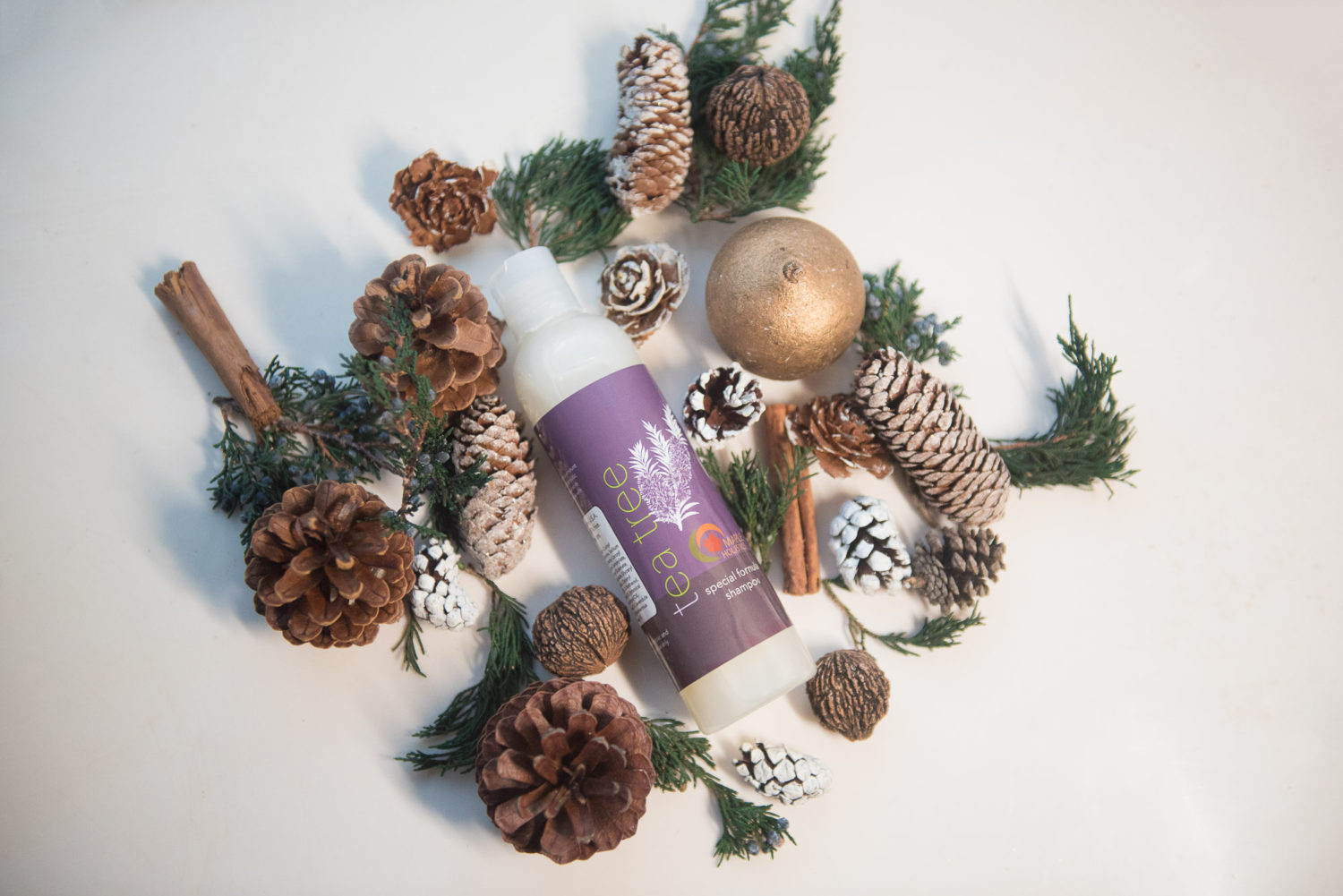 Maple Holistics is a brand I'd never heard of among the natural beauty community, until they asked me to review their shampoo for you guys.
(By the way, I only include products from brands that actually work on this blog. I will never review something and claim it works – for money. Ever). 
That said….I was hesitant about this tea tree shampoo they sent. I seriously hate telling brands that I can't include them on my blog 🙁
My husband was so excited to try it, on the other hand, because he has a problem with dandruff.
He's tested different shampoos and they seem to make the problem better for 24 hours, then he's back to scratching his head like a dog with fleas #imdramatic. 😉
Paul absolutely fell in love with this shampoo by Maple Holistics, y'all. I quoted his exact words the other day on Instagram.
Here are the benefits:
promotes healthy hair growth.
can slow hair loss, shedding, and thinning hair.
helps prevent flaking and dandruff.
capable of soothing an irritated scalp.
potential to naturally eradicates lice.
leaves hair and scalp rejuvenated and fresh.
Here are the ingredients:
aqua
jojoba oil
botanical keratin
argan oil
tea tree oil
lavender oil
rosemary oil
You can purchase the $9 shampoo here.
Maple Holistics also has a program where you fill out your basic info and select a natural product you would like to receive FOR FREE.
Here are the products to choose from:
massage oil
beard oil
conditioner
shampoo
pet shampoo
toner
pure carrier oil
toy cleaner
biotin shampoo
body butter
lubricant
leave-in conditioner
essential oils
tea tree shampoo (which is what this review is about – so grab this today if you want to try)
hot cream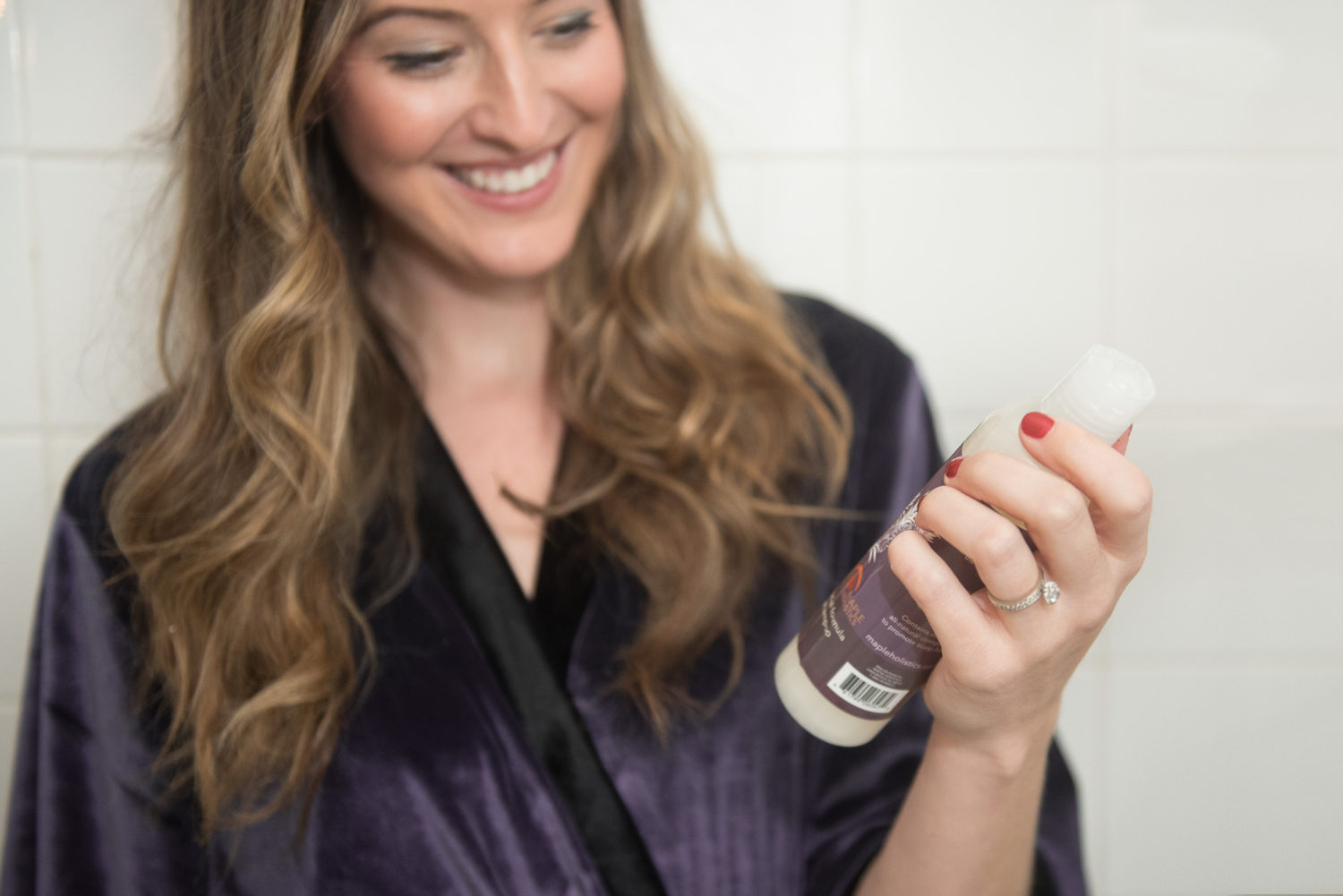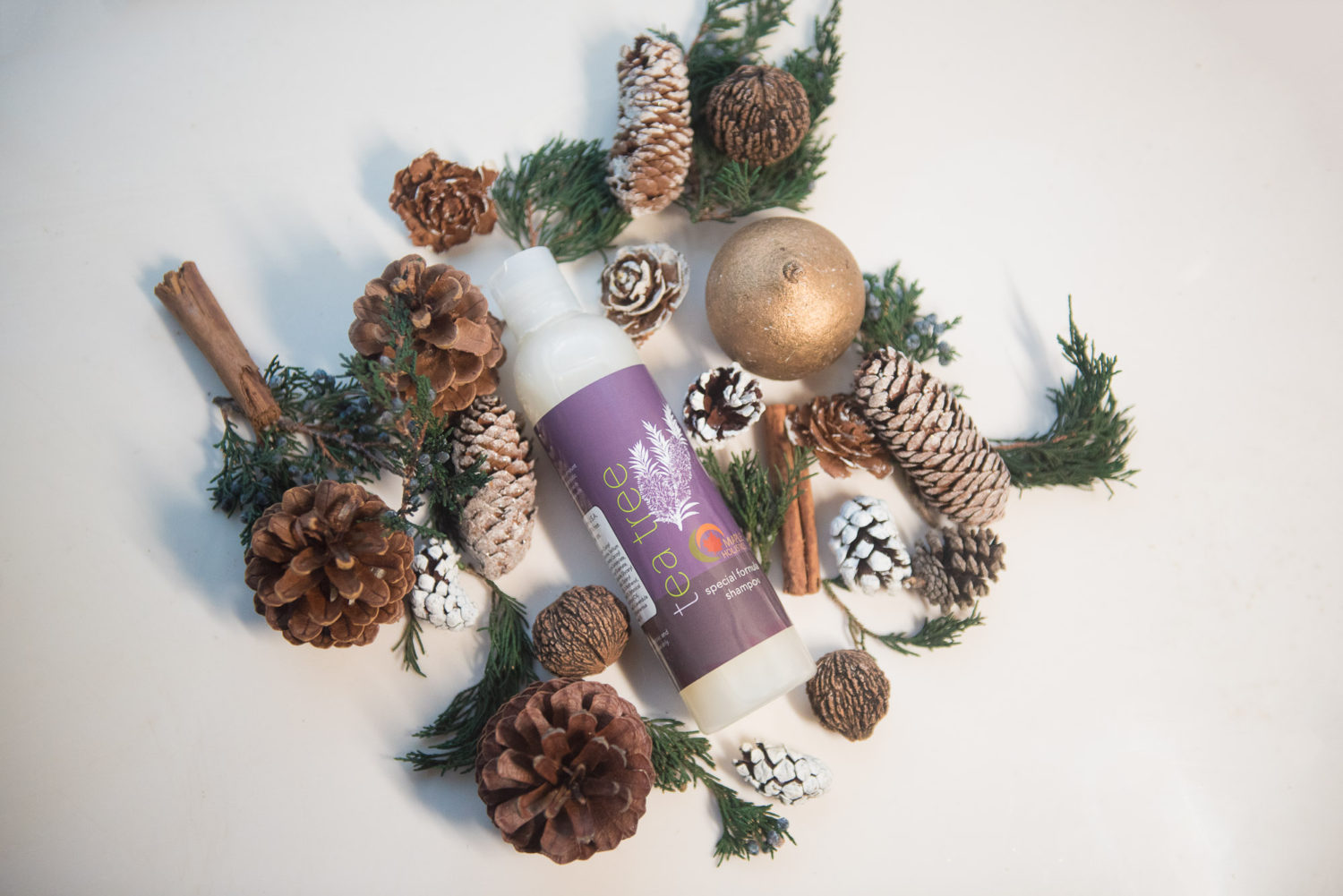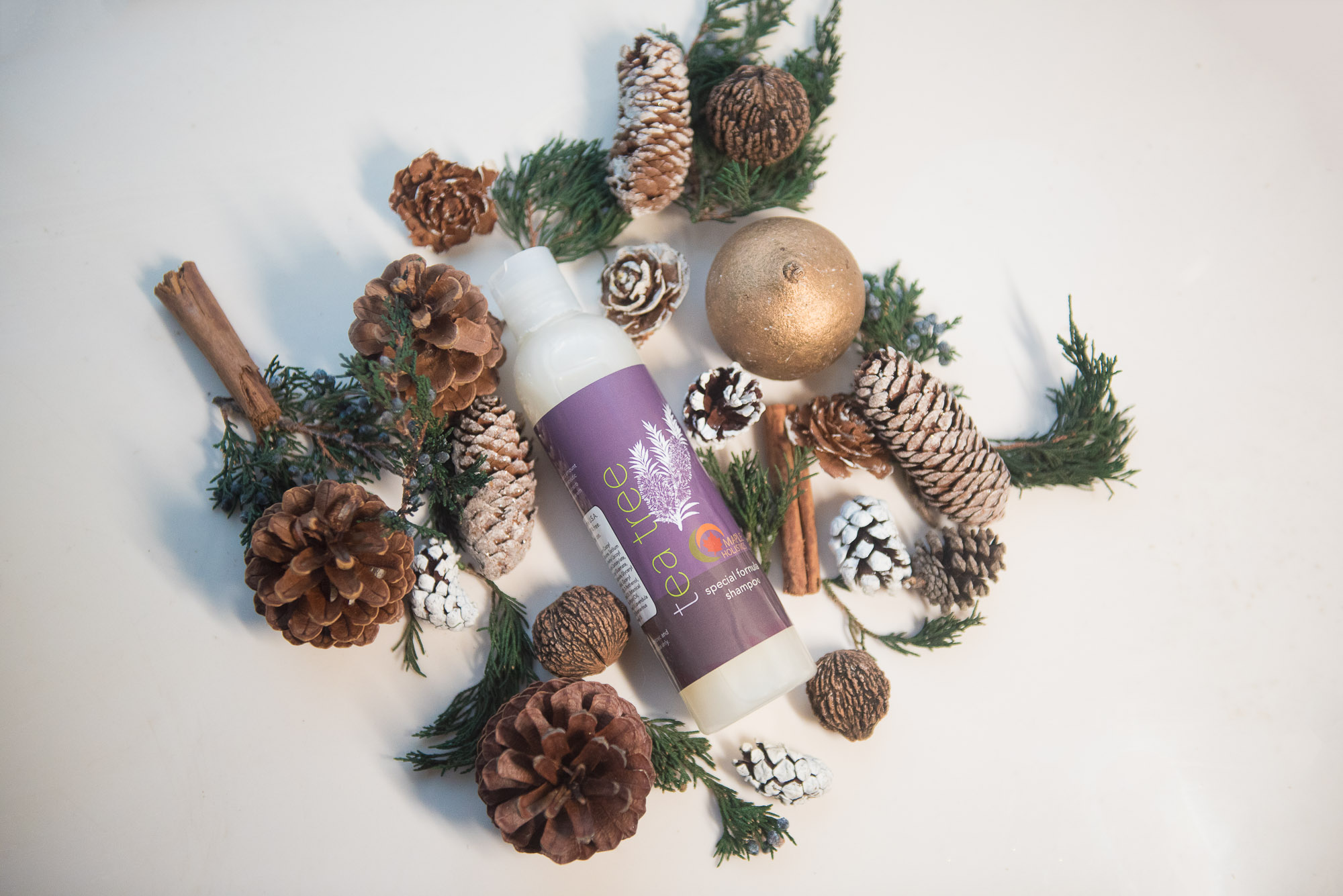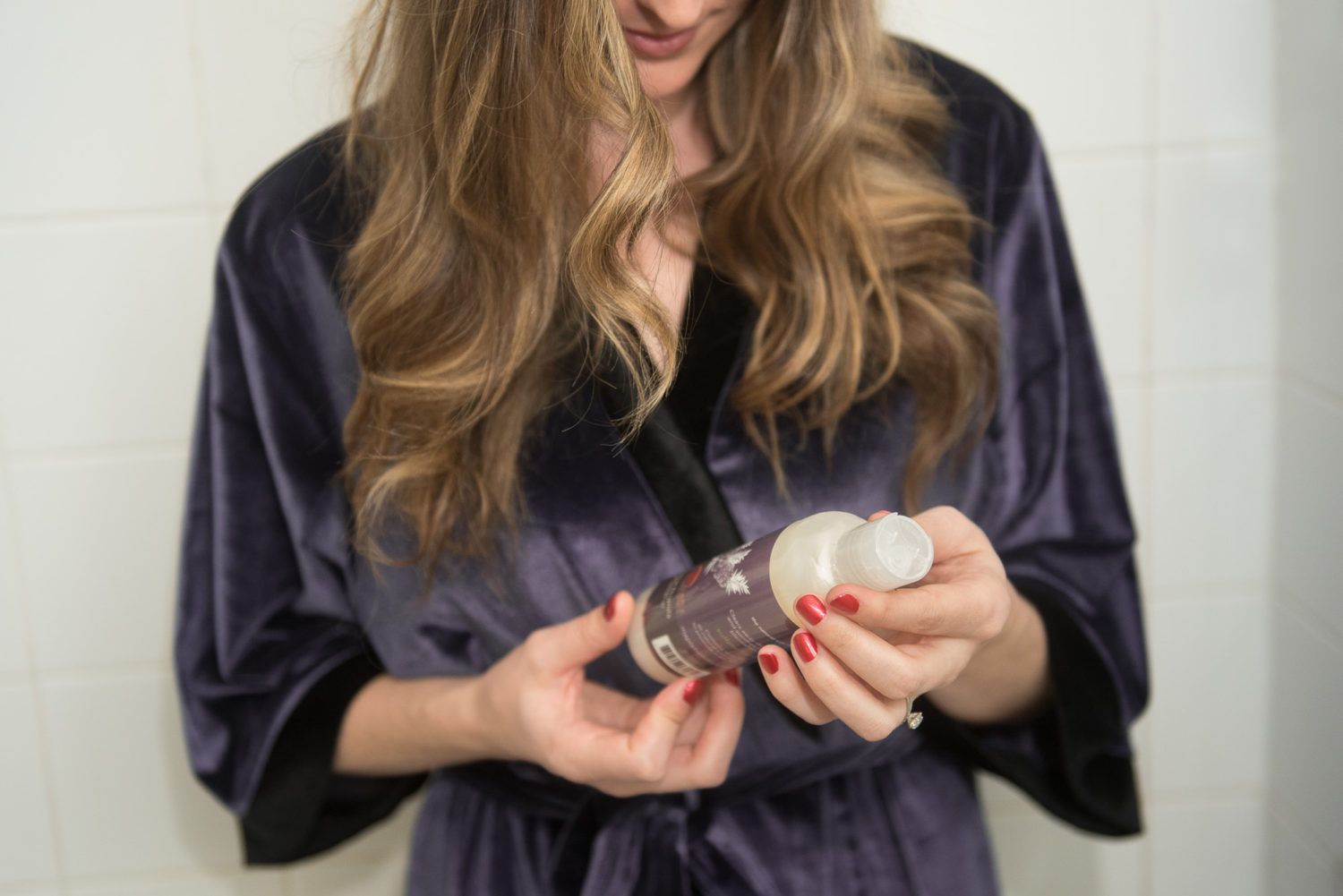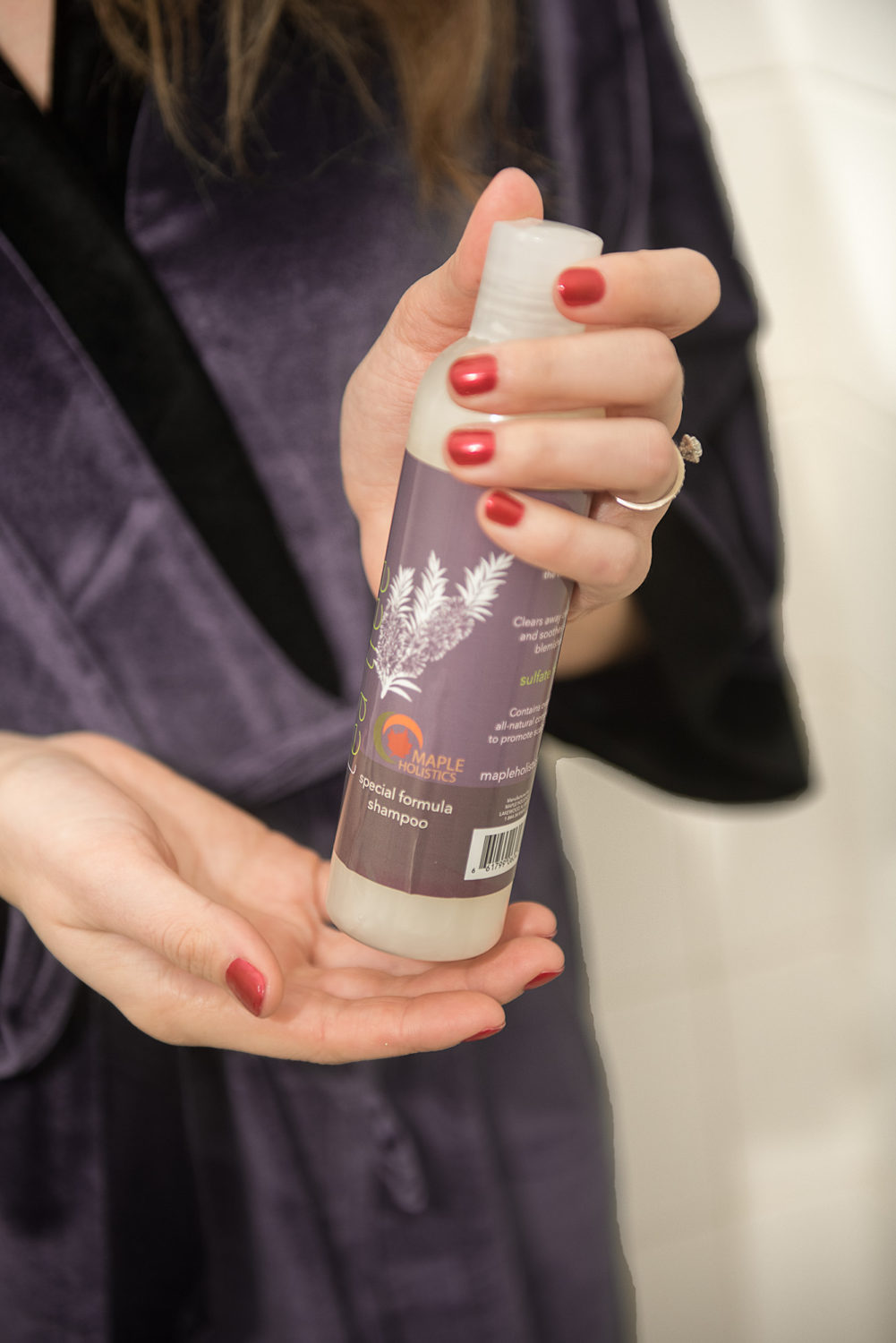 You may also like