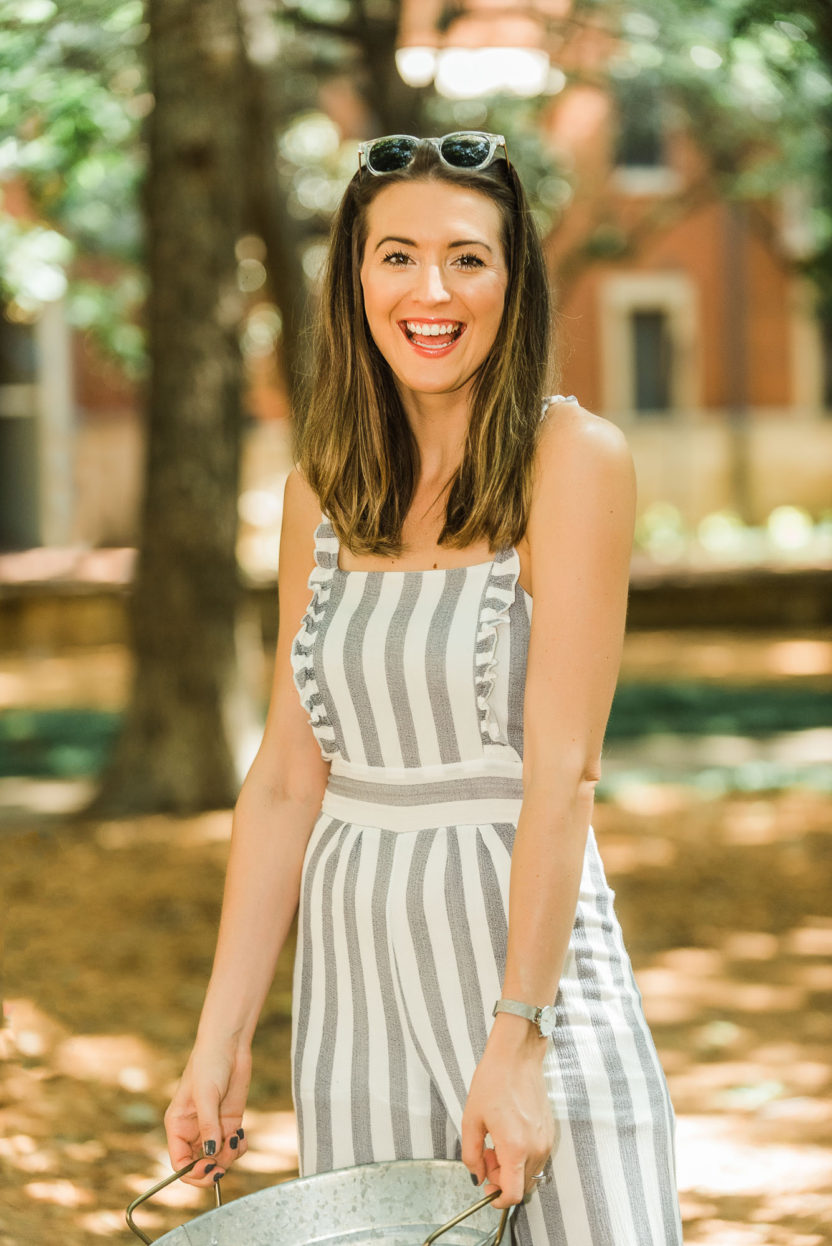 I know most of you are like me…
You believe that health, faith, sustainability, personal betterment, and world change CAN co-exist.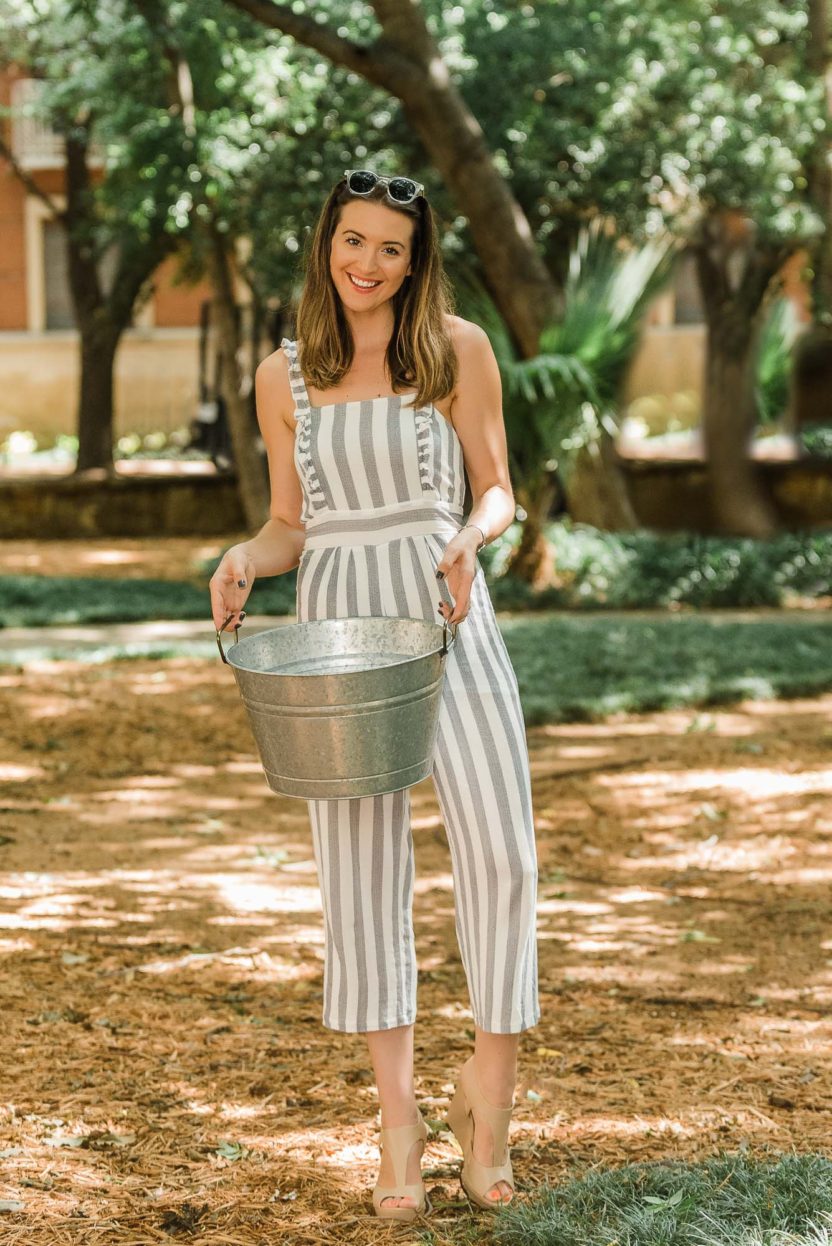 That we aren't as black and white as people make us out to be.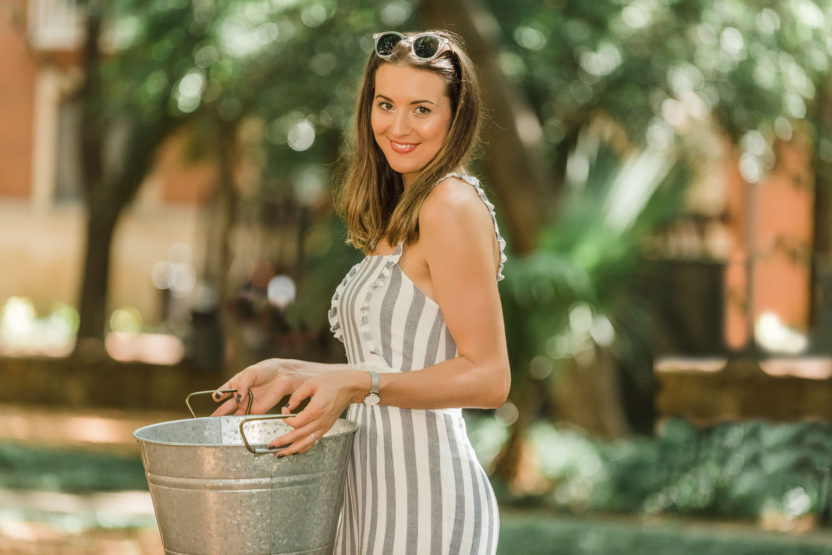 Yes, there are environmentalists who care more about the planet than God. And yes, there are people of faith who condemn and judge others with different worldviews.
But most of us are somewhere in between. 
We are the women who genuinely love life and want to be the best version of ourselves, because it's an incredible time to be a human being.
We want to live healthy, because we have much to accomplish in this short time on Earth. (I'm talking 80% kale and 20% cake healthy). #balanceiskey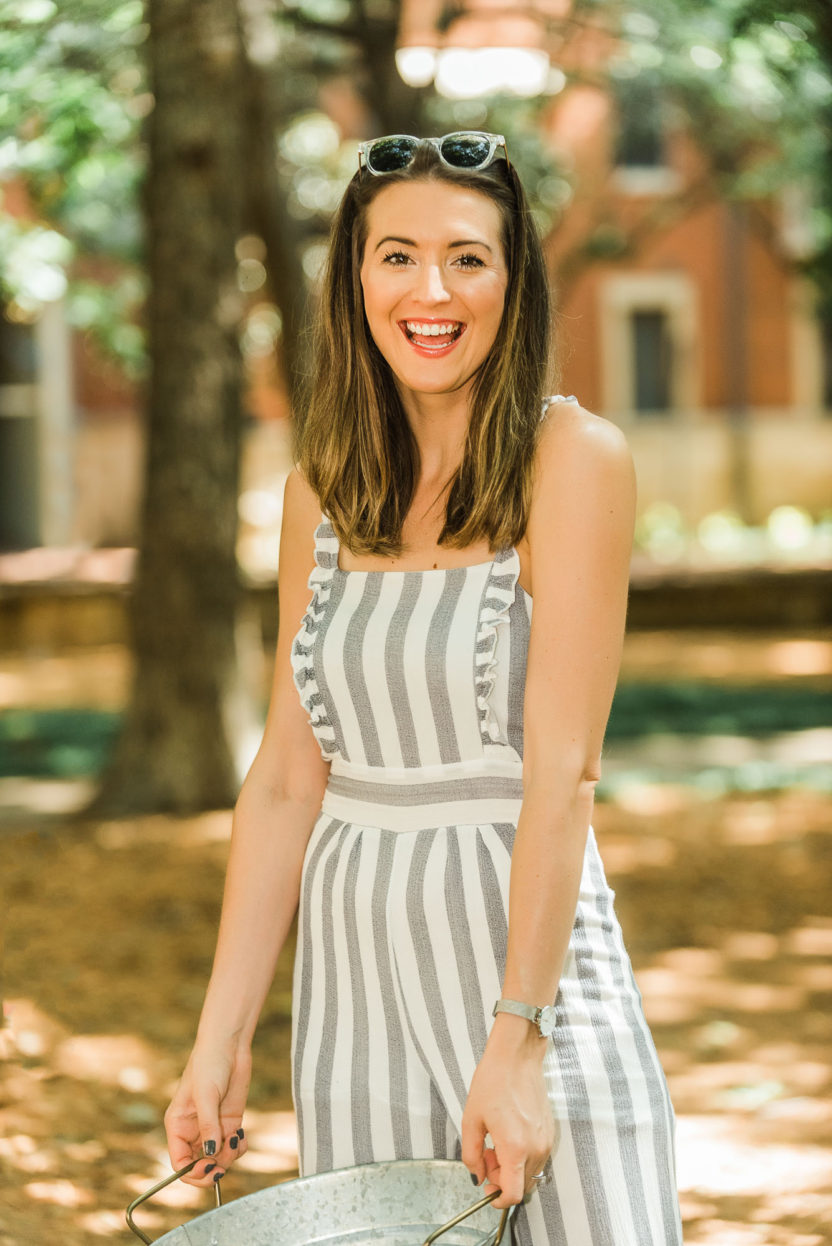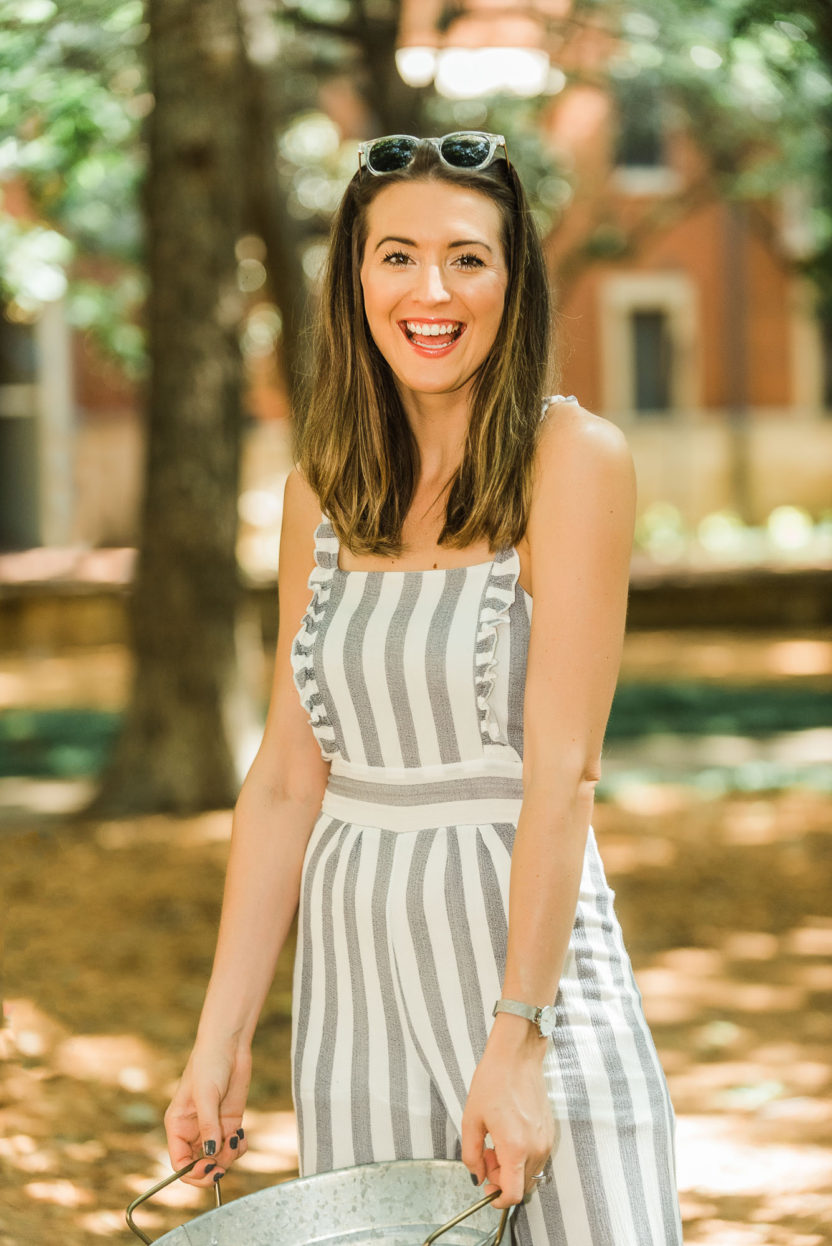 We get excited about:
giving back and helping others
eating the most delicious meal with friends
finishing that hike
creating a killer capsule wardrobe
cuddling up with a new book
minimizing our stuff
maximizing our time
finding clean products that are safe for us and the planet!
You are me. You invest in your family, your faith, your friends, and (lastly) yourself. You believe small choices can make a difference in the world over time.
We can't change other people though, so let's start with what we can control.
Our personal health and wellness journey.
If you're wondering what a "healthy" person looks like, click this post.
It's not a bunch of girls with six pack abs on Pinterest, it's a breakdown of super important categories to determine what healthy really means…
Today, let's talk about one of those five categories: physical health. 
More specifically, skincare…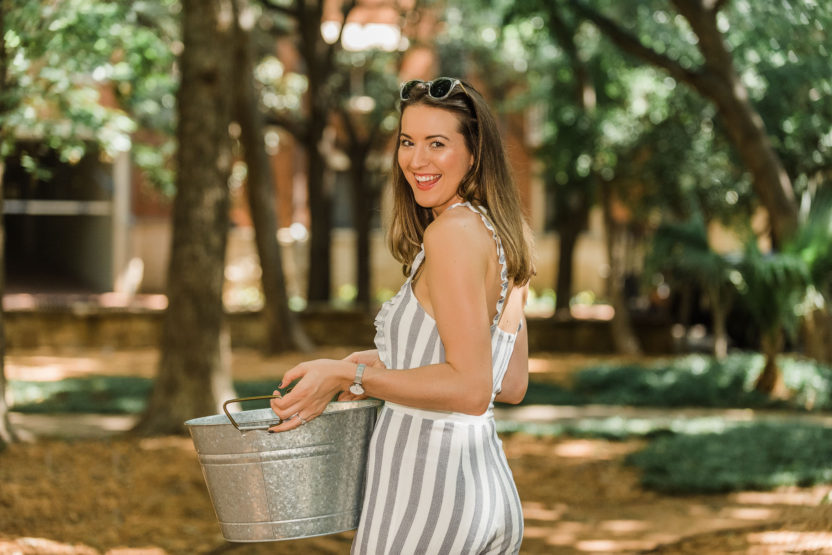 What we put on our skin actually matters, because it's our largest organ and is responsible for protecting us from illness and disease.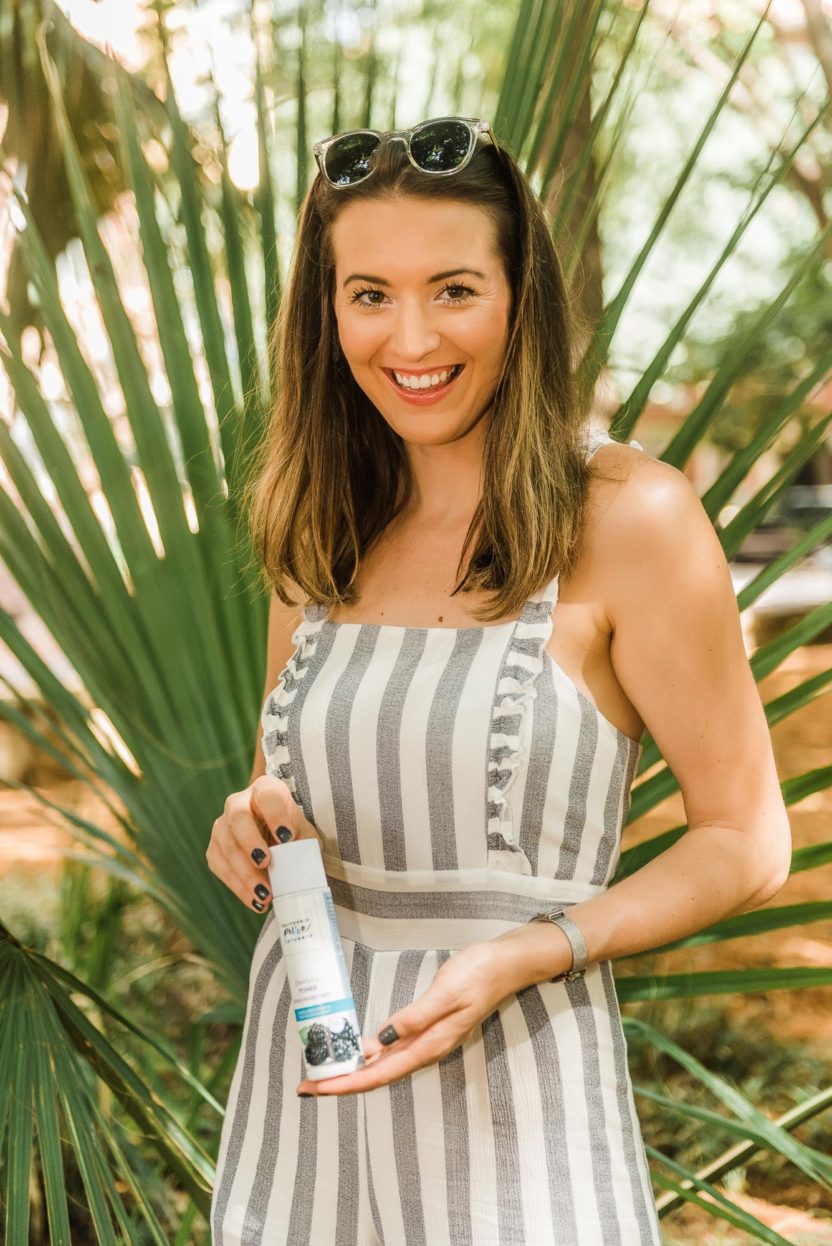 I don't talk about my updated skincare routine often, because it's one of those things where if I like what I'm using…
I'm a little hesitant to reach for anything new.
I'll let you know about a facial mist or a new serum I'm loving from time to time, but it's unusual for me to let you in on my updated skincare routine because…..
I don't update it too often.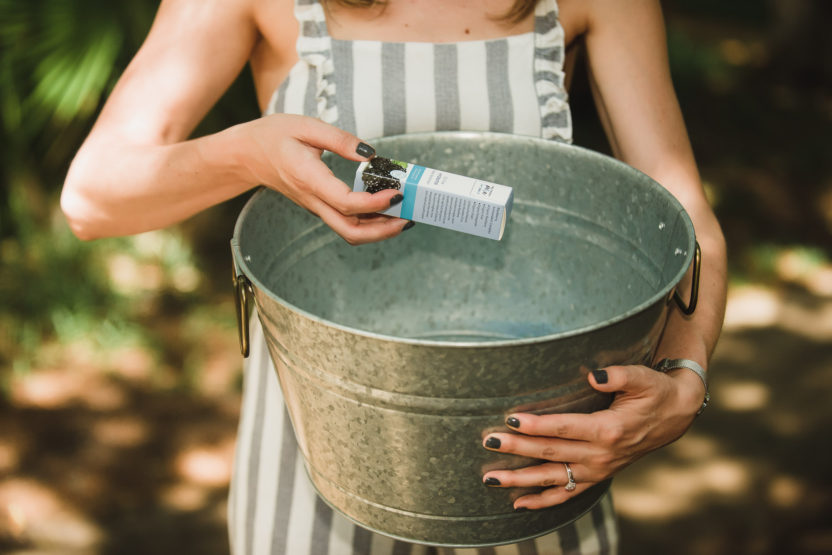 So this is for you.
If you've been waiting for a "sign" to transition into clean products, this is it! You can start – gradually – with an updated skincare routine.
You can finally relax and let go of your cancer-causing products and embrace the future you.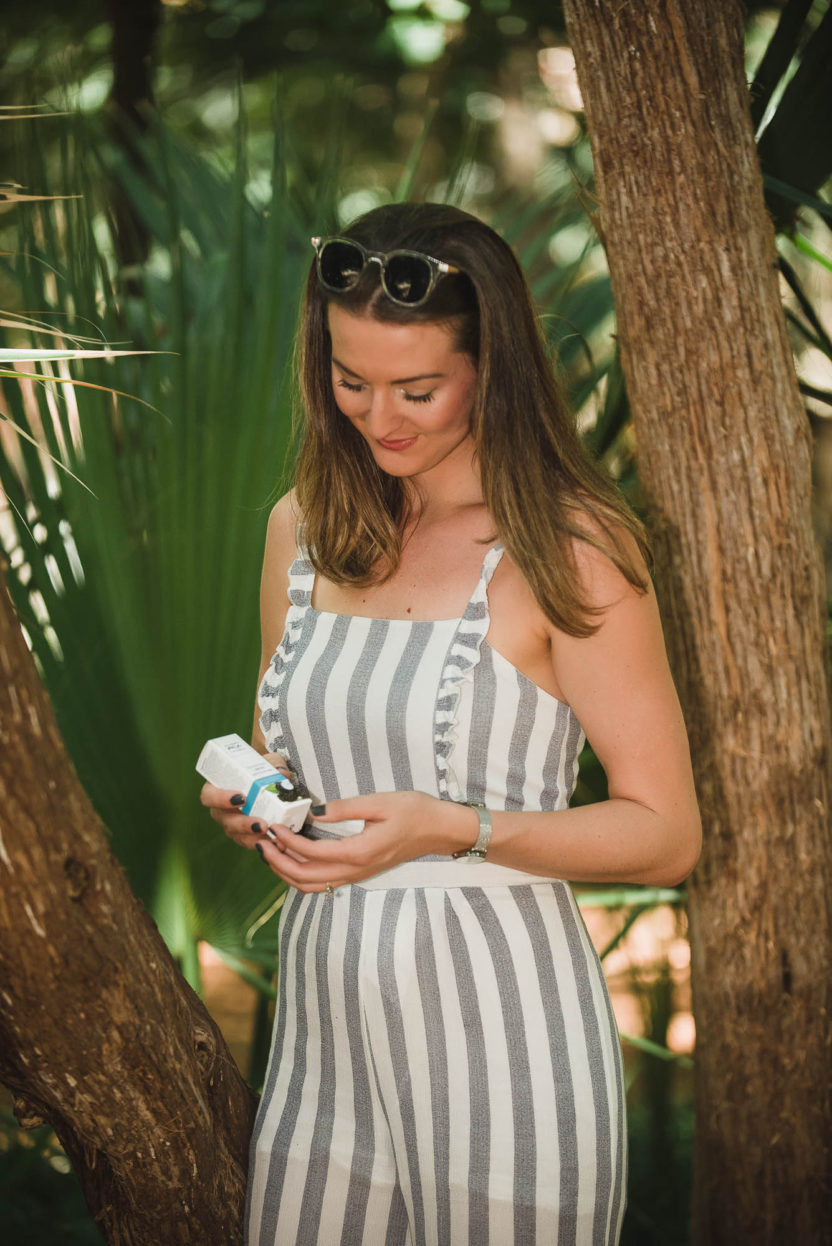 Here is my updated skincare routine exactly:
1). I rub Revitalizing Cleansing Gel on my face and neck each night. This helps promote collagen production, and the orange peel makes my face brighter and more kissable 😉 Seriously, Paul loves the smell. Grab it for $10 here.
2). Then I place a few drops of Clarifying Toner onto my reusable cloth and press into my face. It's so soothing I'm falling asleep thinking about it. This balances out the color, tone, and texture of my face (which is great for anyone who has uneven skin tones or splotchy red places like me). Plus, it smells like rose and cucumber. Ahhhhhh…. Grab it for $12 here.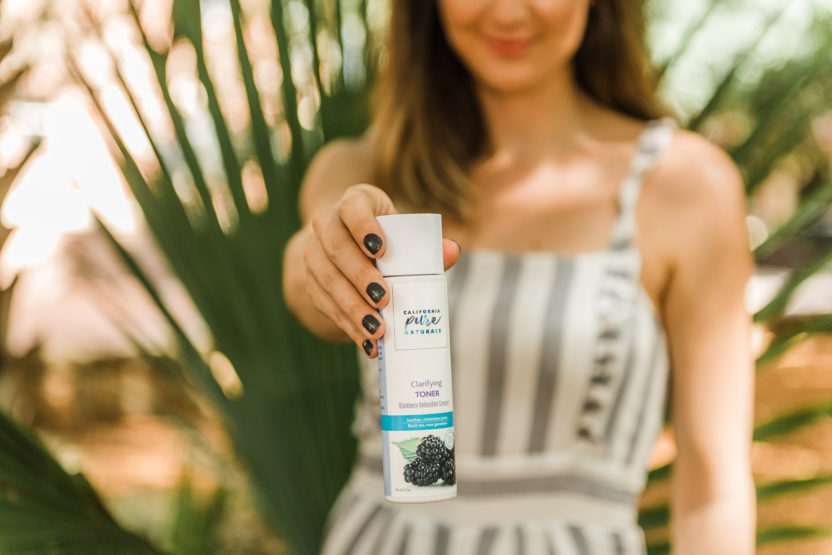 3). After toner, I put on the Renewal Facial Serum which hydrates my skin throughout the night using antioxidants and vitamins. Grab it for $24 here.
4). The Nourishing Cream is the final step for my updated skincare routine. It makes my skin extremely soft and supple. Grab it for $20 here.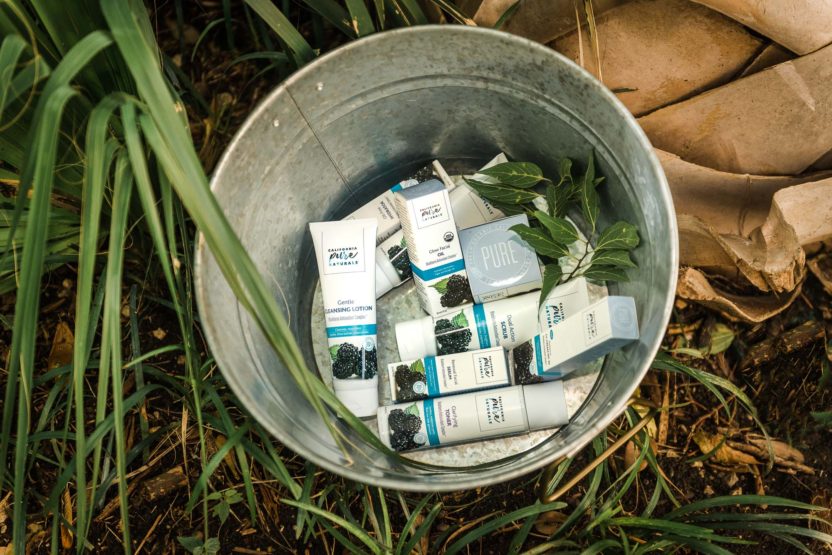 The four products above are the only ones I recommend for you now!
I had a few pimples the first two weeks I used them (because my skin is sensitive and it was getting used to something different) but then I cleared up, started seeing the benefits, and was absolutely hooked!
I promise you – your skin will feel taken care of – and respond by giving you a beautiful glow every single day.
Because I love and trust their products and I've been using them for awhile now, I also incorporate these:
5). Gentle Cleansing Lotion each morning in the shower to get rid of any dirt or sweat inside my pores from the 8 hours of sleeping. Grab it for $10 here.
6). Glow Facial Oil when I get out of the shower so that it soaks in completely. This brightens my face for the day! Grab it for $24 here.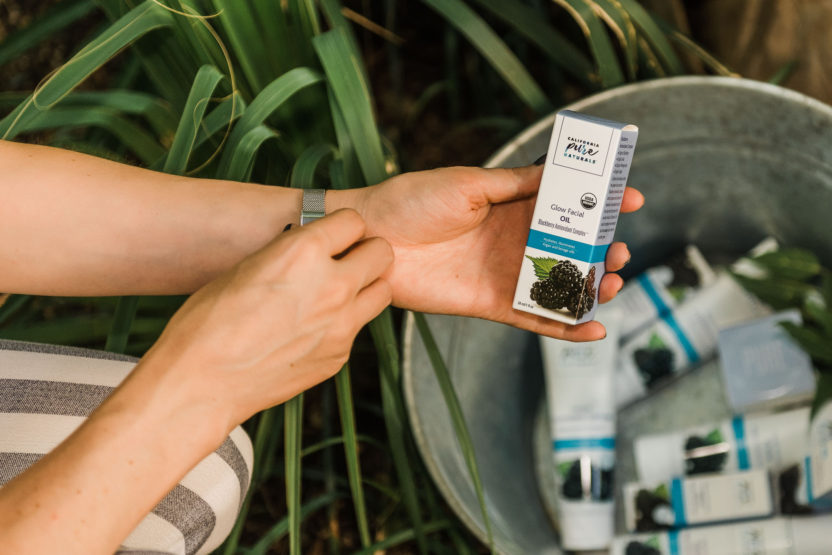 7). I use the Dual Action Scrub once a week to exfoliate the dead skin cells and replenish the layers underneath. This stuff smells like papaya and it tightens my skin in the best ways! Grab it for $10 here.
If you made it this far…
thank you for reading about my updated skincare routine. 
I hope you consider ordering the four products I suggested above and start on your clean beauty journey today!
In partnership with California Pure Naturals. As always, all views are genuine & products are truly loved! Help support the brands who support VeiledFree, so I can continue to bring you quality content. Thanks for stopping by my little world changers! #sponsored
You may also like