Mental Health
Intentional Time With Loved Ones & Why It Matters So Much
Sep 20, 2020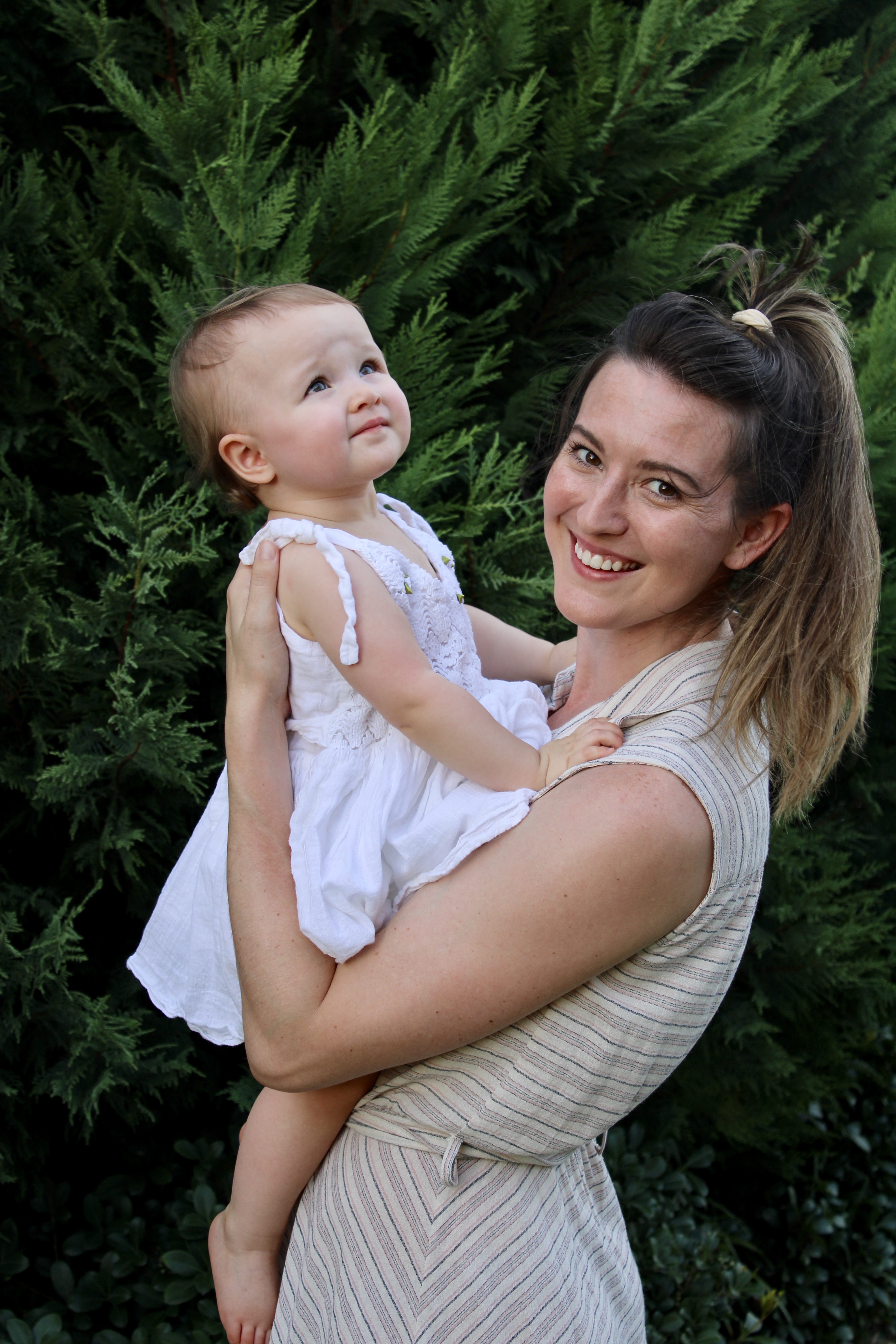 Intentional time with loved ones can be rather subjective.
For me, it looks like:
putting my phone or computer down when someone is engaging in conversation with me. Really treating them with respect by looking into their eyes and leaning in when they are speaking so they feel heard, seen, and valued.
getting on the floor to play one-on-one with my toddler. Taking the time to teach with patience and love.
spilling more ingredients and taking a lot longer to cook, because I'm teaching Audri a new skill in the kitchen.
loving on my husband – and just being with him – because he loves quality time.
There are many ways I try to remain intentional with my time. Too many to communicate here.
To be an intentional person basically just means that you have the ability to link your inner consciousness to your actions. That your behaviors match your priorities. That you have strategy and the ability to live a proactive life rather than a reactive life.
I encourage you to focus on being more intentional with a loved one this month, because what you do consistently is what really defines you.
I do not believe that what you do – aka your actions only – define who you are. Not at all. I believe that your character, heart, and values define who you are. What I'm saying is slightly different. I believe that what you do consistently is what makes or breaks you in the long run. An accumulation of behaviors that you make today… ultimately shape you into the person you are to become a year from now, two years from now, 50 years from now.
Intentionality is an important responsibility that I have and one that I don't take lightly. Especially because it directly impacts the people around me whom I hold near and dear. I'm nowhere near perfect and I fail every stinkin' day….. but I try.
This little message was on my heart so I wanted to share it with you: People have feelings and everyone has a story. Try to be intentional with love today, because the pay off is great, the affect on others is real, and the reward is eternal.
View my selection of simple and beautiful pieces for you and your loved ones by simply clicking on the images below…
Who will you choose this month to spend intentional time with? Let me know by commenting. I love hearing from you.
You may also like