Motherhood
Fall Bucket List (classic and simple for 2020)
Sep 29, 2020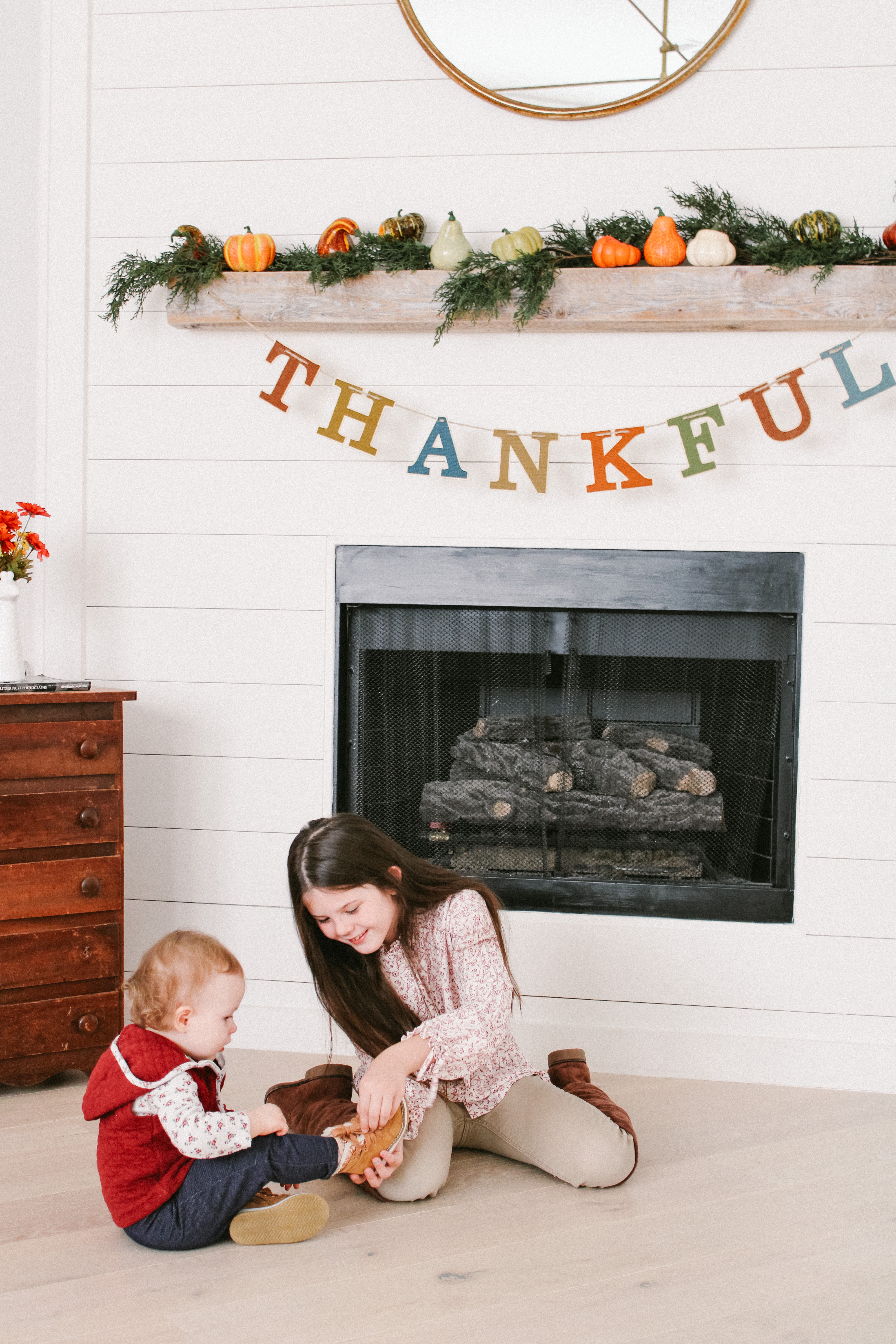 When creating a fall bucket list this year, I decided to give myself realistic expectations and a healthy dose of grace. As of right now, I don't know whether the girls will be trick-or-treating or not. None of the churches in the area have any fall festivals planned, and trusted, annual holiday events are few and far between.
So, I decided to create a Fall bucket list of things I know our family will enjoy together. Feel free to browse the suggestions below. Take a few and leave a few. Check them off with friends, loved ones, or by yourself.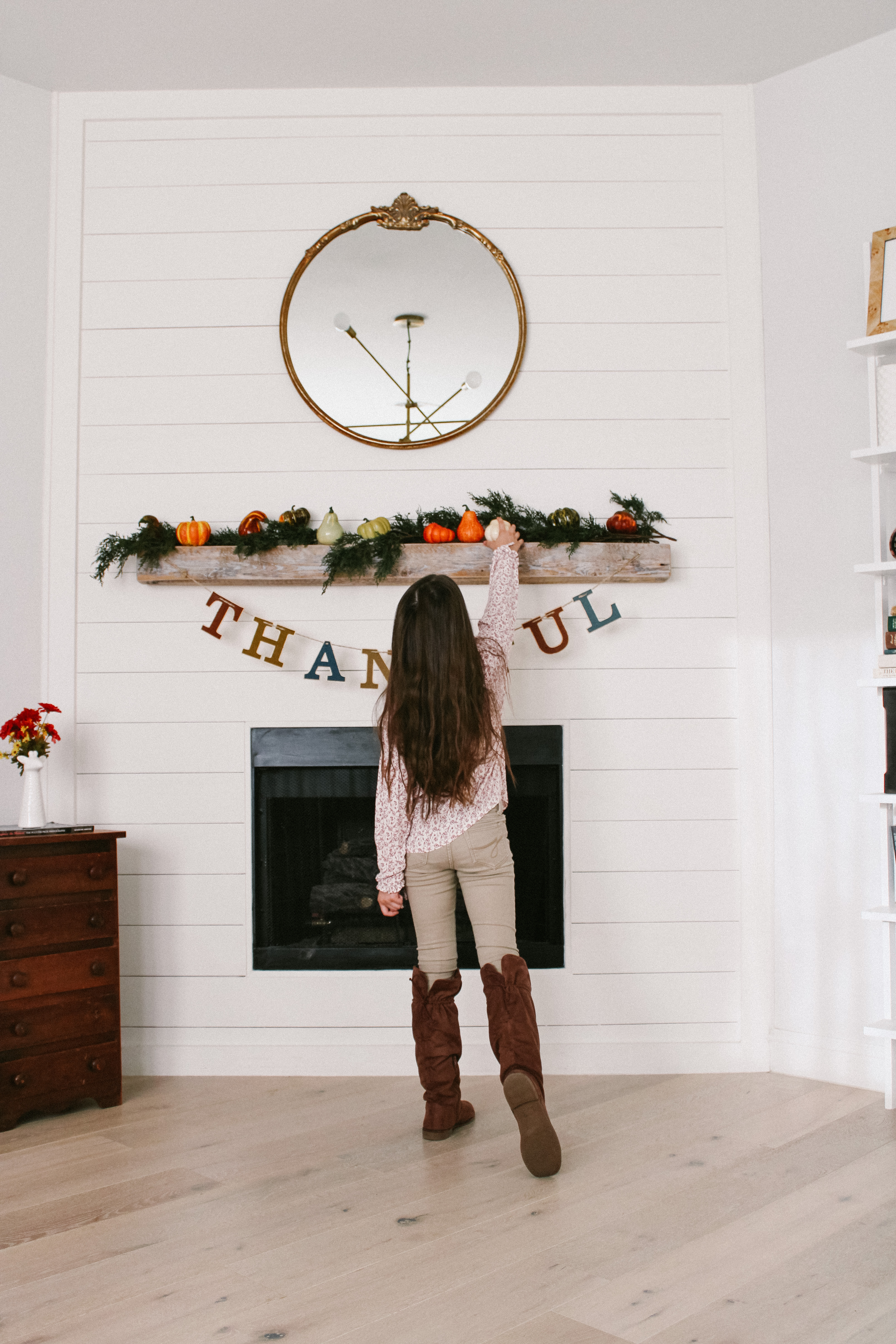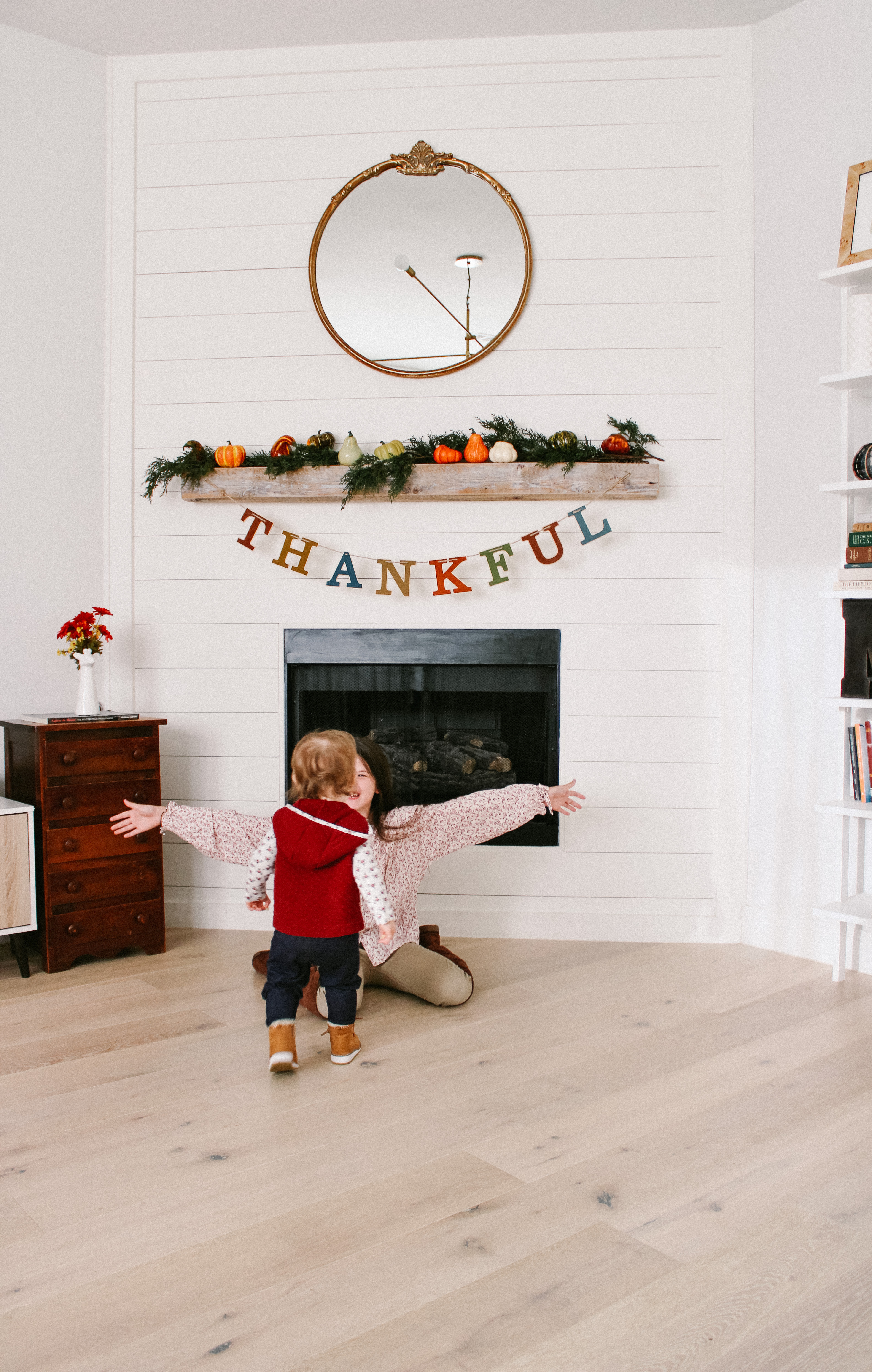 Fall Bucket List For 2020
Pumpkin Patch – I've been visiting different pumpkin patches around the metroplex for the past 7 years with Audri. It's truly amazing to look back on pictures and see how she's grown. Last year, Averi slept against Paul's chest in her convertible carrier but I'm certain she will be running around in excitement this year as a wide-eyed toddler. Thankfully, a couple of pumpkin patches near our home are open for business (with mandated masks and social distancing).
Carve + Paint Pumpkins – Once we get back to the house with our freshly picked pumpkins, we love to get started carving or painting designs on them. This year, Audri has already decided to make a cat pumpkin out of stickers and paint.
Cook/Bake With Seasonal Recipes – So far, we've made pumpkin apple spice protein shakes, pumpkin pie energy bites, and (the less healthy) kid-oriented snack of caramel apple nachos from this holiday cookbook for kids. I'd like to make apple pie and pumpkin muffins in the coming weeks.
Outdoor Picnic – Exploring the great outdoors is a treat anytime of the year. Nature trails, picnics, and hiking are inexpensive ways to bond and connect with each other, God, and the Earth. Averi loves flowers and Audri thrives in cold weather. I'll be spreading this hand quilted blanket down and enjoying sandwiches and veggies with my favorite people.
Fall Crafts – We've already been diving into painting projects with Fall colored paints and wooden shapes like ghosts, skeletons, haunted houses, leaves, etc. I usually try to set up a Fall craft for Audri every other day. I've noticed that if I have everything set out on her desk by the time school is over, she is more likely to get excited about crafting.  For the days that I'm lacking in creativity, I pick up Fall themed activity books from Michael's or order them from Amazon.
Decorate – As each season comes to a halt – and a new one begins – I try to incorporate seasonal decor throughout the home. Almost always, I let Audri (and now Averi) help me with this task. This means that things sometimes look out of place, or don't really match, but I know this stage of life is so short. One day they won't be here to help me with decorations (or they'd rather be with their peers, rightfully so) but I try my best to involve them even if the end result doesn't look perfect. I hope that by displaying their crafts around the home, they feel their creativity matters and their self-esteem is boosted.
Watch The Addams Family (Audri asked to be Wednesday for Halloween this year) so I'll be purchasing this costume very soon.
Make Apple Cider – my mom introduced this mulling spice to me a few years ago and it's been a Fall must have every year since.
Fall Wardrobe – adding a few seasonal items to my closet (and the girls' closet) is necessary now that the weather is getting cooler. I really enjoy Fall fashion so I've compiled my favorite pieces for children below. Click on the images for sizing info.
You may also like