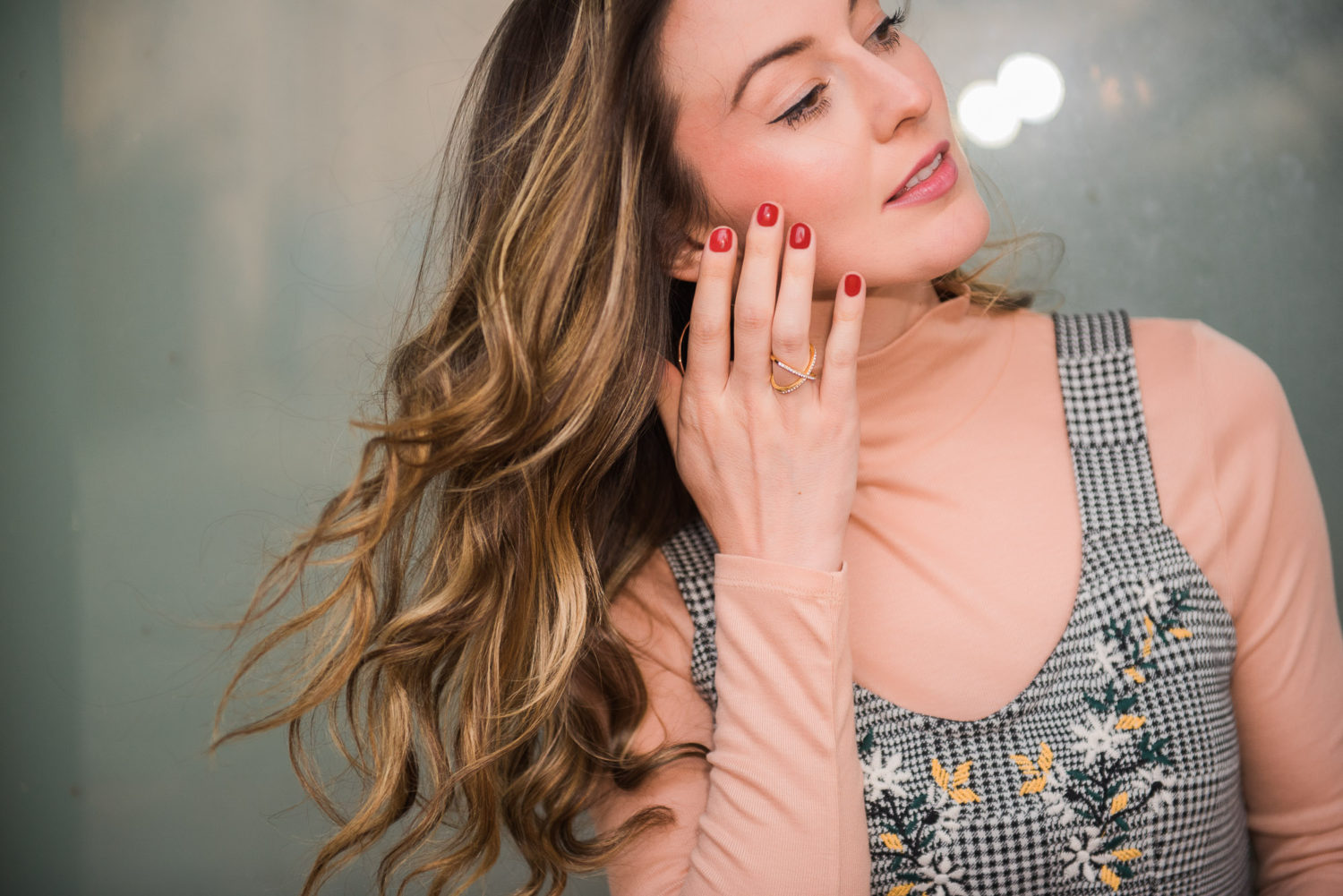 The first day of spring is less than a week away, and I'm so excited!
It's my favorite season.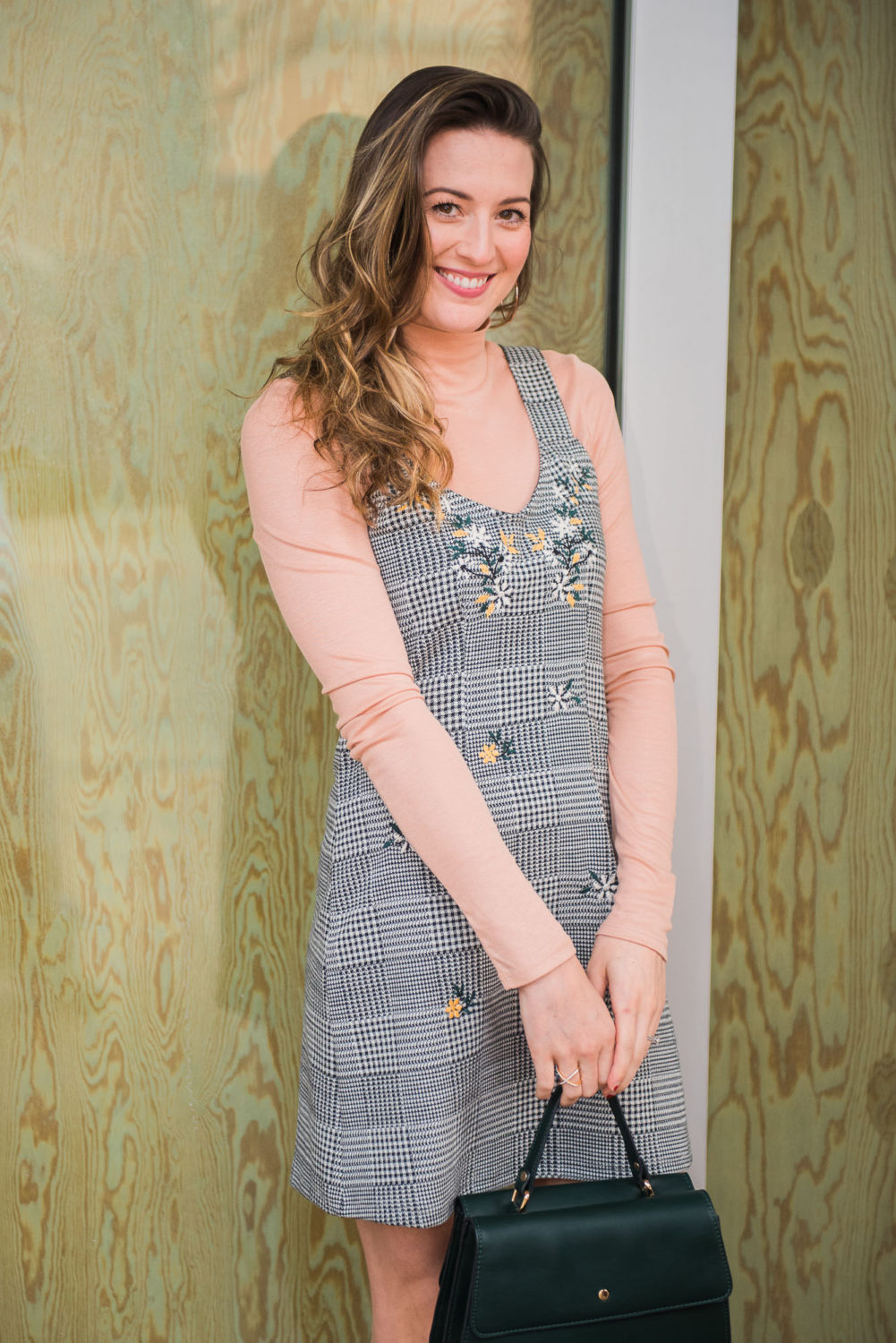 The first day of spring means (to me) plans, projects, flowers, rain, dirt, and sunshine. 
Speaking of projects, did you guys catch my latest outdoor one? If not, you can view it here.
Reasons I love the first day of spring:
My flowers bloom.
I can leave my backdoor propped open so my child and puppy dog can come and go as they please (our property is fenced, no worries).
I love the bright and pastel colors everywhere.
Park outings and picnics every week.
One of my favorite holidays is Easter.
I'm outside as much as humanly possible during these brief months.
Which means I need to drink more water and lather on the sunscreen. I use this Very Vanilla sunscreen stick on my face, and it works wonders.

Reasons I love this sunscreen:
It smells amazing.
It doesn't come off in the pool (it was originally designed to be used in water sports).
The stick is the easiest way to apply sunscreen on a squirming child. 🙂
It works better than the spray kind and lasts longer.
It's natural. Check out the ingredients here.
If you have a baby, I highly recommend applying this sunscreen to their delicate skin.

The non-nano formula prevents the product from being absorbed into the bloodstream.
It creates a physical barrier, so it's safe for the entire family!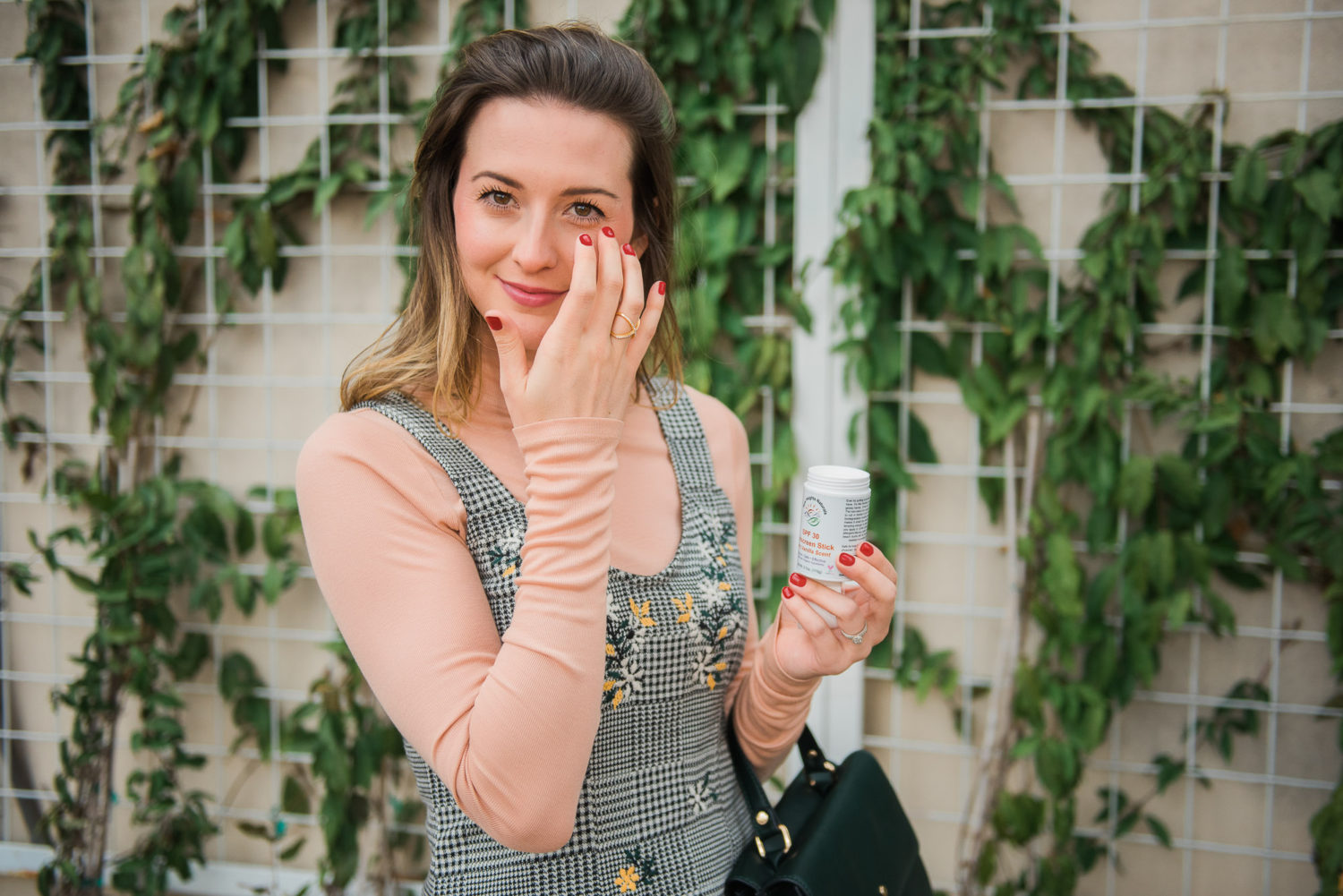 I'll leave you with a message from the founder and CEO:
"I am a mother of two beautiful boys and also an attorney. Like most moms, I am busy.  Really busy.  I don't have time or money to waste on natural products that don't produce results. Tired of ineffective, pricey options, I started to research products and ingredients that are safe and actually work. New Heights Naturals was born from this effort. Our products are sourced from high-quality natural and organic ingredients, and are vegan and cruelty-free because we love our "fur babies" and care about their welfare too. Most importantly, we are making natural products that work.  If I won't use it on my own children, I won't sell it for yours."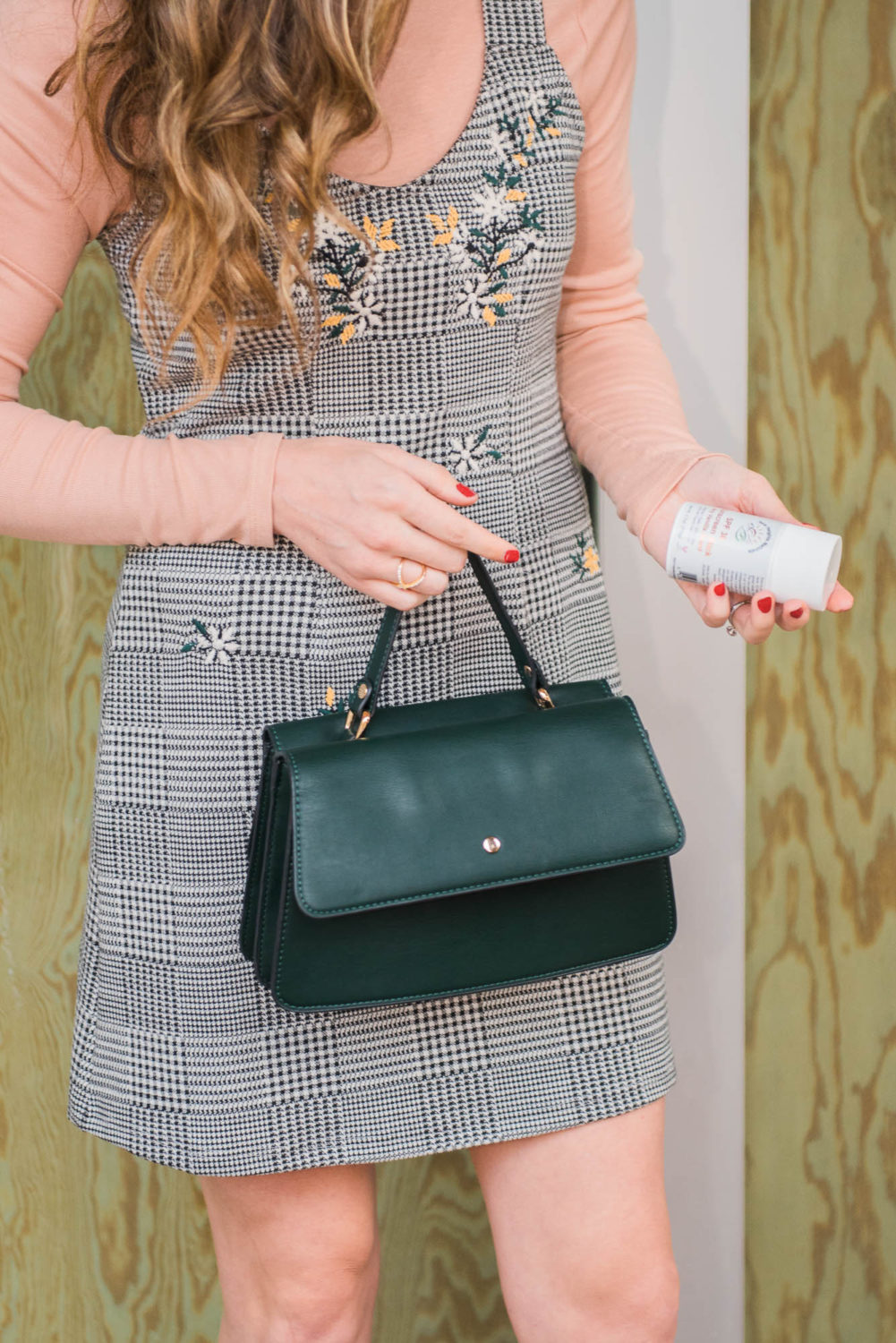 Supported by New Heights Naturals. As always, all views are genuine & products are truly loved! Help support the brands who support VeiledFree, so I can continue to bring you quality content. Thanks for stopping by my little world changers! #sponsored 
You may also like