Lifestyle
Father's Day At Home + Gift Inspiration
Jun 10, 2020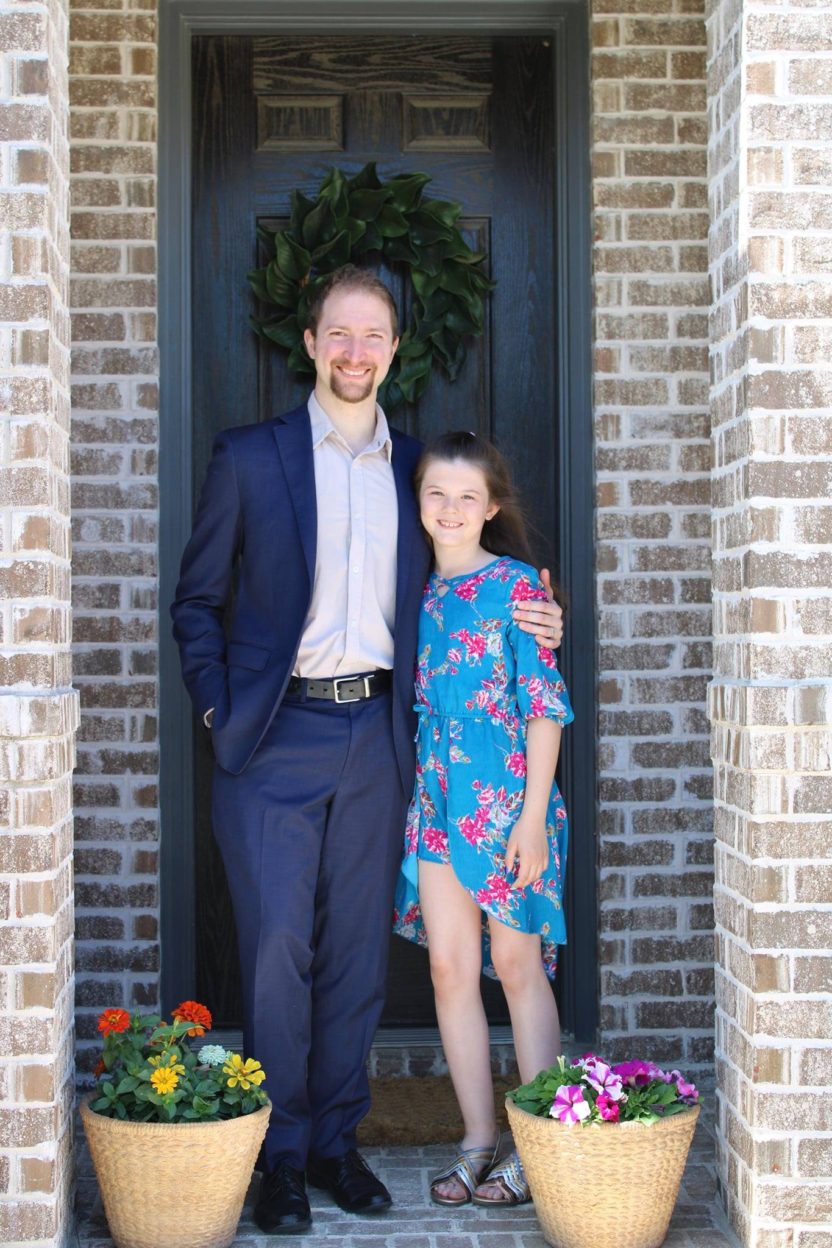 Backyard BBQ: Invite neighbors over or hang out with your friends/family. Delicious food and the outdoors will always be a good option for a relaxing Father's Day at home celebration.  
Take A Trip Down Memory Lane: Ask the special guy in your life more about his childhood, or have home videos playing in the background on your tv or computer.
Encourage His Hobby: Whatever he likes – encourage it more than you already do: boating, board games, building stuff, movies, working out, cooking, video games, golf, etc. Encourage him to binge watch LOTR for the 40th time, make him some homemade popcorn and watch it with him.
Make Him A Playlist Of Songs He'd Like: This shows that you are thoughtful and intentional when it comes to his tastes. Play the music and have a little dance party with him or your children if you have them.
If you'd like to stick to the traditional route of buying a present for Father's Day, shop my favorite ideas by clicking on the images below. 
You may also like