Motherhood
Baby Shower Gift: A Simple Baby Book (For The Moments You Never Want To Forget)
Jun 8, 2020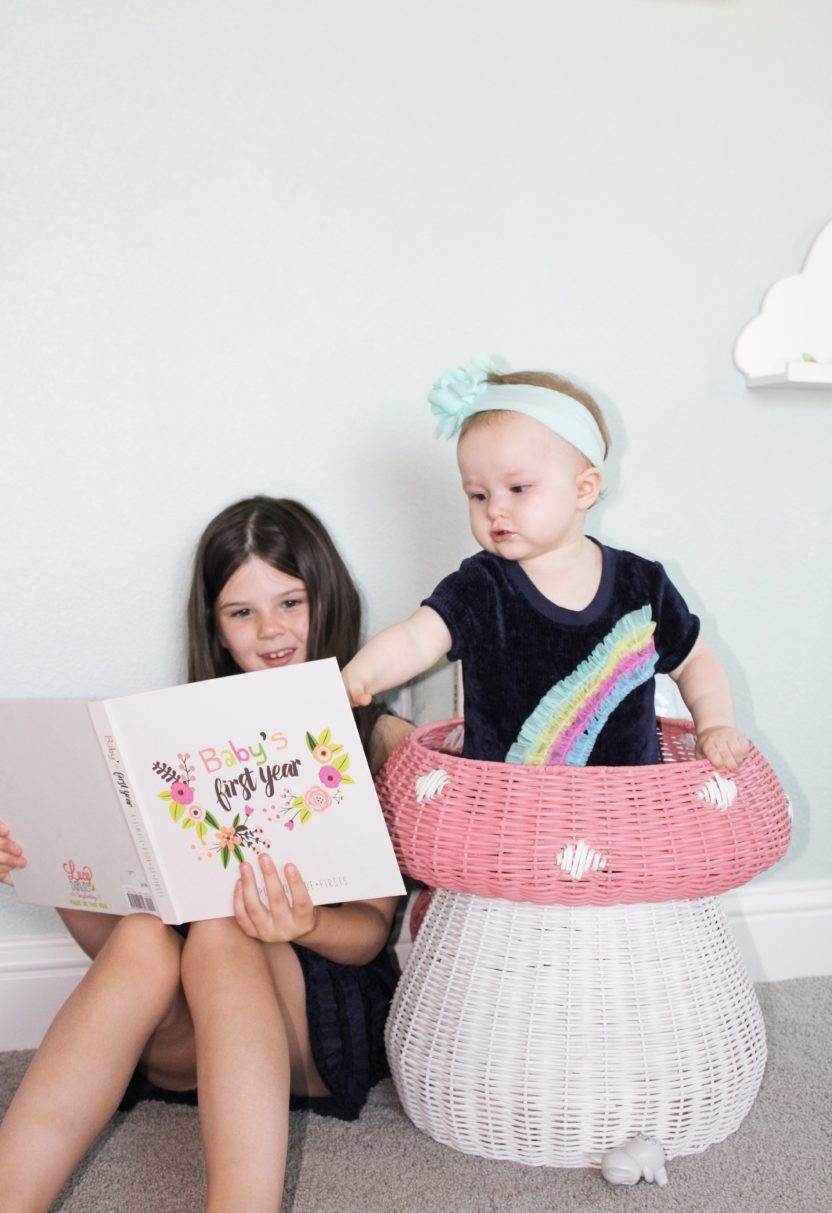 No matter how many years go by, I will always be glad that I filled out a simple baby book for both of my sweet girls. It might seem cliche to stop and jot things down or snap a million pictures the first year, but I think it's endearing. I know I will look back on these fleeting moments and milestones with love, laughter (and many tears in my eyes).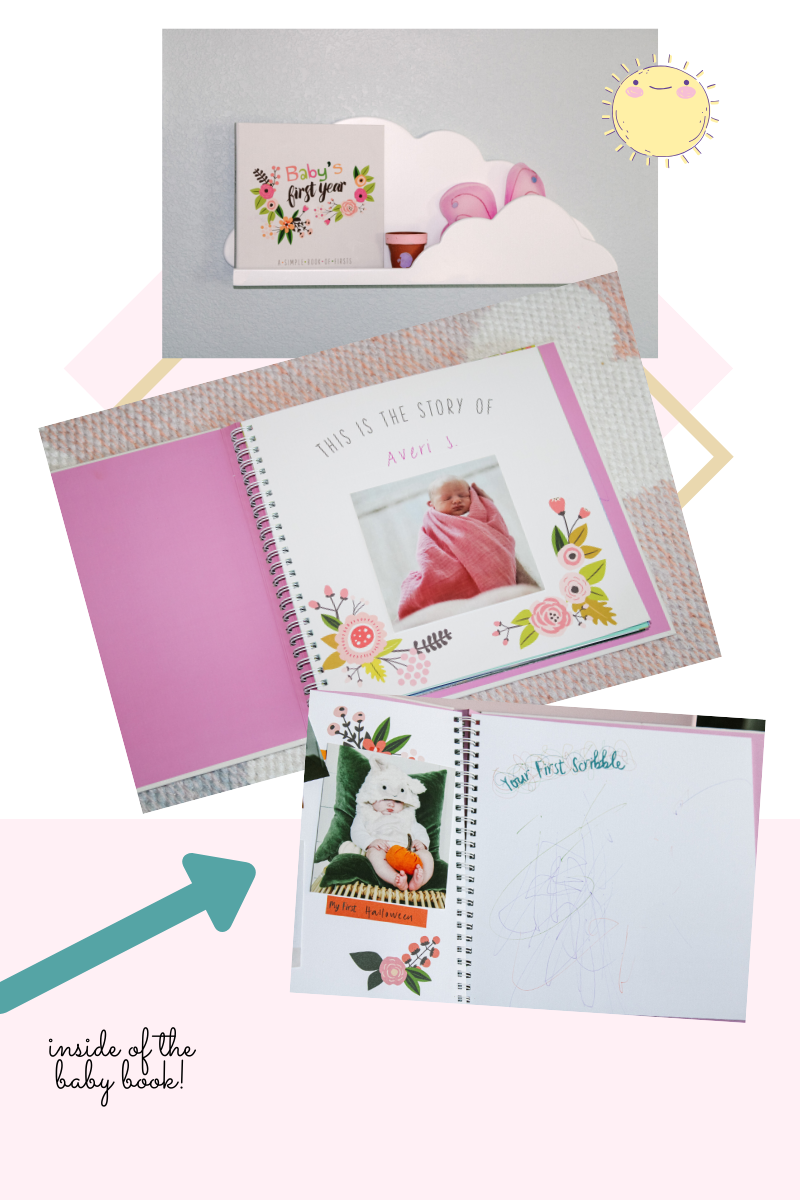 My memory is often sparked by a combination of images and words. If that's the case for you, then you'll definitely benefit from filling out a baby book you actually like. I've tried filling out three different kinds of baby books over the last 7 years, and I could never quite get into it. It always felt like a chore rather than a process I enjoyed.
Until recently, I stumbled upon this simple baby book that I've grown to cherish. I always see Audri looking at our baby books with adoration and awe. It's brought on amazing conversations that I'm not sure we would have had otherwise. The inside of this book is centered around the baby's first year, but it highlights birthdays and it ends on the child's first day of school. Anyone who comes to the house compliments this baby book so I thought I'd share it with you. You can order this for yourself or a pregnant friend as a baby shower gift that's original and useful. Simply click on the image below of the design you like best.
You may also like