Motherhood
Fall Family Photos (Simple and Natural)
Jul 25, 2020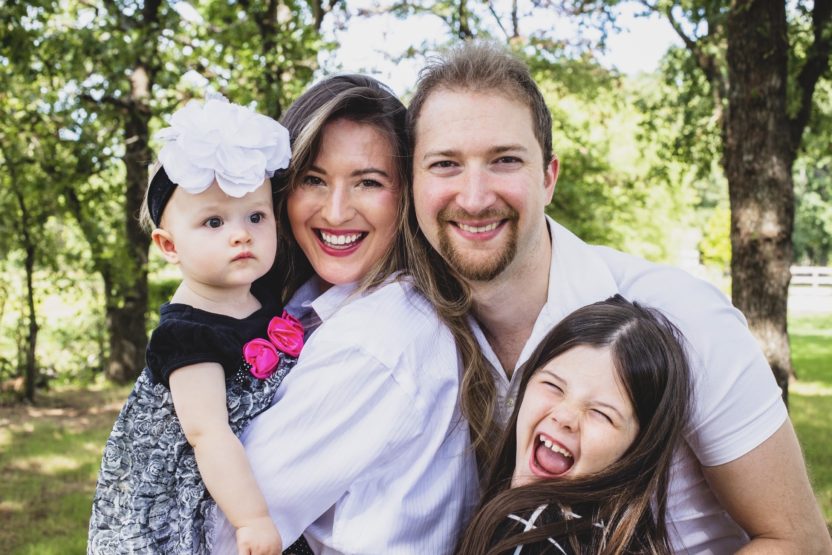 Fall family photos are nice when the weather is cool and the company is sweet. We don't take fall family photos every single year, but I know quite a few people who do. I commend them and I think that tradition is a beautiful thing.
If you decide to get out and take fall family photos, here are a few things to keep in mind…
Location
If you're a looking for something a little different this year, I suggest keeping your fall family photos natural with greenery in the background. Barns, leaves, and bales of hay are a lot of fun, but I know you've probably been there, done that. This time around, try to find a location that celebrates the simplicity of nature. Trees, an empty field, mountains, a ranch, an apple orchard, even a bridge or pond would make for a nice backdrop.
Attire
Dress in black and white. It's not the standard deep purple, brown, or red hues. It's simple, sharp and classic. Add in an accent color with details if you'd like to give it some personality. (Grandma and Grandpa are dressed in different colors in the images below and that helps them stand out from the rest of us).
Props
Keep the props minimal for 2020. Bring a bench or something to sit on and that's it. You already have pictures with pumpkins and chalkboards so why not switch it up?
Pose
Keep the kiddos fed. Keep yourself fed. Laugh and play with each other for less staged moments and more realistic portraits. The more you genuinely enjoy yourselves, the more that will translate through in the photos. Try a few shots with just the men and another set of photos with just the women. Generational photos are meaningful and special.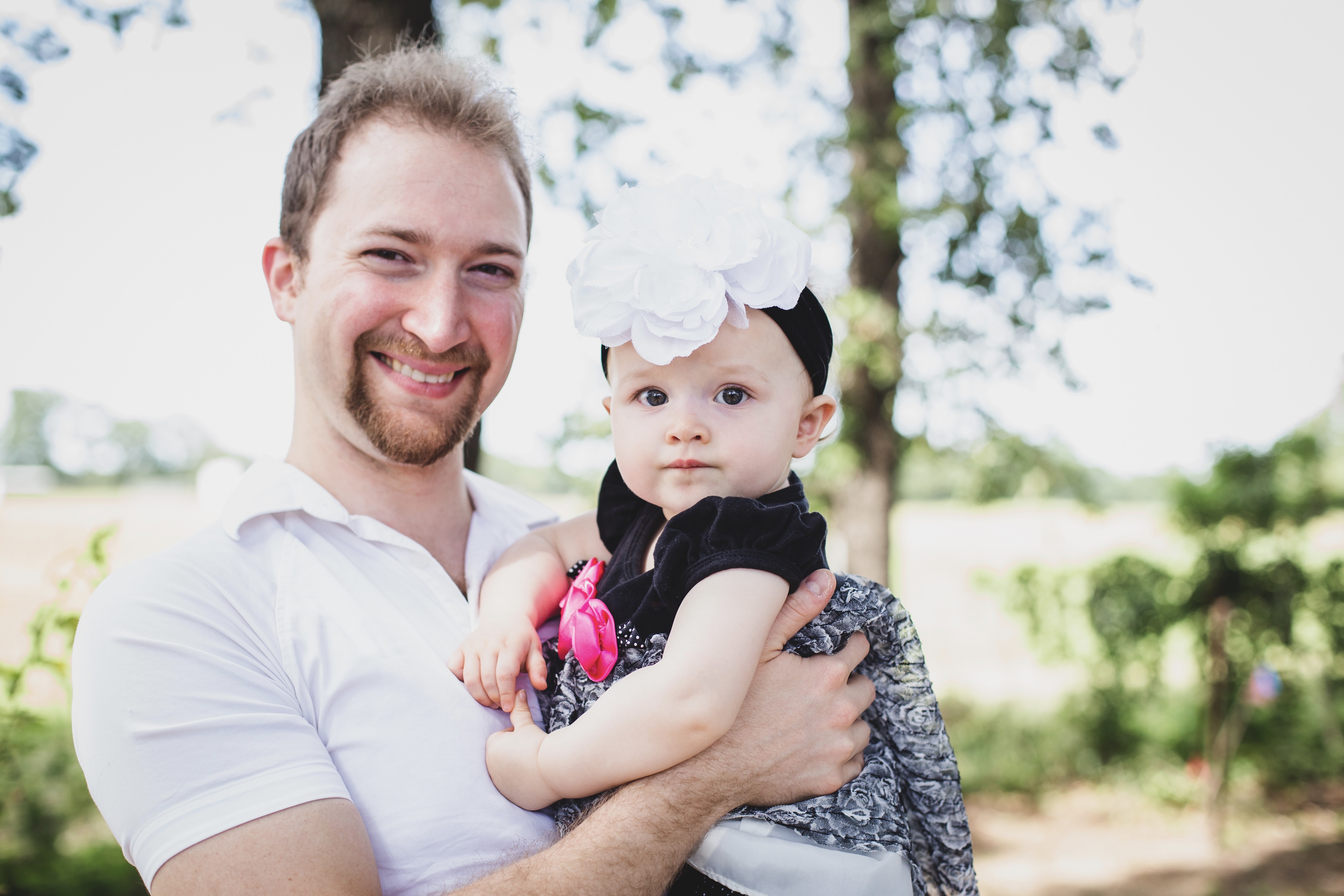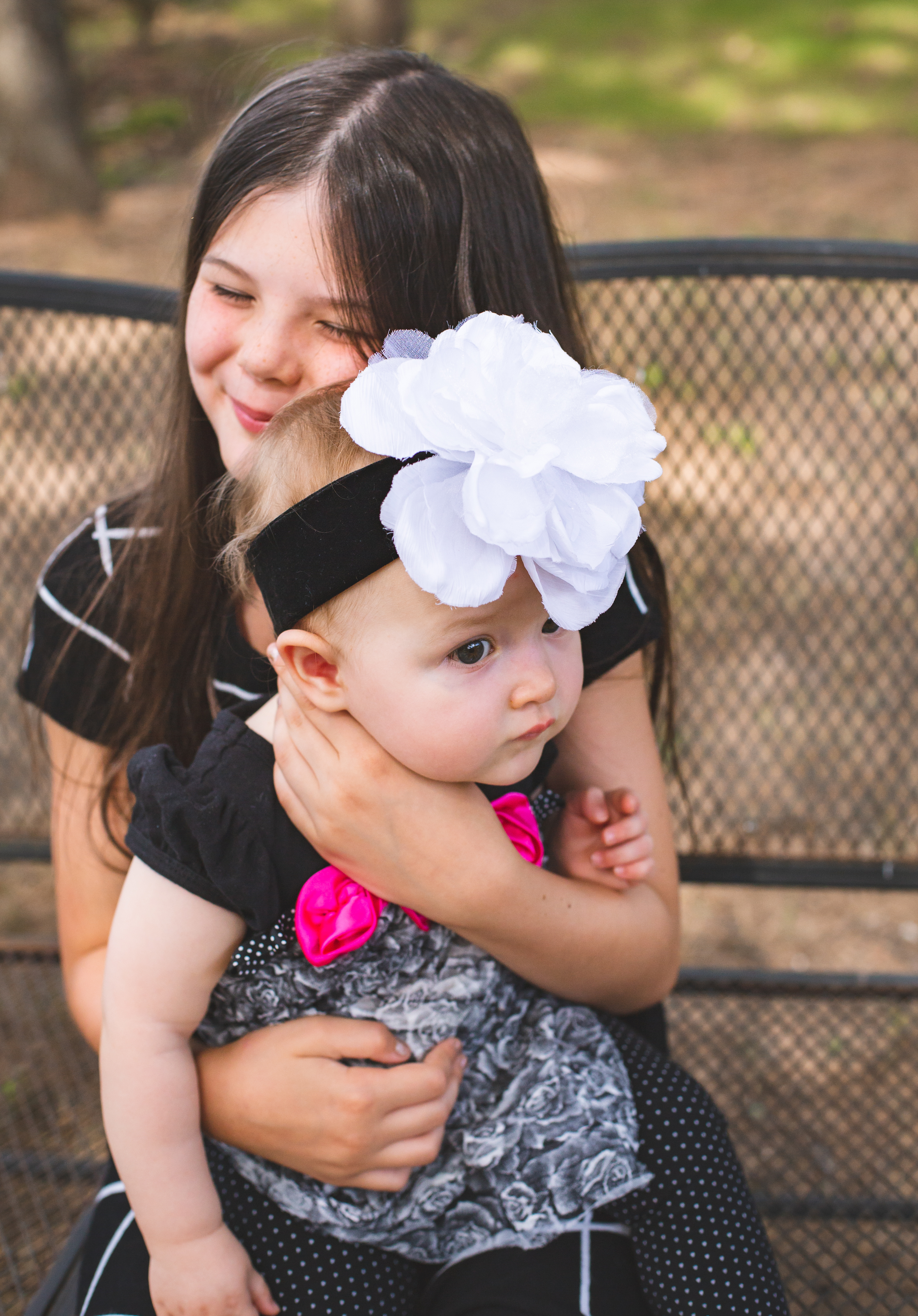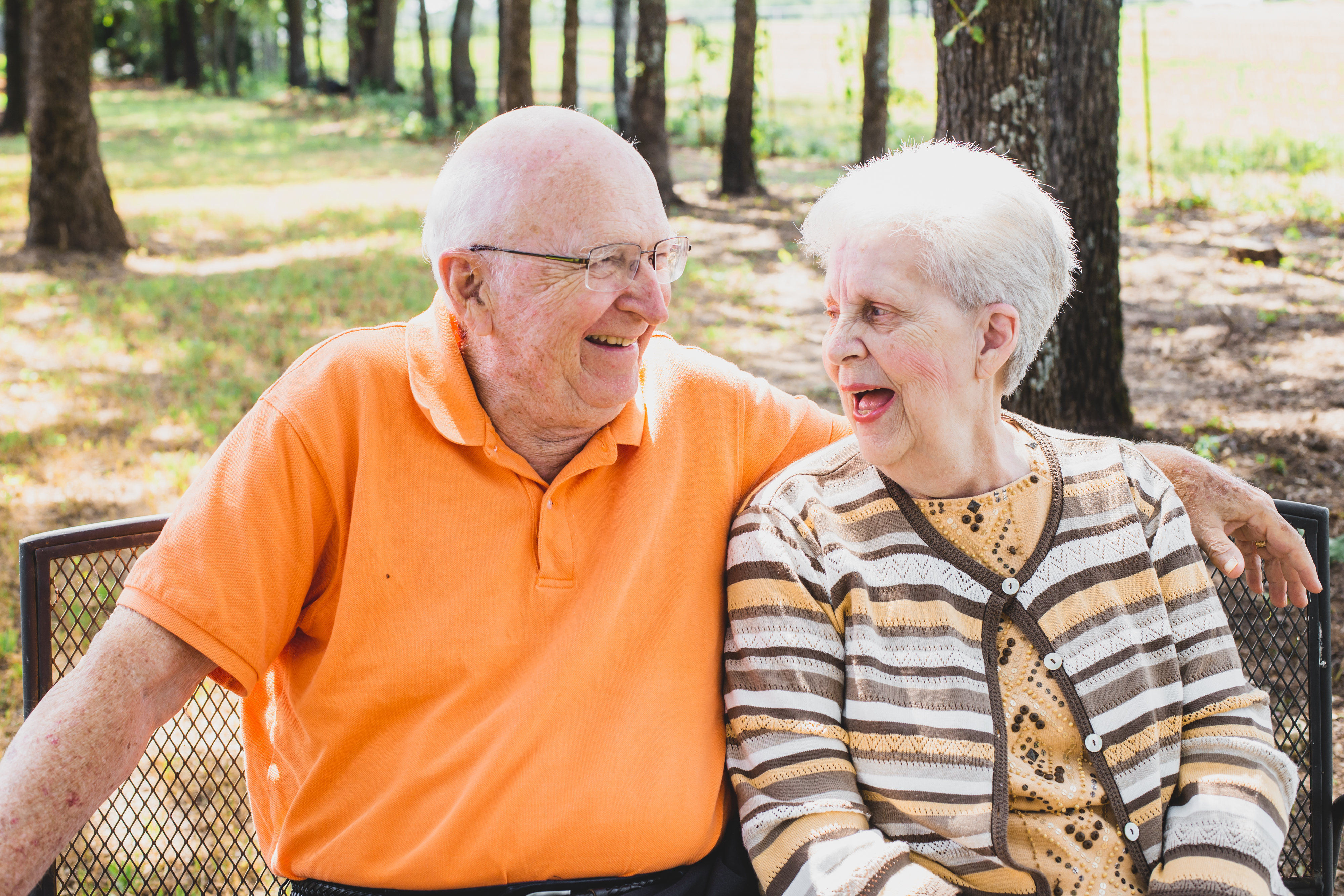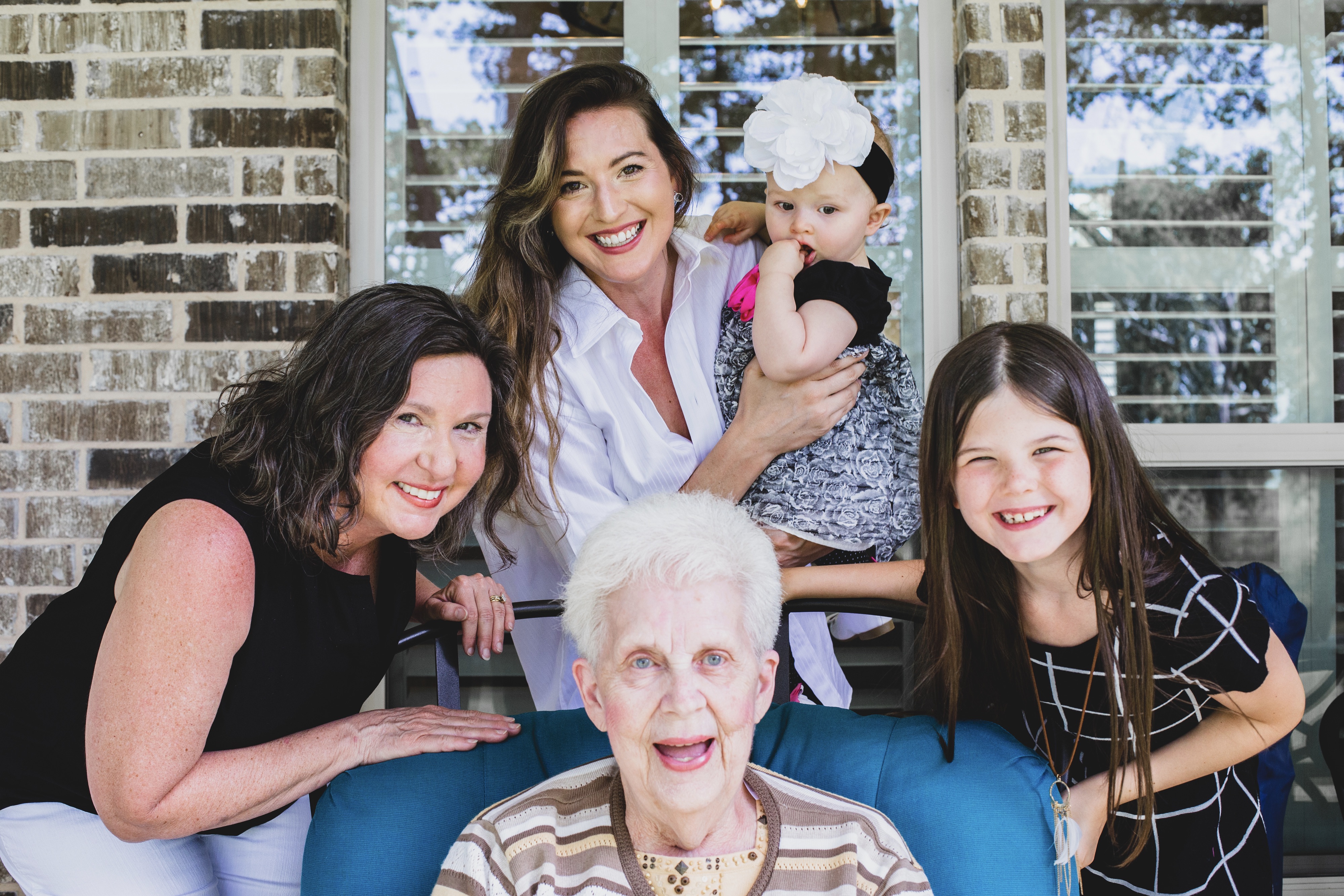 Will you be taking any fall family photos this year? Do you have any questions that I can help answer? Let me know below…and take care!
You may also like