Style
Dreamy Fall Florals + One Shopping Tip
Nov 7, 2017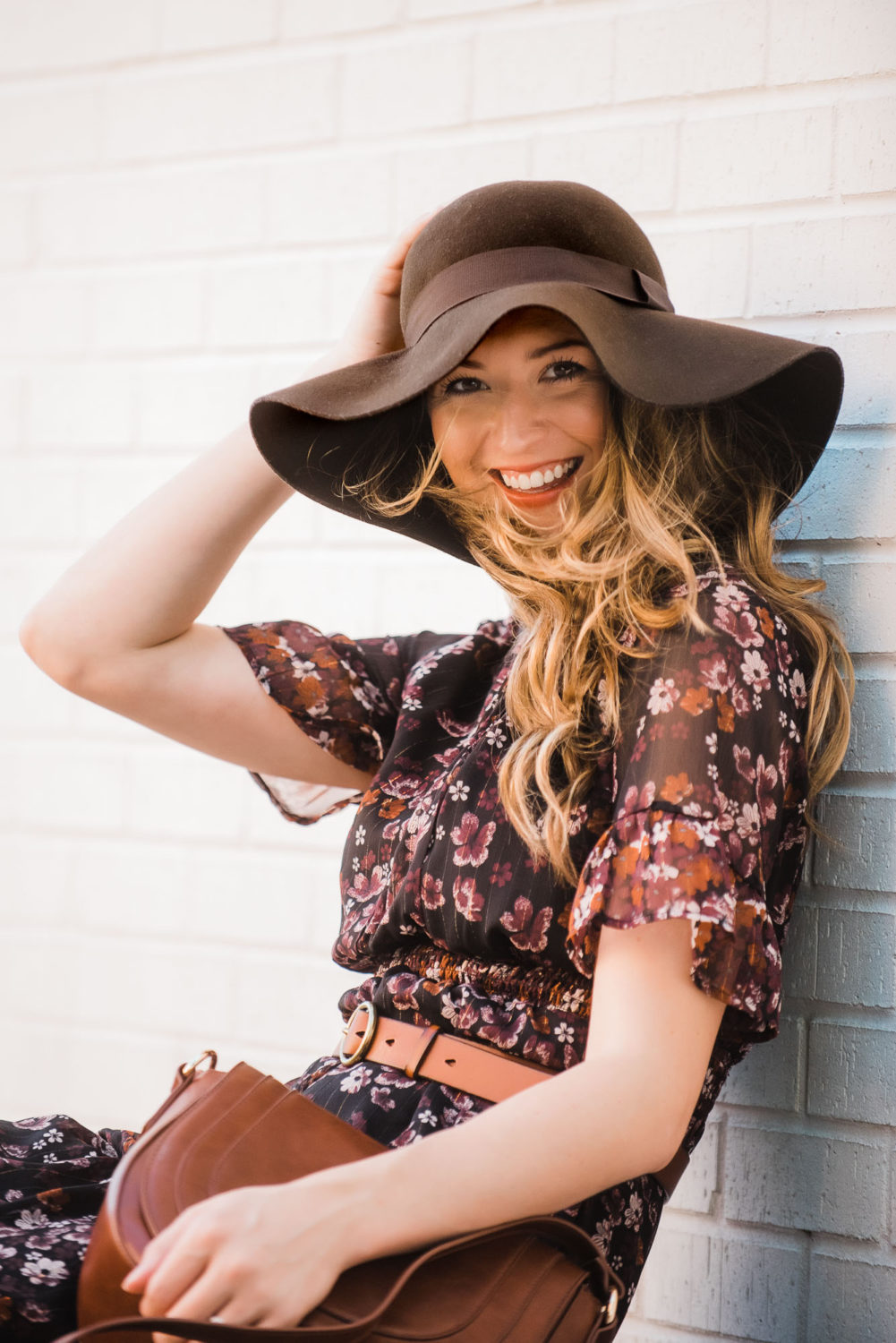 Fall florals are another favorite trend of mine this year. As you can see from this post.
Quick story about this dress:
My mom and I were on our way to see Kari Jobe in concert (eeeekk I know) and I started to feel like I was going to pass out. I asked if we could pull over to eat (thinking my blood sugar was low). Waiting for my food, I realized that my jeans were actually cutting my circulation off because they were too tight…true story.
I asked my mom to drive to a nearby Nordstrom Rack, because I knew I could find something quickly. I sprinted inside of the store, grabbed this beautiful dress, ran to the dressing room, and changed as quickly as possible (because I was about to pass out and because I didn't want to be late to the concert). Haha I buttoned the dress up, asked the cashier to remove the tag, paid for it, and wore it (with much relief) all night long.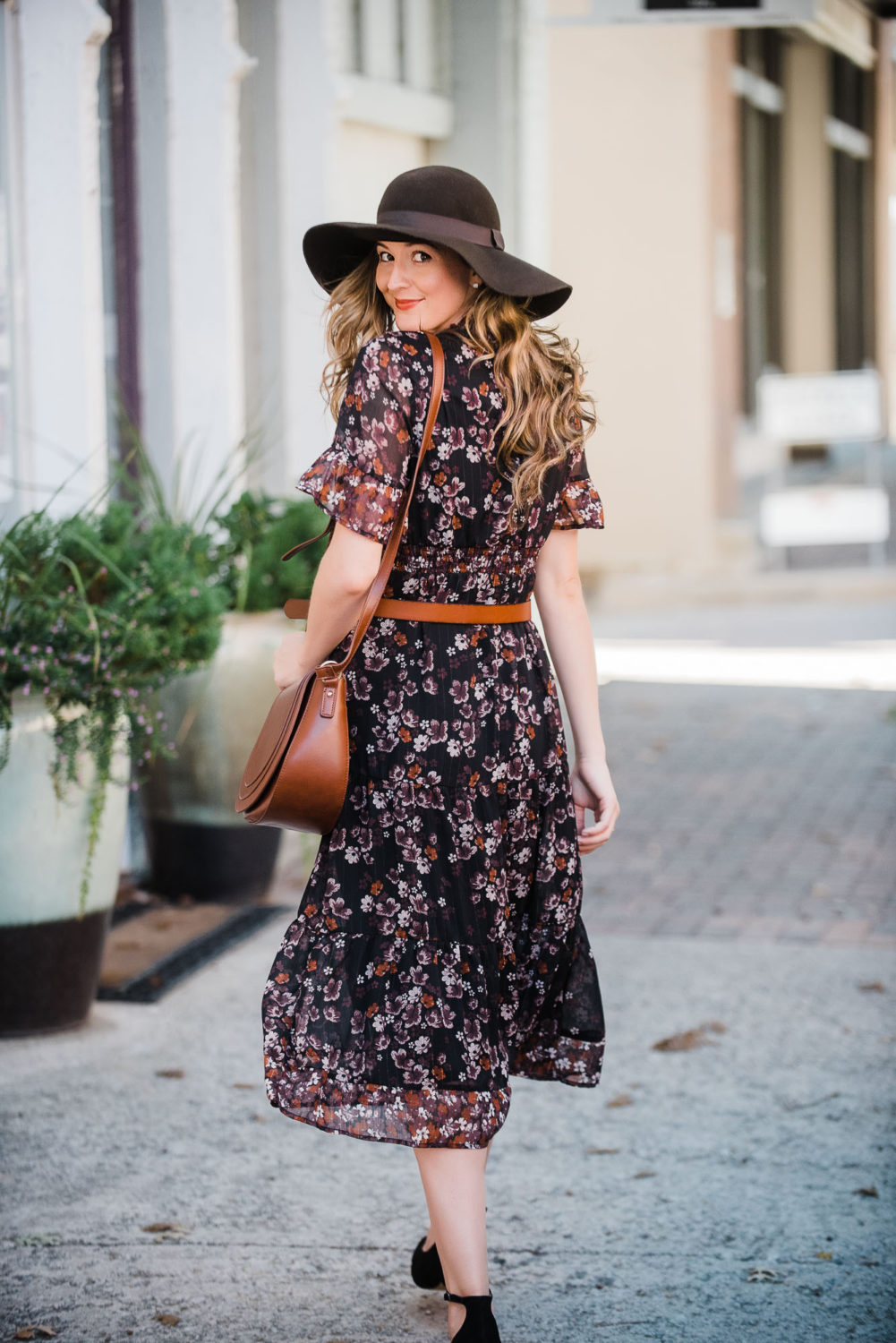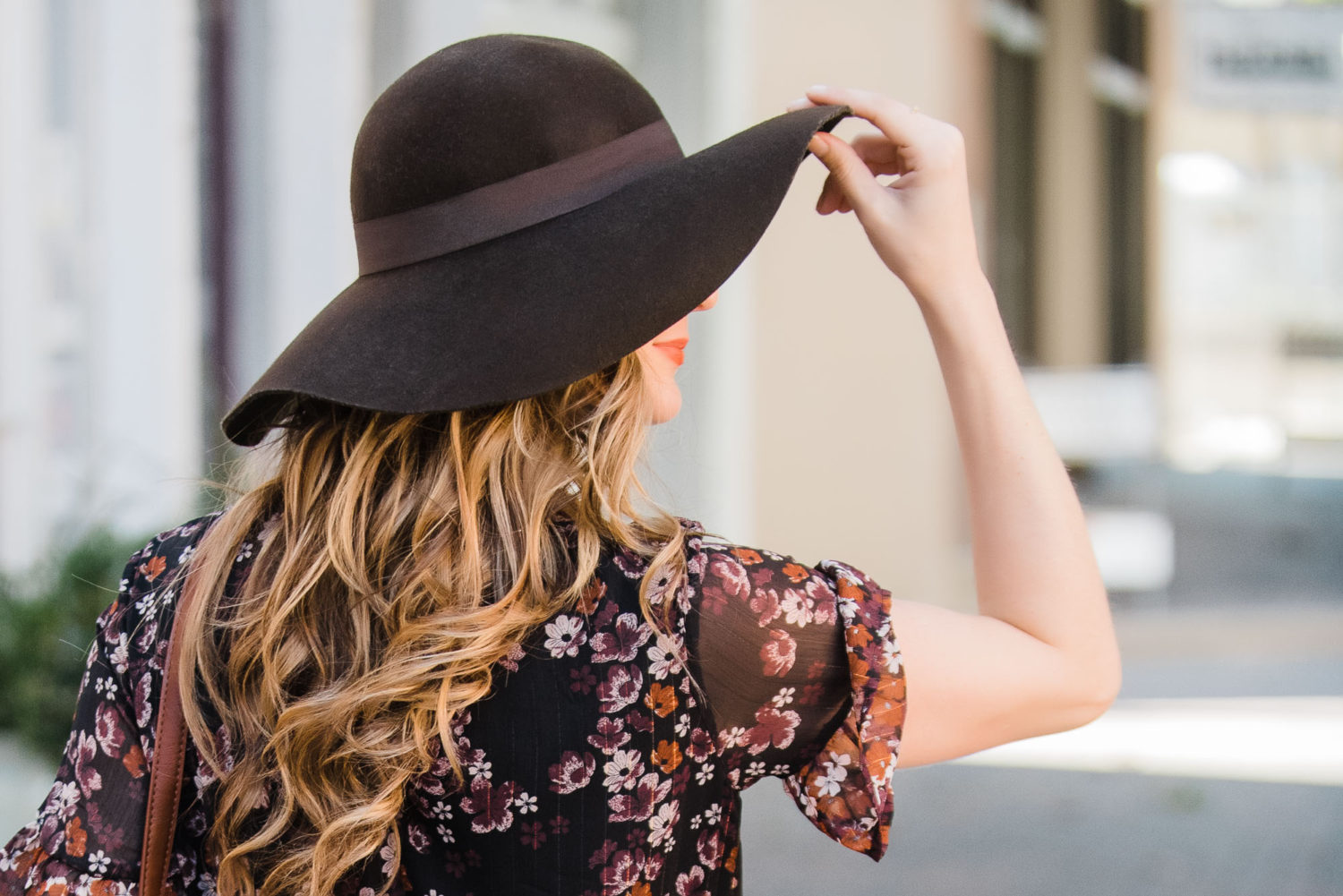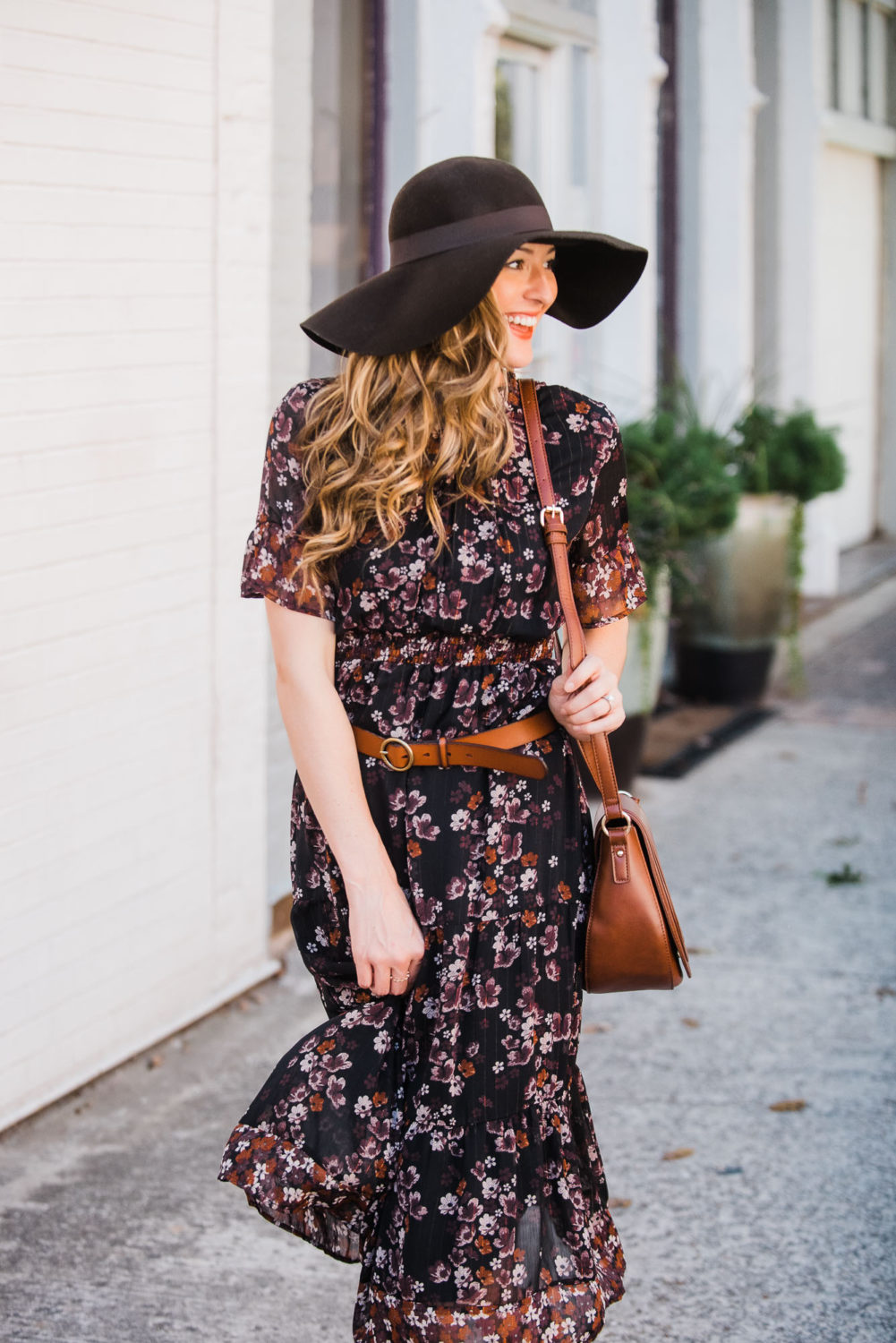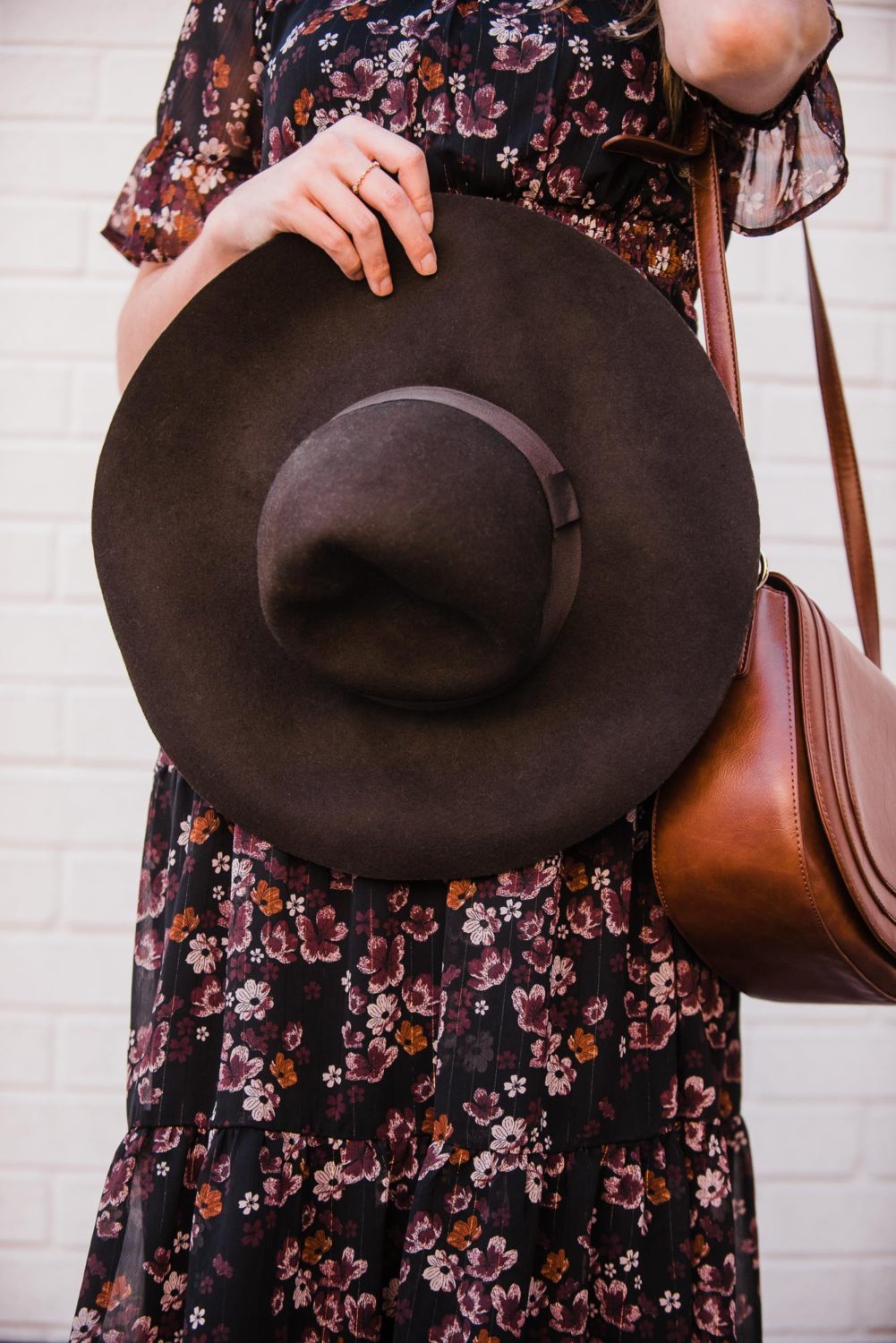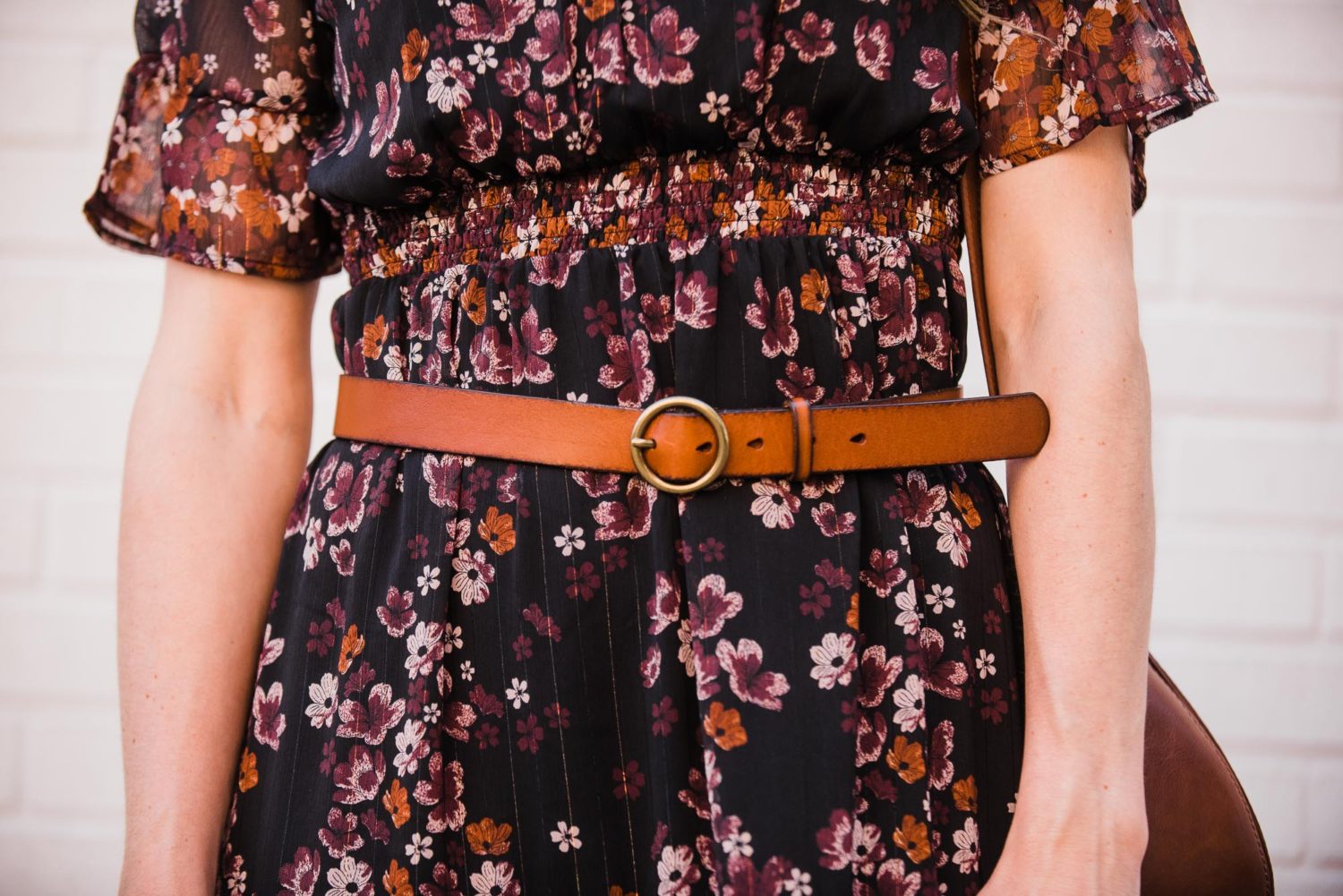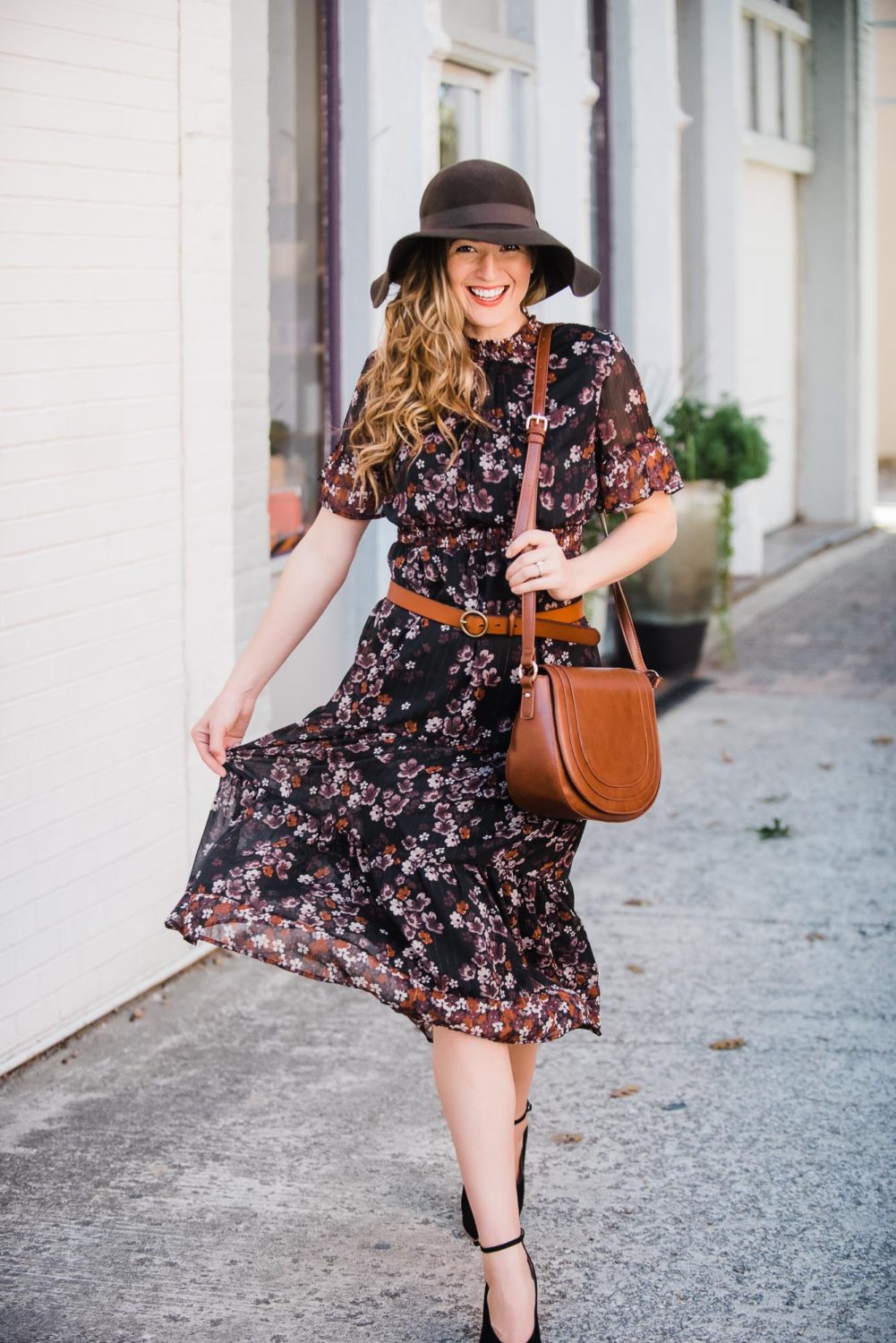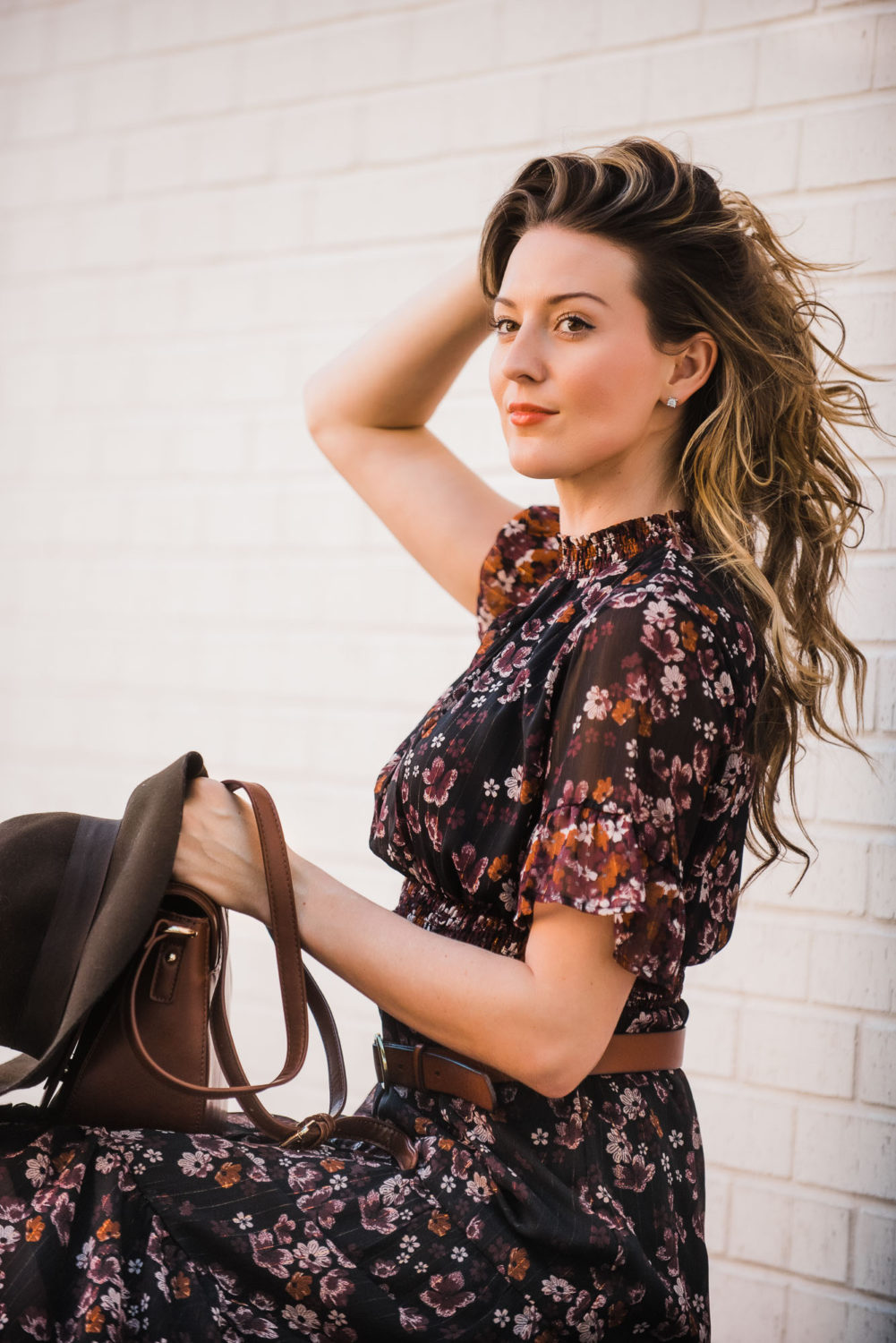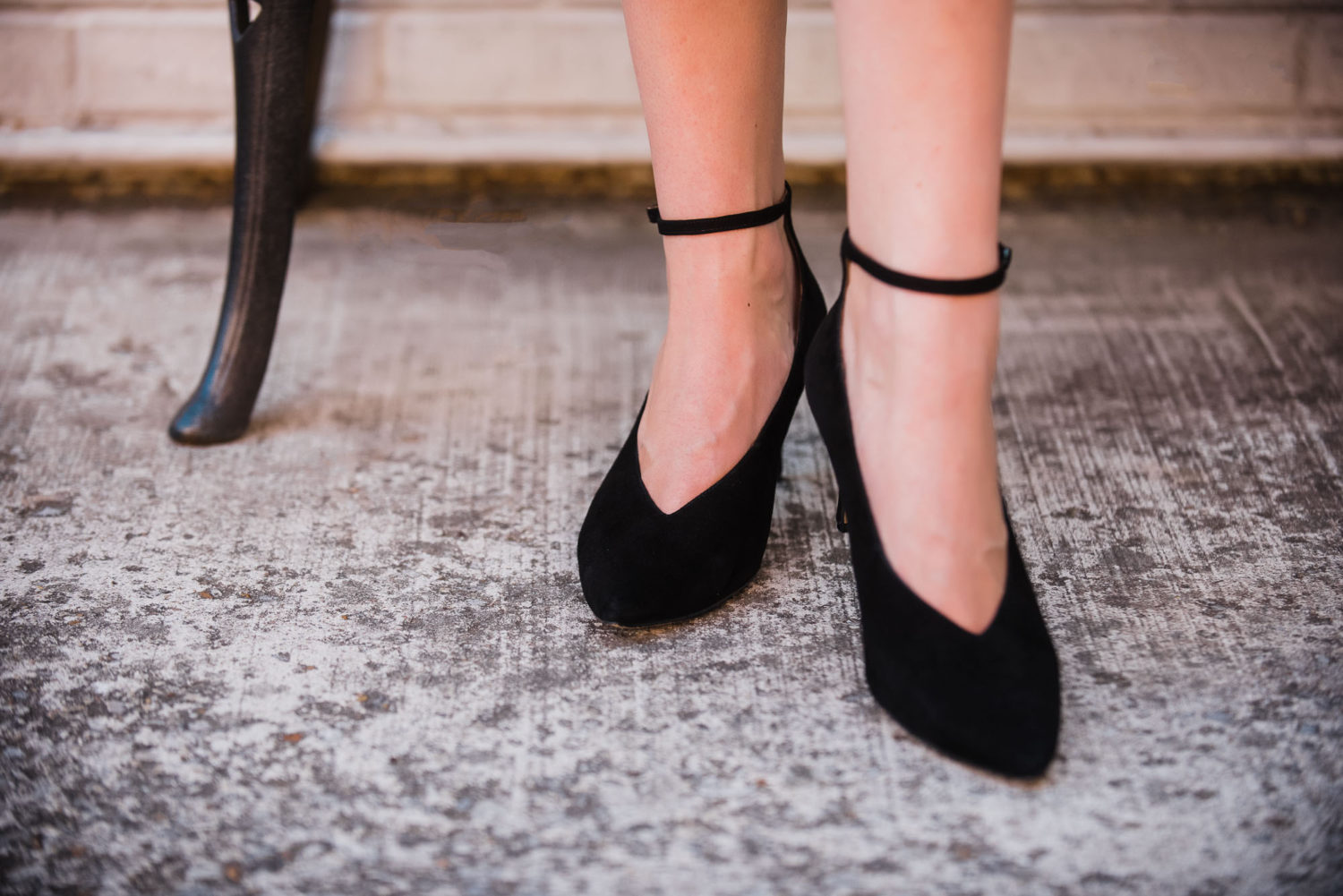 The point of the story is to shop with your natural instinct.
If you only had 5 minutes to choose a dress, which one would you choose? You know yourself, your lifestyle, your taste and your body shape better than anyone.
click image to Shop dreamy Fall Florals Under $100
click image to Shop dreamy fall florals over $100:
Thank you so much for stopping by! See you mañana!
You may also like