Makeup
Easy Summer Makeup
Jul 28, 2017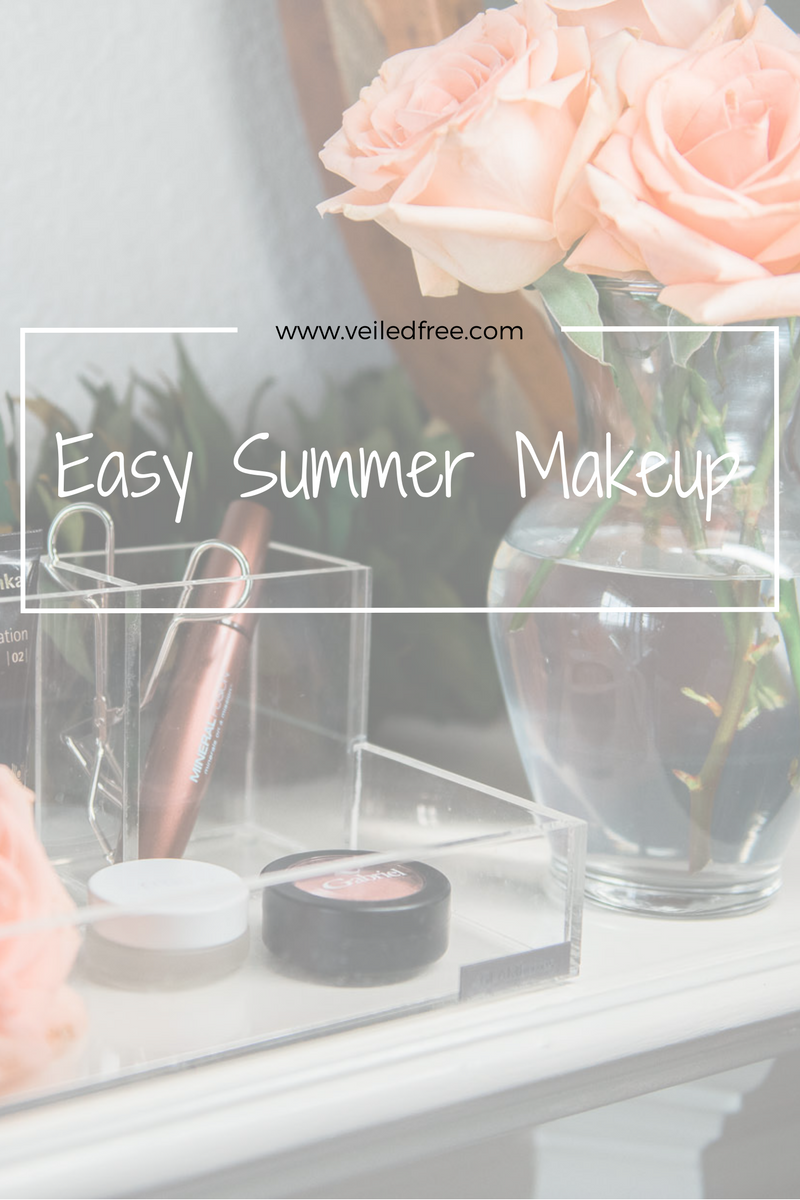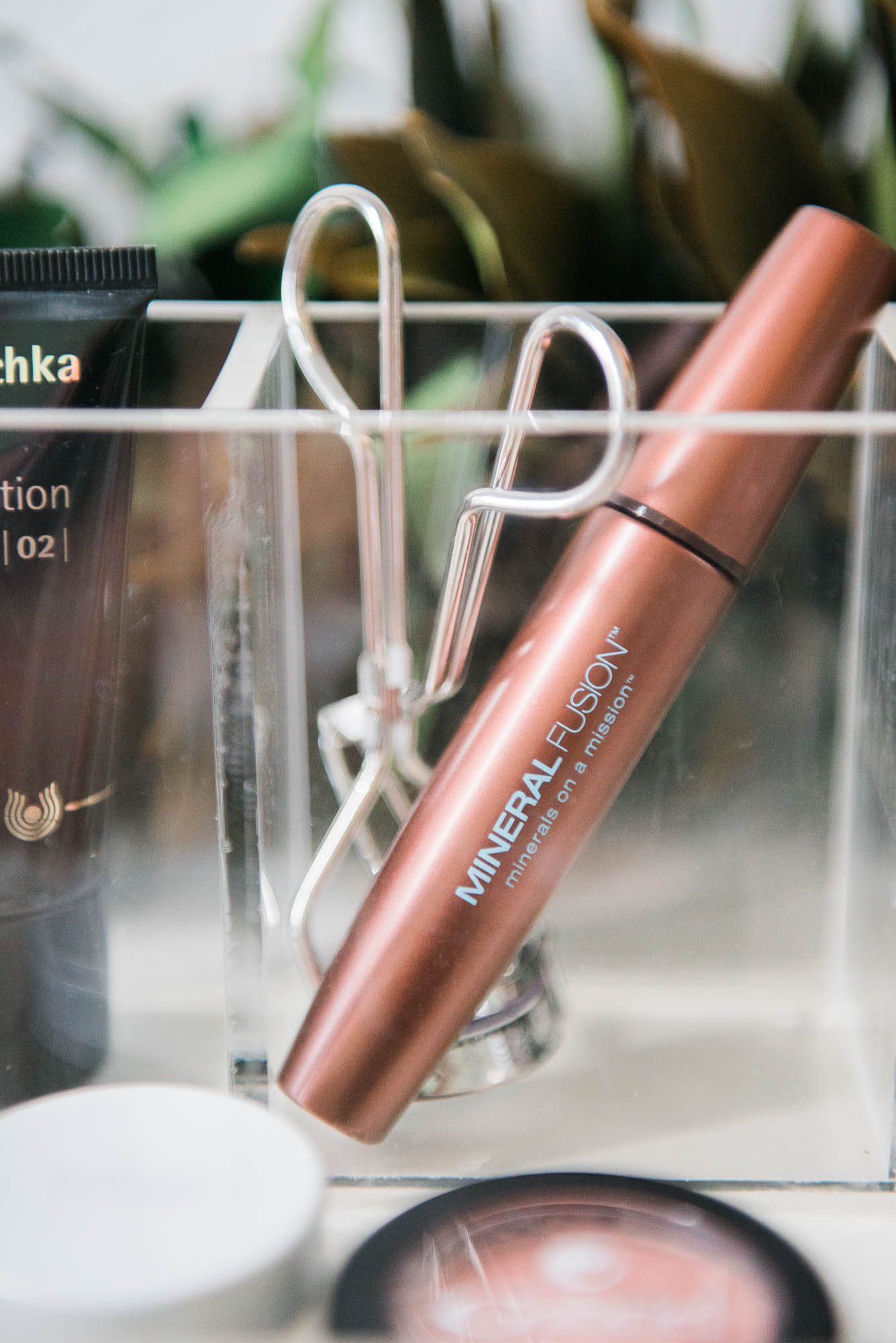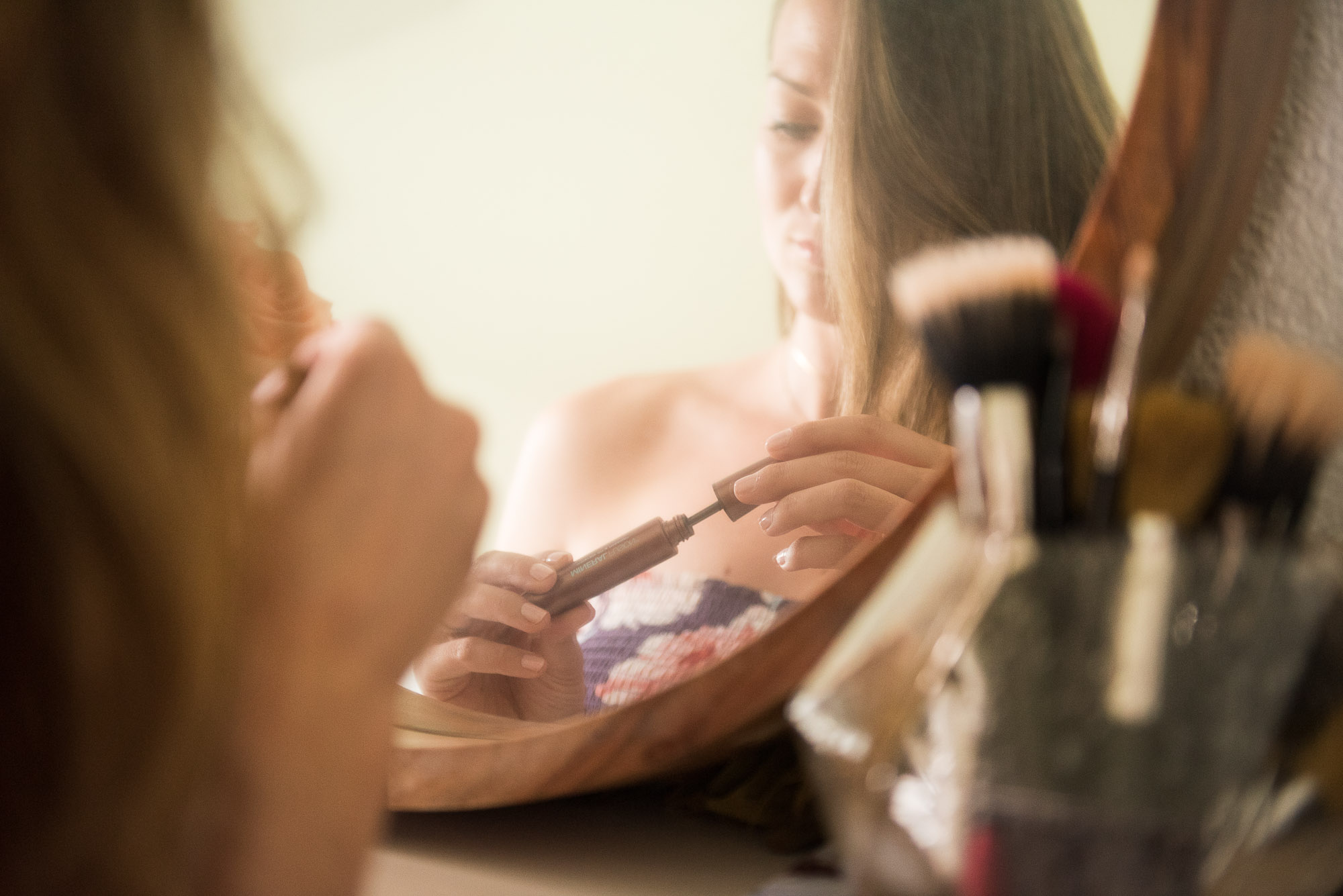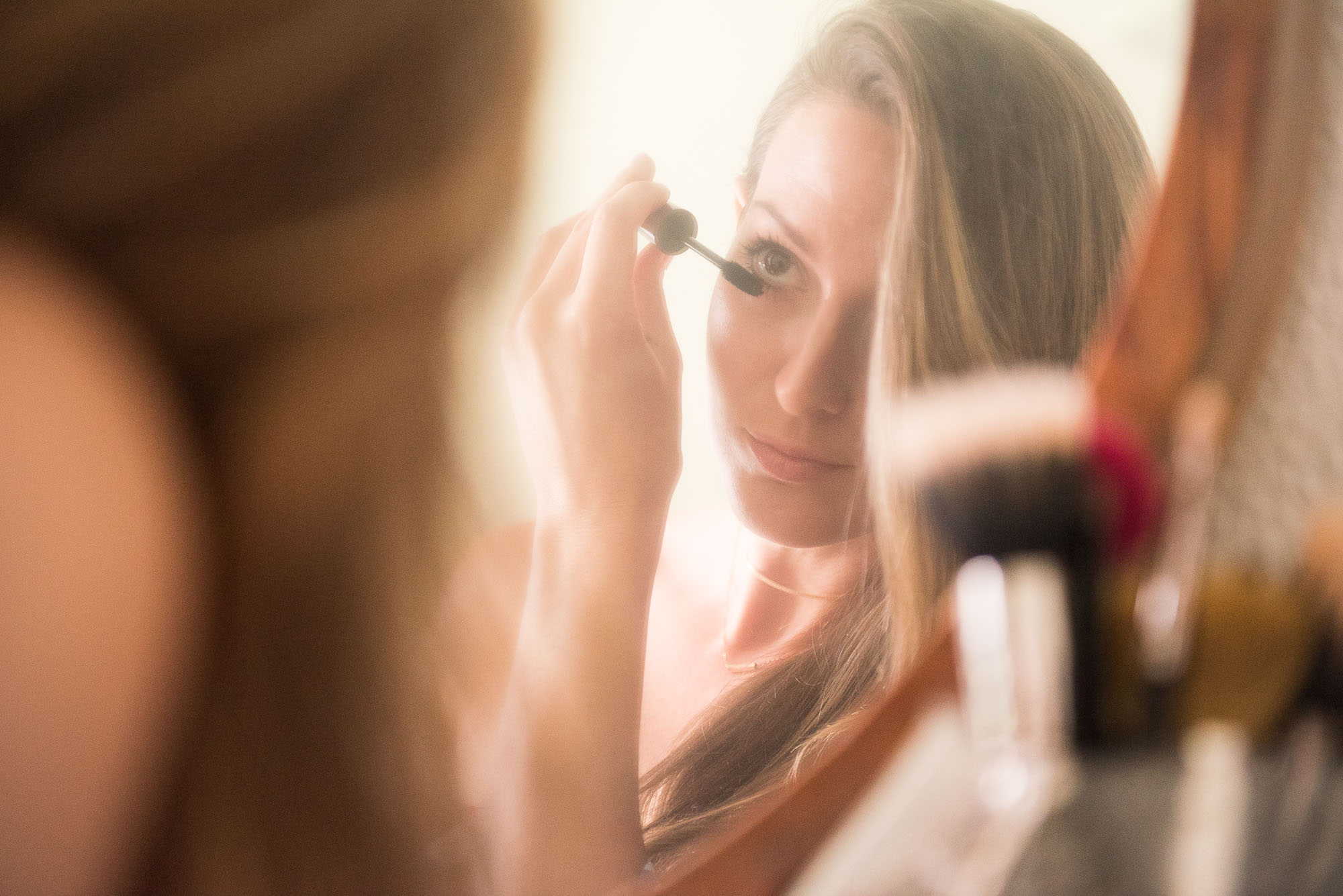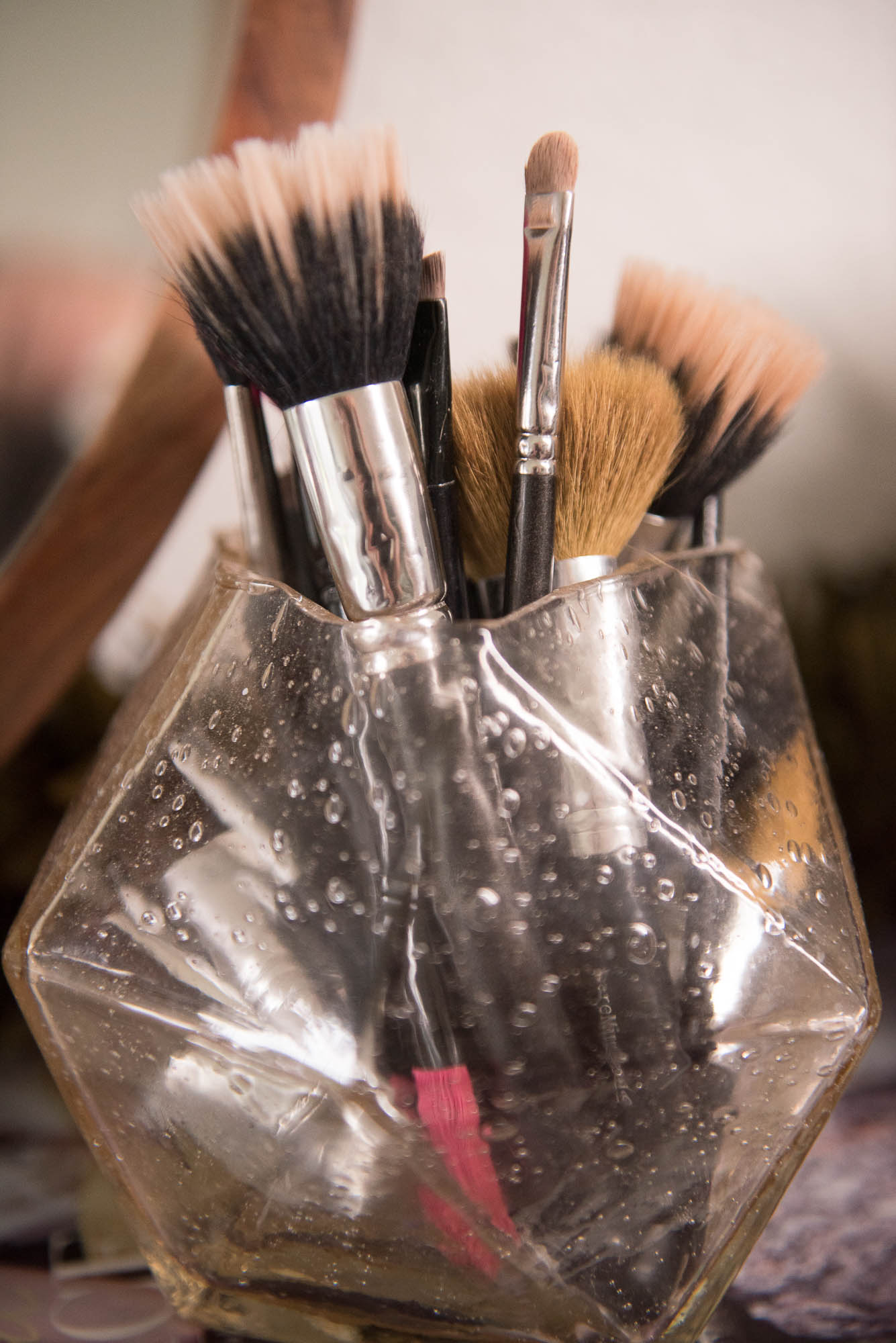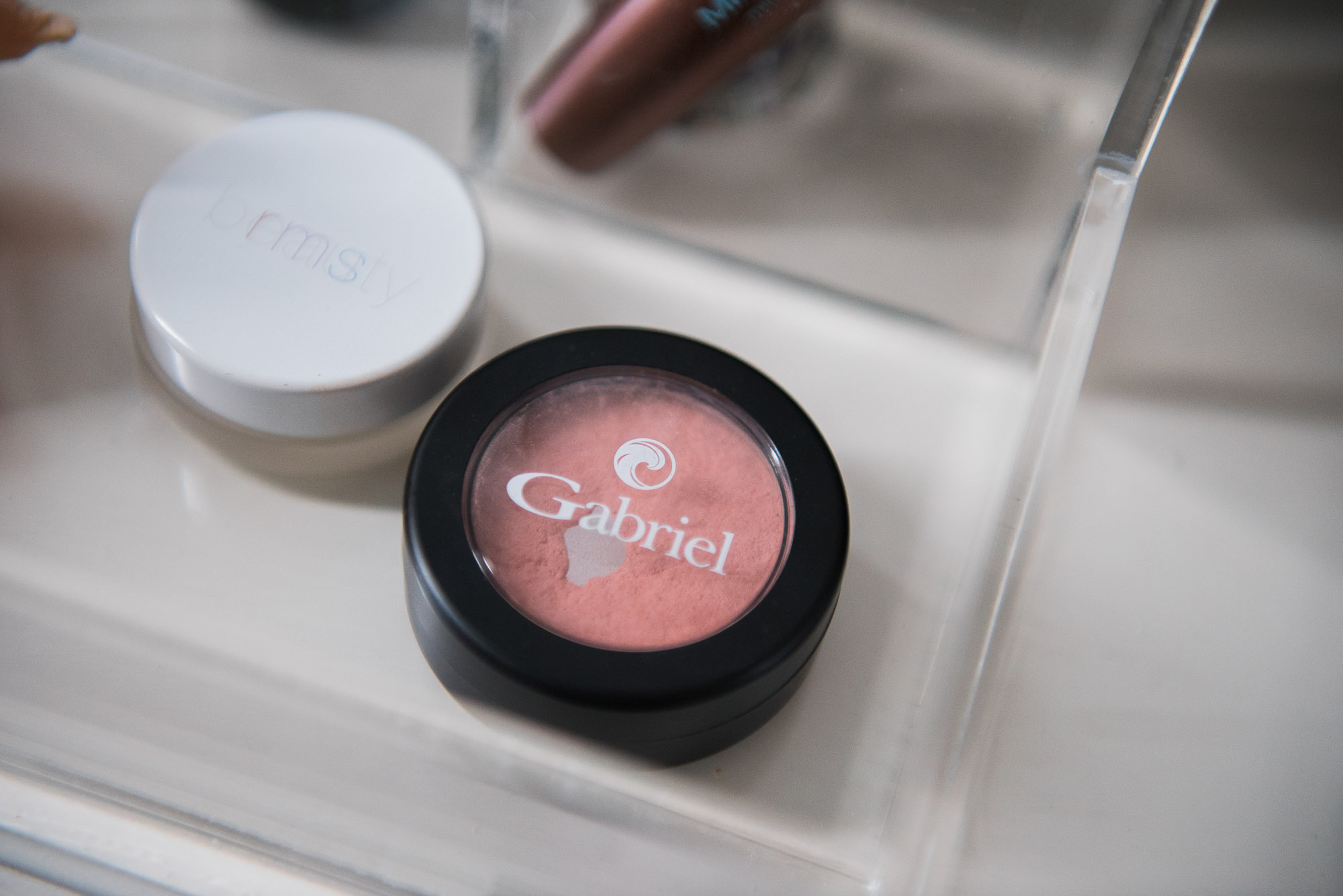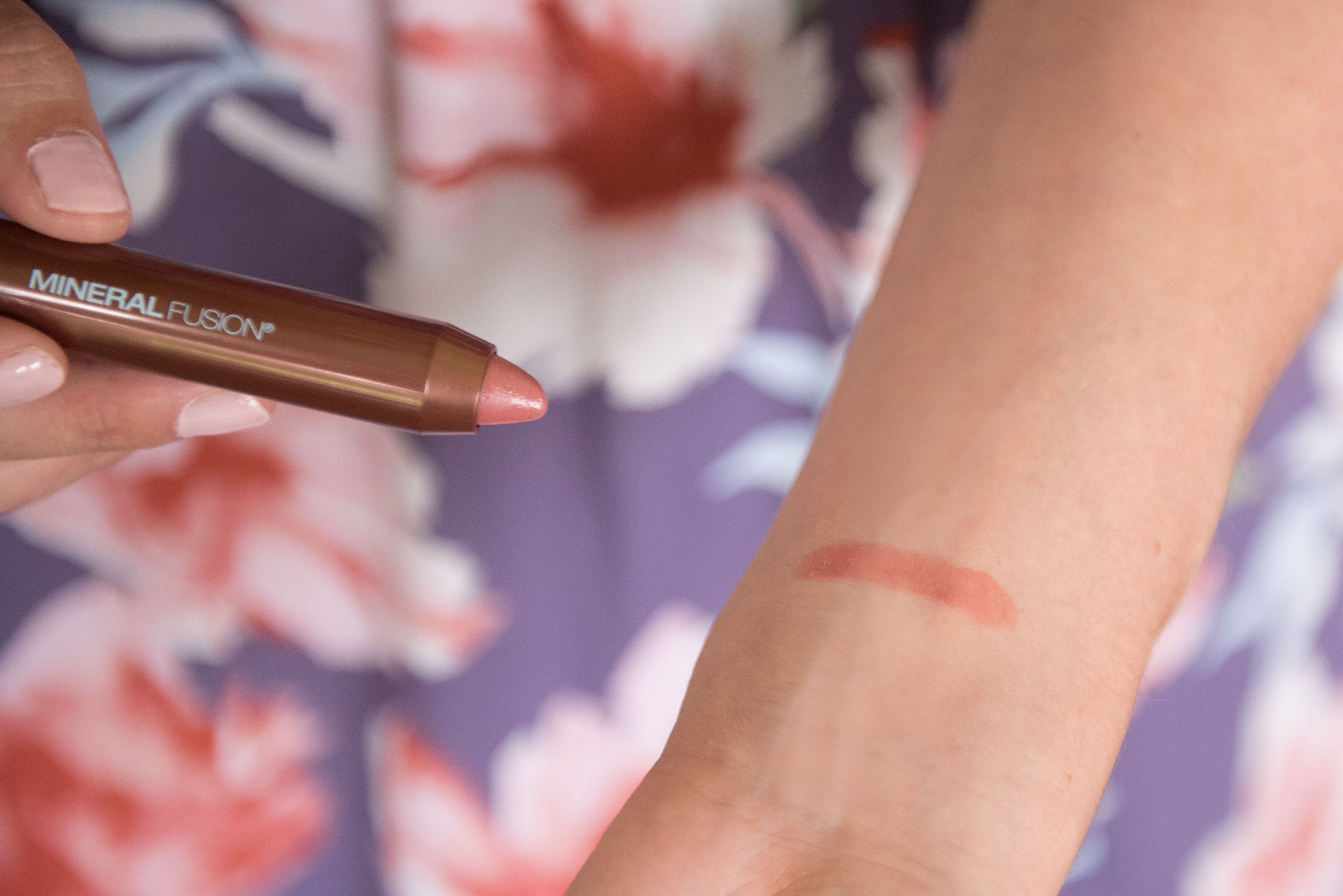 photography: Bryan Grayson
Skincare
First things first, I wash my face with this cleanser.
I don't want to pile makeup on top of dirty skin from the 8 hours I just spent in bed sleep sweating. (haha gross I know, but true)!
Foundation
I have several foundations I rotate between due to changes in my skin every few months. Thanks, hormones! 😉 Sometimes I'm very oily and other times I'm a combination of dry and oily.
The foundation I'm currently using for summer is #2 (Almond) by Dr. Hauschka. Find your shade here. It feels light on my skin AND it provides a lot of pigment. That's unique in the natural beauty world. Usually when the coverage is medium to full, it actually feels heavier on my face. I like my foundation a little more "airy" than in the fall/winter months. Click on the product images for information and pricing.
Blush
I use this mineral blush by Gabriel and it is THE best! You don't need to use much, because a little goes a long way. It gives me just the right amount of color and lasts all day! I'm currently using the Petal shade, and it's a little lighter than the image below. It's the perfect combination between pink and peach, but it also comes in several different shades here.
Mascara
This mascara lengthens and gives me great volume!! It might be my favorite natural mascara to date, because it doesn't clump and it doesn't give me spider leg, fake-looking lashes. The color I wear is graphite, and you can find it cheaper here.
Highlighter
This highlighter goes on like butter and it gives the best "dewy" look for summer. I apply by using my pinky finger dragging up toward my ear in a line (slightly above the cheekbone). I also use it under my eyebrows to give light without having to use any eyeshadow.
Lips
This lip pencil is my FAVORITE product in this summer makeup collection. I wear it almost every day out and about with Audri to give my lips moisture and color. I'll wear something a little more pigmented at night if I'm going out somewhere with hubs. Click on the pencil below for my shade and click here to see all 8 color options!
This goes without saying but you don't have to worry about any ingredients being toxic in these products. This is my daily summer makeup collection for a reason! Long gone are the days where you have to compromise your health for makeup 🙂
You may also like