Mindfulness
Learning How To Make Your Day A Bit Happier With Talkspace
Sep 15, 2018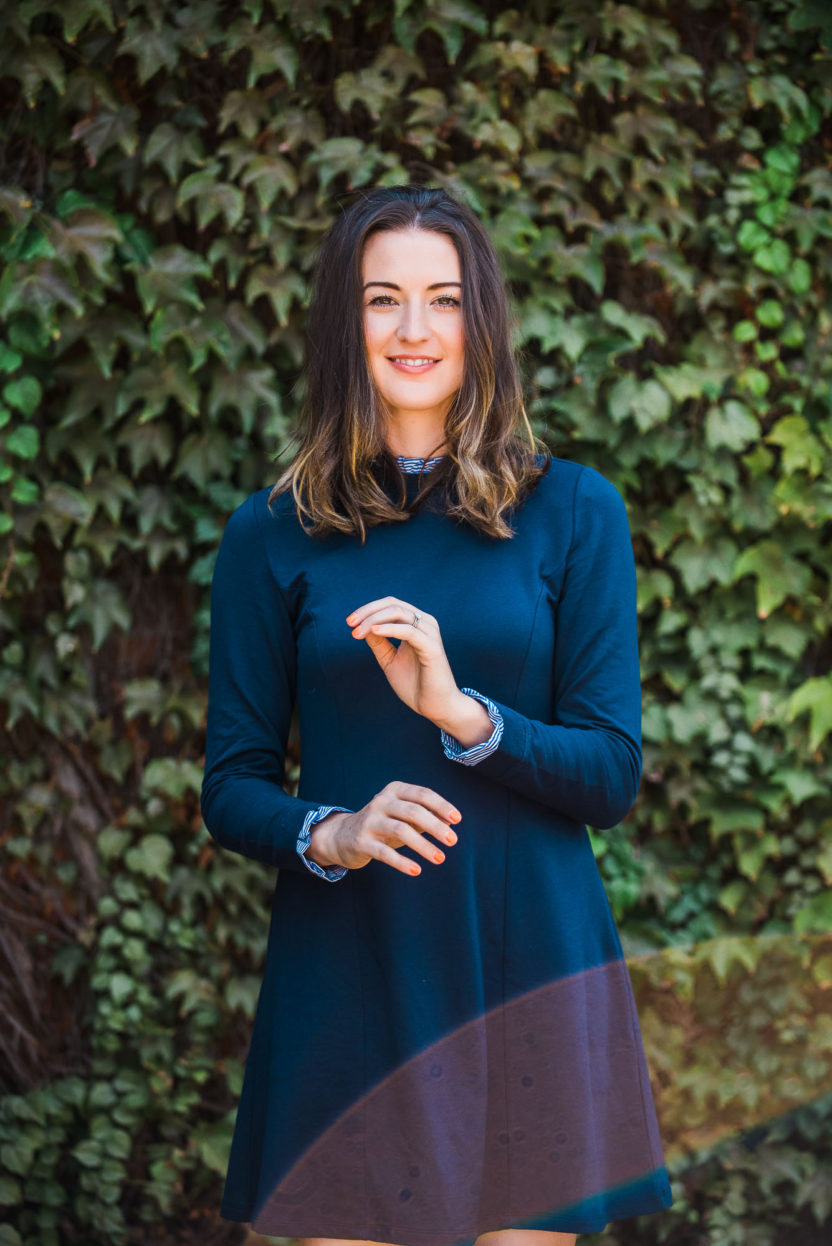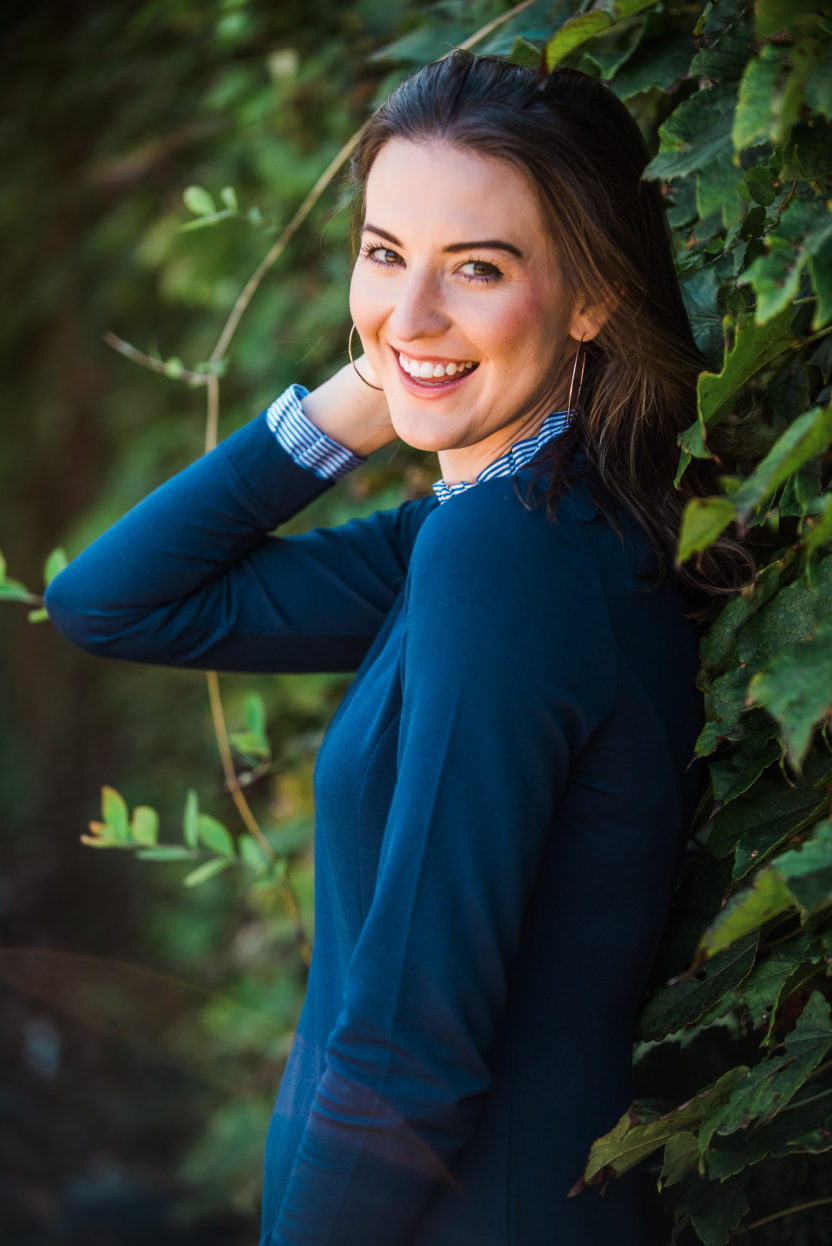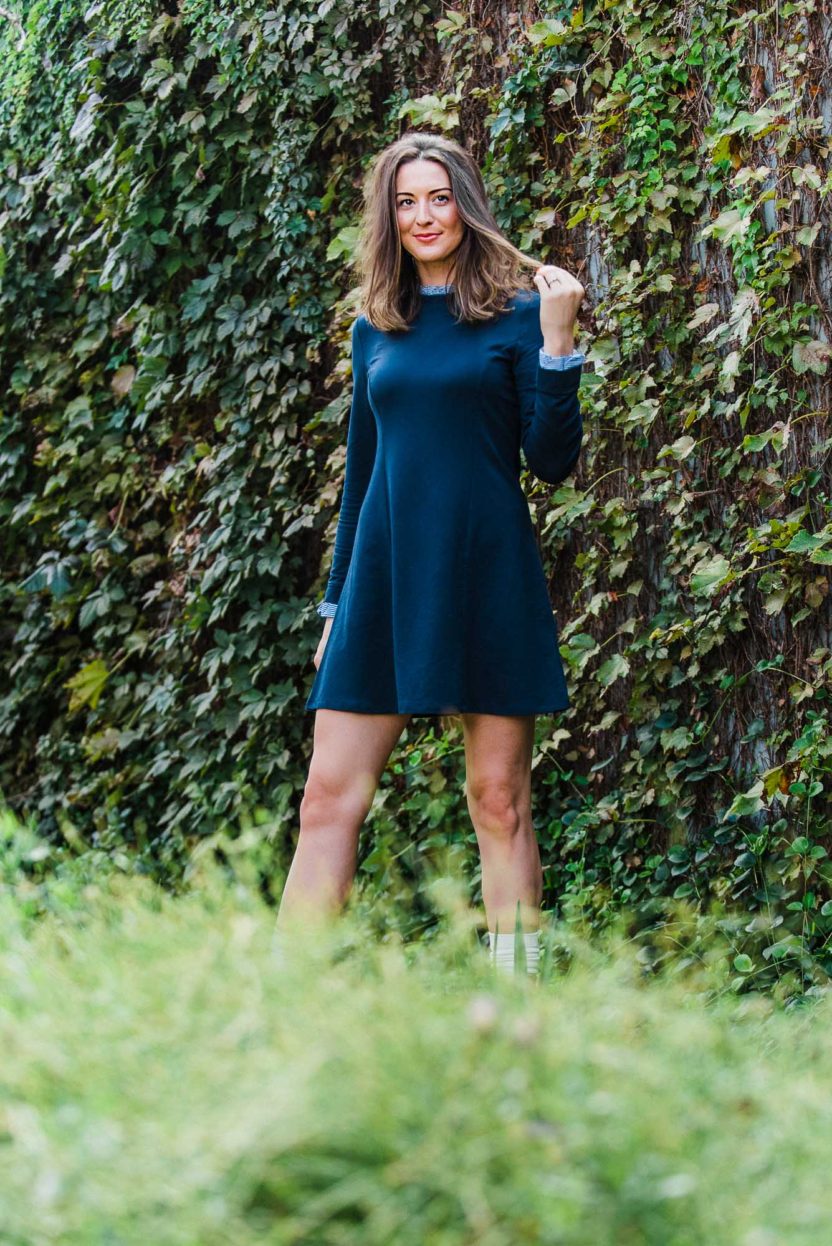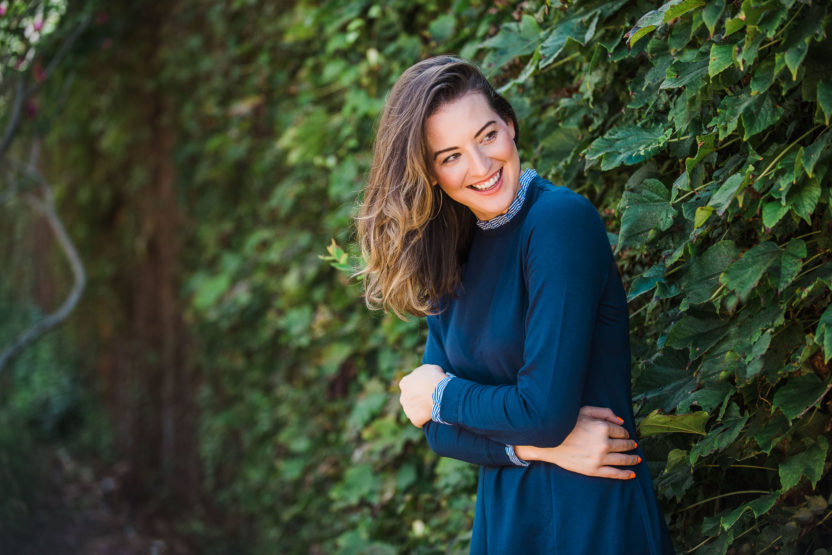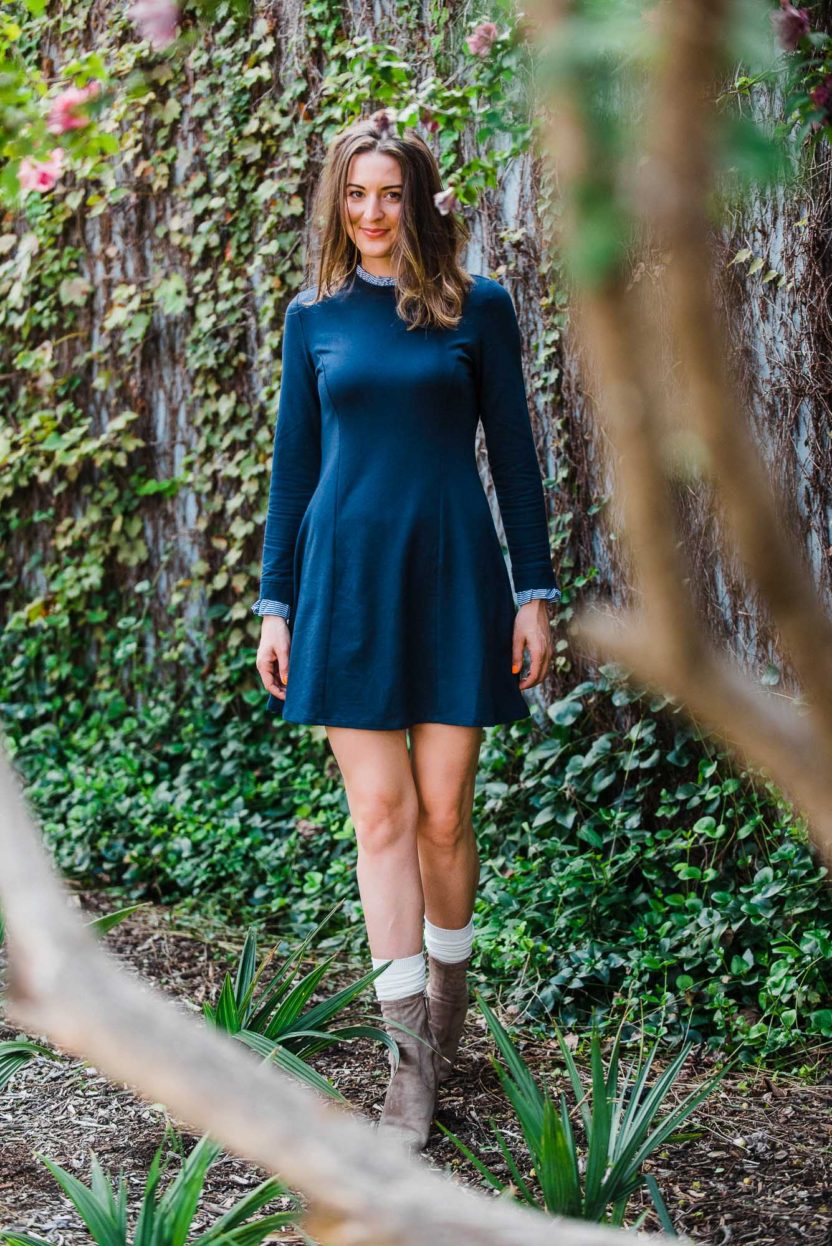 Many of us have the experience (at least from time to time) of not really being "in control" of our day. Not only are we not in control of it, but we may even feel that we are being let down by how our day is going. We start to feel that we aren't as happy we would like to be, but it is possible to turn things around by using just a little bit of science and faith. Take advice from these steps and see if you notice improvements in your outlook and how your day goes in general.
Breathe
You are breathing all the time, how could this be a helpful tip? The trick is to make sure that you are really taking the time to do deep breathing exercises and experiencing your life in the moment. So many of us get caught up planning for our future and stressing about things that we could not possibly change in the first place that we forget to be happy with the lives that we have in the present. Breathing deeply and (praying daily for peace and contentment) can be helpful to turning your day around. Try yoga if you've never done breathing exercises before.
Do A Good Deed
Passing on good will to your fellow man can really help you experience greater happiness. Research shows that self-centered people are more likely to die at a younger age than generous people. There is just something positive (and spiritual) about helping out your neighbor and the benefits that come with it.
Speak With A Therapist On Talkspace
Therapy still carries a stigma with some people, but it really shouldn't.
Talkspace reviews show us that many people are using this new therapy service and getting something special out of it. Many customers that Talkspace has so far, proves that there are a lot of people out there in need of more therapy options.
Talkspace is unique compared to other therapy services because it allows people to speak with a licensed therapist over the phone via text whenever the need arises.
People may not even realize that this is something that they could benefit from, but those that have tried it, are getting a lot out of these session because they are uncovering issues in real time.
Talkspace reviews from those who have used it before point to excellent results. Many people have learned new skills to experience happiness in the context of life. As soon as they learned about their individual issues, they began to make the changes that it required. If you've never tried therapy, you can start today. 
Guest Post by Talkspace. As always, all views are genuine & products are truly loved! Help support the brands who support VeiledFree, so I can continue to bring you quality content. Thanks for stopping by my little world changers! #sponsored
You may also like