Faith
War Room
Nov 9, 2015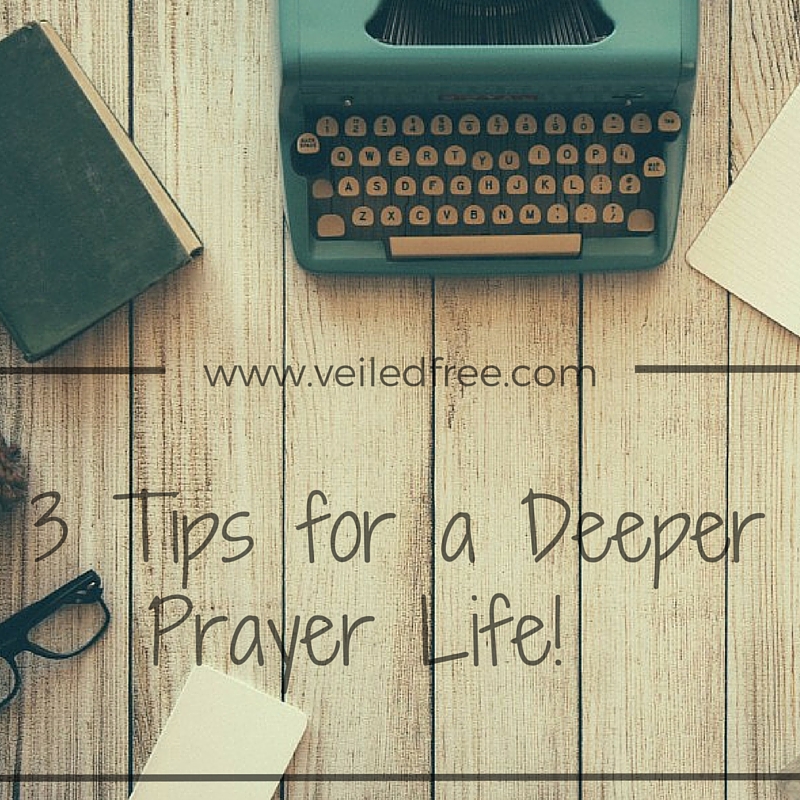 "But when you pray, go into your private room, shut your door, and pray to your Father who is in secret. And your Father who sees in secret will reward you." – Matthew 6:6
Have any of you seen the movie, War Room?
Well, it's intense and emotionally draining……..in a good way.
I saw it weeks ago and some of the one-liners haven't left my mind.
It inspired me to take a step back and really look at my personal prayer life.
Here's what I concluded:
1). I pray every day. I pray when I wake up, when I go to bed, when I tuck my daughter in for the night, before meals, when I drive, when I shower, etc.
2) I don't look at prayer as a war with Satan. I know we encounter spiritual warfare as Christians, but I've never thought about prayer as a BATTLE until I saw the movie.
Here's the challenge to myself and anyone out there that wants to tap into a deeper prayer life:
1). Find a small space at home that you can clear out. Designate that as your "war room."
2). Write down each prayer request in detail, date it, and hang it up on the wall of that room. If you write thoughts down, date them, and pray over them every day – you are expressing to God that you trust Him to answer according to His perfect will. Plus, you will eventually have a timeline of what exactly you pray over and how that changes, as well as, how and when your prayers were answered.
If you're a visual person…here's what the room looked like in the movie: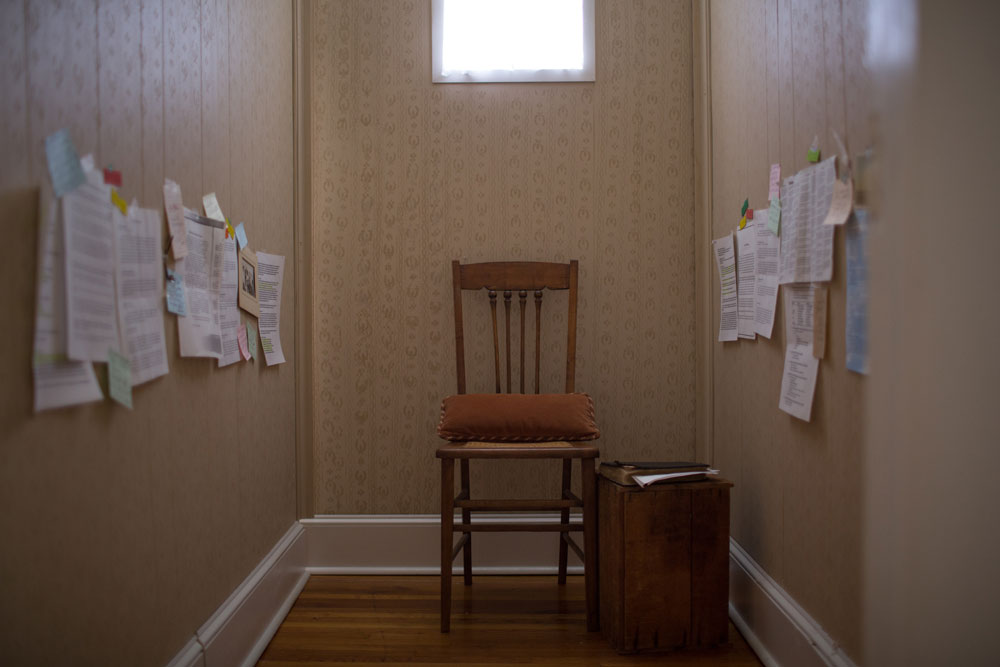 Now, I live in a two bedroom apartment with my daughter so… I don't have many options for rooms to transform. Instead, I've decided to get rid of my art gallery wall behind my desk and use my work space as my multi-purpose "war room."
Getting rid of my fancy, inspiring quotes and images is a small sacrifice compared to what I will gain by increasing my prayer life.
I encourage you to take this seriously, because prayer is a blessing given to us from the Lord. Instead of wasting it, let's make the most of it.
You may also like