Faith
Be Still
Nov 2, 2015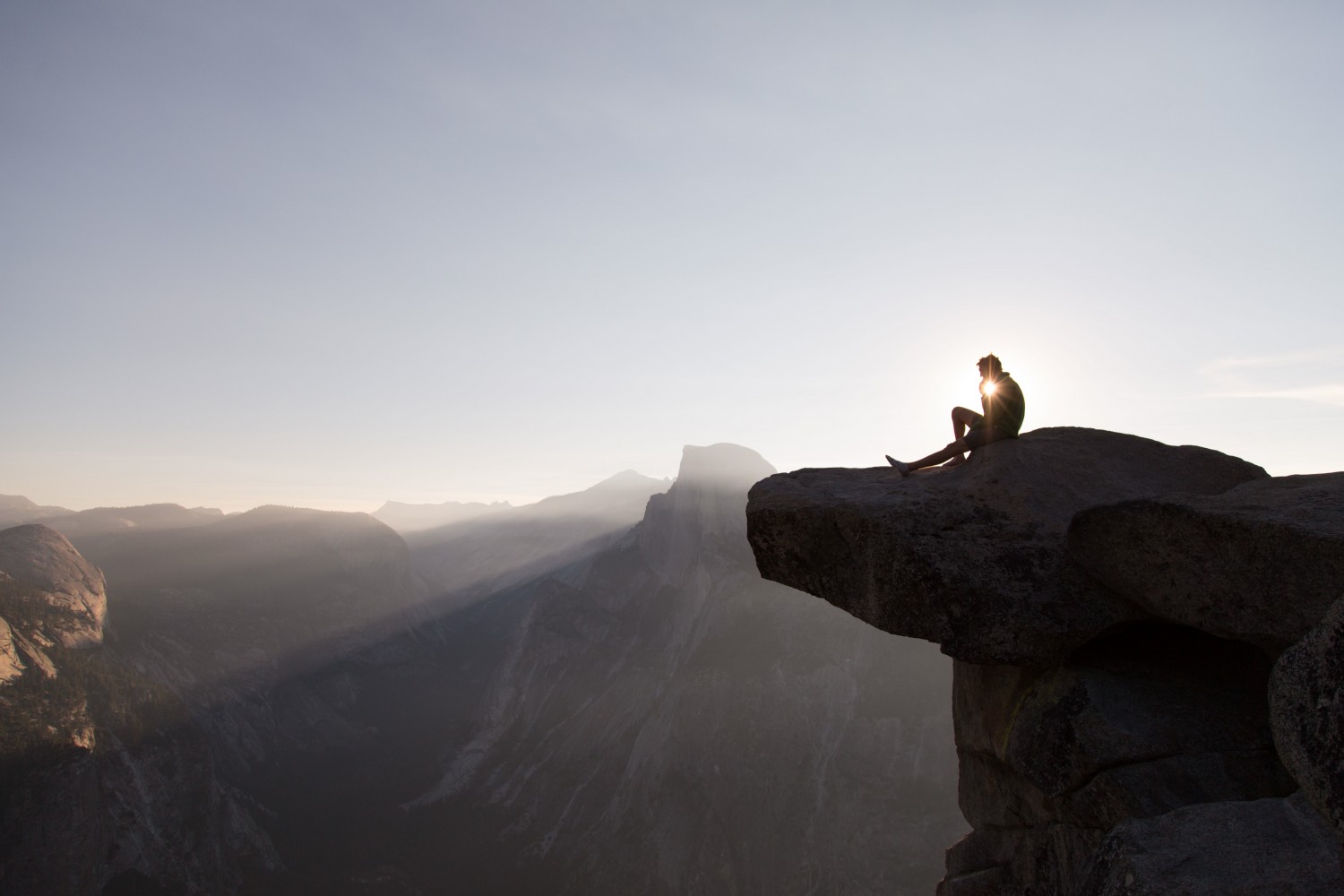 "Be still and know that I am God. I will be exalted among the nations, I will be exalted in the Earth." – Psalm 46:10
I have a confession to make, being still for very long is one of the most difficult requests to follow from the Lord!
I'm pretty sure I'm slightly A.D.D. (self-diagnosed). I'm a mother of an almost three-year-old. I have two jobs. I have a boyfriend, friends, and family to make time for. I have grocery shopping, meal planning, and cooking to do. I have an endless list of chores that – if I'm honest – take a back seat in my day-to-day. And, when I get the off chance for alone time to indulge in a hobby of mine, I'm usually working out or working.
I KNOW you can relate to my situation.
Even if you haven't entered parenthood yet… you have jobs, chores, classes, weekly groups, hobbies, and family/friends to devote time and energy to! Don't get me wrong, these are ALL blessings that we don't deserve!
But it makes the physical and mental act of being still hard to squeeze in.
So, what do we do?
1). We schedule alone time to be still, fall on our faces, and worship the Creator of the universe. Whether you use a planner like me, a sticky note, a reminder on your smartphone, or something else. Schedule ten minutes a day (or at least once a week to start) to devote to God in complete surrender in a quiet environment.
2). We understand that being still in the presence of our Savior might feel awkward at first, but if you decide to make it a daily habit, it will be the most rewarding and fulfilling part of your day. Knowing that God is sovereign and you never have to panic – about ANYTHING – makes it very easy to schedule time for a deeper relationship with Him.
You may also like