Faith
How The Prayerful Planner Helps With Intentionality
Jun 18, 2018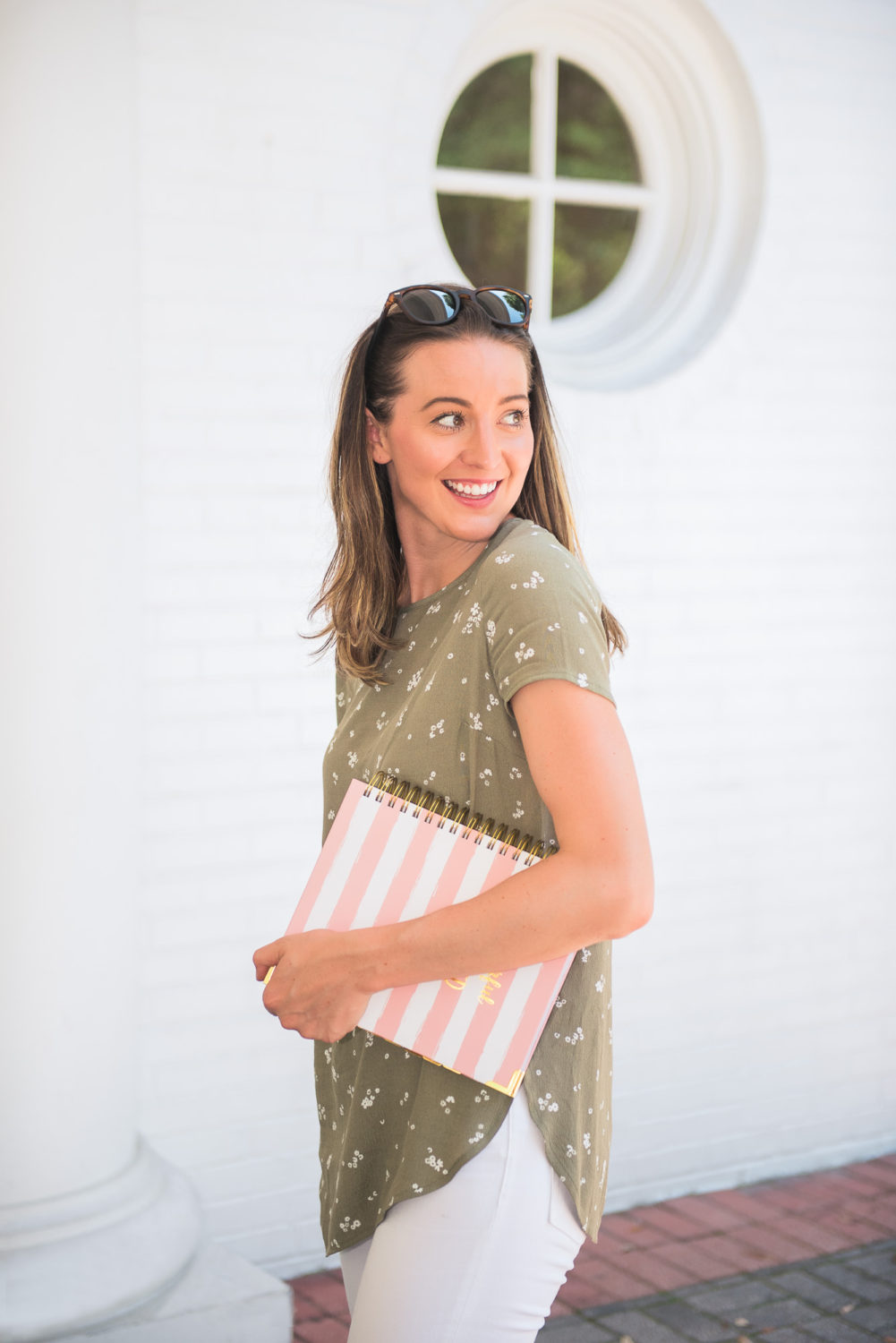 The Prayerful Planner is a daily planner unlike any other on the market!
That sounded really salesy, didn't it?
Honestly you guys, my Prayerful Planner is a beautiful, easy, daily reminder to be intentional.
And if there are two words I admire in a person (including myself) – it would be integrity and intentionality.
If I don't have my planner with me, I truly don't know what's going on in my life that day. 
And I'm guessing you feel the same way! 
I love The Prayerful Planner because it's essentially a planner and prayer journal in one.
I'm able to look back over the previous years and remember just how much God has moved in my life.
All because God is gracious, and because I took the time to write inside of my planner. 
If you've never heard of this planner before, read my full review here!
I share exactly what to expect inside (in detail). 
Don't forget to visit their store here to see their recent planner cover options (I have all three: pink, grey, and floral) + you can get fun stickers and markers!
In partnership with The Prayerful Planner. As always, all views are genuine & products are truly loved! Help support the brands who support VeiledFree, so I can continue to bring you quality content. Thanks for stopping by my little world changers! #sponsored
You may also like