Faith
Standing on God's Promises (insouls for my lowest point)…
Jun 14, 2018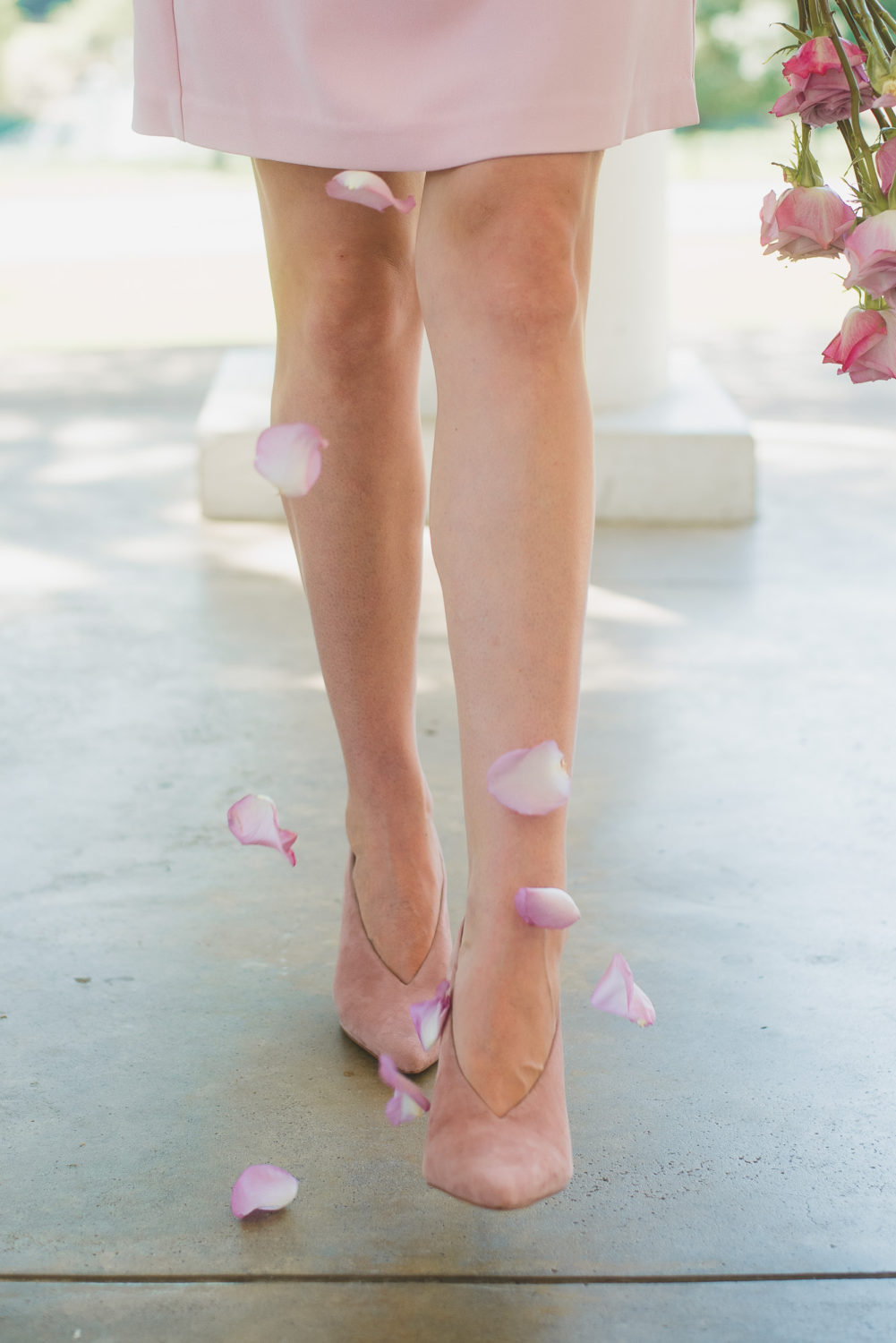 Standing on God's promises is easy when He's blessing me.
When Paul and Audri are happy and healthy. When work is going well. When God's promises look a lot like my promises.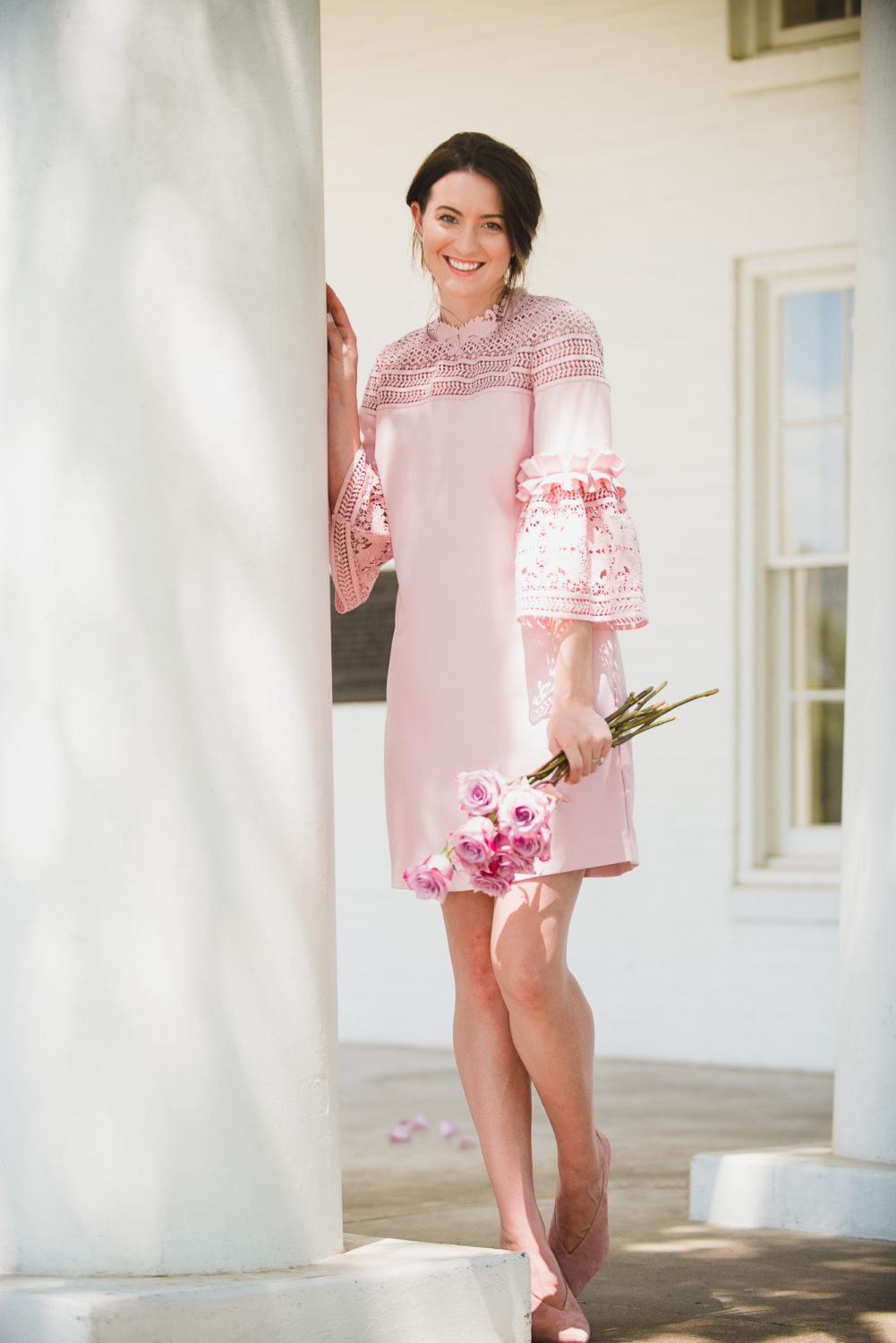 But what about when God's promises look a lot like heartbreak? Death? Job loss? Divorce? Infertility?
Honestly, we have to "fight the good fight, finish the race, and keep the faith." 
I chose to get this verse imprinted in the soles of my shoes as a reminder that I'm standing on God's promises.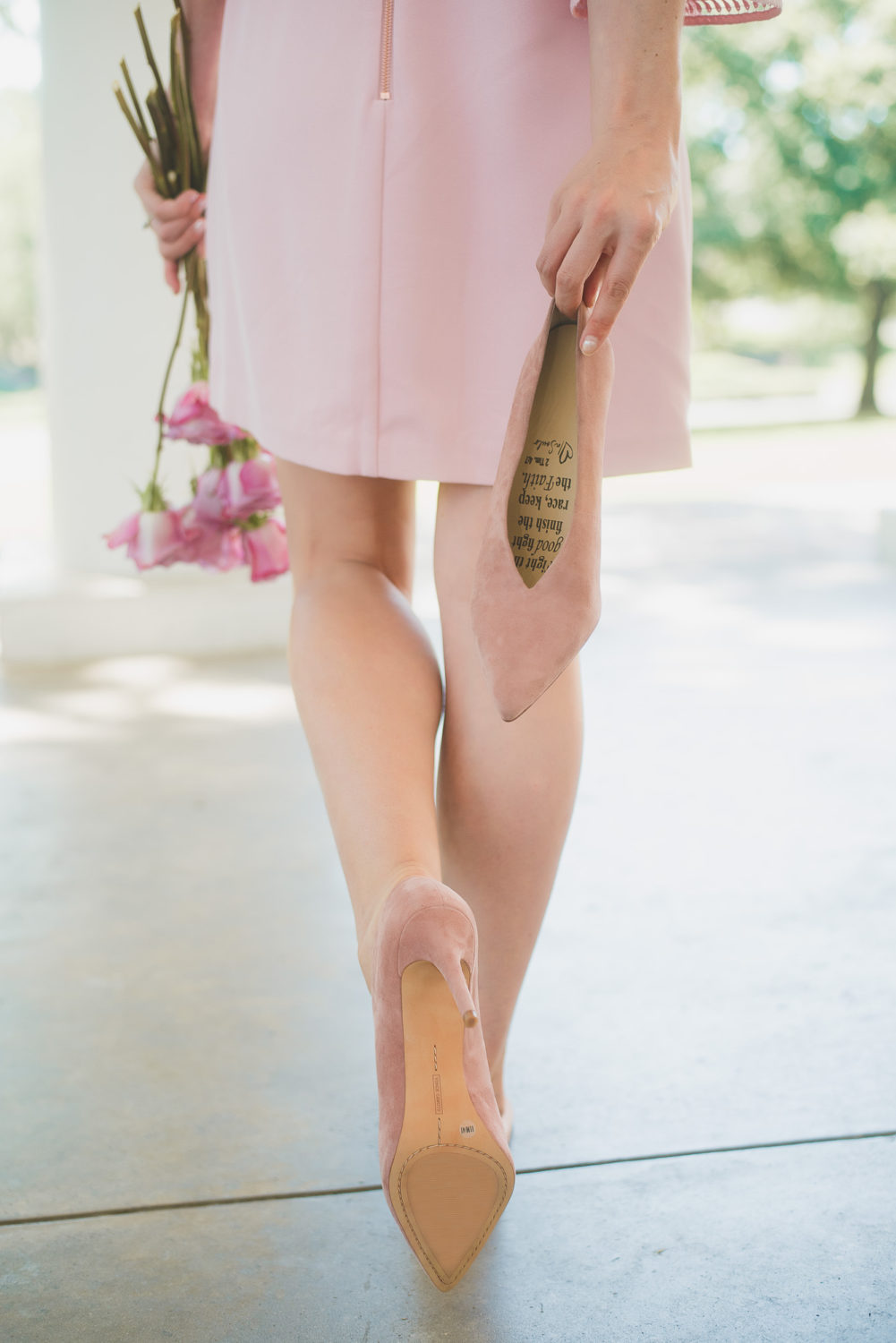 I ordered them from Heart Insouls and they arrived within the week.
They just needed my shoe size and it was customized to fit perfectly. I wear a size 12 shoe so they will definitely carry your size 😉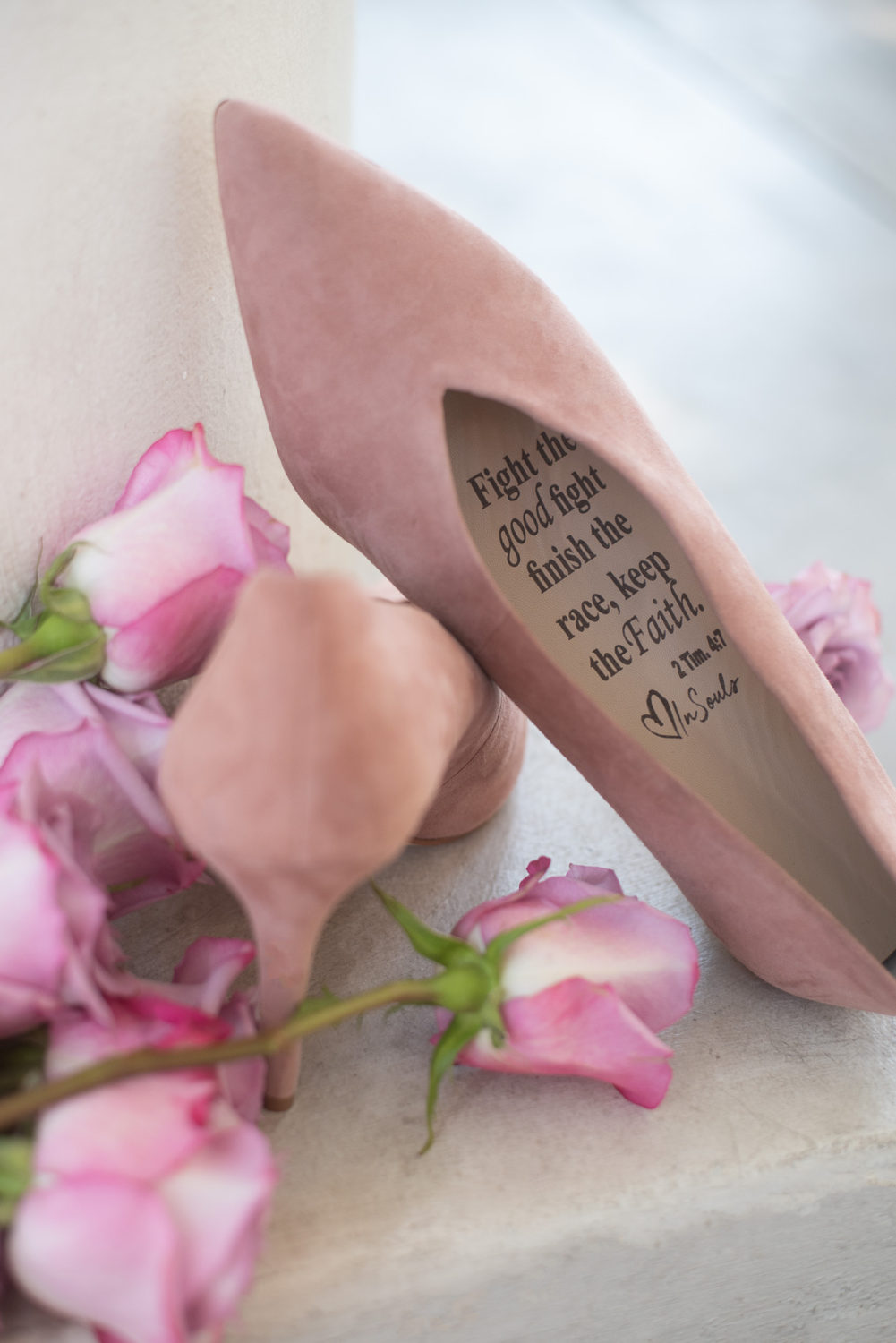 The founder of the company lost her teenage son, Johnny, in a car accident and God laid this mission on her heart.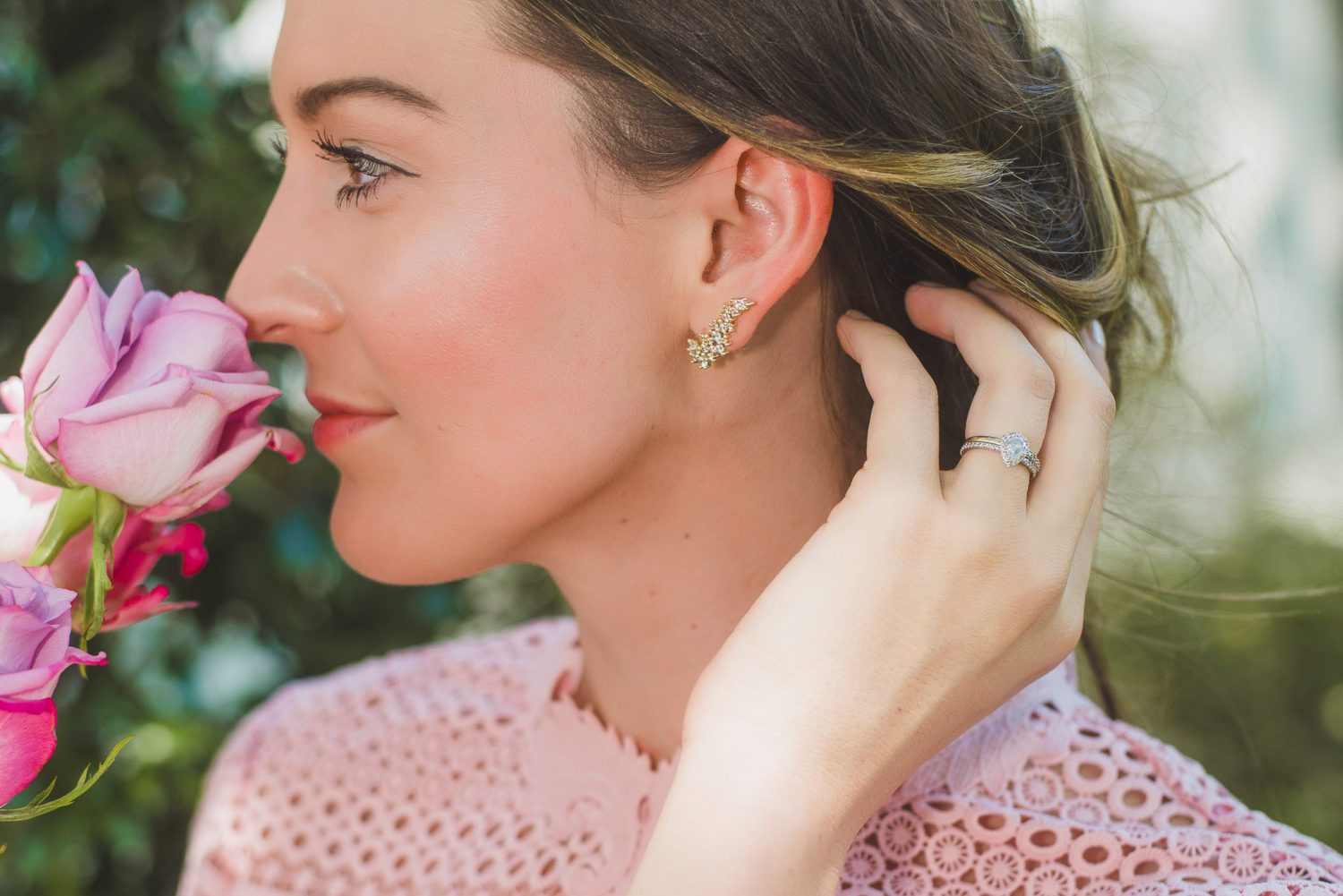 I'm floored by this.
In the worst moments of a mothers' life, she thought about other people and their pain…then started a business to help them heal.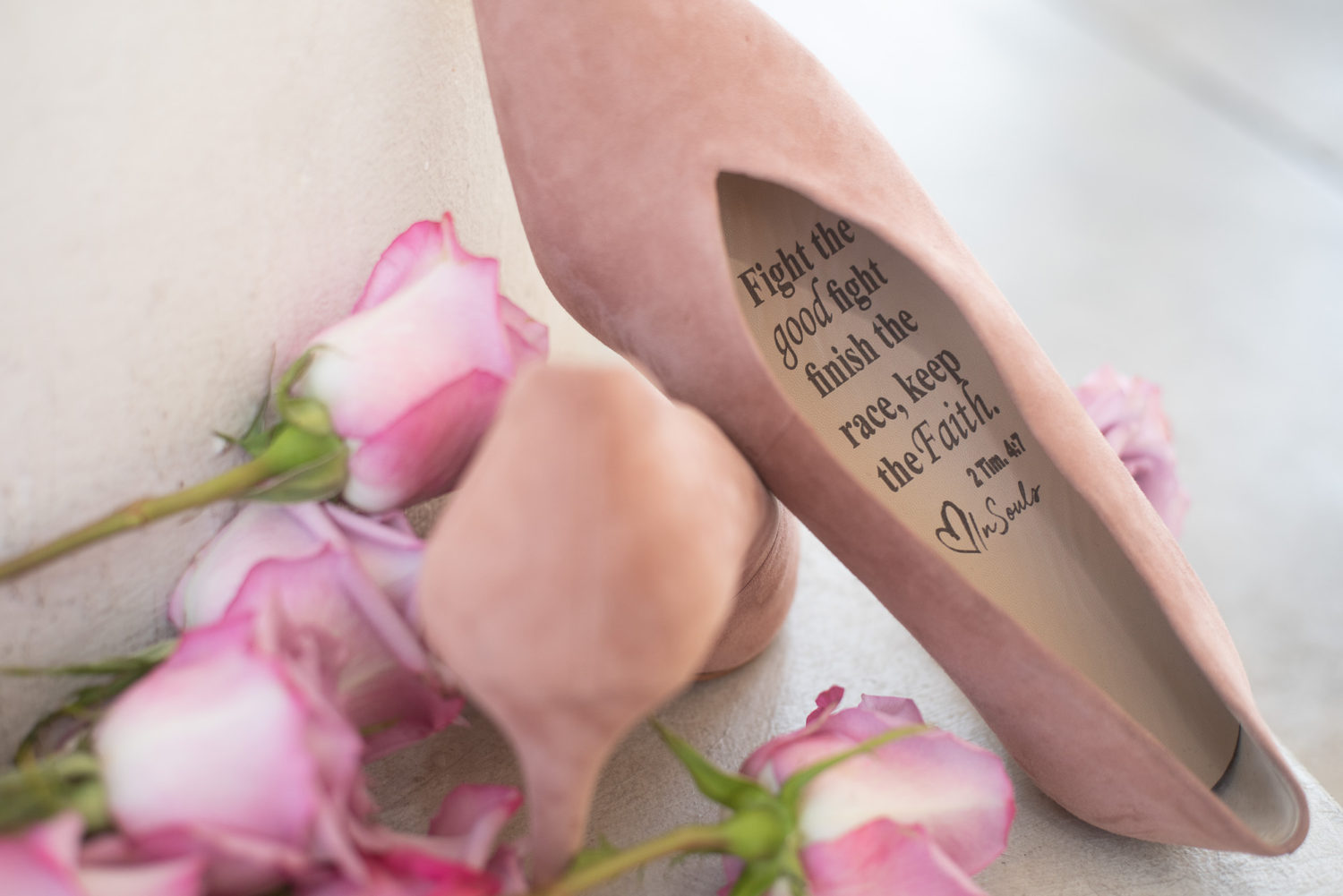 It's admirable and the world needs more people out there like her.
Not to mention, my Insouls are actually very comfortable and empowering.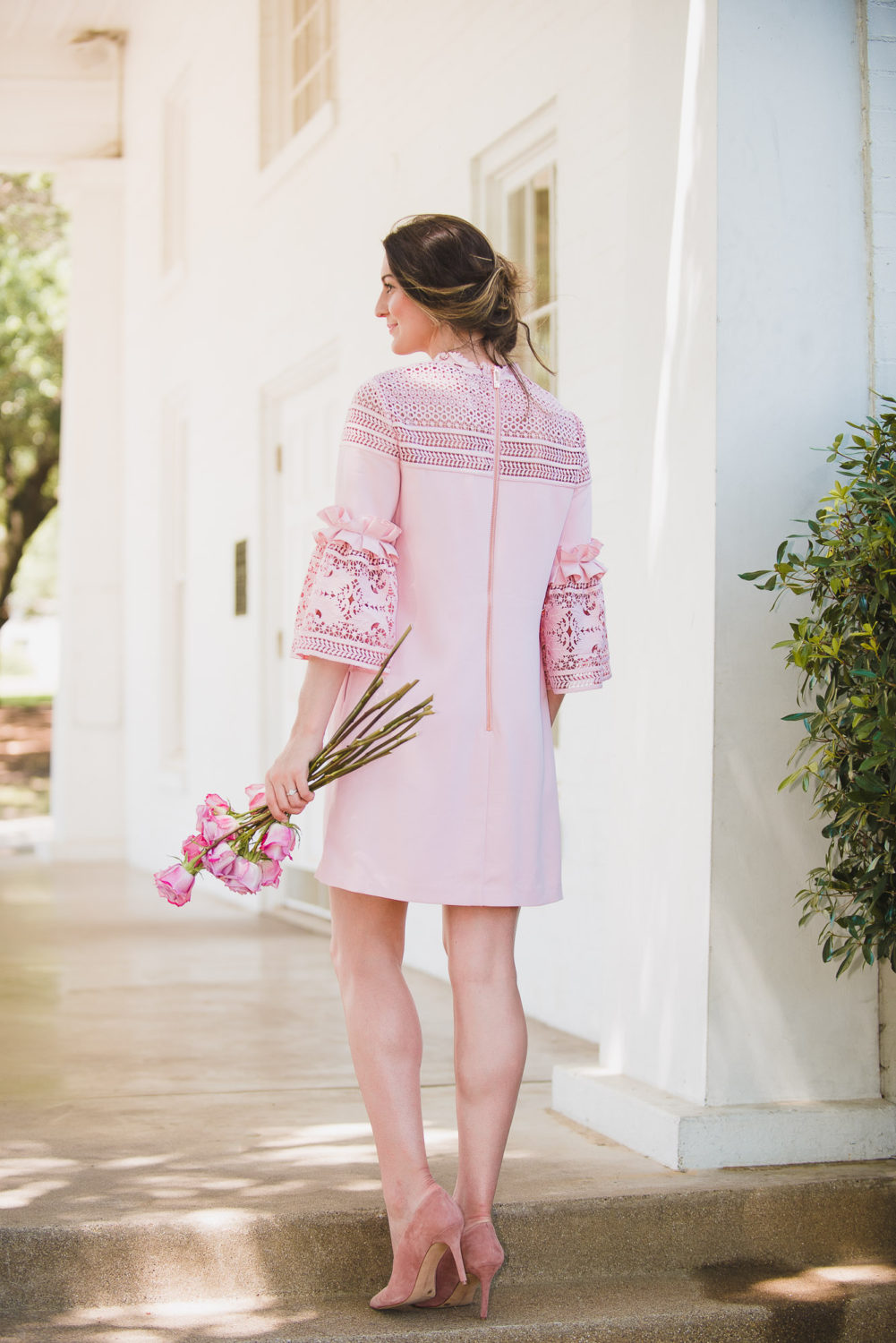 Just as Johnny's mom read/memorized scripture and relied heavily on God's promises to guide her next steps, I ask you to do the same.
I promise you girl – I've been there. I've been in the pit, in the trenches, in the grief. You're not alone.
Please understand that God is longing to comfort you when you're at your darkest. Please don't push Him away, ignore Him, or run.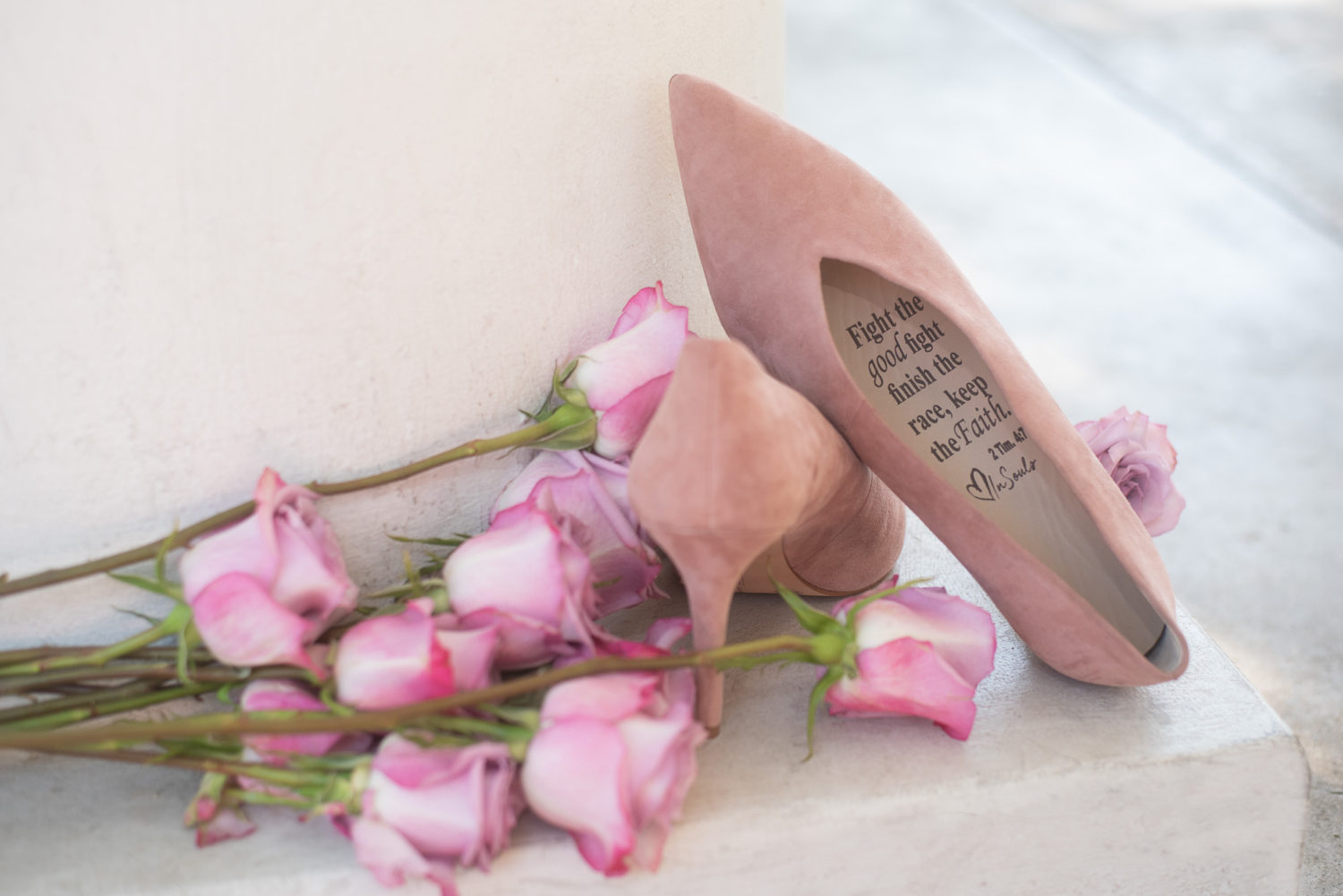 Trust in his power and make the decision to walk with God daily.
The next set of Insouls I'm getting will have my company scripture on it, "Now where the Lord is there is freedom!"
What verse do you want to stand on today? Once you choose a verse, you can customize your own insouls here.
Sponsored by Heart Insouls. As always, all views are genuine & products are truly loved! Help support the brands who support VeiledFree, so I can continue to bring you quality content. Thanks for stopping by my little world changers! #sponsored
You may also like