Faith
What Are Spiritual Gifts (and how to identify yours…)
May 31, 2018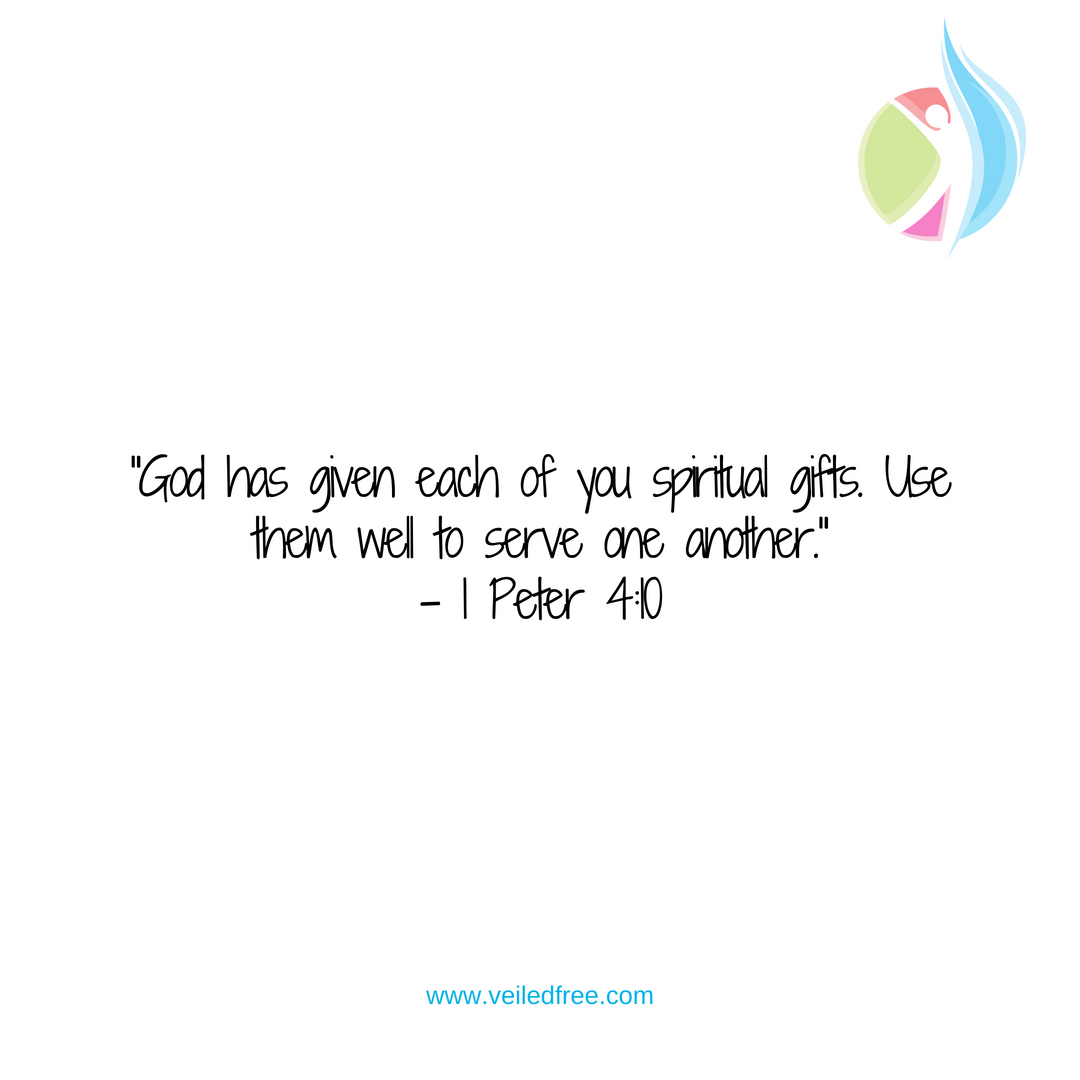 Spiritual gifts are God-given.
God put specific gifts/talents/natural abilities inside of you that are truly other-wordly.
Some people recognize their spiritual gifts right away, while others fail to think about them in their lifetime.
I recommend figuring yours out through transparency and honesty.
Sit down and analyze what your God-given strengths are. And if you lack self awareness, ask someone (who knows you really well) what gifts they see clearly in you.
Once you identify your spiritual gifts, you can use them in order to bring others to know God.
And that's the end goal as Christians, isn't it?
To love others like Jesus so much so that they want to know God personally? Why should we hog him all to ourselves right?
Okay, so here's a short list of gifts to choose from:
wisdom
encouragement
knowledge
faith
healing
prophecy
discernment
administration
mercy
For example:
Paul's spiritual gifts are knowledge and encouragement. Makes sense why he's a counselor, yeah?
Okay, your turn!
Let me know what you think yours are in the comment section below!
You may also like